Visit Korea Committee Activities
Title
2019 Autumn Hospitality Week - Tourist Service Center (TSC)
Autumn days with warm sunlight are best when traveling!
Our "Tourist Service Center (TSC)" was operated in the Namsan Mountain, Dongdaemun Gate, and Namdaemun (Sungnyemun) Gate areas for 10 days from September 27th to October 6th in cooperation with the Seoul government.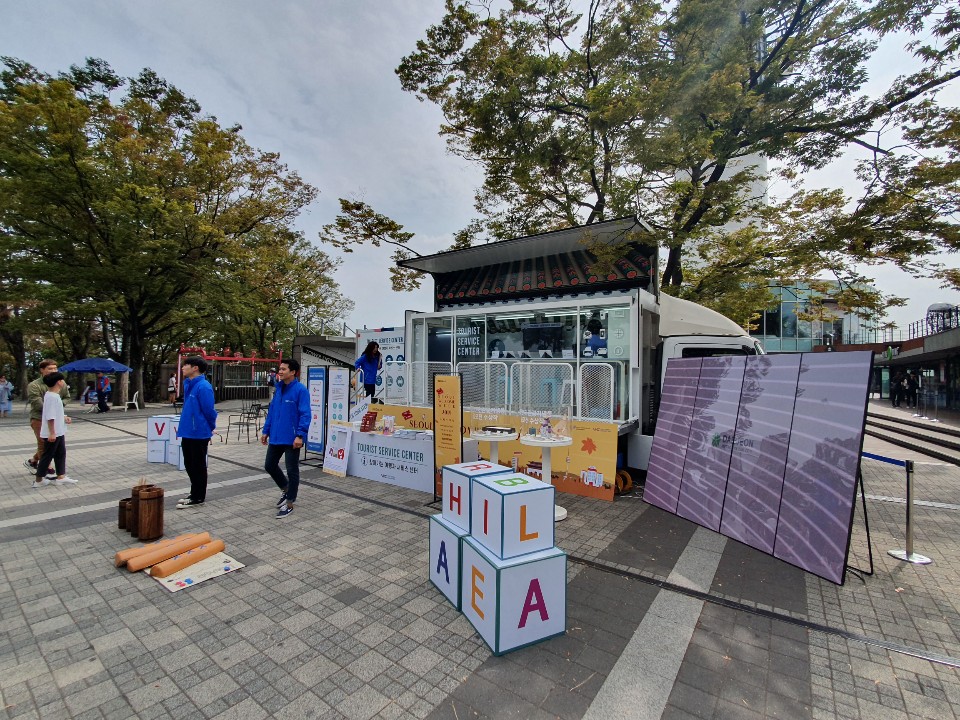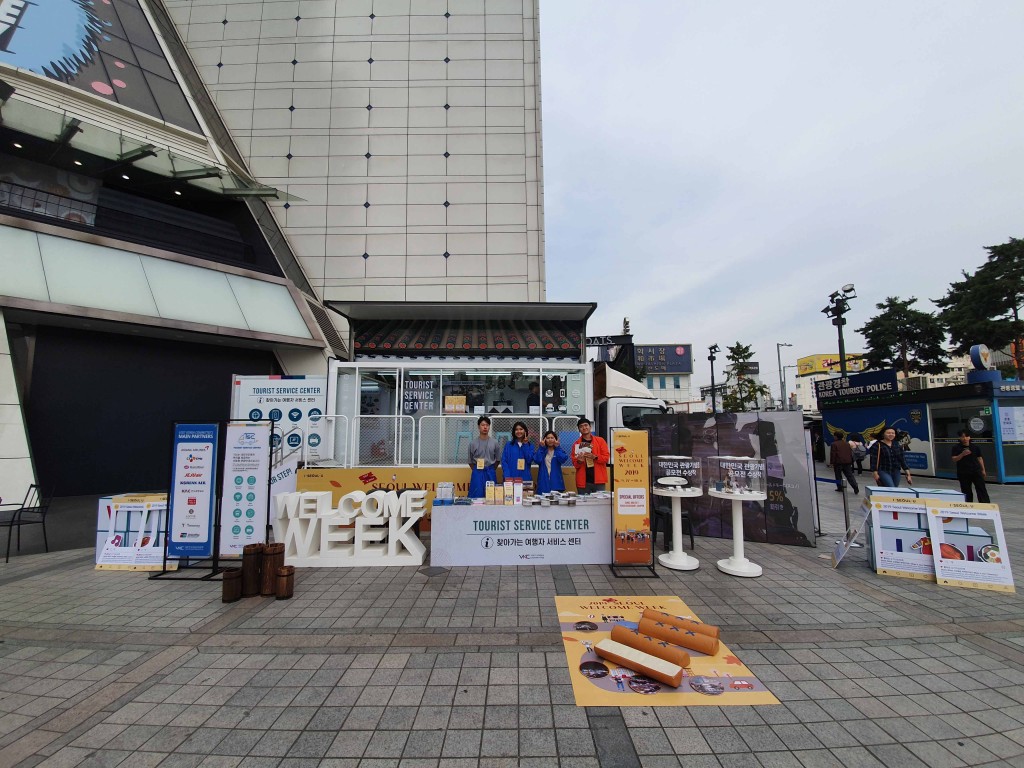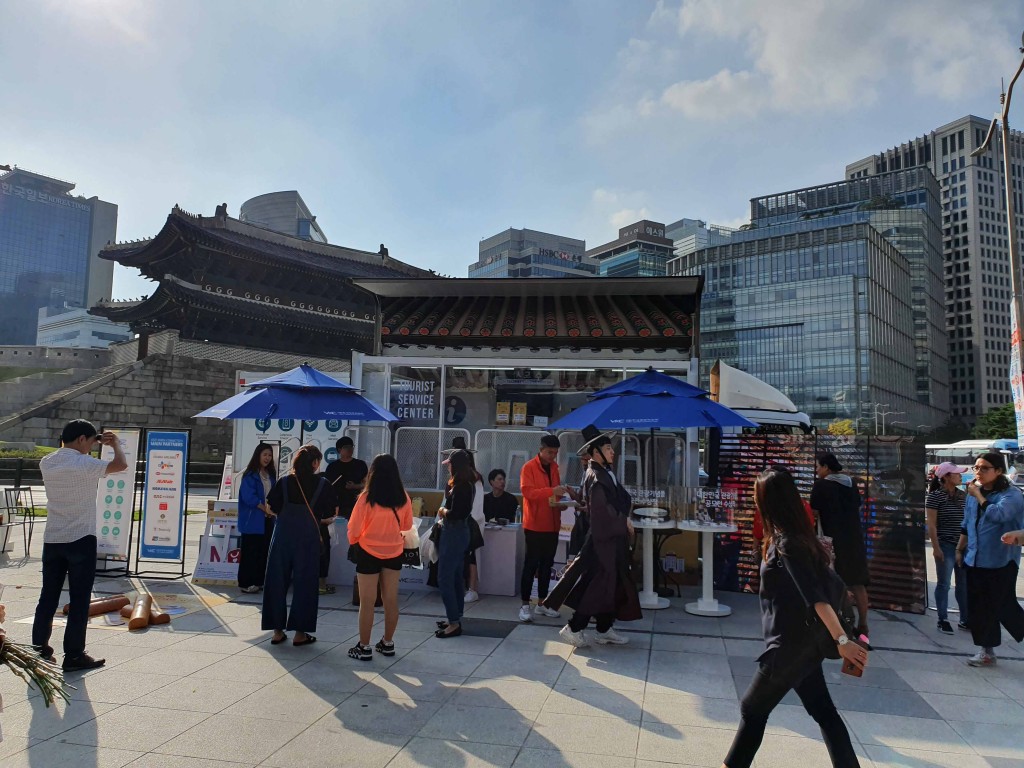 Useful services like on-site interpretation for tourists speaking English, Chinese, and Japanese were provided.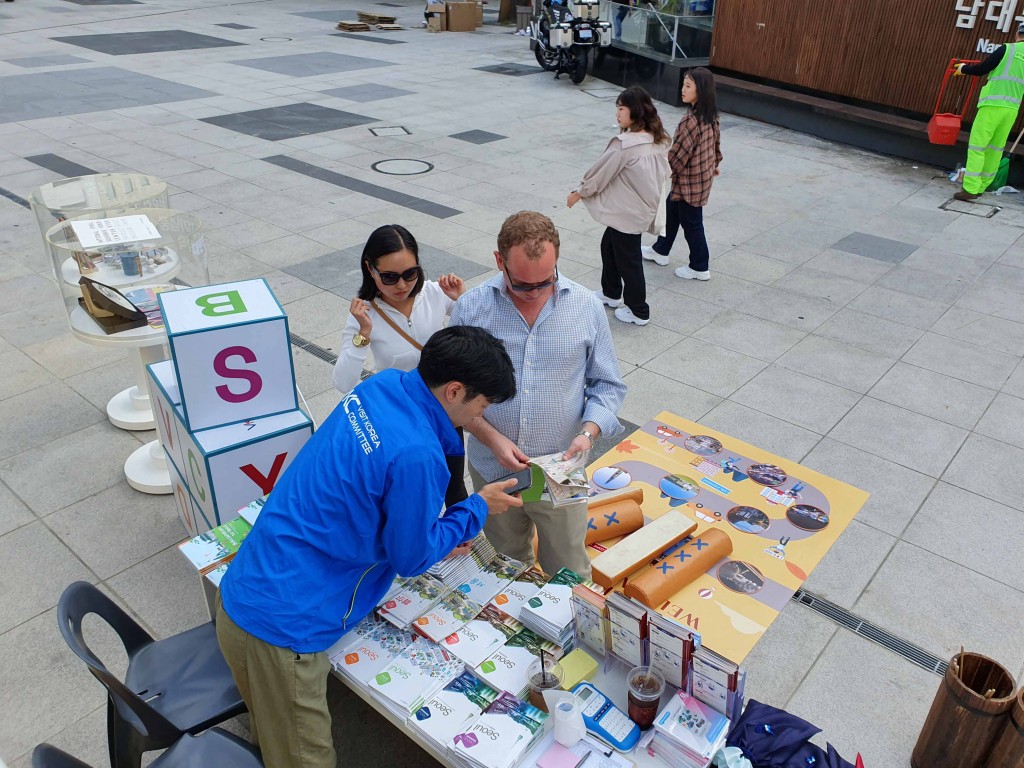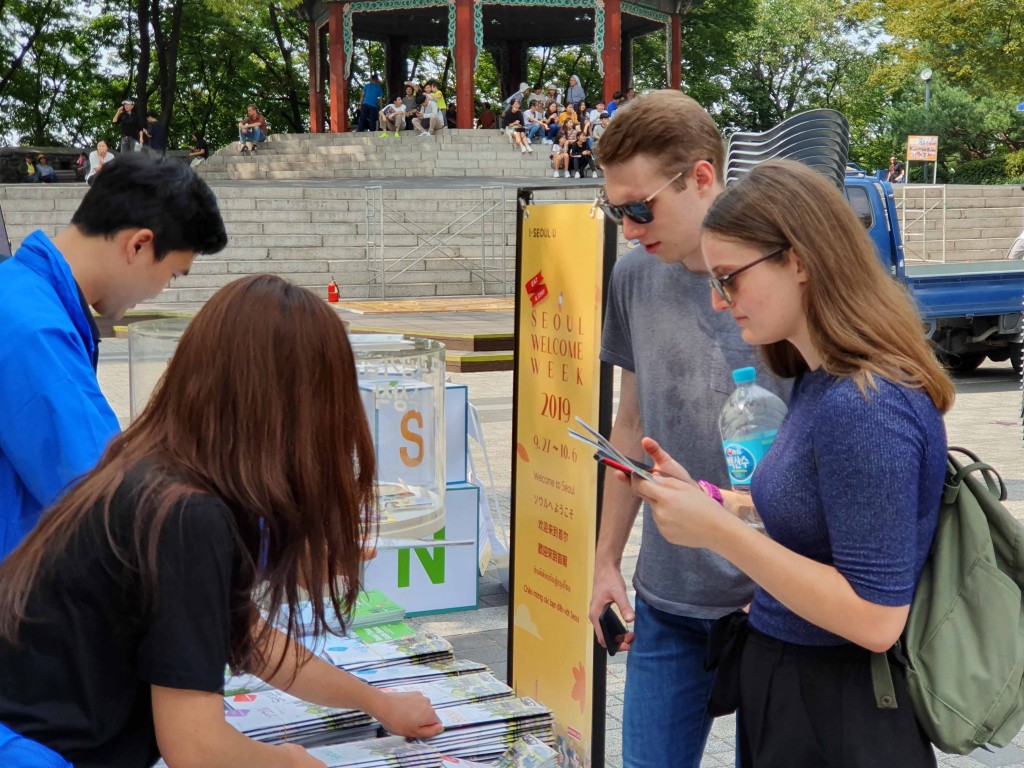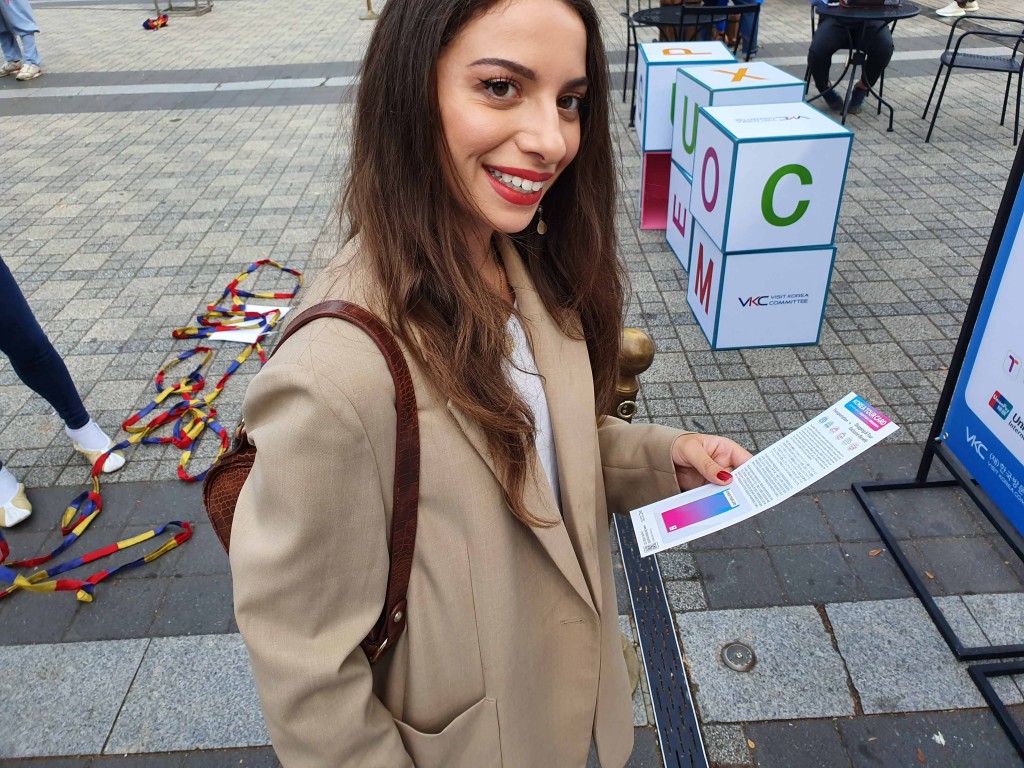 Besides the useful services, Yunnori, one of the most popular traditional Korean board game, were also played with intensity!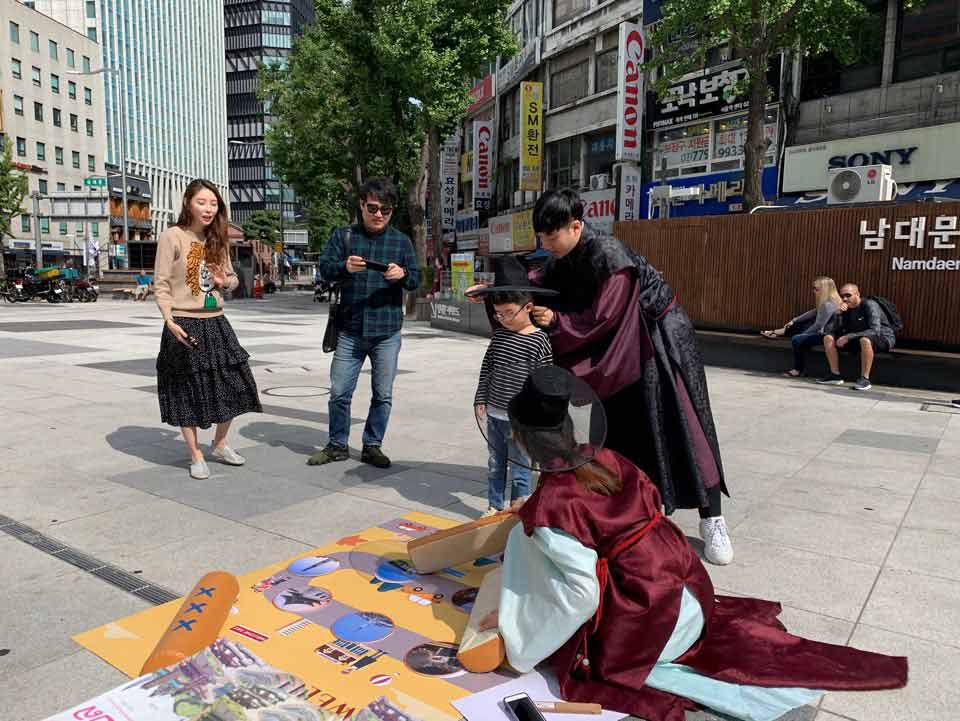 The Korea Tour Card Namhaean Coast, a must-have item for tourists, was introduced as well!
It was highly popular among foreigners as the single card provides both public transportation access and tourism benefits.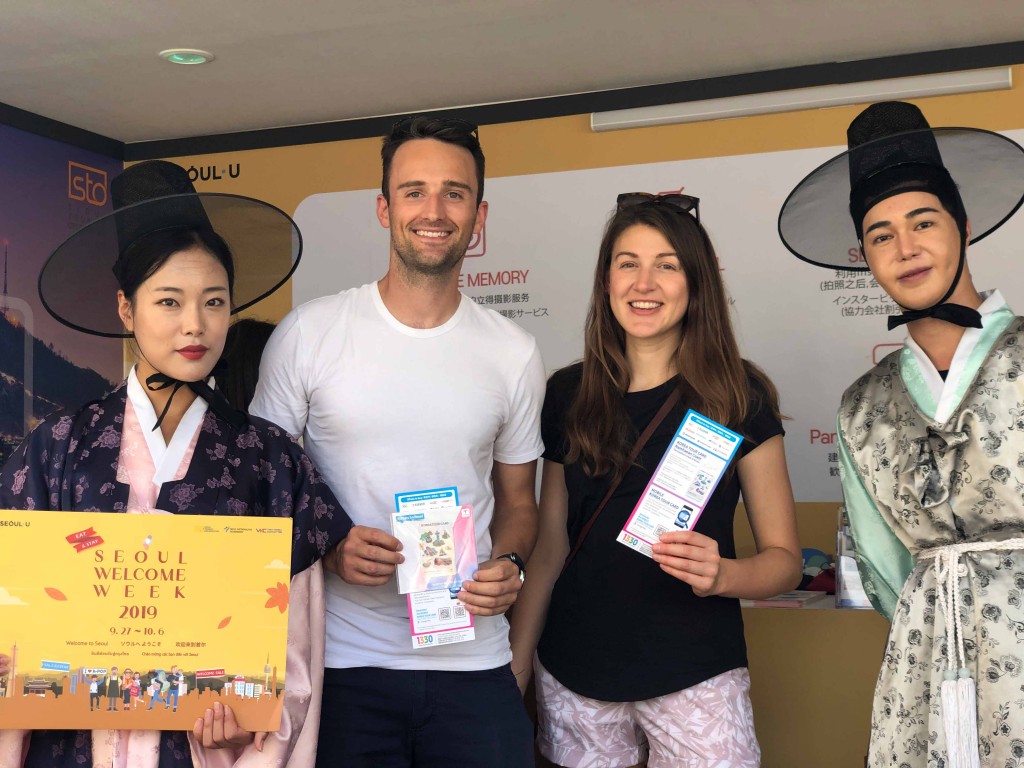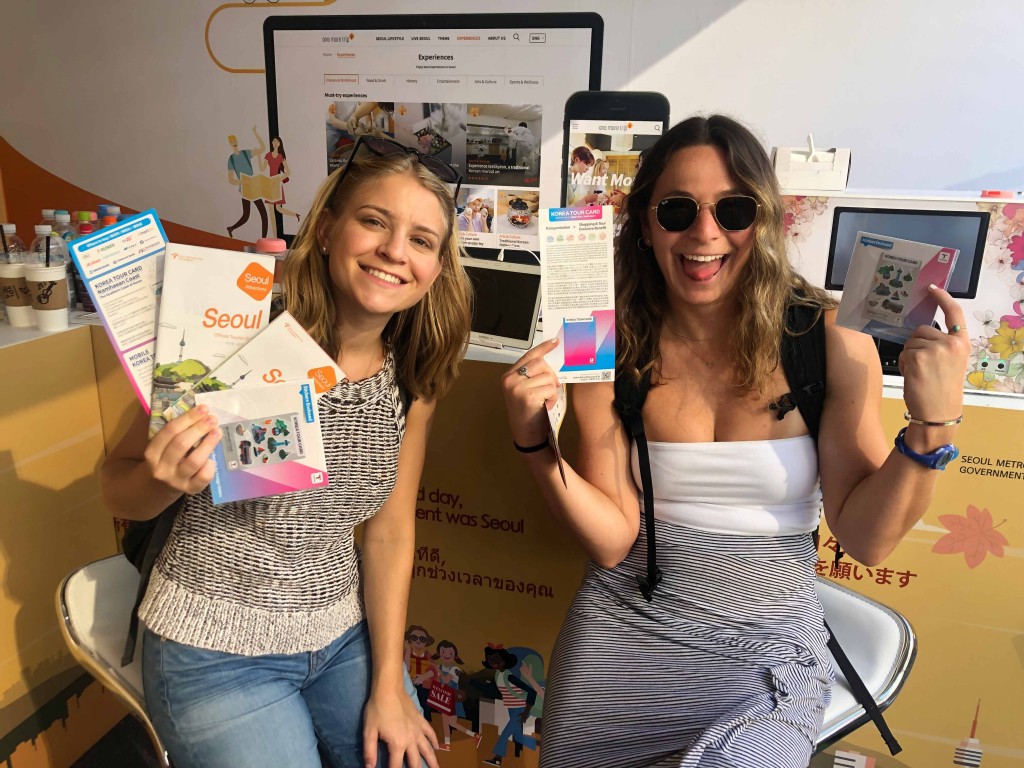 TSC will go wherever places the foreign tourists are!
Last but not least, enjoy the site of TSC with the marvelous autumn scenery of Namsan Mountain!
See you soon!