Visit Korea Committee Activities
Title
2016–2018 Visit Korea Year Promoted at the 2018 Korea-Japan Gurutame Festival
2016–2018 Visit Korea Year Promoted
at the 2018 Korea-Japan Gurutame Festival
From August 11 to 12,
the 2018 Korea-Japan Gurutame Festival was held in Osaka, Japan.
Let's pop over to Osaka for a closer look.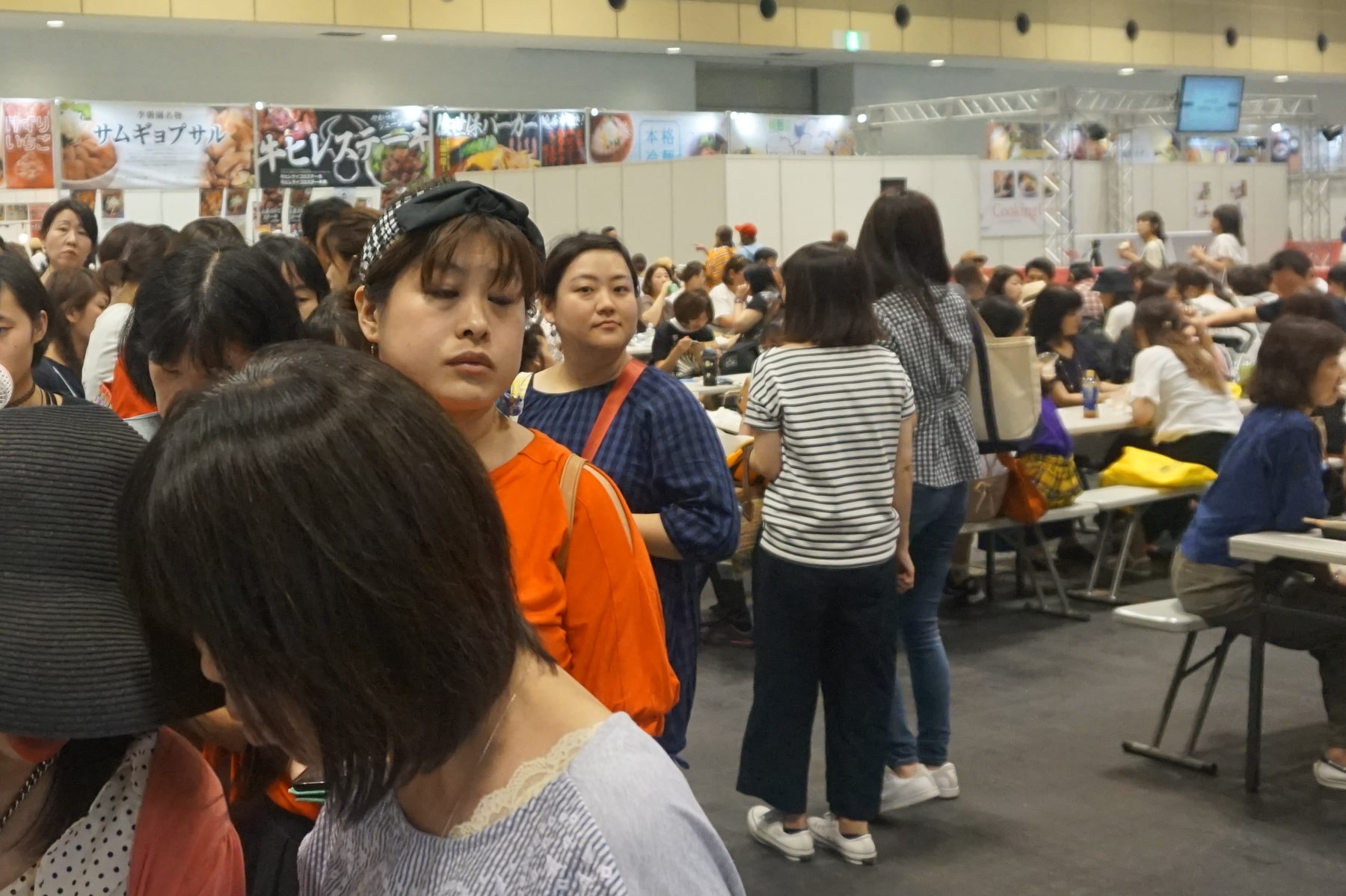 The festival attracted quite a large crowd.
Their passion for Korean culture and tourism was more intense than the scorching heat, with Japan setting its highest temperature on record the same day.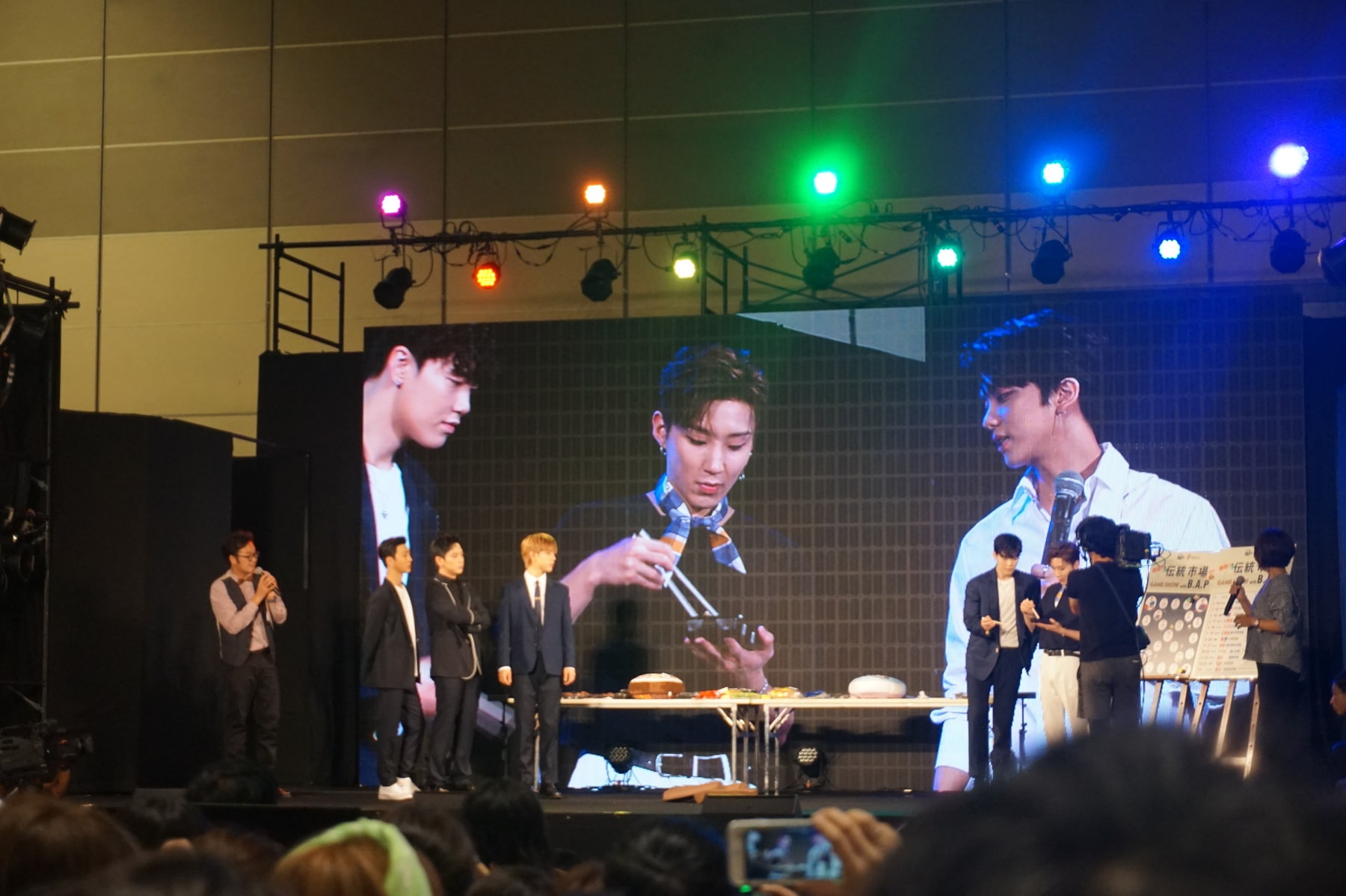 Famous Korean celebrities such as Sung Hoon, Han Seung-yeon, Snuper, Teen Top, and B.A.P attended a tasting session and introduced Korean dishes like bibimbap and cheese dakgalbi (stir-fried chicken).
Local tourism-related organizations also set up their own booths.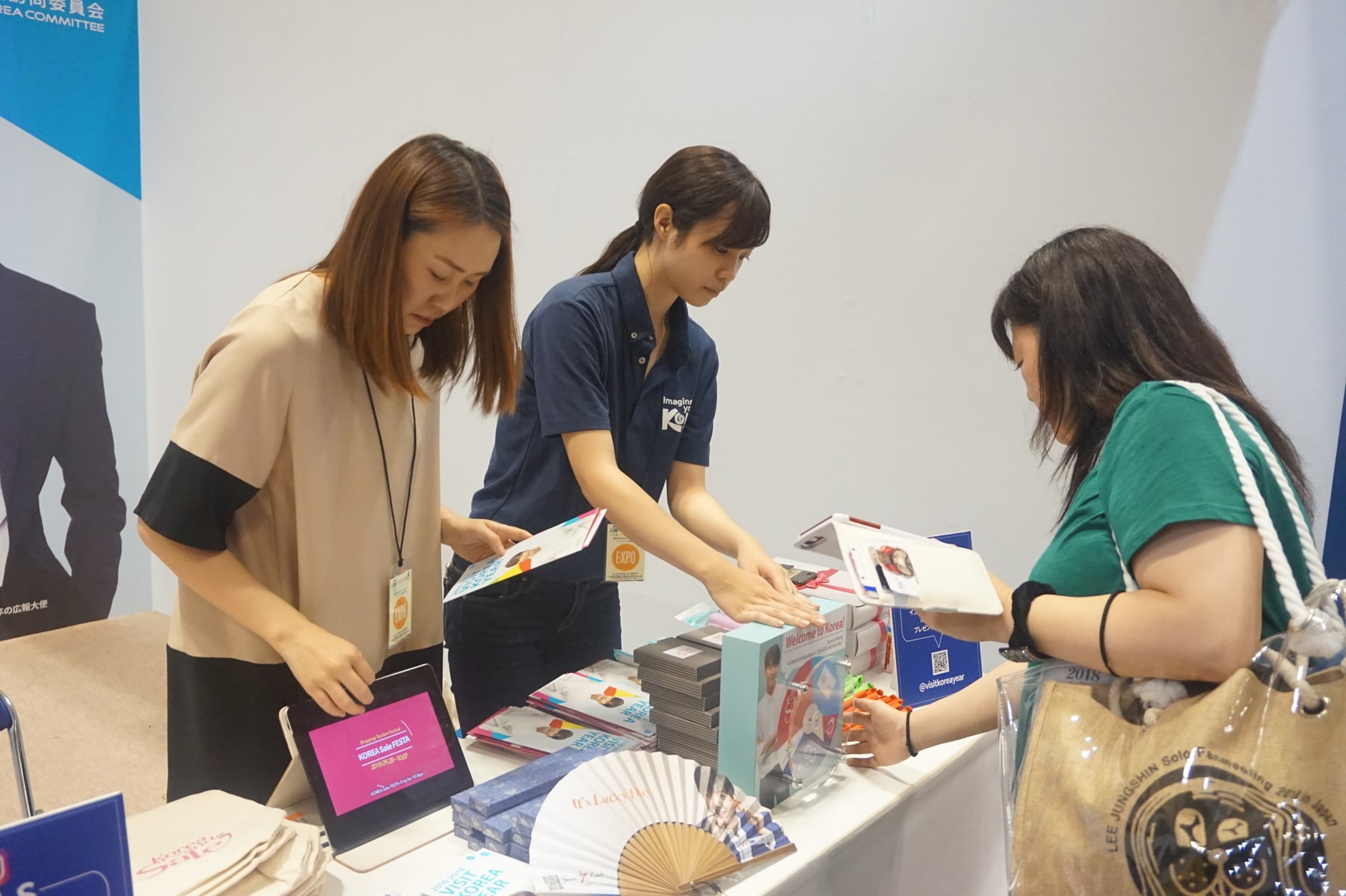 Throughout the two days, the Visit Korea Committee organized various events and activities to raise awareness of tourism in Korea. The visitors received souvenirs and had the chance to participate in a roulette event.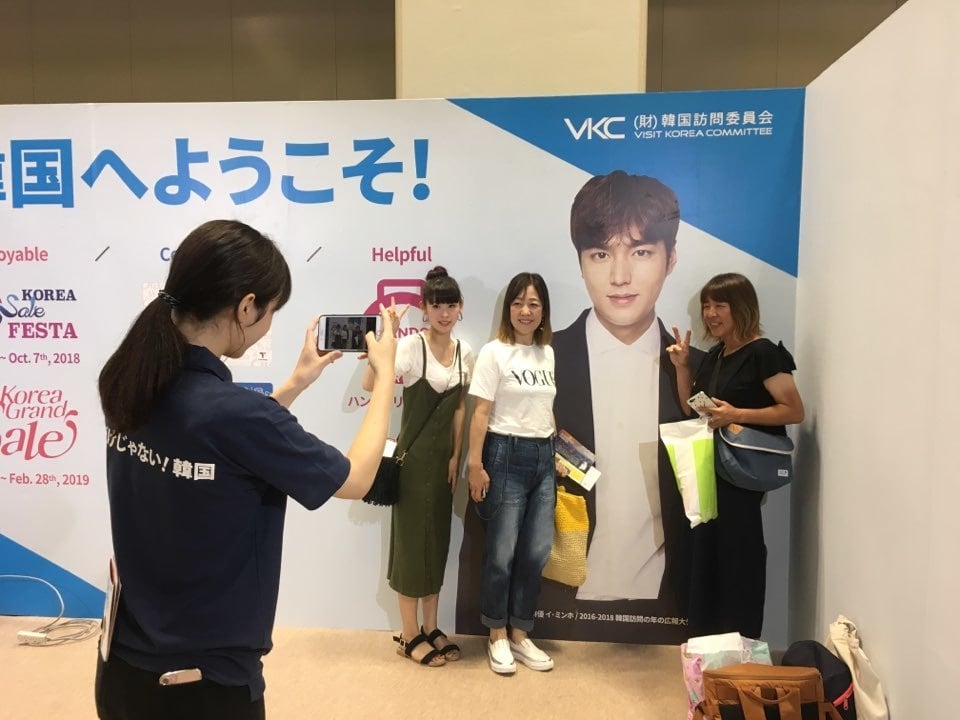 Our honorary ambassador, Lee Min-ho, was as popular as any other Korean celebrity attending the event.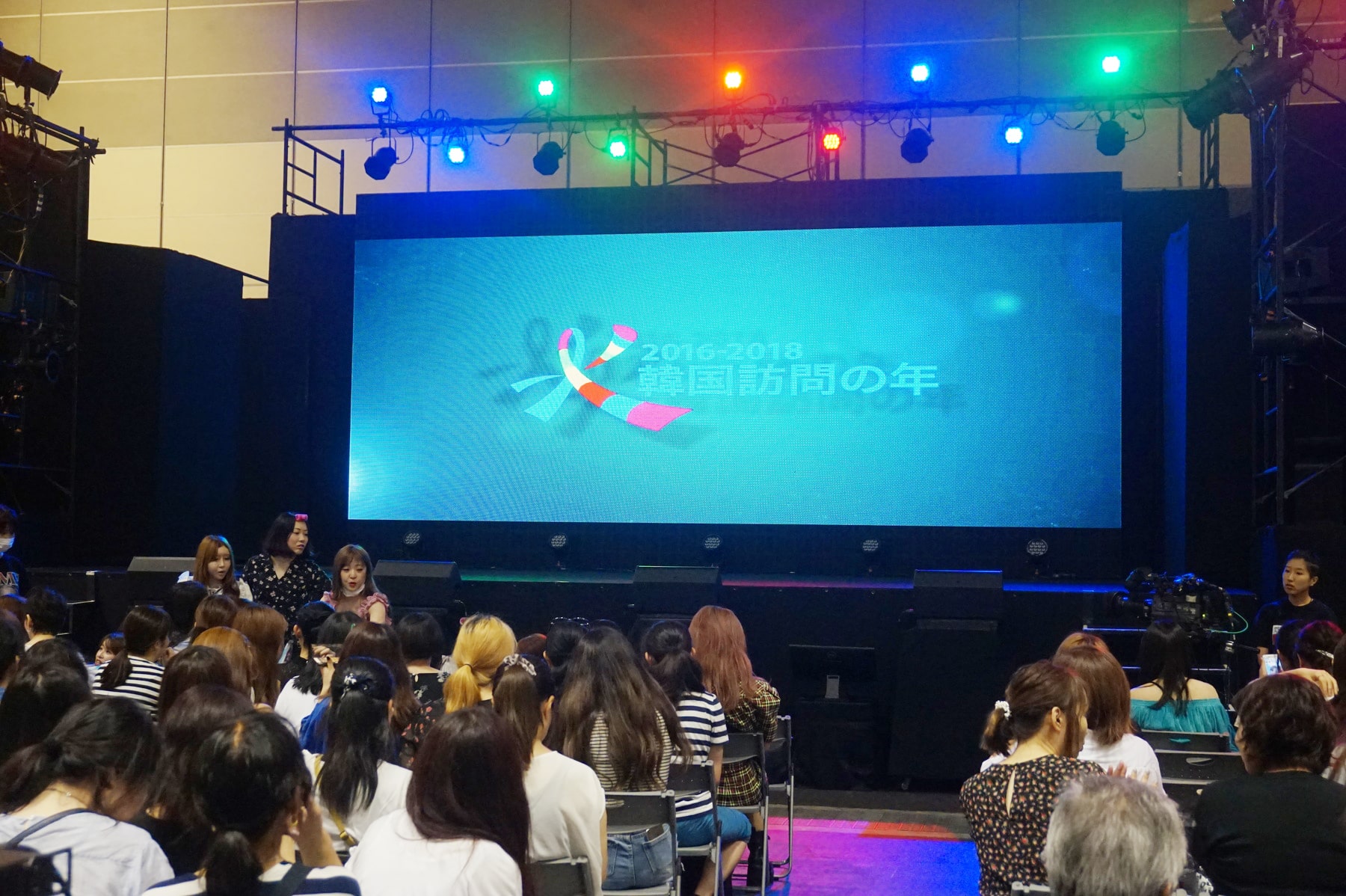 The two-day event, which served as an opportunity to introduce main projects
such as the 2016–2018 Visit Korea Year and Korea Sale FESTA, was brief but satisfying.
We hope to meet you again soon in Korea.
See you next time.