Visit Korea Committee Activities
Title
2016–2018 Visit Korea Year Promoted at Tourism EXPO Japan 2018
2016–2018 Visit Korea Year Promoted at Tourism EXPO Japan 2018
Tourism EXPO Japan 2018,
Asia's largest travel trade show with participants from more than 130 countries,
was held for four days from September 20 to 23 at Tokyo Big Sight.
The Visit Korea Committee did its part to promote the 2016–2018 Visit Korea Year
Let's check it out.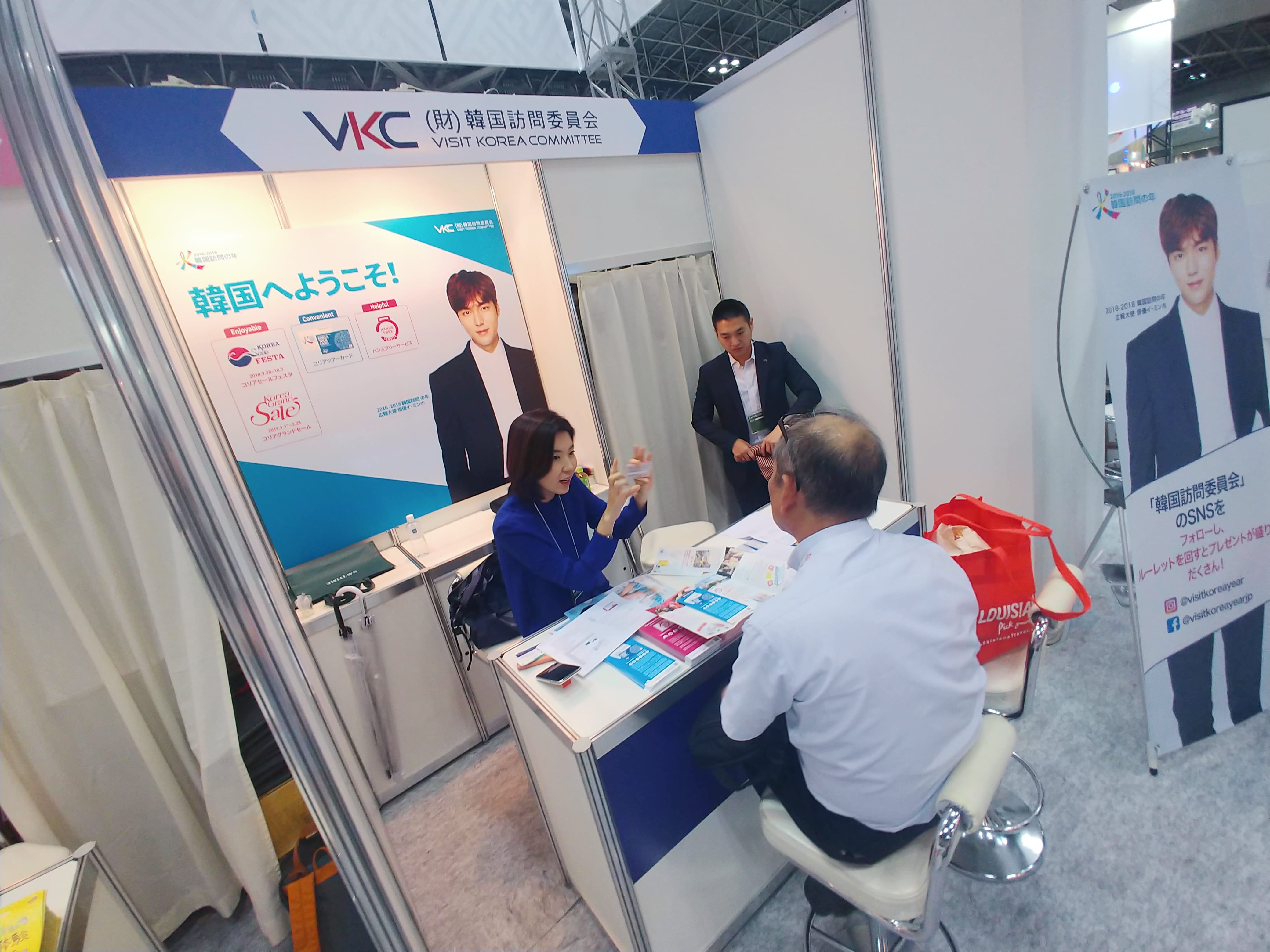 A B2B consulting session is underway.
Consulting services were available for pre-matched Japanese travel agencies.
Throughout the two days, we could tell there was a high level of interest in Korea tourism.
This was followed by a seminar on Korea tourism.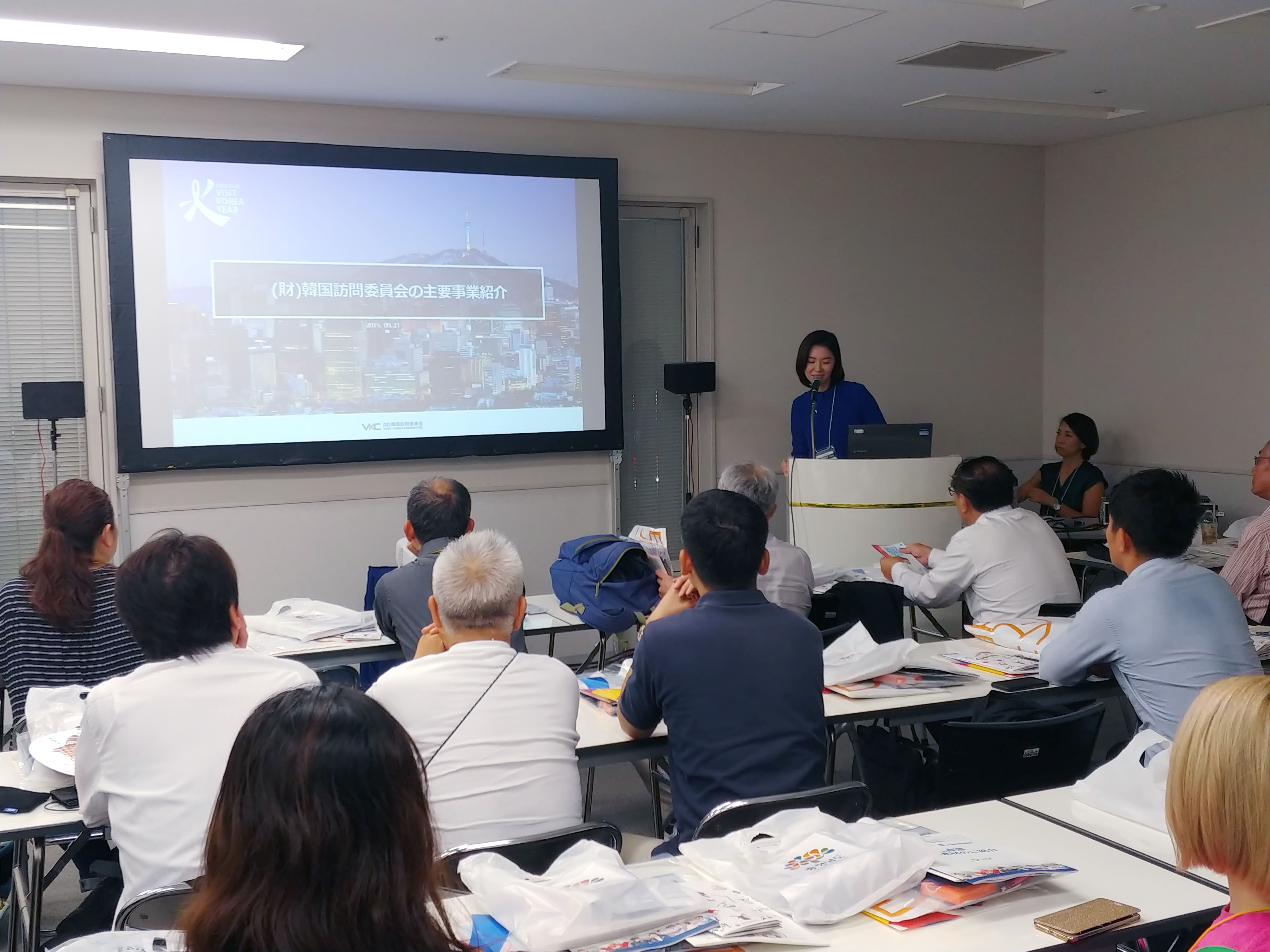 The session enjoyed a high turnout.
The Visit Korea Committee introduced its key programs before the eager attendees.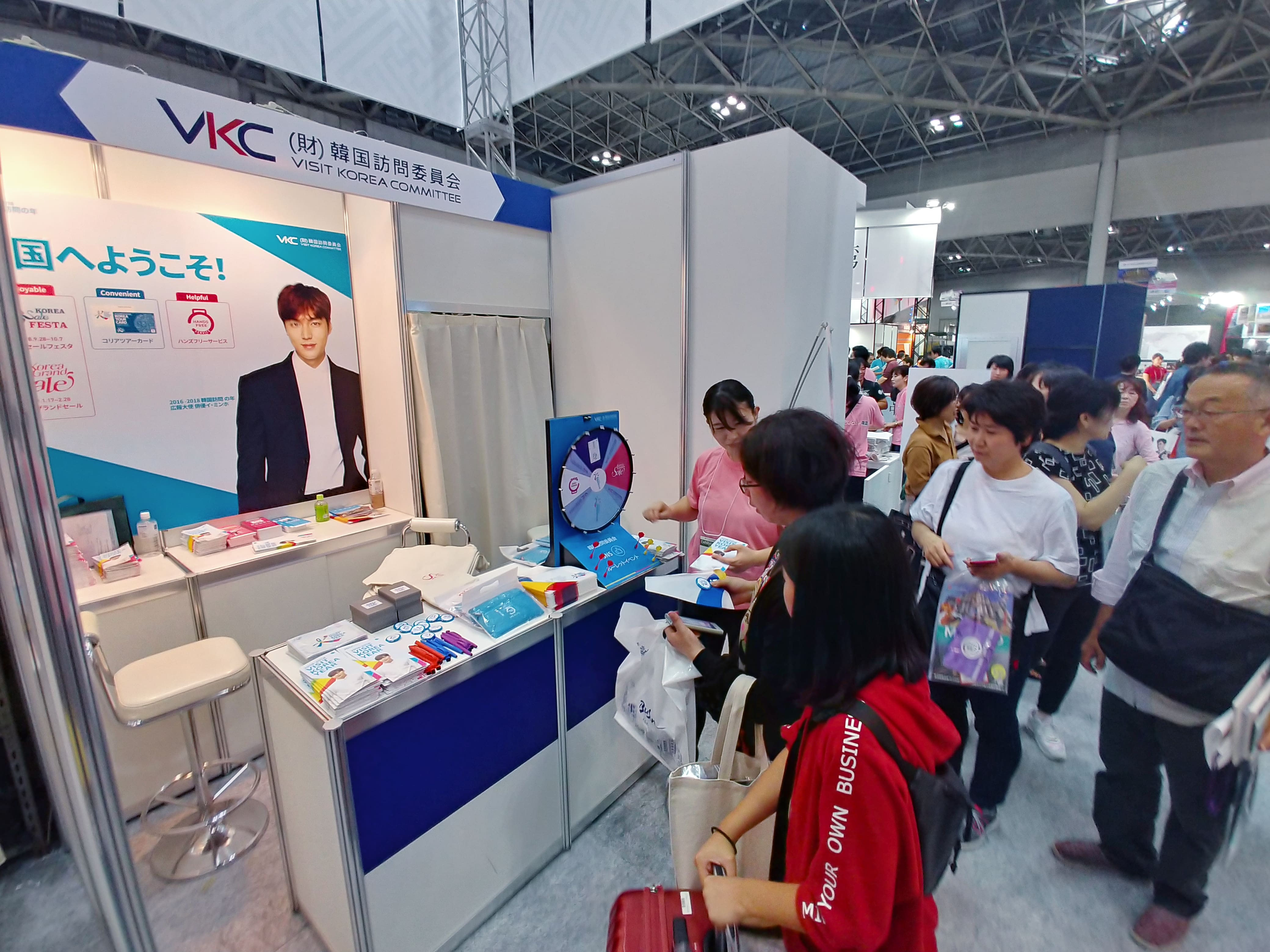 The Visit Korea Committee organized a roulette event and distributed souvenirs
to the many visitors to its booth.
The roulette event was so popular
that it had a long queue of people waiting to try their luck.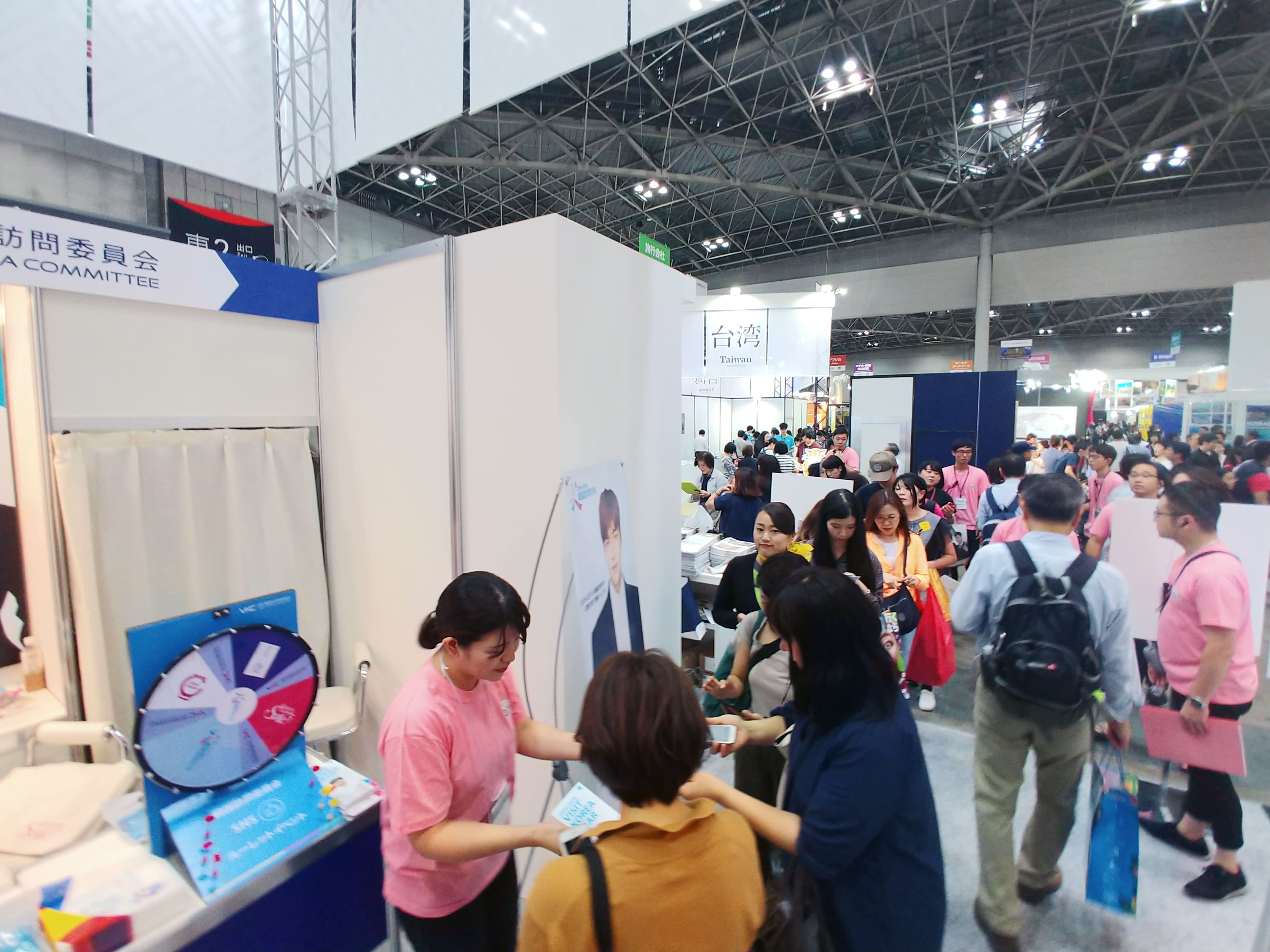 As a sign of gratitude towards your interest and support,
we will continue to exert our utmost efforts in promoting Korea tourism.