Visit Korea Committee Activities
Title
Visit Korea Committee Welcomes Foreign Tourists at Welcome Centers during Welcome Week 2018
Visit Korea Committee Welcomes Foreign Tourists at Welcome Centers during Welcome Week 2018
From April 22 to May 5,
the Visit Korea Committee, the Seoul Metropolitan Government,
and the Seoul Tourism Association held the Foreigner Welcome Week 2018.
The Welcome Week ended successfully thanks to the Welcome Centers in Seoul.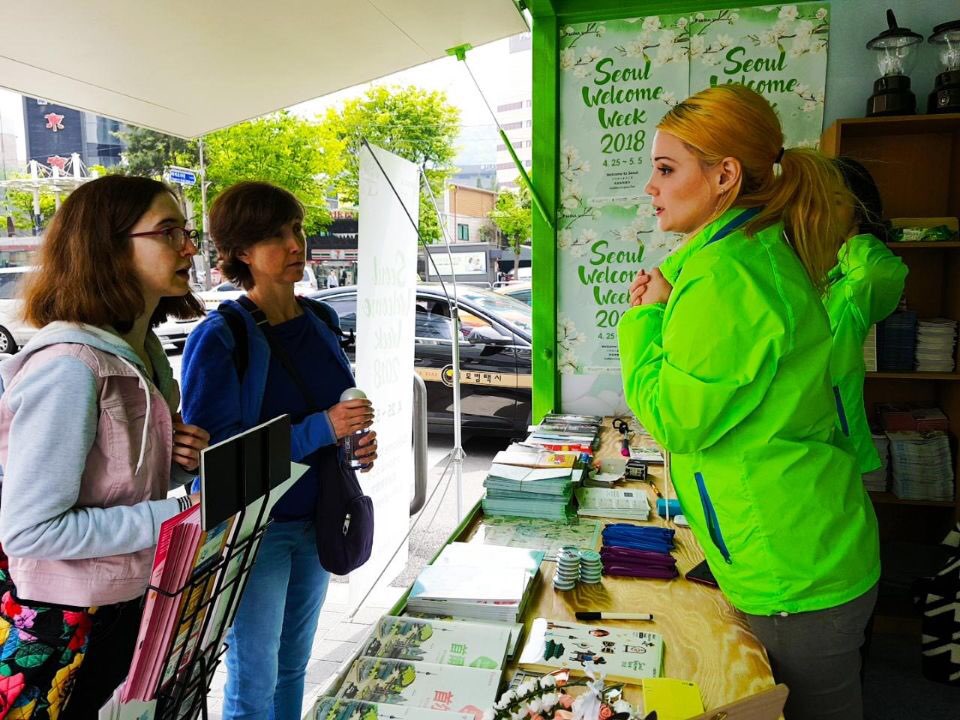 Many foreign visitors dropped by the five Welcome Centers
at Cheonggye Plaza, Myeong-dong, Namsan, Hongdae, and COEX.
Shall we take a look?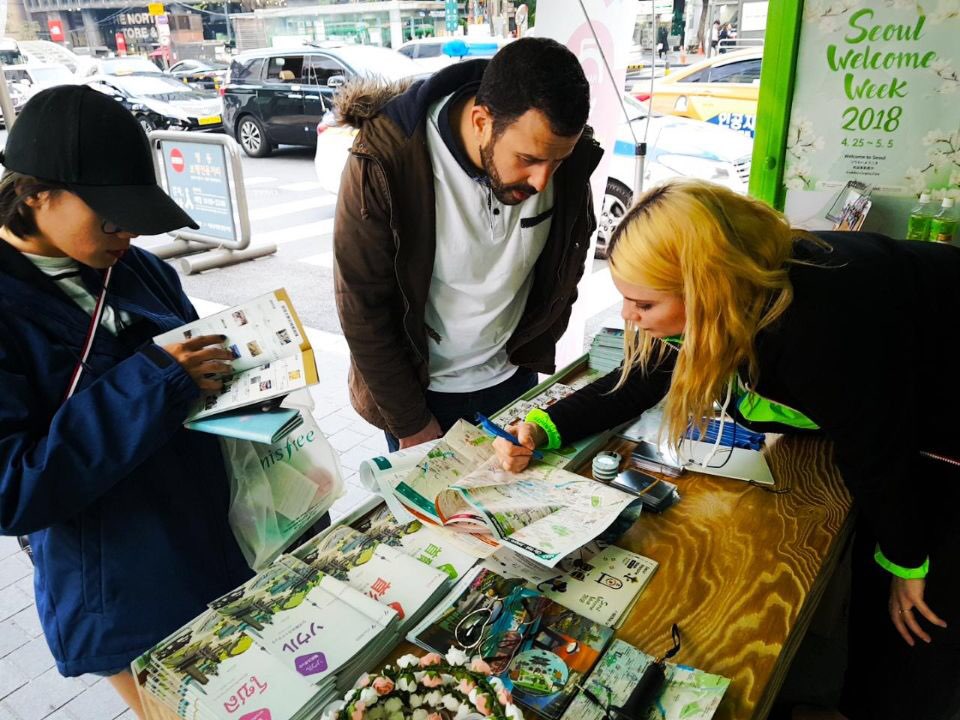 At the five Welcome Centers set up in major tourist attractions,
foreign tourists were provided with travel information,
and the opportunity to participate in fun-filled activities,
such as Instagram photo-taking, best-photo shoot event, and photo zone service.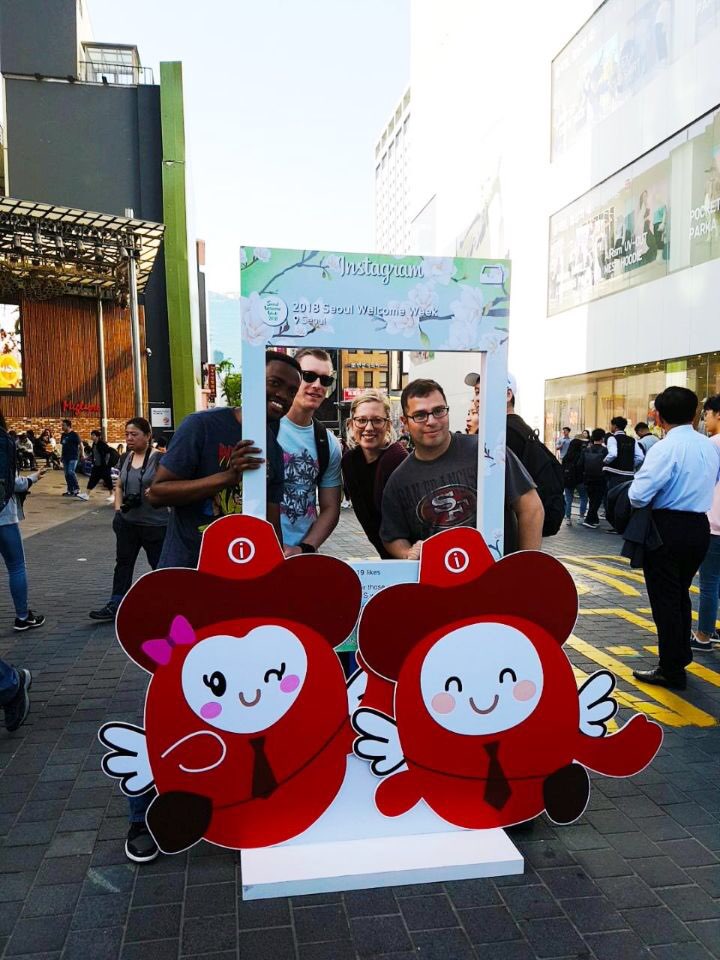 In addition to the various programs, visitors received souvenirs of Korea to bring home,
including beautiful postcards, stickers, and promotional leaflets in their languages!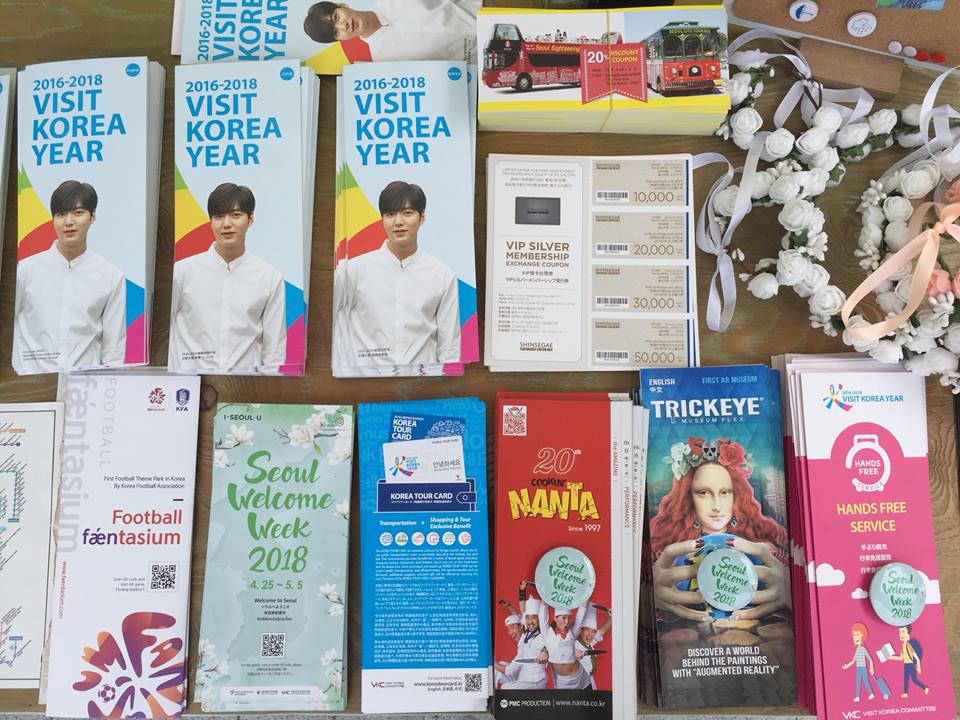 Those visiting the Welcome Centers created unforgettable memories
by making unique bag tags and taking printed photos with their friends.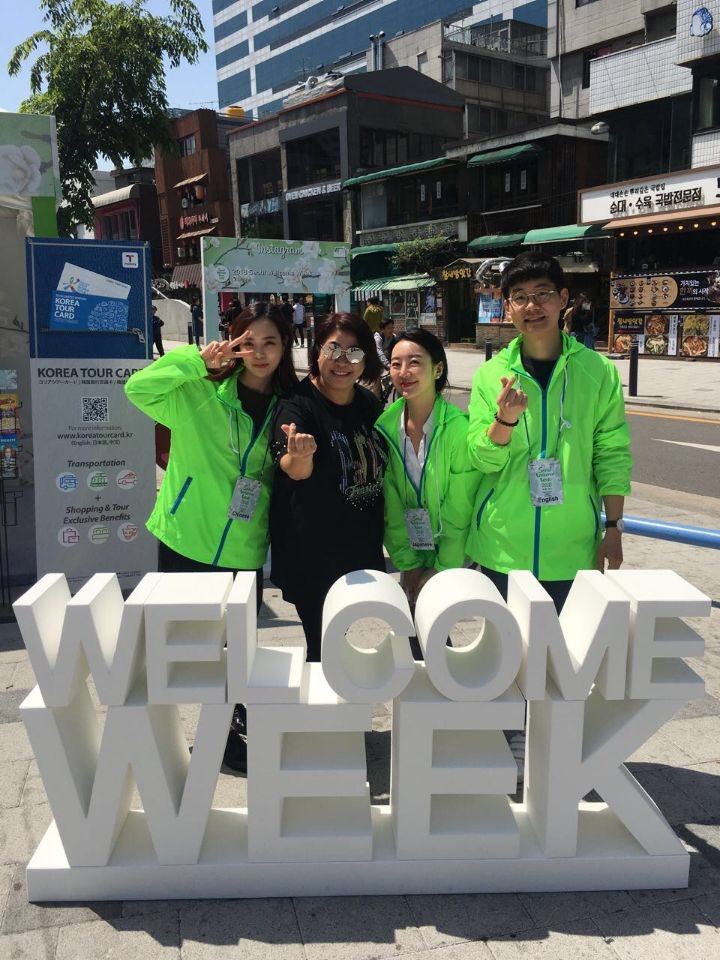 Aren't you already looking forward to the next Welcome Week?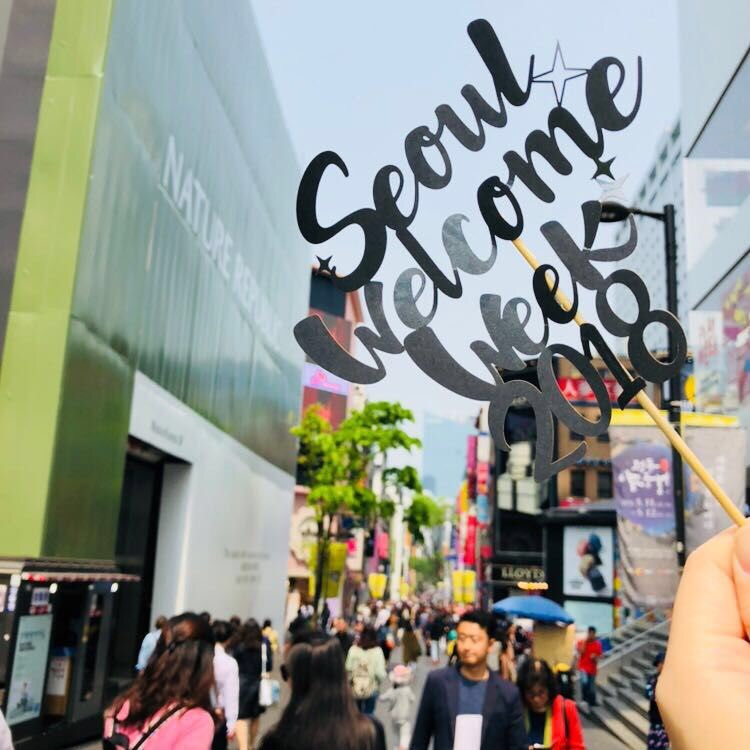 The Visit Korea Committee thanks all those who visited the Welcome Centers,
and promises to warmly welcome foreigners until the next Welcome Week.

See you again at the next Welcome Week!