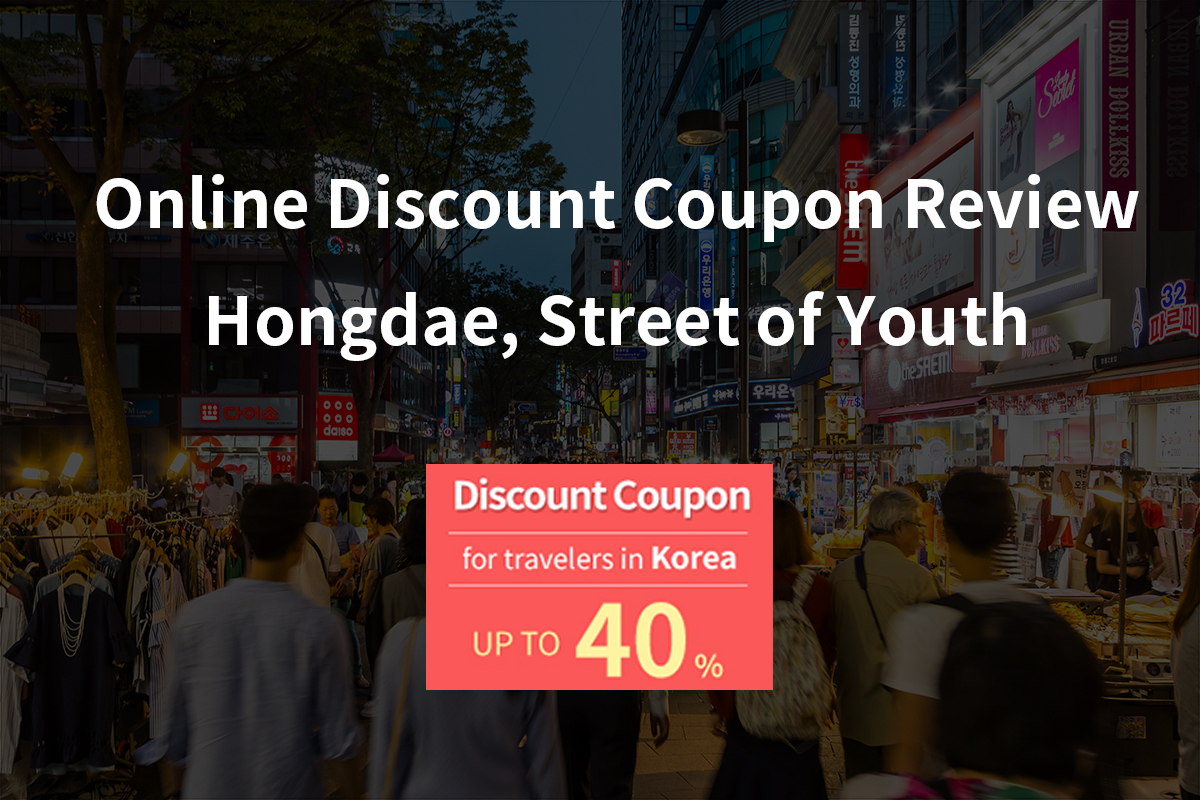 Before my long-awaited trip to Korea,
I had many things I wanted to do there,
but I was on a tight budget as a student.
I decided to search on Google for coupons I could use in Hongdae
to cut down on travel expenses.

When I searched with the keywords "Korea coupon" and "Seoul coupon,"
the first on the list was online discount coupons by the Visit Korea Committee!
I visited their website right away.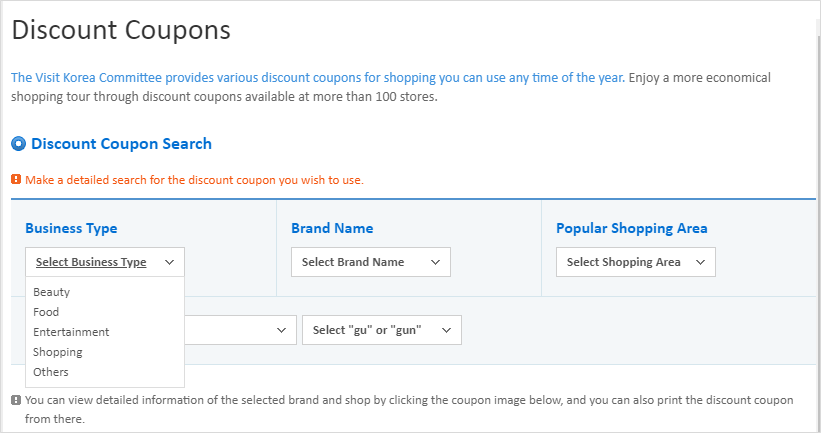 From the site, I could download various discount coupons
and use them freely in Korea.
I was delighted to see a discount coupon for the Trick Eye Museum,
which I have always wanted to visit.
Wow! A 20% discount on admission!
There was also a 25% discount to the Love Museum, located next to the Trick Eye Museum.
I immediately clicked the "print" button at the bottom of the page.

Later, I realized that you don't have to print out the online coupon.
You can simply present coupons using your smartphone to enjoy discounts!
I browsed through the other coupons and completed planning for my trip.
Finally, it was time to head to Korea!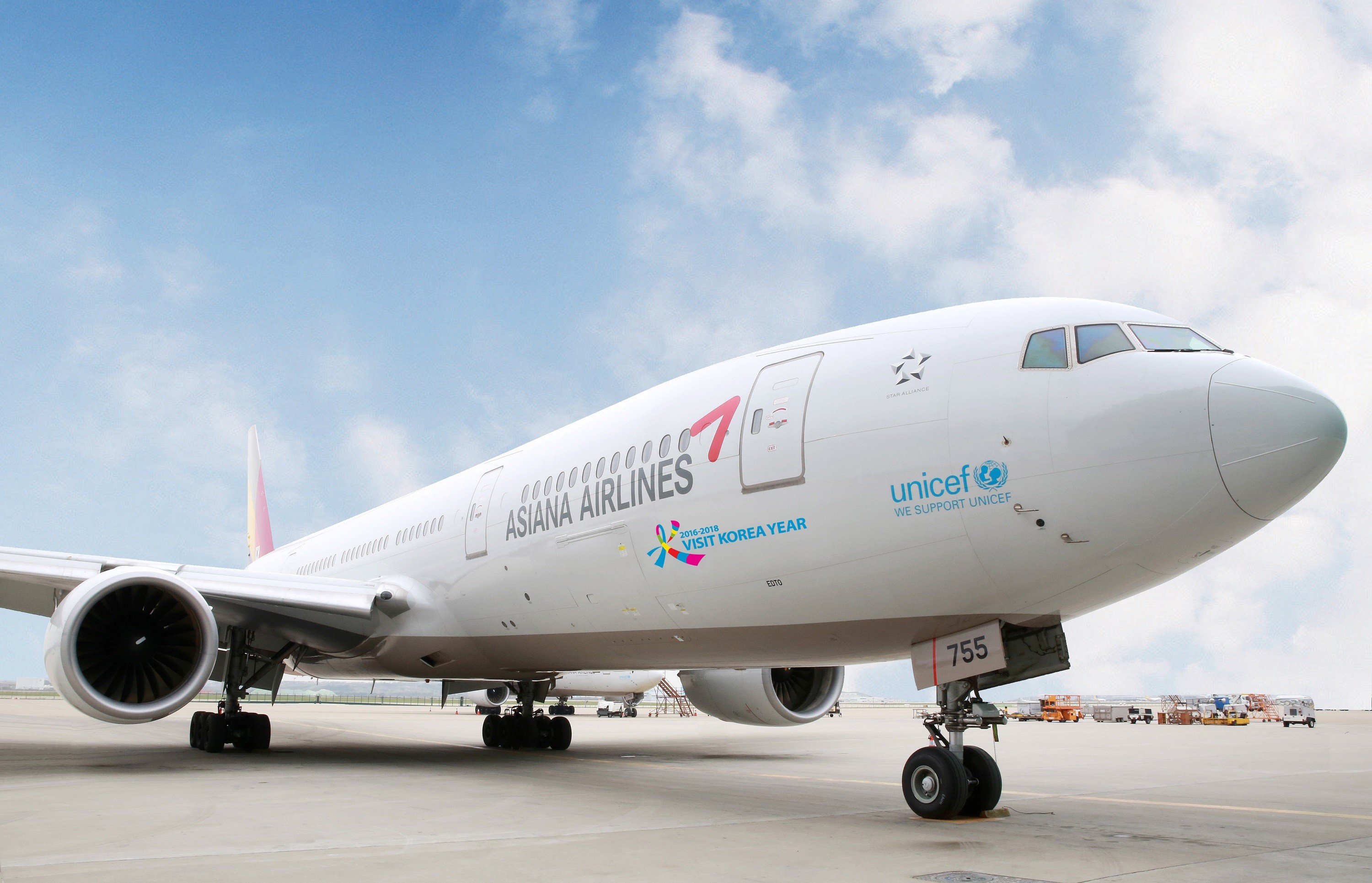 My first destination in Korea was Hondae,
which I had high expectations for.
On my way to Hongdae, I was half-worried that
my coupon would not be usable.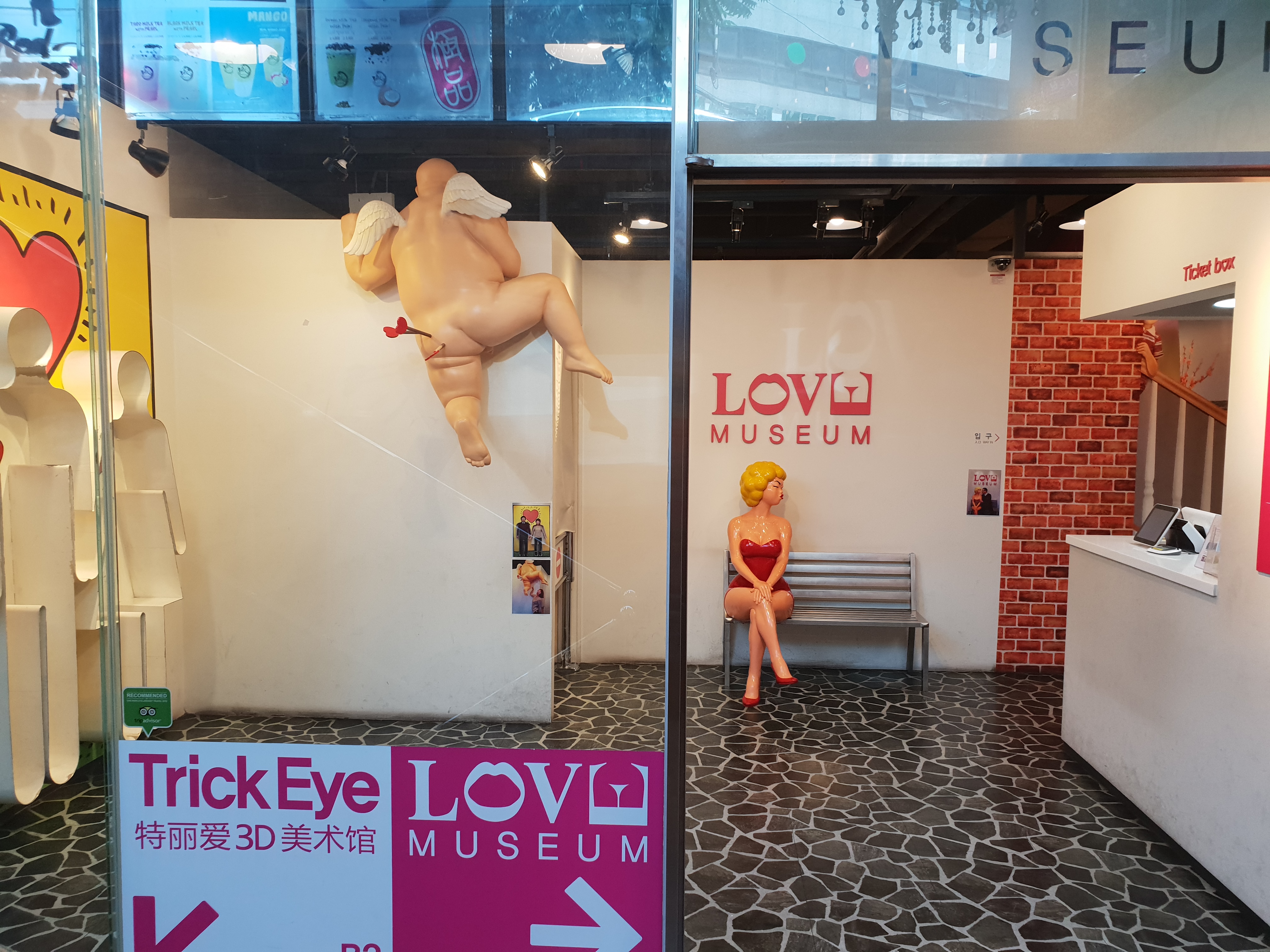 At long last, I arrived at the Trick Eye Museum in Hongdae!
The entrance gives off an artsy atmosphere!
I presented my printed discount coupon
at the ticket booth!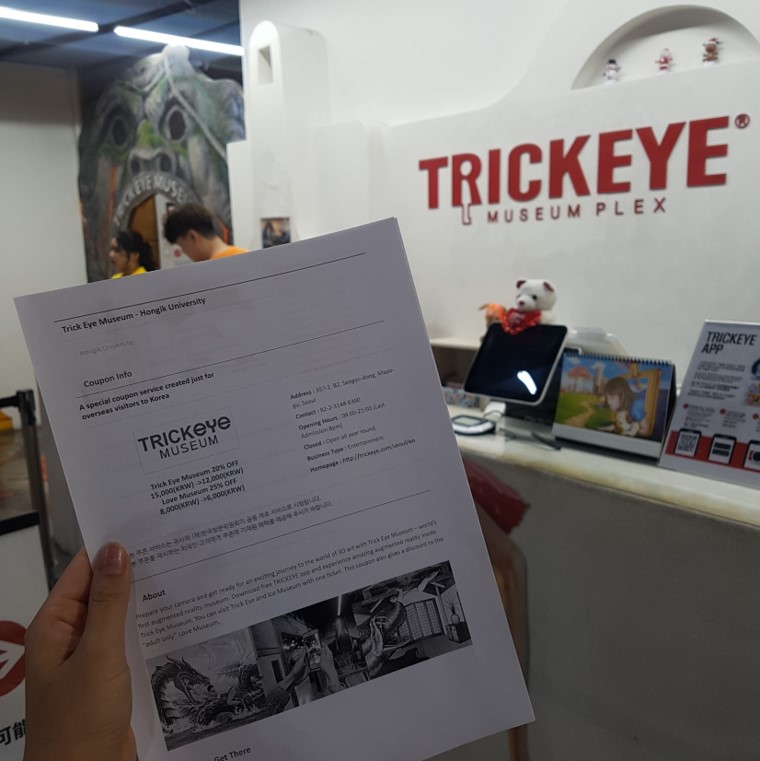 The friendly staff recognized my coupon,
and gave me detailed information on visiting the museum.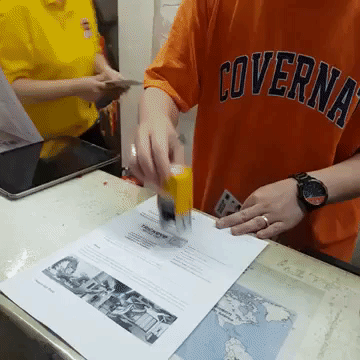 I entered the Trick Eye Museum at the discounted price.
The museum, which integrates AR technology and art, provided a variety of surreal experiences.
If you take a photo of an artwork using the Trick Eye Museum application,
you can even see special effects!
Shall we take a look together?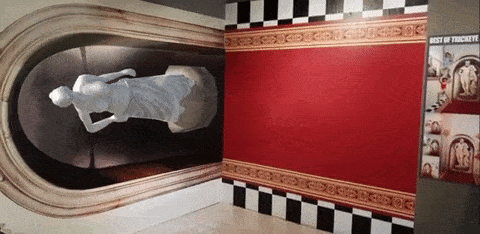 Isn't it amazing?
The Trick Eye Museum application is quite large in size, but I could download it easily
and enjoy the various works more thoroughly thanks to the free Wi-Fi.
After my tour of the Trick Eye Museum,
I looked for nearby places where I could use the online coupons,
and came upon a design shop called KT&G Sangsangmadang.
It was a short walking distance from the museum.

The various goods and gifts made by young designers
were perfect as souvenirs to bring back home for my friends.
You can get a 10% discount for a purchase of KRW 50,000 or more at KT&G Sangsangmadang.
This helped me to save on souvenirs as well.
The Visit Korea Committee offers a variety of online coupon discounts.
I enjoyed using them at many places, from shopping to entertainment.
I highly recommend them to anyone traveling to Korea.