Visit Korea Committee Activities
Title
K-Smile Campaign Promoted at Korea Japan Festival 2018 in Tokyo
K-Smile Campaign Promoted at Korea Japan Festival 2018 in Tokyo
Following the Korea Japan Festival 2018 in Seoul on September 9,
the Korea Japan Festival 2018 was held in Tokyo for two days from September 22 to 23.
Shall we take a look?
The Korea Japan Festival 2018 in Tokyo
is taking place in Hibiya Park.
The opening ceremony is underway.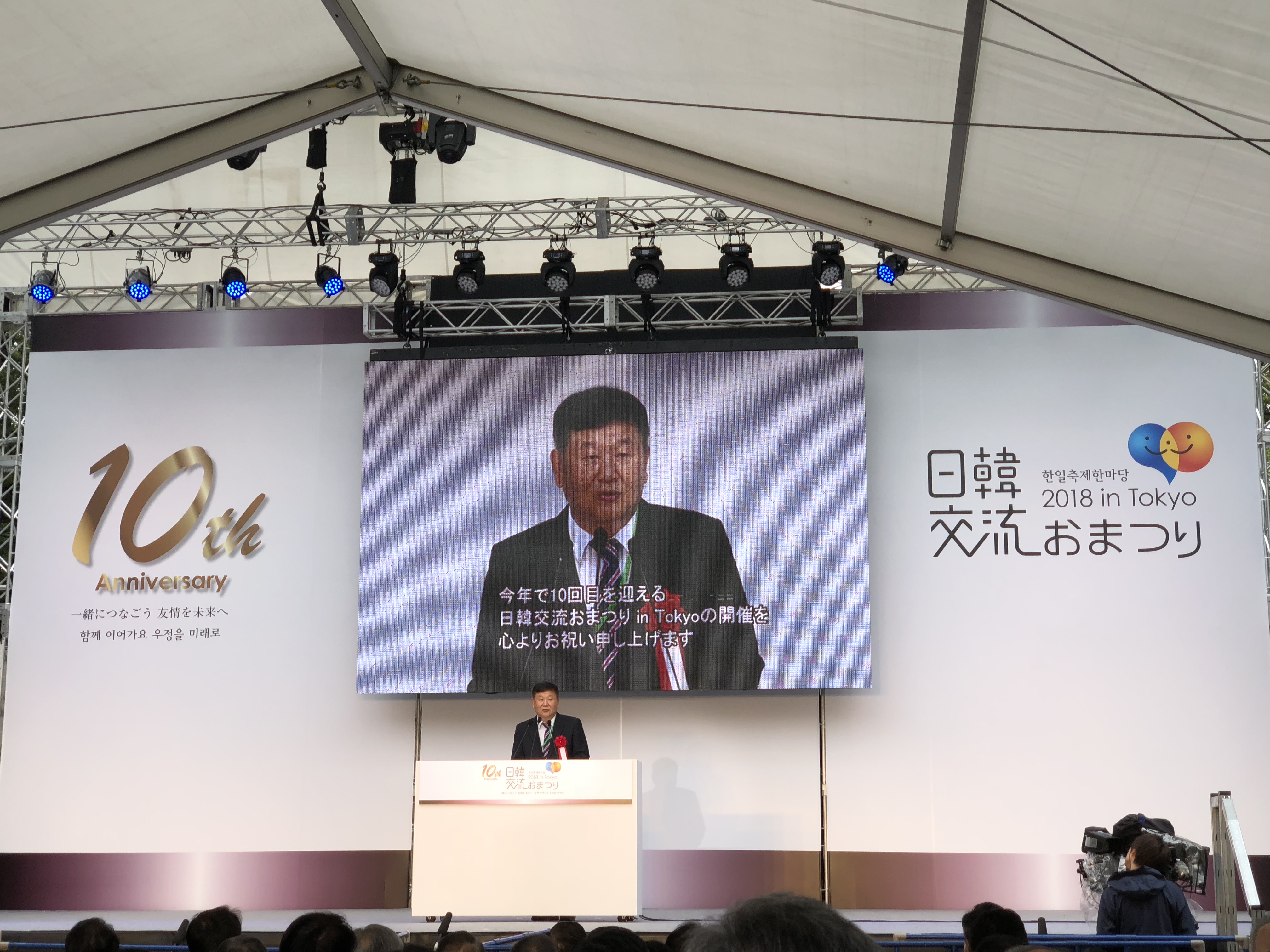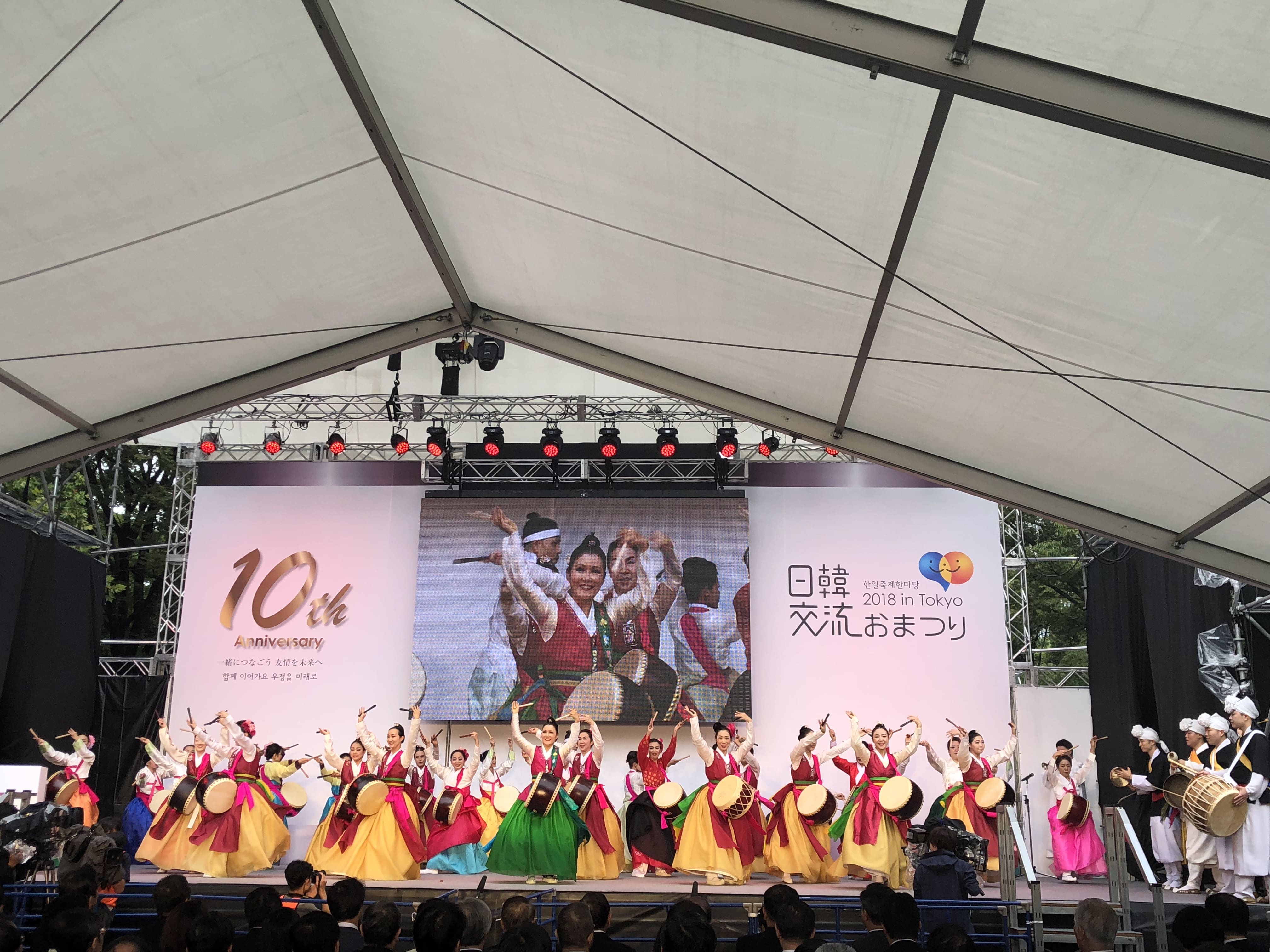 The festival kicked off with congratulatory messages by distinguished guests and performances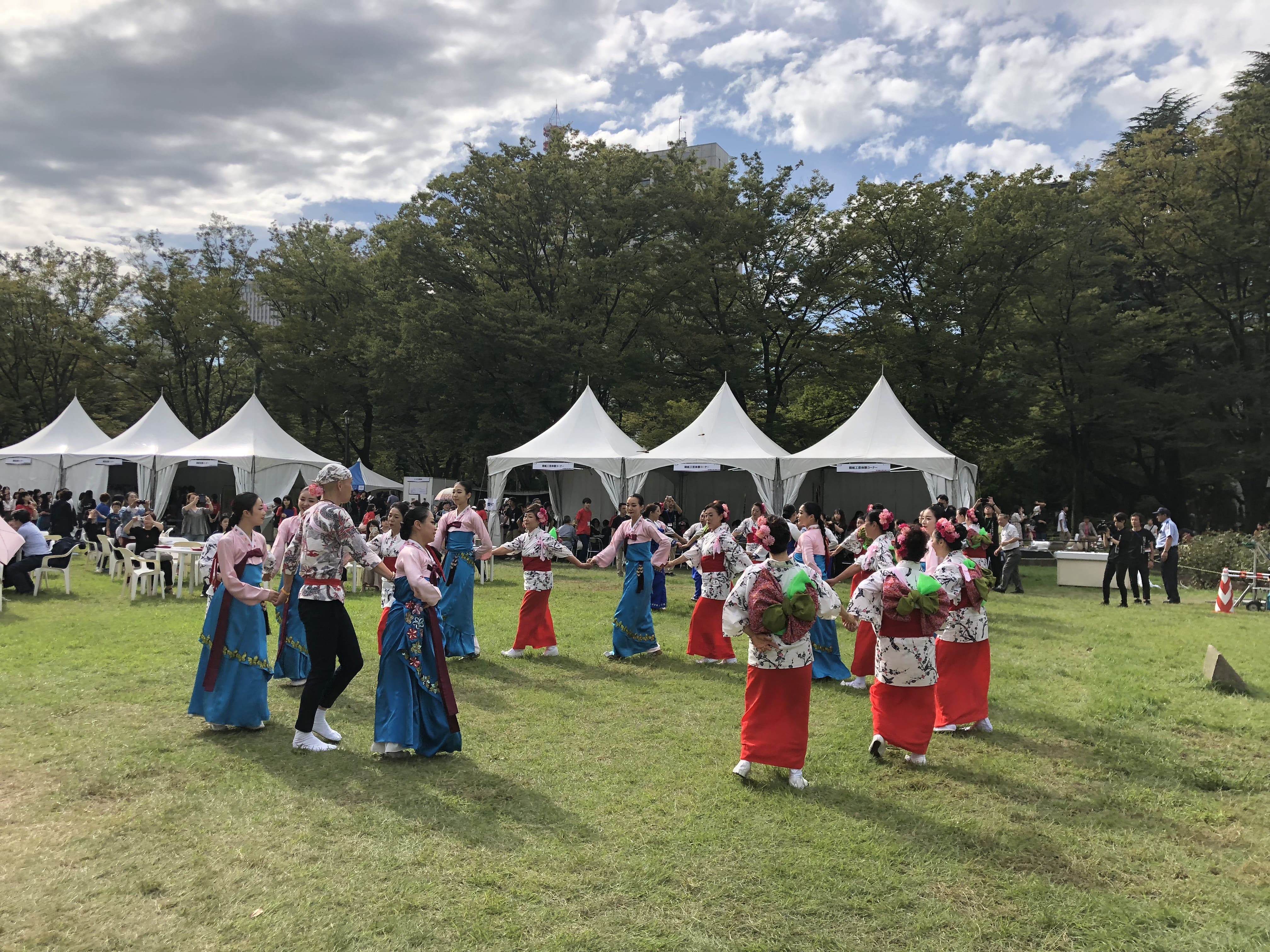 Outdoor performances, including Ganggangsullae, were held
to promote more active exchange between Korea and Japan.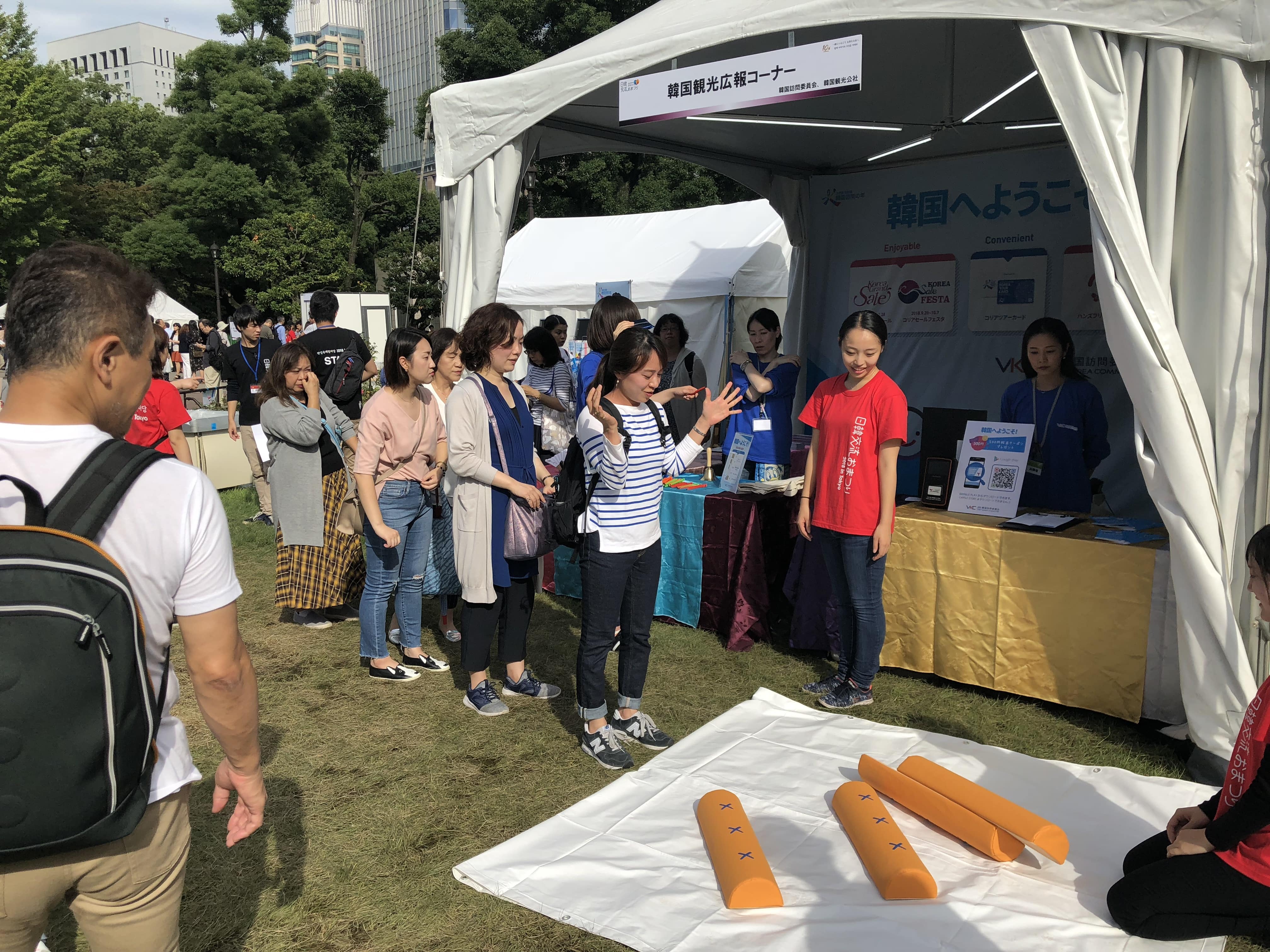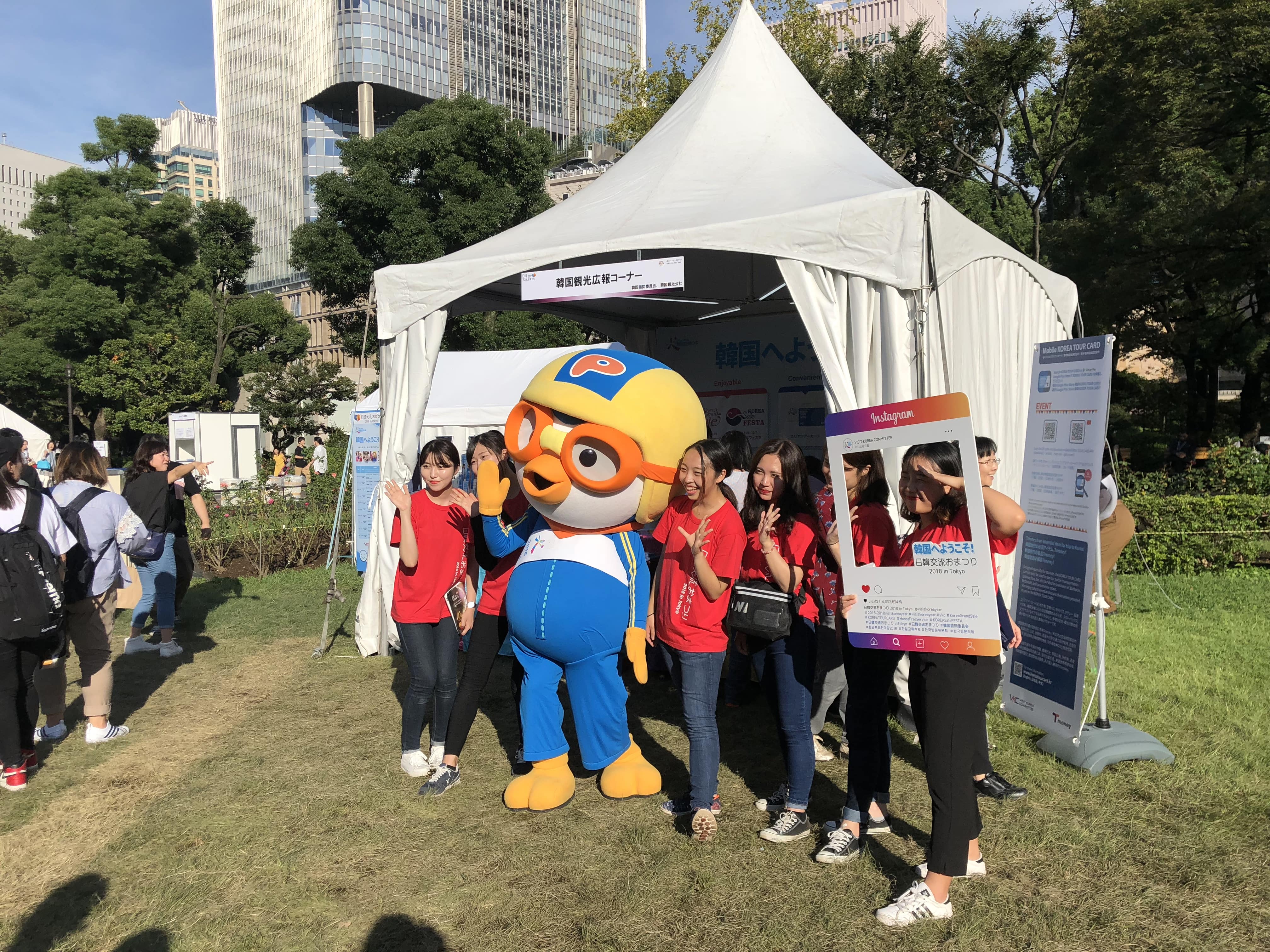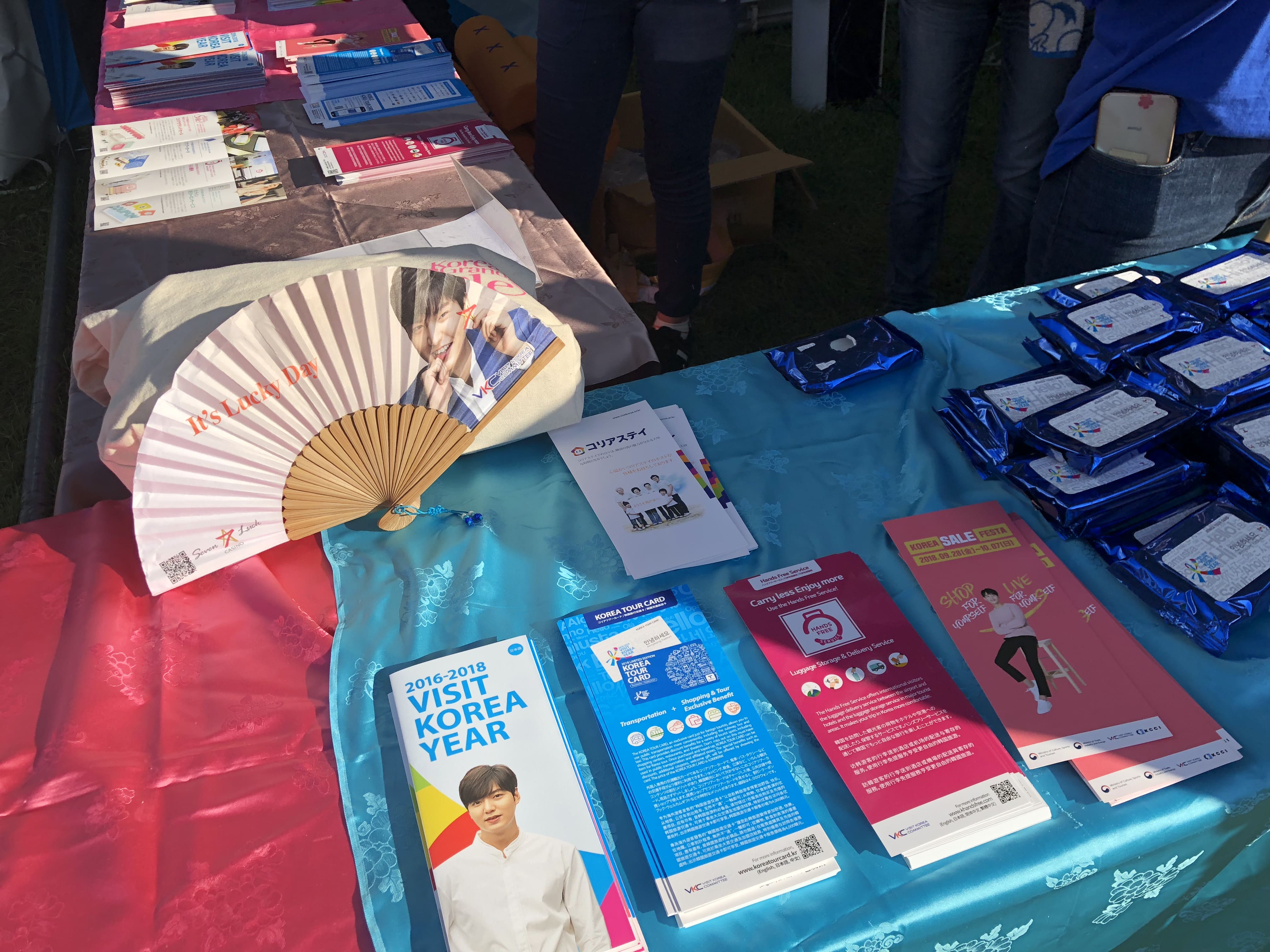 The Visit Korea Committee welcomed visitors to the booth
with various events and souvenirs.
The visitors had the opportunity to play Yut, a traditional Korean board game,
and took photos with Pororo, the honorary ambassador of the 2016–2018 Visit Korea Year.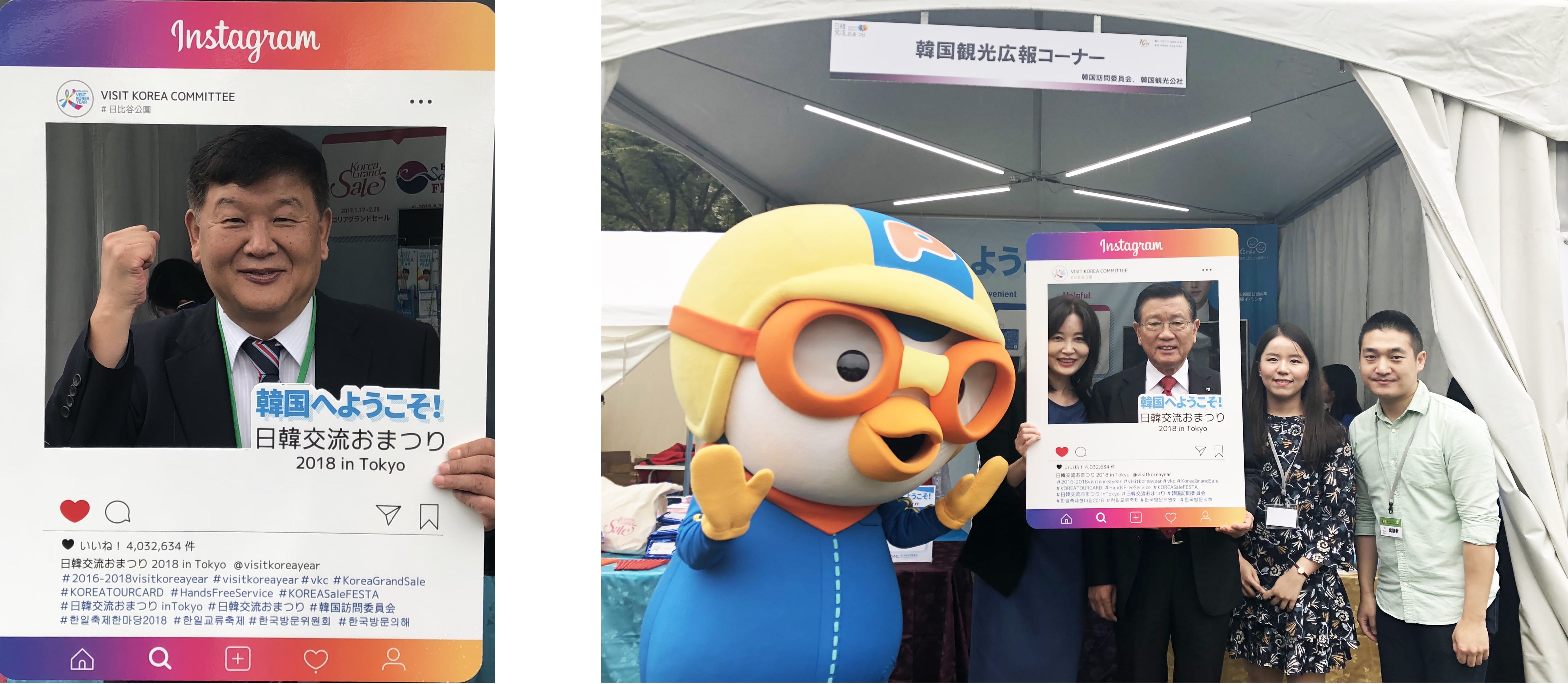 During the two-day festival, the Visit Korea Committee's booth attracted a considerable number of distinguished guests and potential tourists.
Thank you to all who visited our booth.
Until the day we meet again in Korea,
we promise to do our best in raising awareness of Korea's kindness and hospitality.