Visit Korea Committee Activities
Title
The 26th Seoul Music Awards in commemoration of the 2016-2018 Visit Korea Year
The 26th Seoul Music Awards
in commemoration of the 2016-2018 Visit Korea Year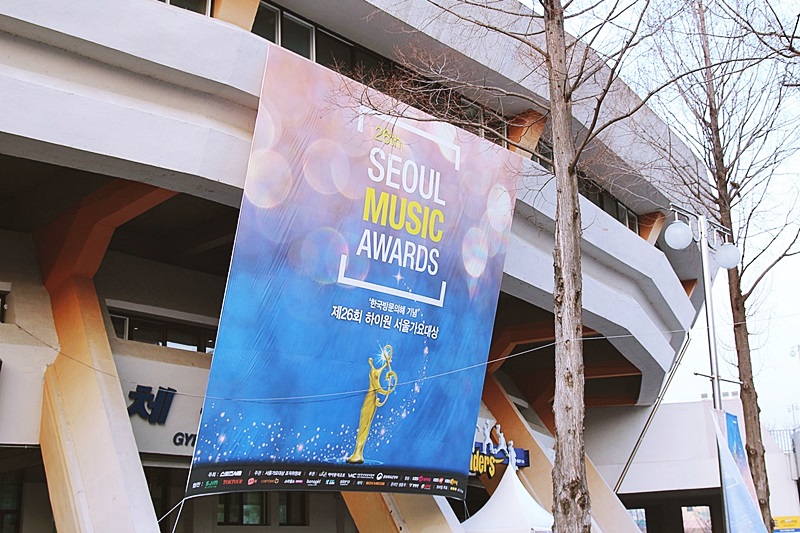 The 26th Seoul Music Awards was held in celebration of the 2016-2018 Visit Korea Year
at Jamsil Indoor Stadium in Seoul on January 19.
The awards ceremony drew the attention of K-pop fans in Asia and other parts of the world.
Various events were organized by the Visit Korea Committee for international fans!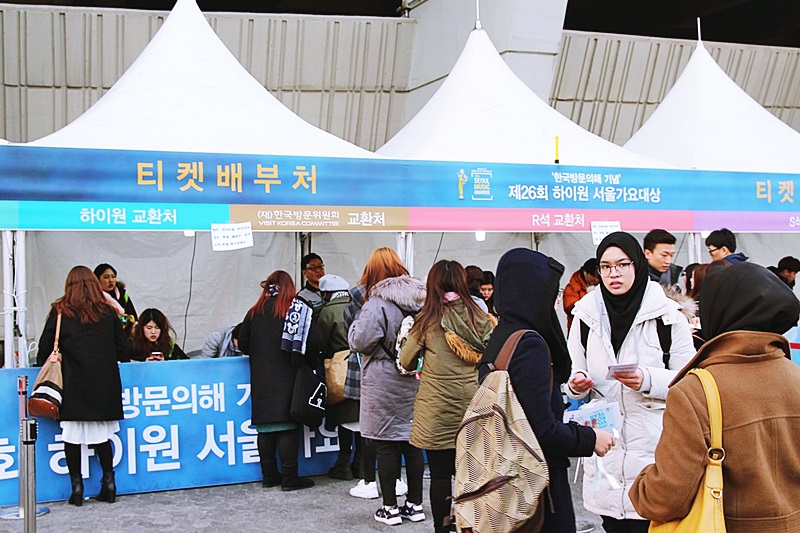 Do you see the lucky winners of the online lottery queuing to collect their tickets?
Many tourists had come from afar!
The Visit Korea Committee promoted the Visit Korea Year by distributing tickets and pamphlets. 🙂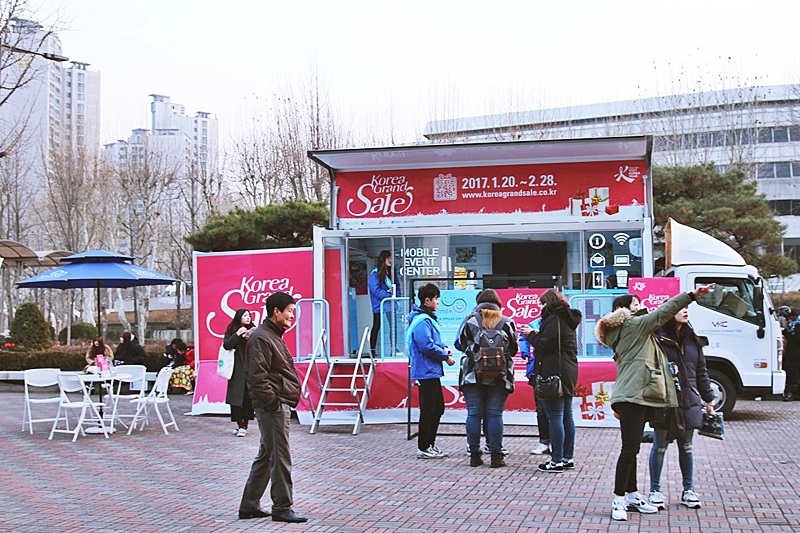 Have you visited the Tourist Service Center (TSC)
that was recently unveiled on the opening day of the Korea Grand Sale?
The staff is providing information for foreign tourists who had come to watch the awards ceremony.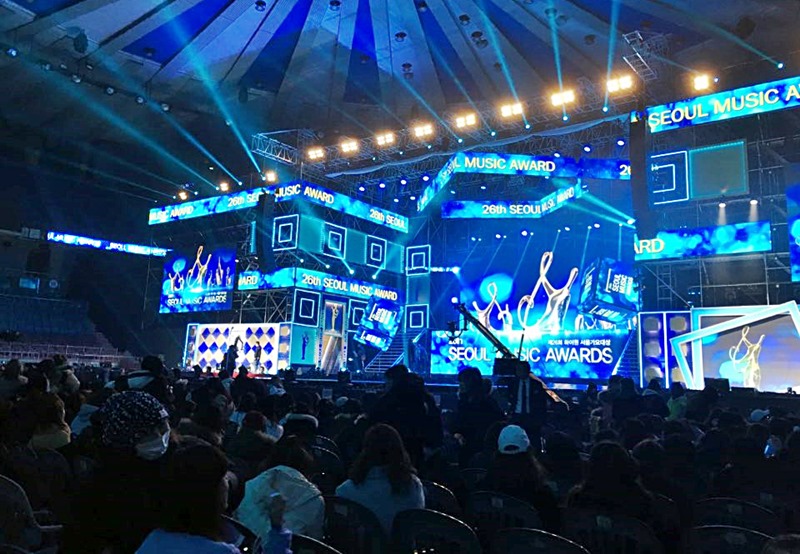 Ten minutes before the awards ceremony...
The event hall is packed with excited fans and visitors.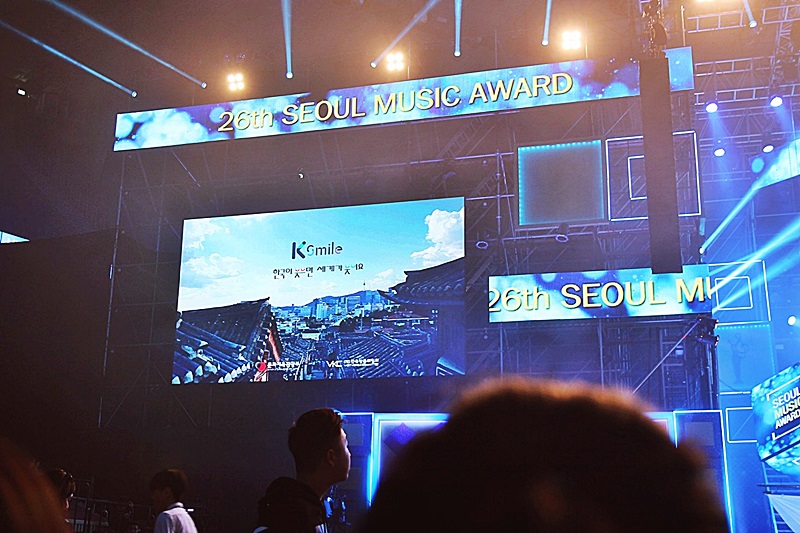 The awards ceremony consisted of Part 1 and Part 2.
A promotional video of the K-smile Campaign was shown at the start of each session.
It's a delightful video that brings a smile to your face. 😀
May the international fans who attended the event remember Korea as a land of smiles, and a place to return to.
What an amazing opportunity to watch performances by the most popular K-pop artists.
Congratulations to all winners!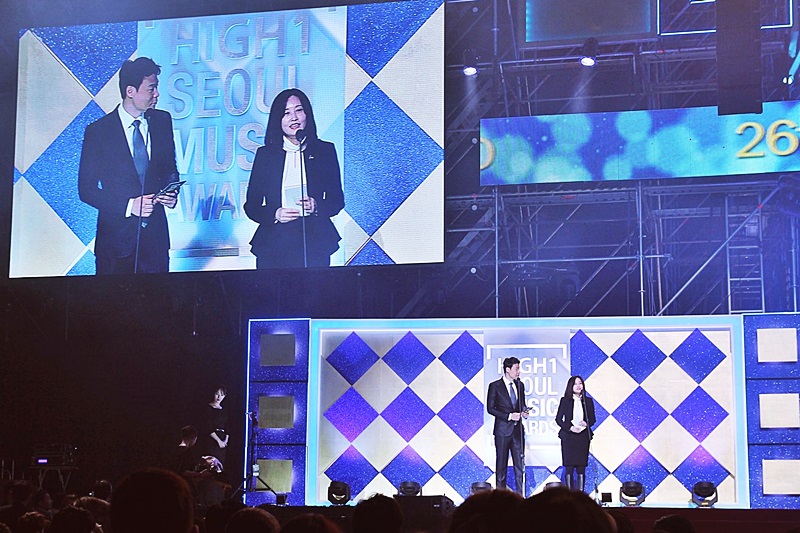 In Part 2, the awards were presented by Han Kyung-ah, Secretary-General of the Visit Korea Committee,
and celebrity chef Choi Hyun-seok.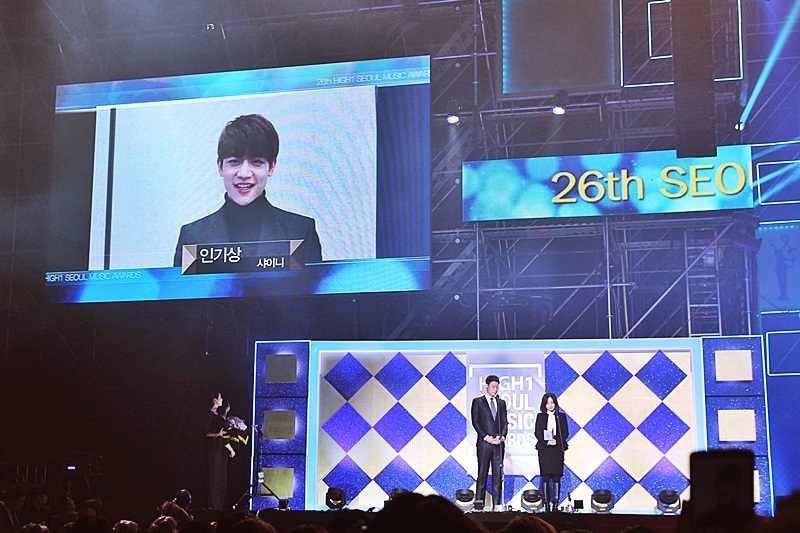 SHINee was named as the winner of the Popularity Award.
They delivered their acceptance speech via a video.
Their joy could be felt even though they weren't able to attend in person. 🙂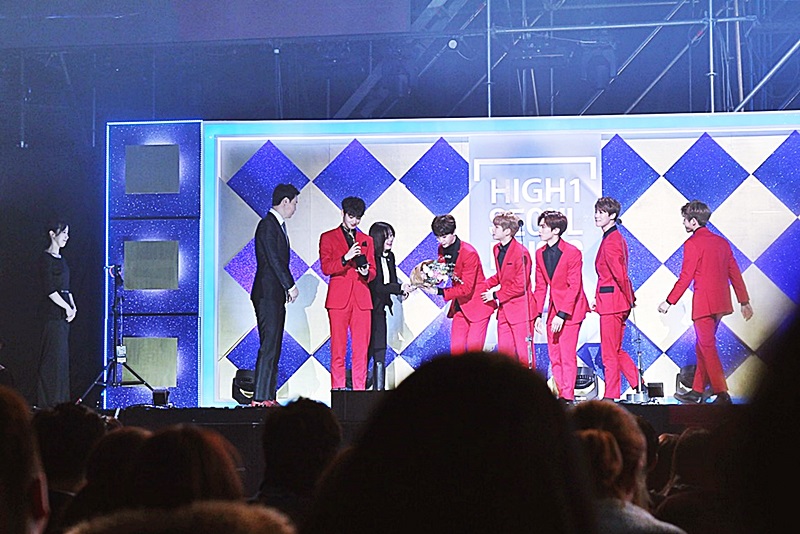 The Hallyu Special Award went to the boy group Astro.
Congratulations, Astro!
The Seoul Music Awards began at 7 p.m. and lasted for almost four hours.
The fans were energetic throughout and sang along regardless of nationality, gender and age.
The cheers of support that came from the stands was a testament to the popularity of K-pop.
Through the awards ceremony, the Visit Korea Committee was able to spread word on the 2016-2018 Visit Korea Year to both locals and tourists.
We hope it was a memorable time for everyone.