Visit Korea Committee Activities
Title
2019 Korea Local Shopping&Tourism Flea Market
Korea Tour Card – the convenience of both public transportation and benefits for tourists in one card!
A new version of the Korea Tour Card was released in March 2019 with the aim of facilitating tourism in the Southern Coast (Namhaean) area - "Korea Tour Card Namhaean Coast"!
The Visit Korea Committee took part in the "Regional Shopping Hands-on Show" held at the Seoul Center of the Korea Tourism Organization on July 25, 2019 in an effort to let as many people as possible know about this Korea Tour Card for the Namhaean Coast area.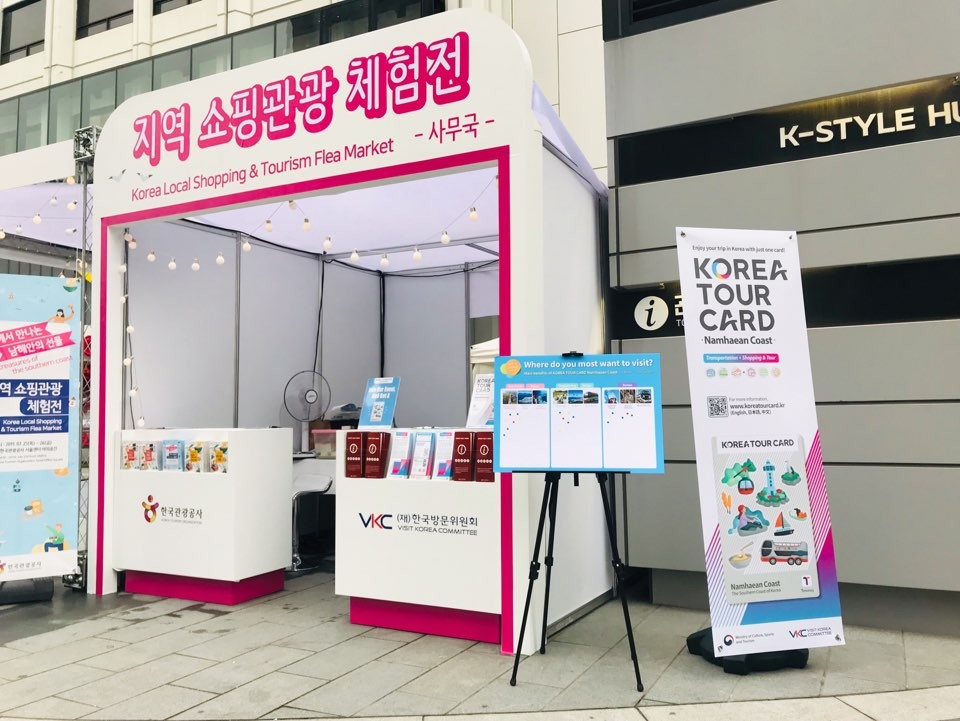 We held the voting event for foreign tourists visiting the Namhaean Coast area.
The foreign tourists had the chance to vote for their favorite attraction in the Namhaean area.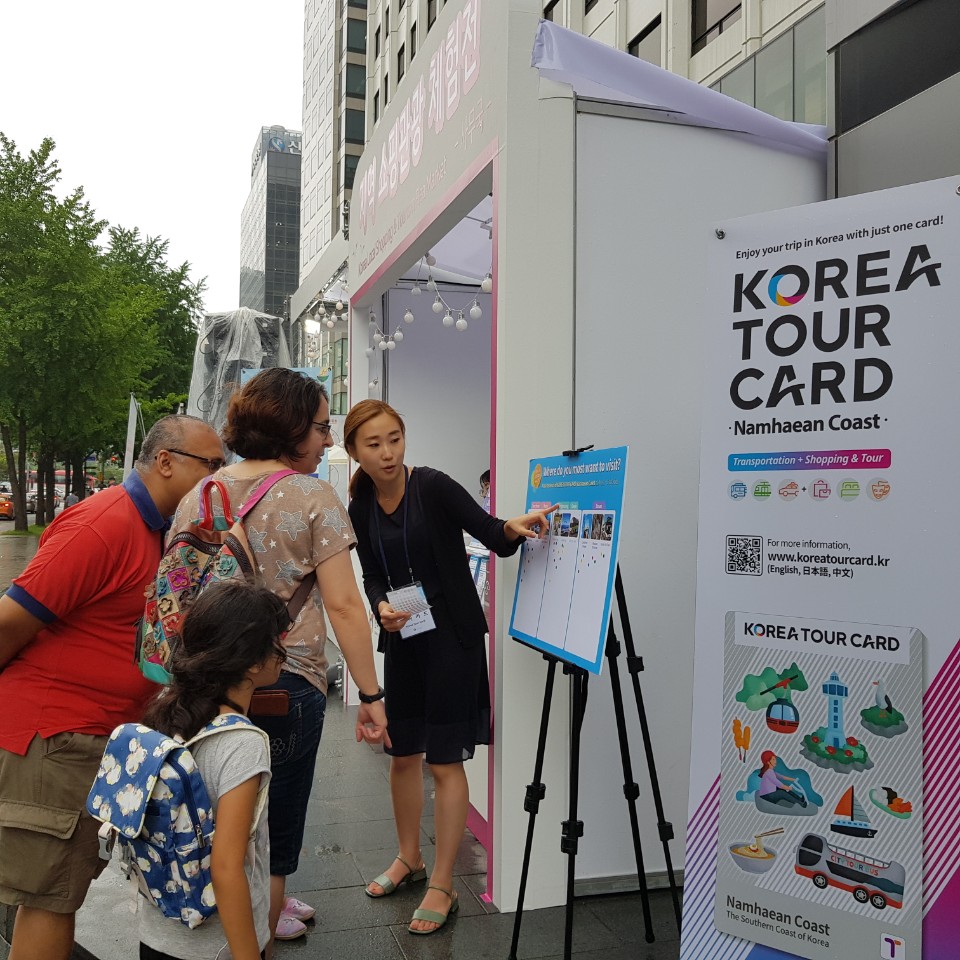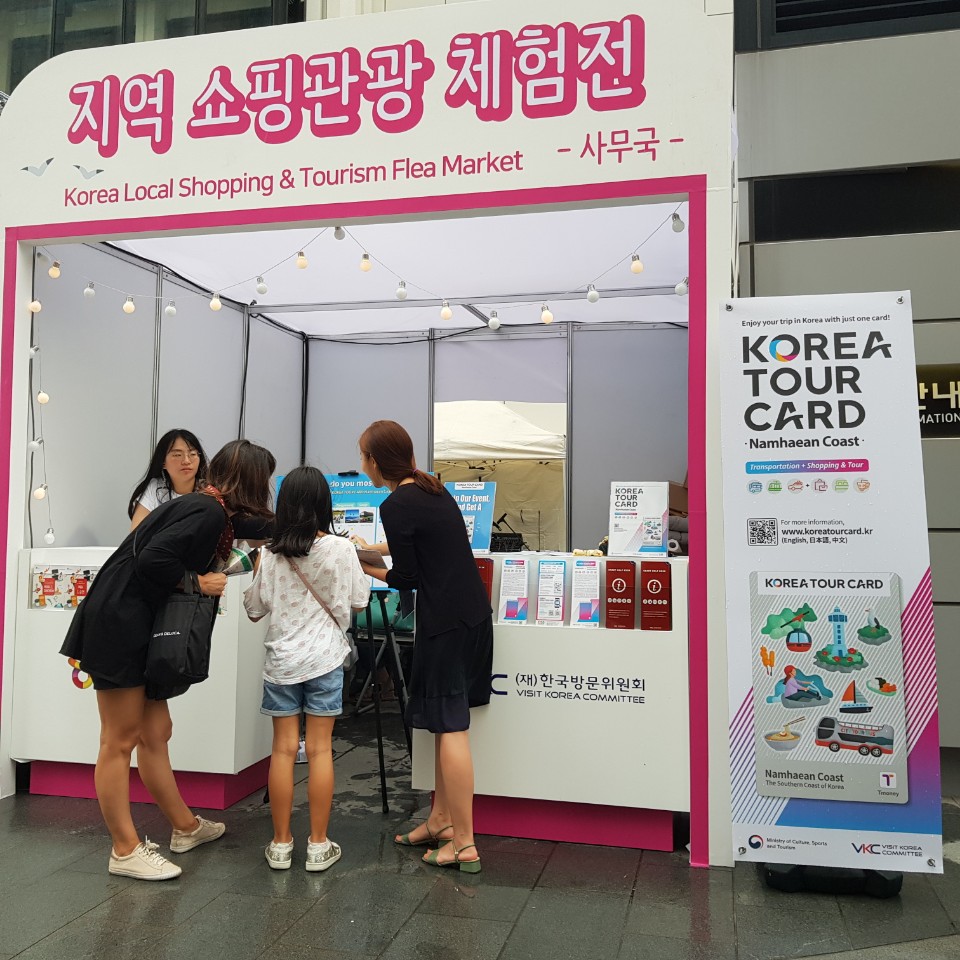 Visitors were also presented with the Korea Tour Card Namhaean Coast as a souvenir.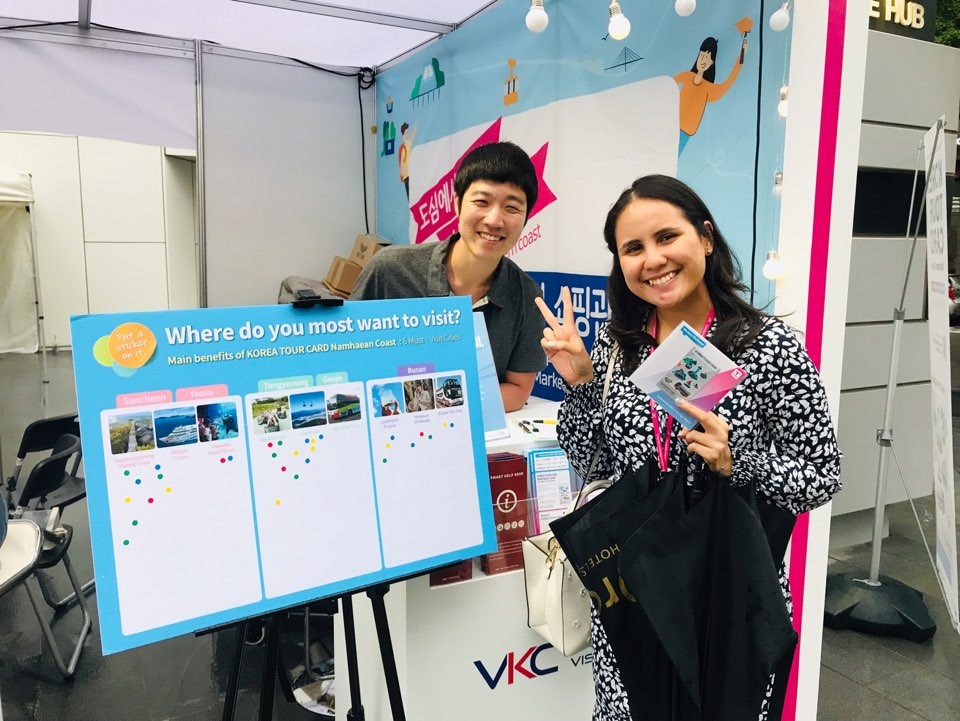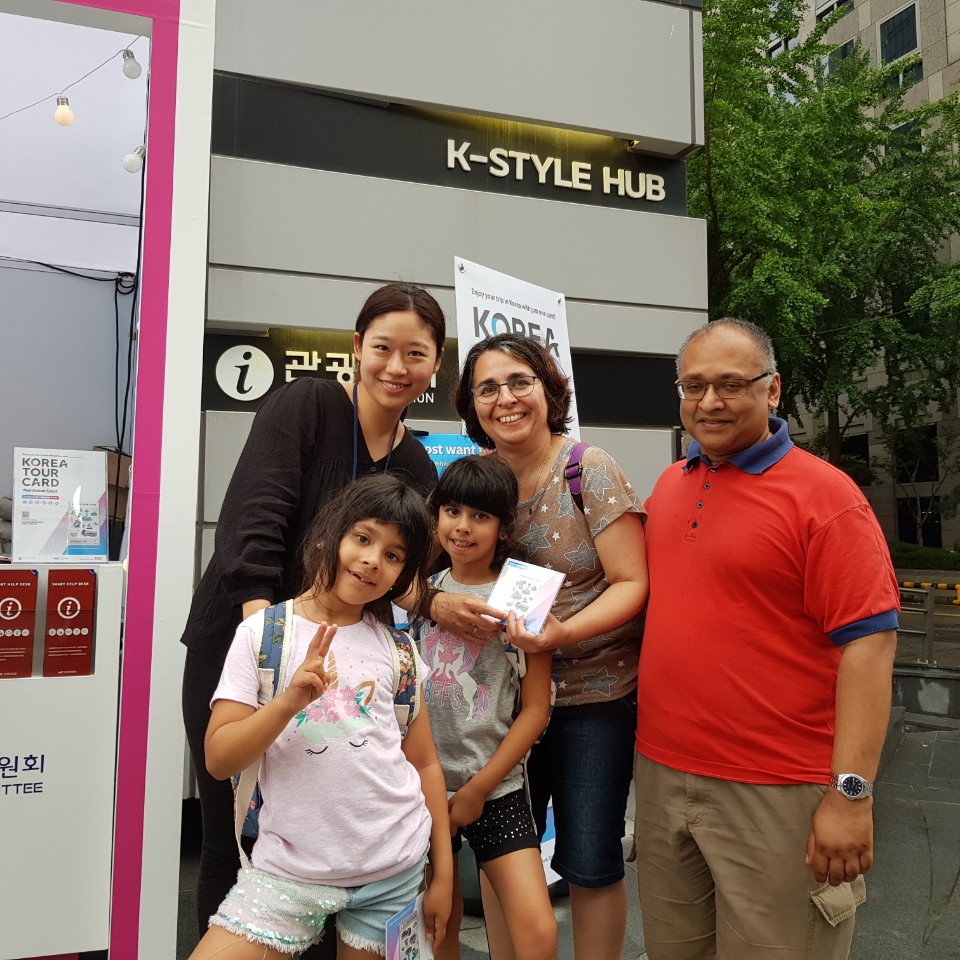 So many tourists took interest in the card that we got excited in promoting the benefits.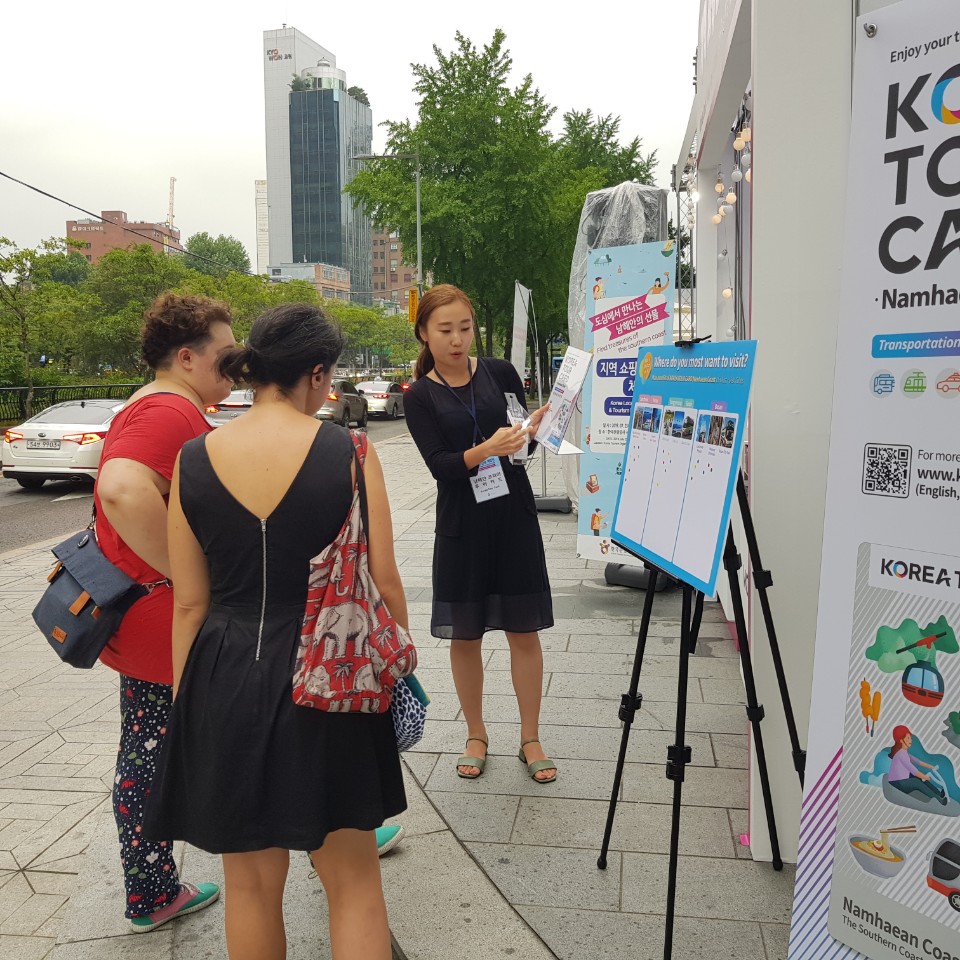 Everyone says traveling is all about photos!
At our booth, a photo vending machine was installed that allowed visitors to print photographs from their Instagram accounts.
Korea Tour Card Namhaean Coast is on machine here~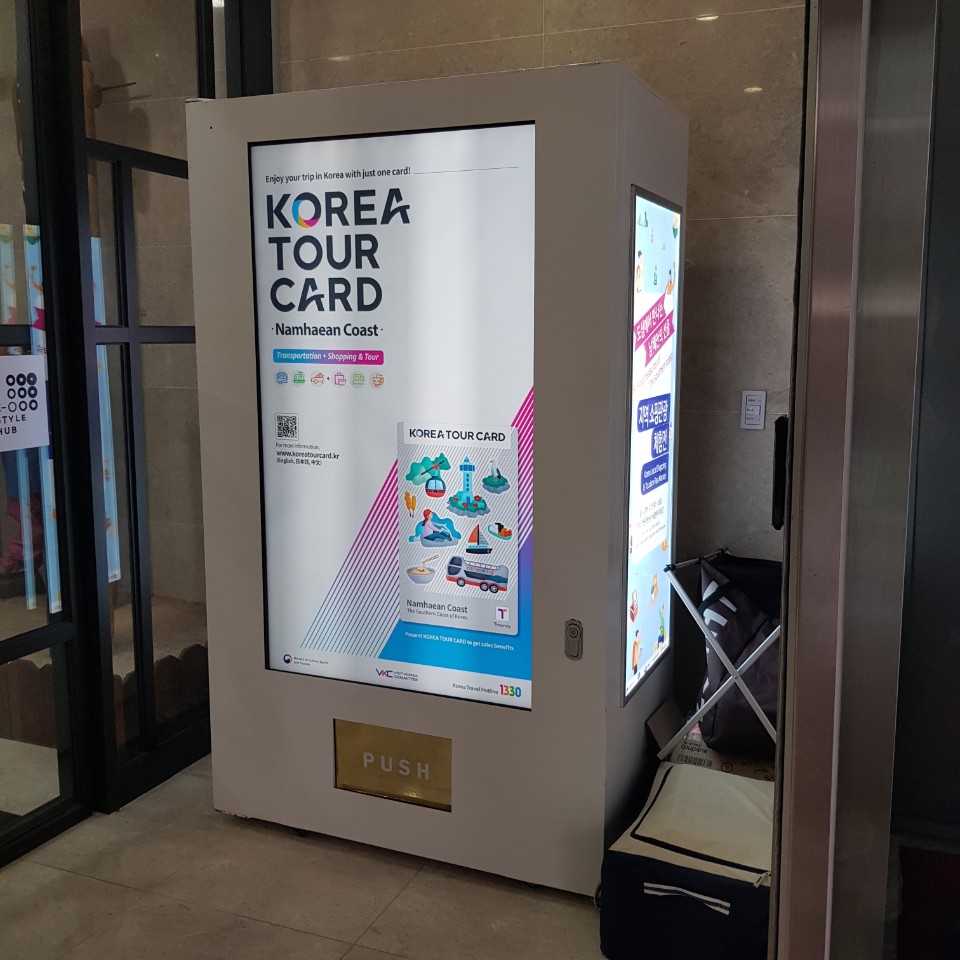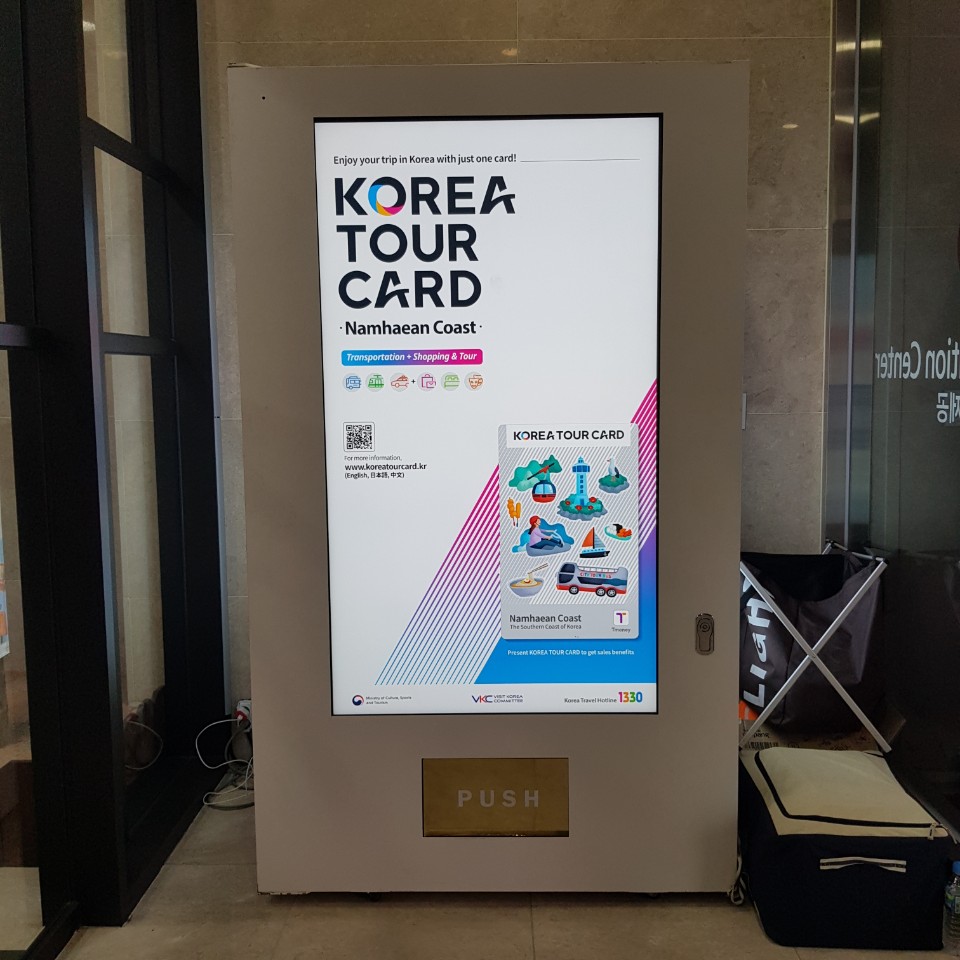 It was just for a day but a highly meaningful one at that as the Visit Korea Committee was able to contribute to promoting Namhaean tourism.
Hopefully more foreign tourists can utilize the Korea Tour Card Namhaean Coast for more benefits and experiences in every corner of Korea.