Visit Korea Committee Activities
Title
2019 Taipei International Travel Fair
The 2019 ITF (Taipei International Travel Fair) was held at the Nangang Exhibition Hall in Taipei for 4 days from November 8th to 11th. Taiwan has been actively engaging with Korea as one of the most important partners in the tourism industry! ITF is attended by more than 60 countries, which naturally includes the Visit Korea Committee!
Major travel agencies of both countries have B2B consultations.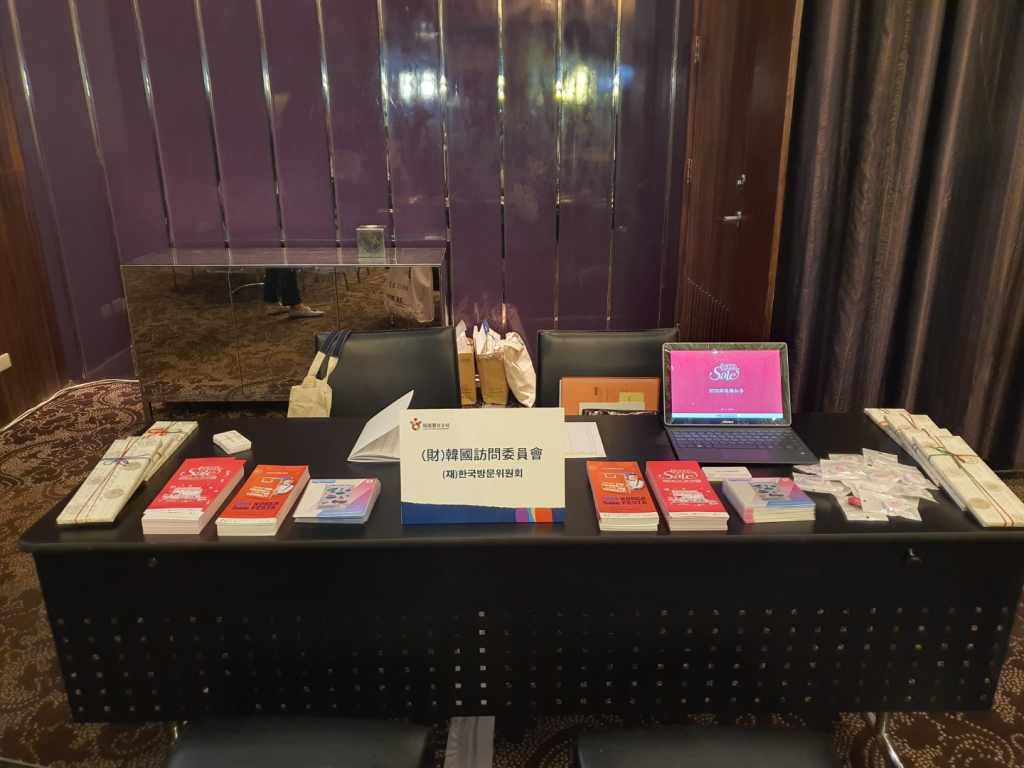 See the preparations for fruitful business meetings?
Many visitors asked about tourism in Korea including the Korea Grand Sale and Korea Tour Card.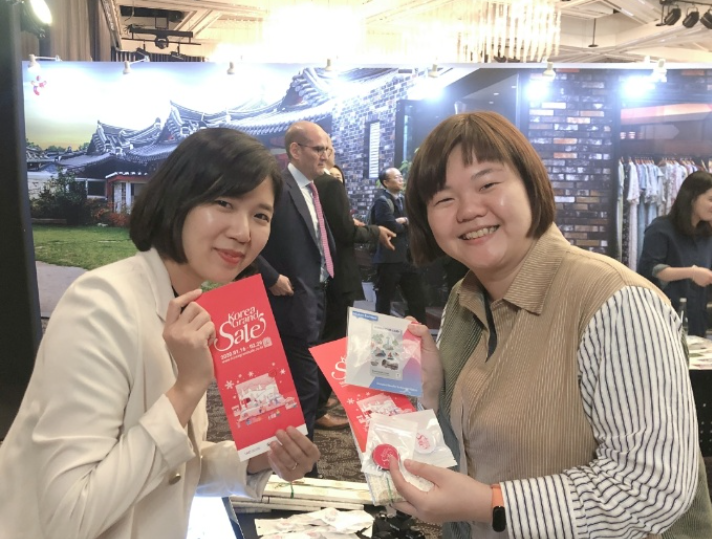 After the consultation, we took the photo with the journalist from Xin Media (Living & Travel Platform), who had great interest in the Korean tourism packages.
She promised to spread the word about the Korean tourism packages to the Taiwanese people.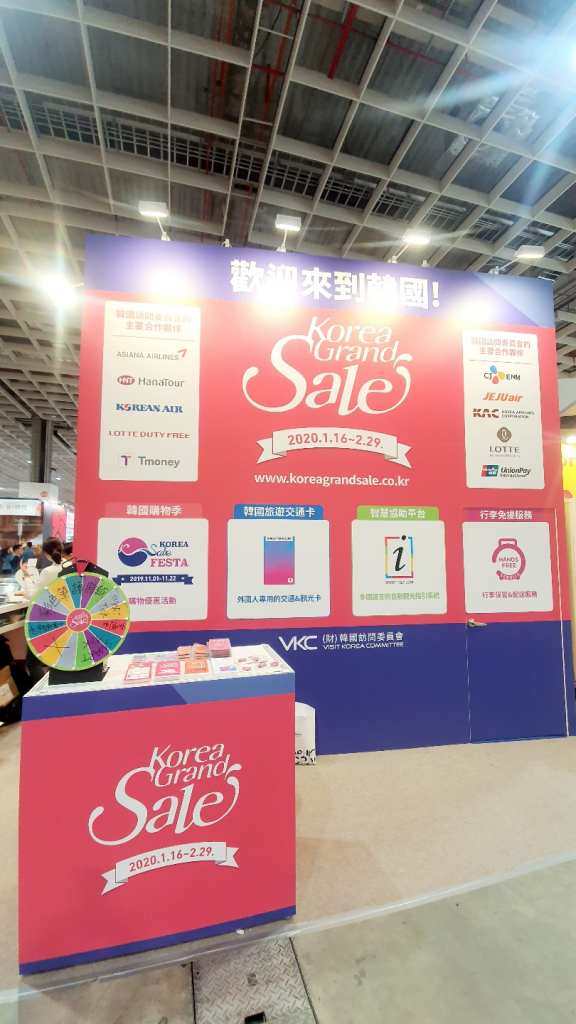 Highlight of this show! About 90 organizations from Korea including local governments, associations, and companies were at the 2019 ITF, which was attended by more than 300,000 visitors. We tried to make the booth as attractive as possible to introduce the Korea Grand Sale to them.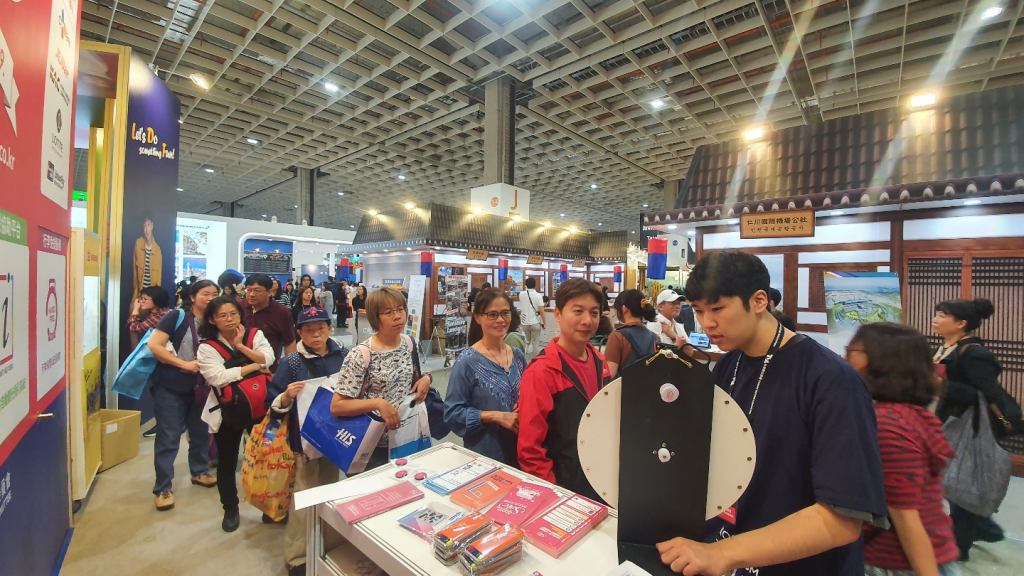 The 4 days were truly amazing ones thanks to seemingly endless meetings. We were even worried that the queue of people wanting to take part in our events may disturb the meetings at nearby booths. Clearly, the projects of the Visit Korea Committee drew the interest of so many people!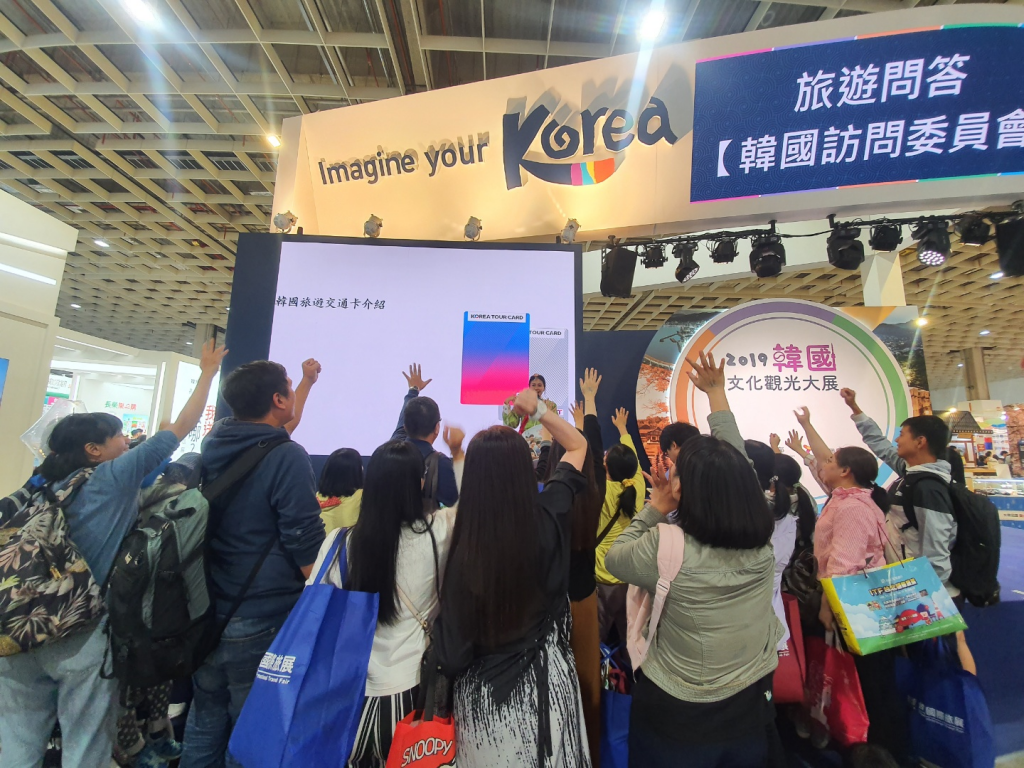 The Visit Korea Committee will keep endeavoring to attract foreign tourists through constant promotion.