Visit Korea Committee Activities
Title
2019 Beijing Winter & Ski Korea Festa
Beijing, China hosted the 4-day Winter & Ski Korea Festa from October 25th to 28th.
The Chinese market is one of the most important markets for the Korean inbound tourism industry and a main target of the Korea Grand Sale project by the Visit Korea Committee.
It was the chance for the Visit Korea Committee to promote its own projects like the Korea Grand Sale and Korea Tour Card to more than 100 representatives of the Chinese tourism industry who are in charge of designing the packages. Everyone was so attentive, visiting the committee's booth after the presentation in person; thus suggesting the great interest in the projects of the committee.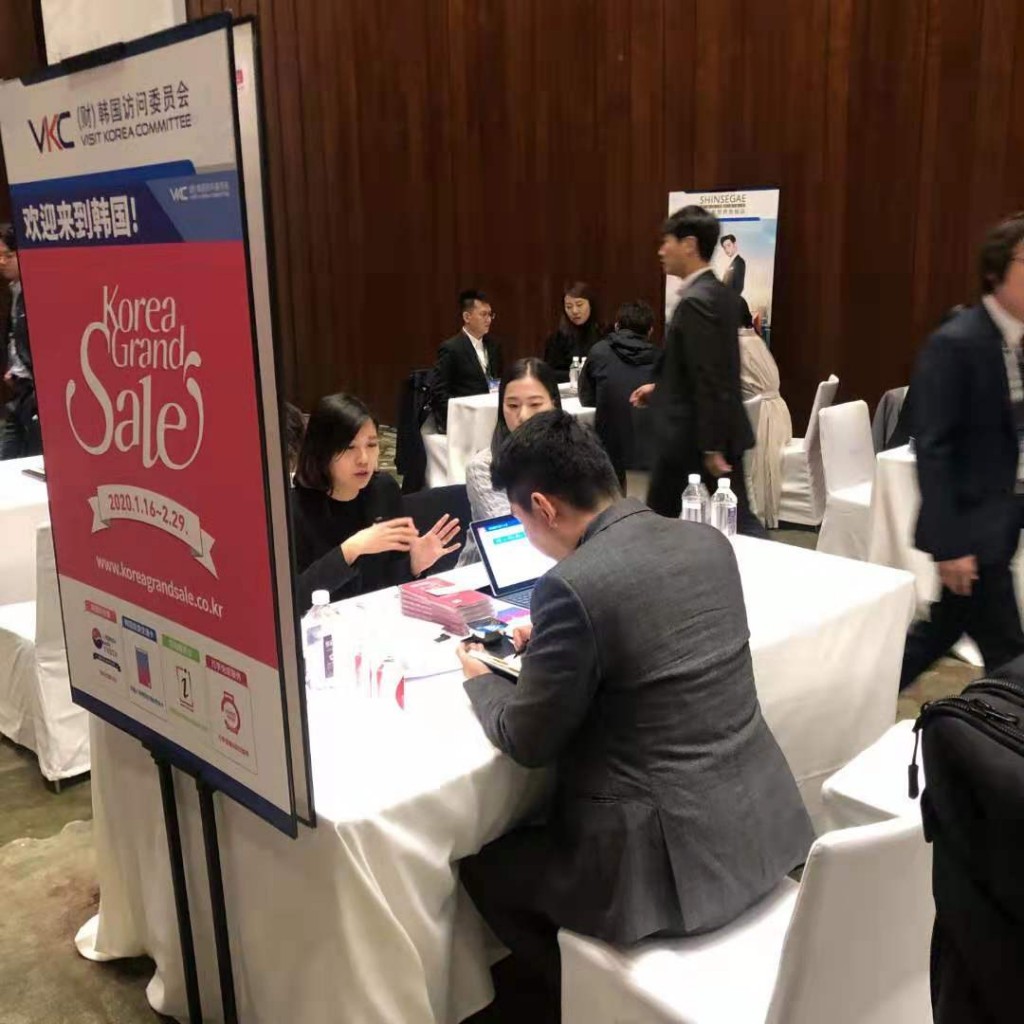 The attendees also got to share information such as the current status of the Chinese tourism industry and Korean tourism packages at the pre-arranged B2B consultations with the Chinese local tourism agencies.
Can you see the staff of the Visit Korea Committee working on the promotion of the projects in the picture?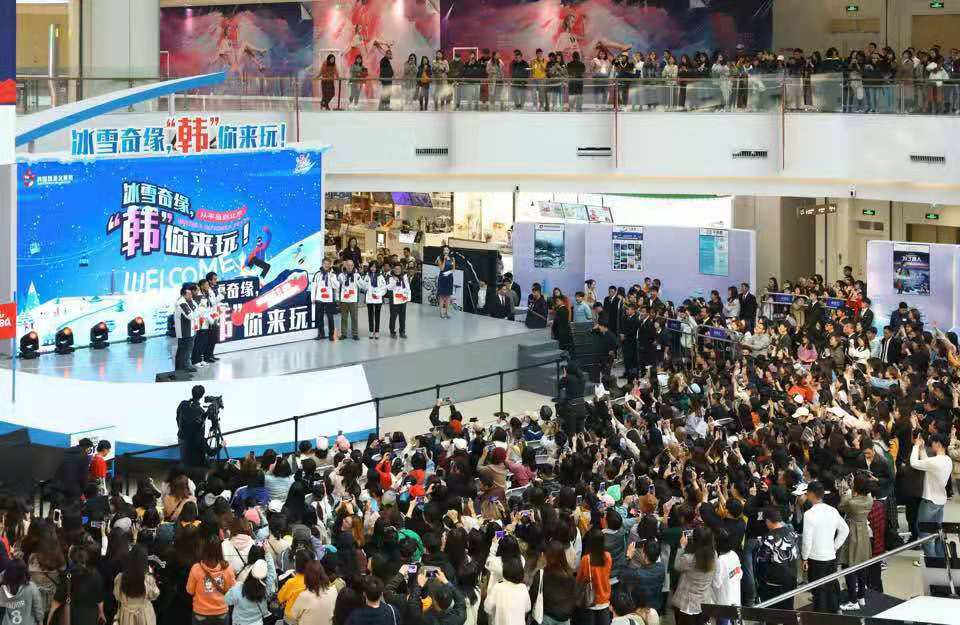 The 2-day B2B event was joined by K-Pop star "Gary" of Leessang. Gary is known to be hugely popular in China, but it was amazing to see him welcomed by so many people at the site!
It is the picture of the grand opening ceremony featuring Gary.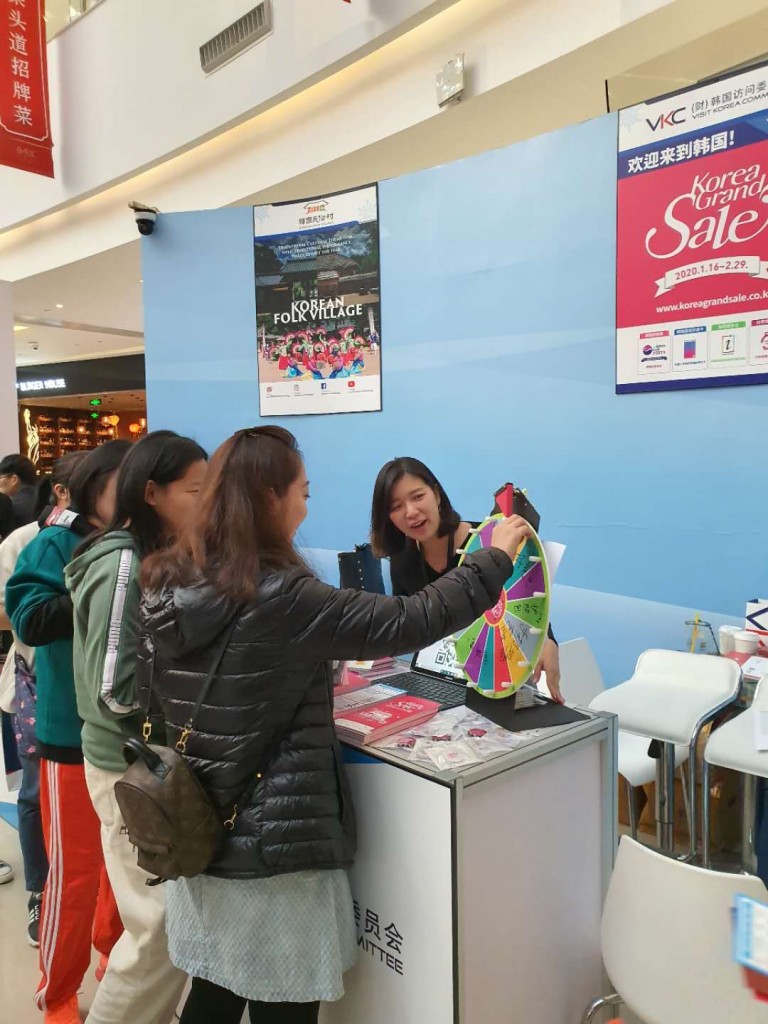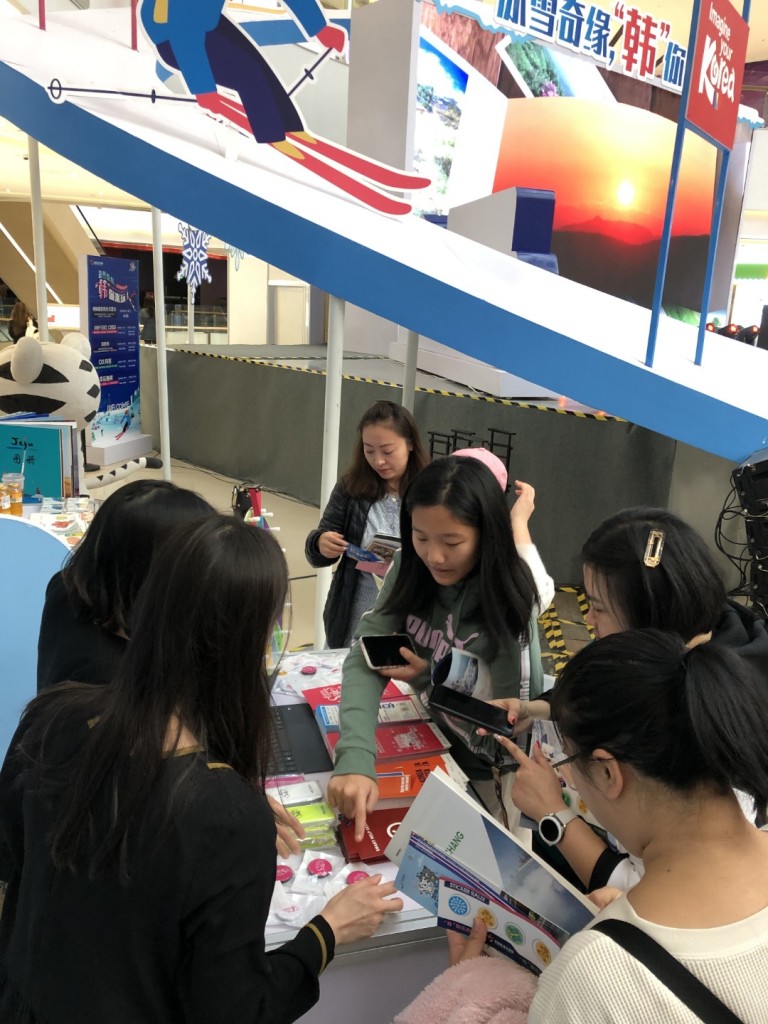 Right next to the stage is the booth of the Visit Korea Committee where the Korea Grand Sale and Korea Tour Card were promoted to potential Chinese visitors to Korea, with the Twice-a-Day Roulette and Weibo Follow undeniably the hottest events at the booth.
The Visit Korea Committee is working hard to attract as many Chinese tourists to Korea as possible!
Please keep monitoring us!