Visit Korea Committee Activities
Title
2019 Korea-Vietnam Tourism & Culture Festival
The Visit Korea Committee operated a booth at the "2019 Korea-Vietnam Tourism & Culture Festival" held for 2 days from September 28th to 29th of 2019.
The venue was Nguyen Hue Walking Street in Ho Chi Minh City -- let's find out what the committee did at the Korea Tourism Show as an awesome part of the festival.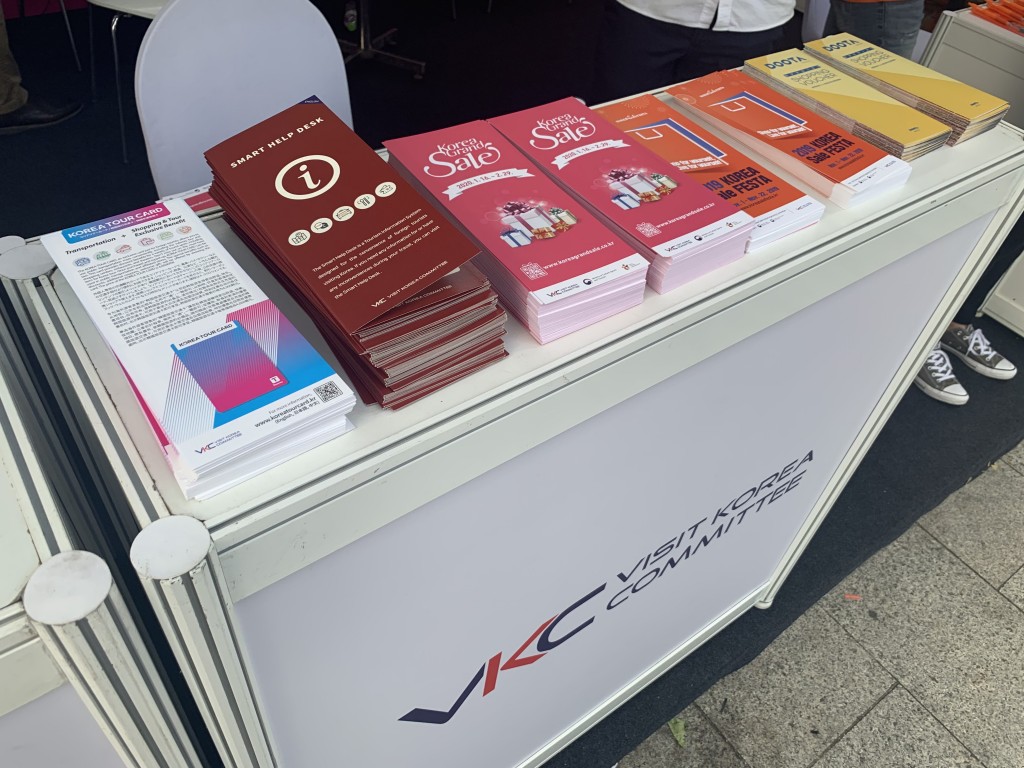 Ta-da~
Promotional materials for diverse projects of the committee, such as Korea Grand Sale, Korea Tour Card, and Smart Help Desk.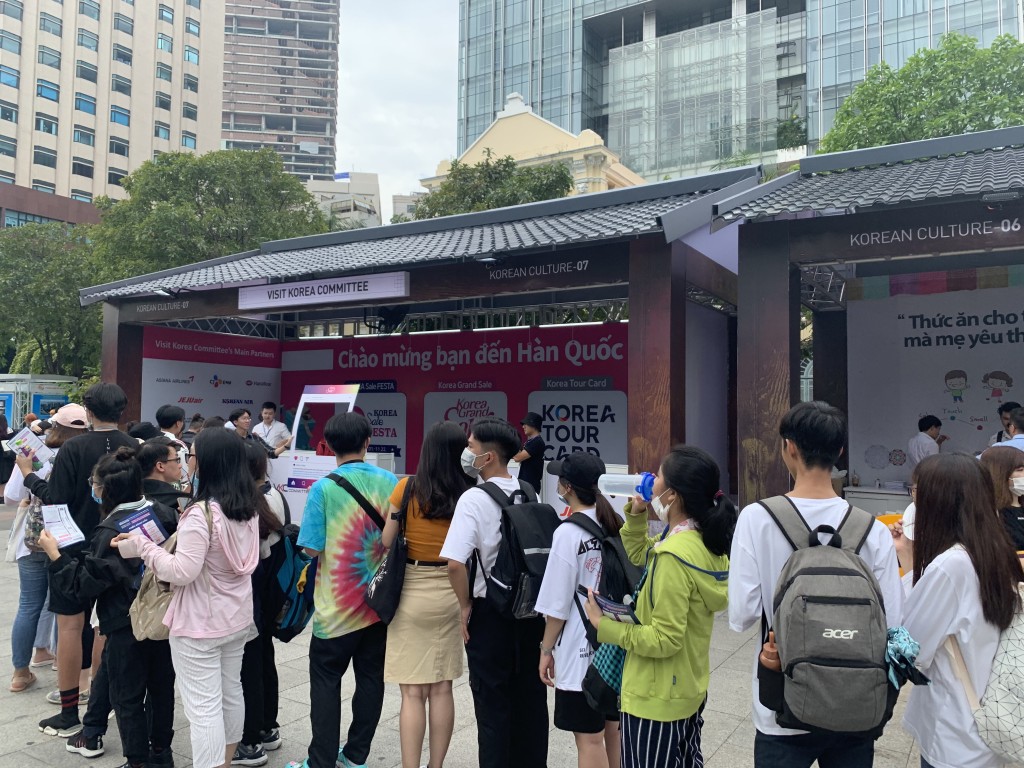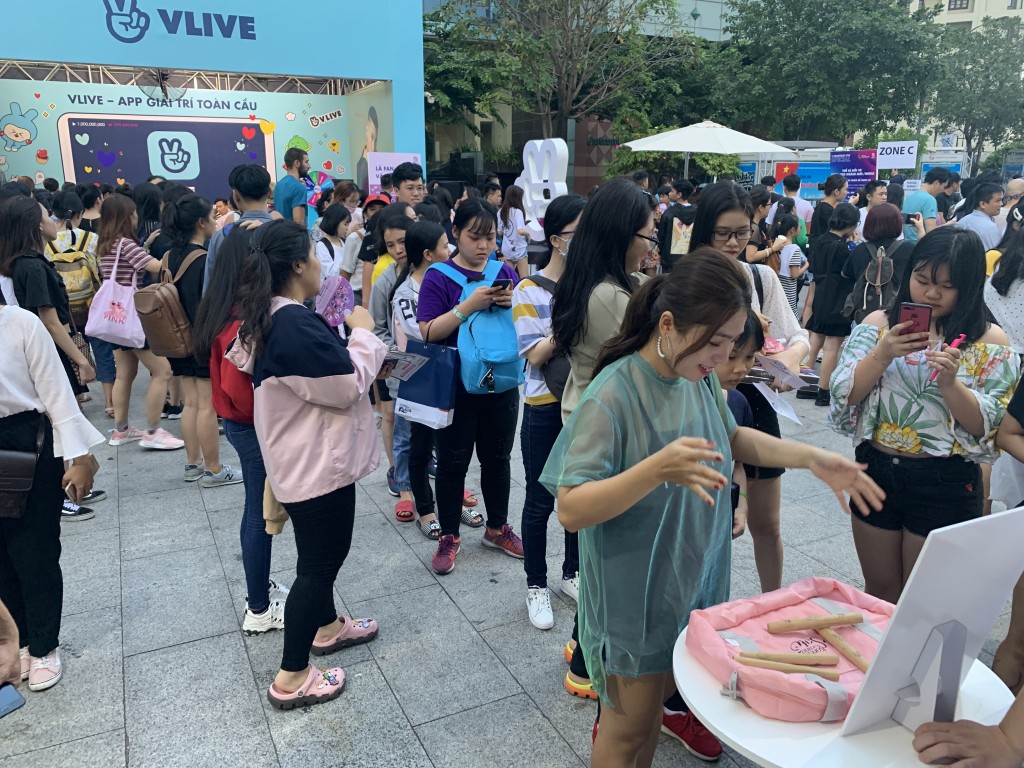 The show included many programs such as Instagram event and Yunnori (traditional Korean board game).
The lines were incredibly long even though it was so hot and humid. It only shows just how interested all the people were in Korea!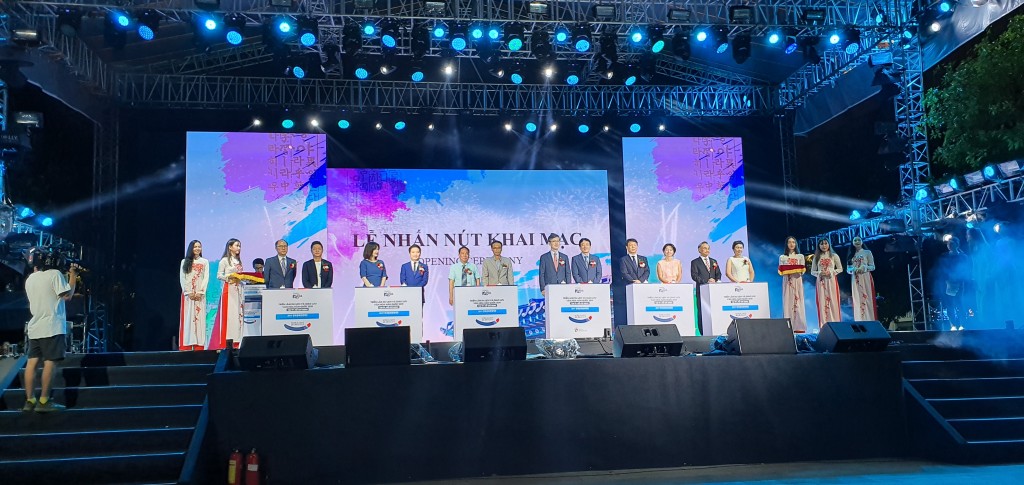 The opening ceremony was attended by numerous personalities including Secretary General Gyeong-ah Han of the Visit Korea Committee and Ho Chi Minh Consul General Jae-hun Lim.

GFRIEND and SNUPER, two of the hottest K-pop idol groups, added even more heat to Nguyen Hue Walking Street!
See you all again in Vietnam!