Visit Korea Committee Activities
Title
2019 KOREA Sale FESTA - Tourist Service Center
Our TSC (Tourist Service Center) joined Korea Sale Festa from November 1st to 22nd of 2019. Wow!
We got to meet a lot of tourists in the Namsan Mountain, Imjingak Pavilion, and Hongdae areas.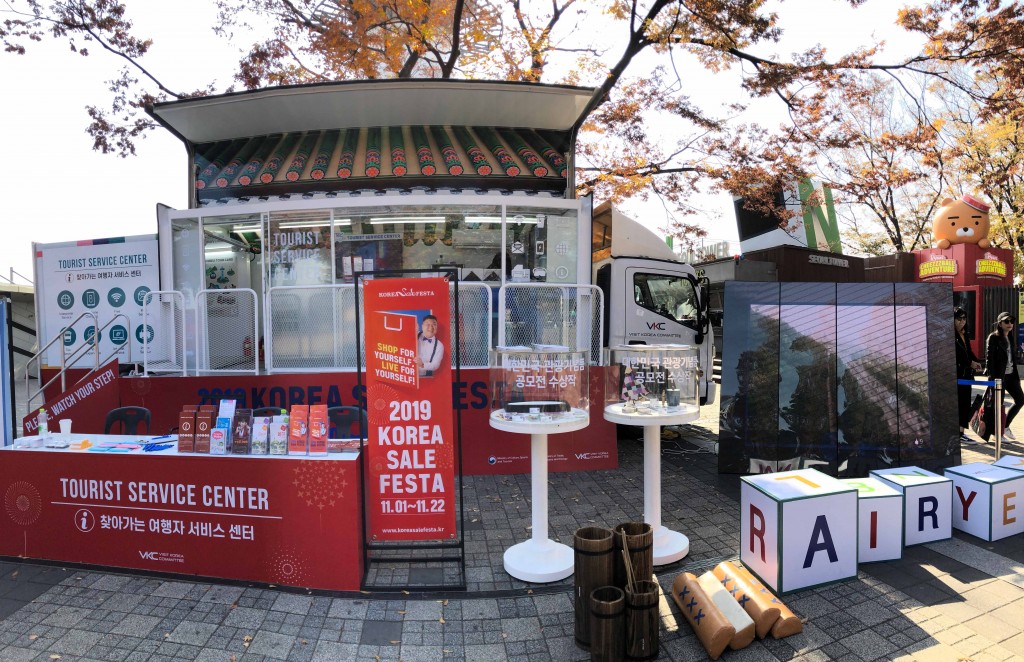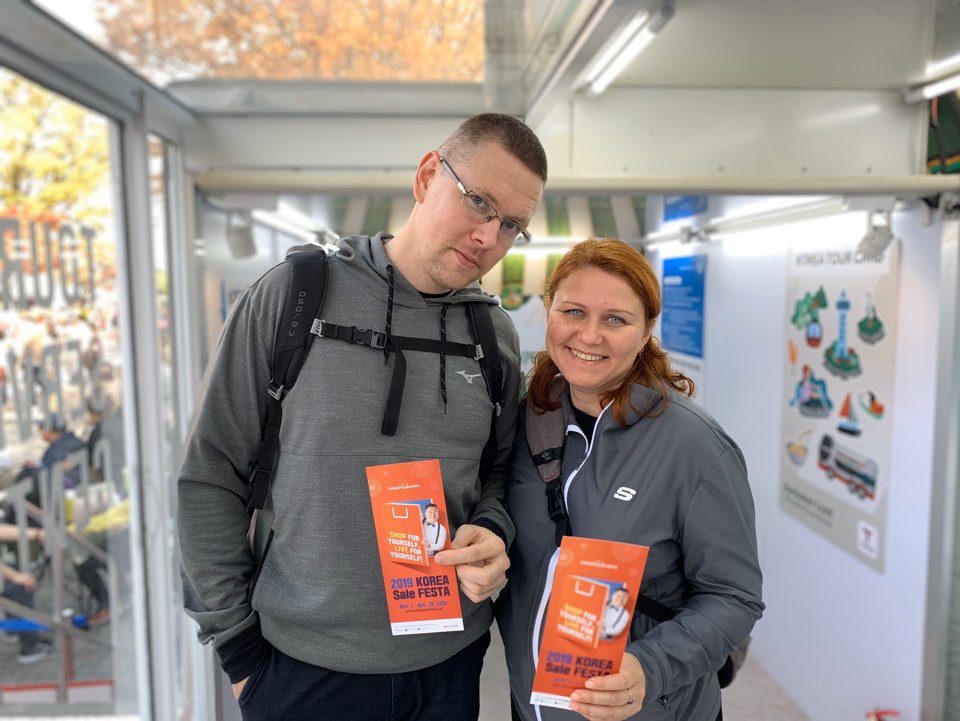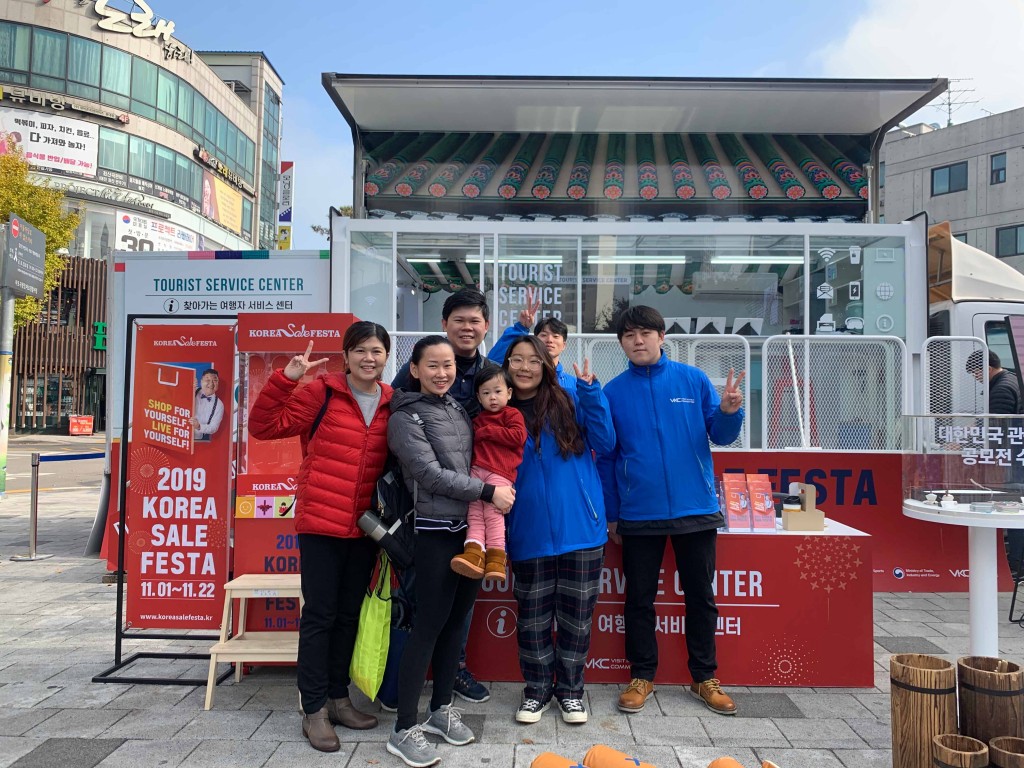 Our TSC provided on-site interpretation for English, Chinese, and Japanese tourists "Ask Us Anything!" and diverse participatory events "Try out Everything!" for more fun.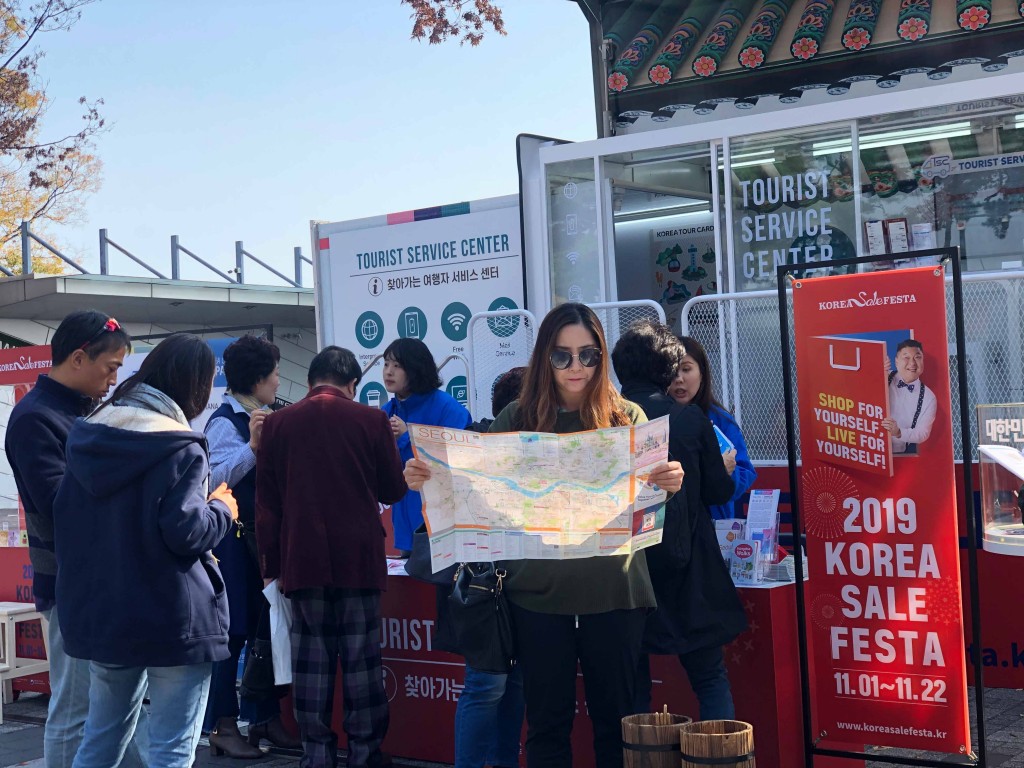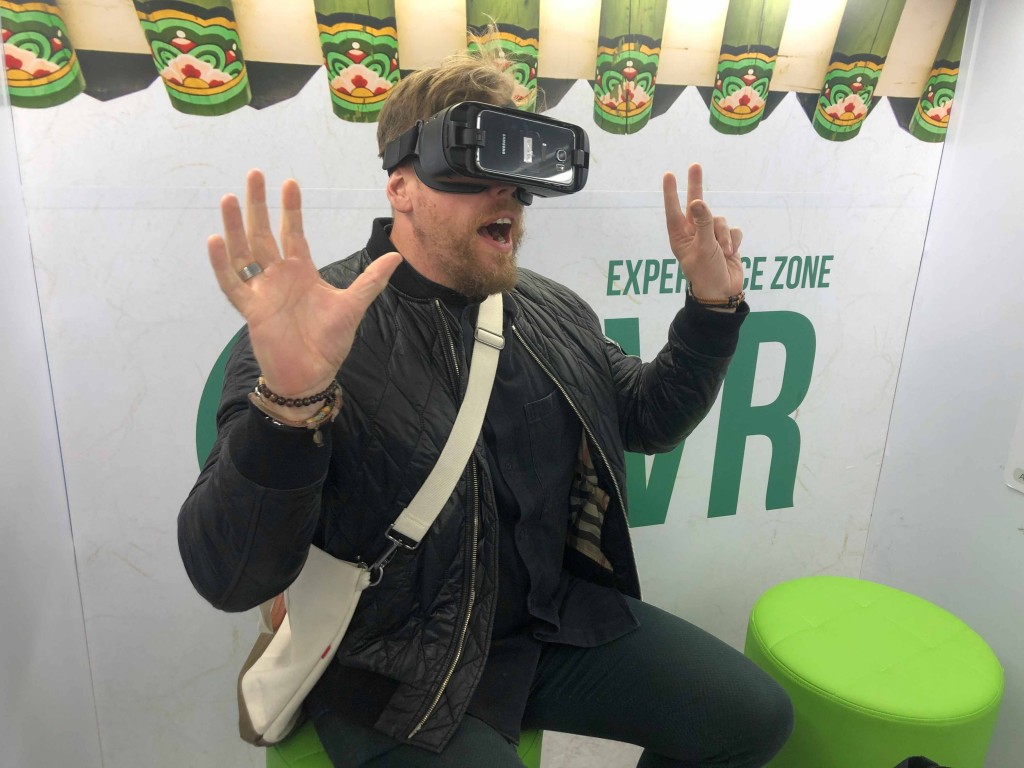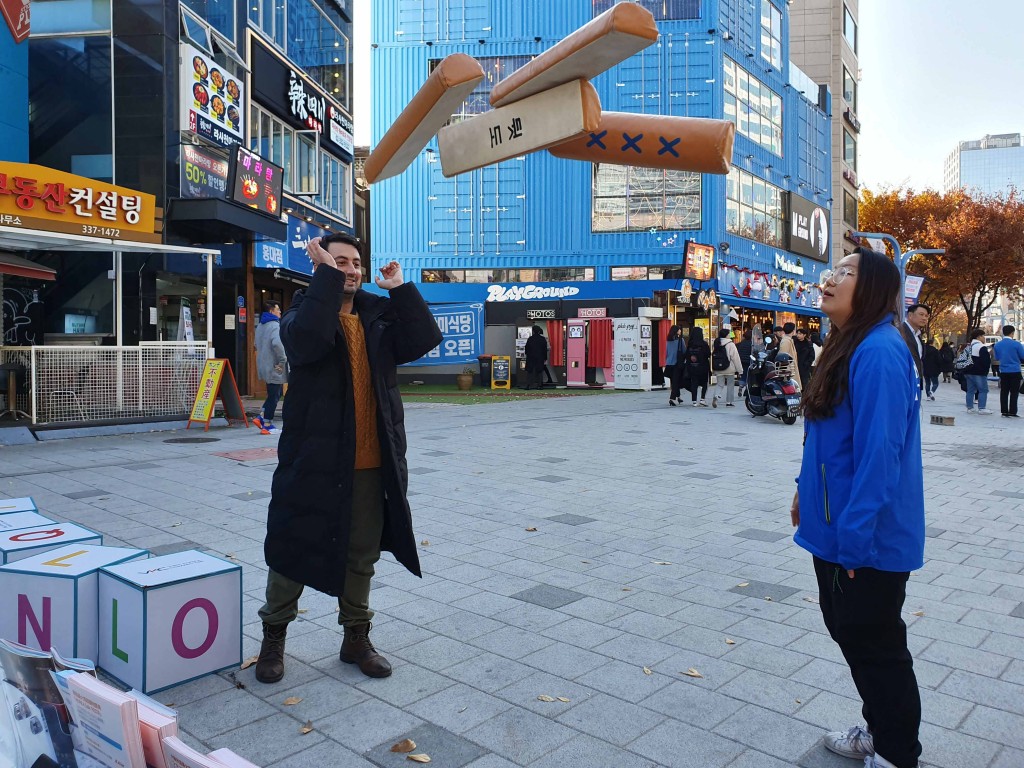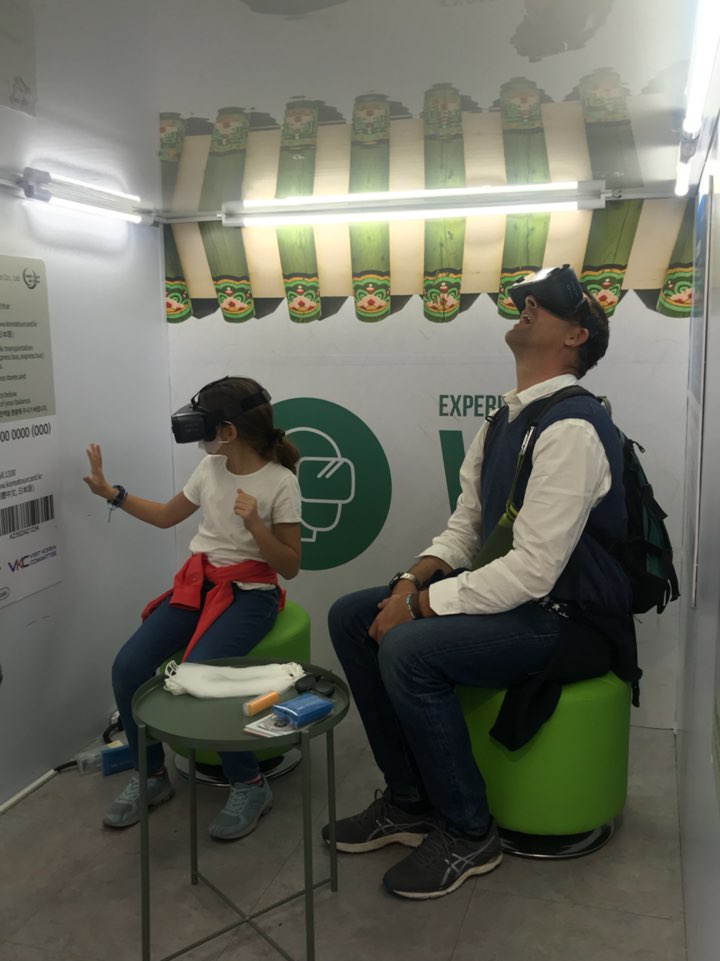 We had Lucky Pin Ball event with added specialty. The foreign tourists are scrambling for the pin ball to win freebies!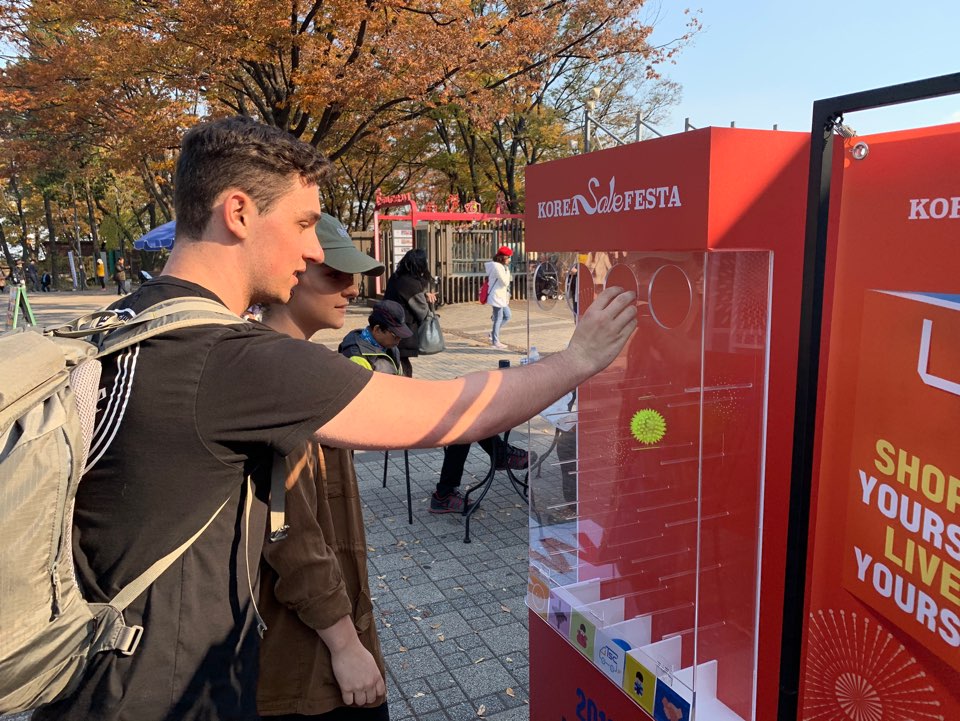 Wow! *Ovation* This is the winner who won a hotel voucher as freebie.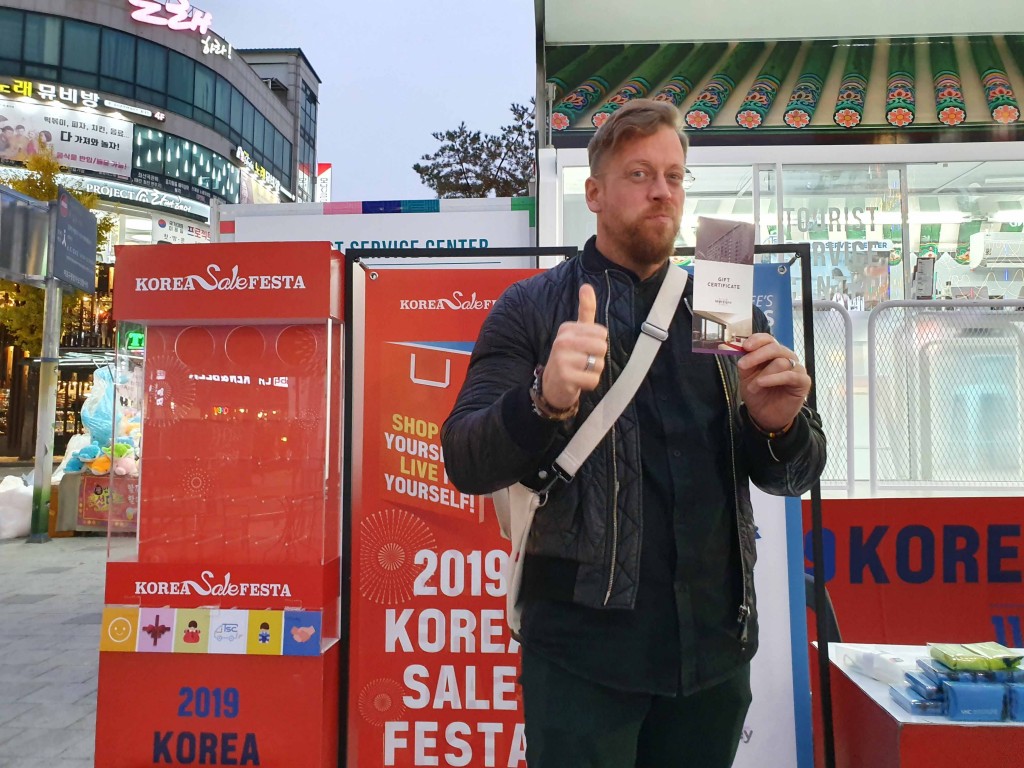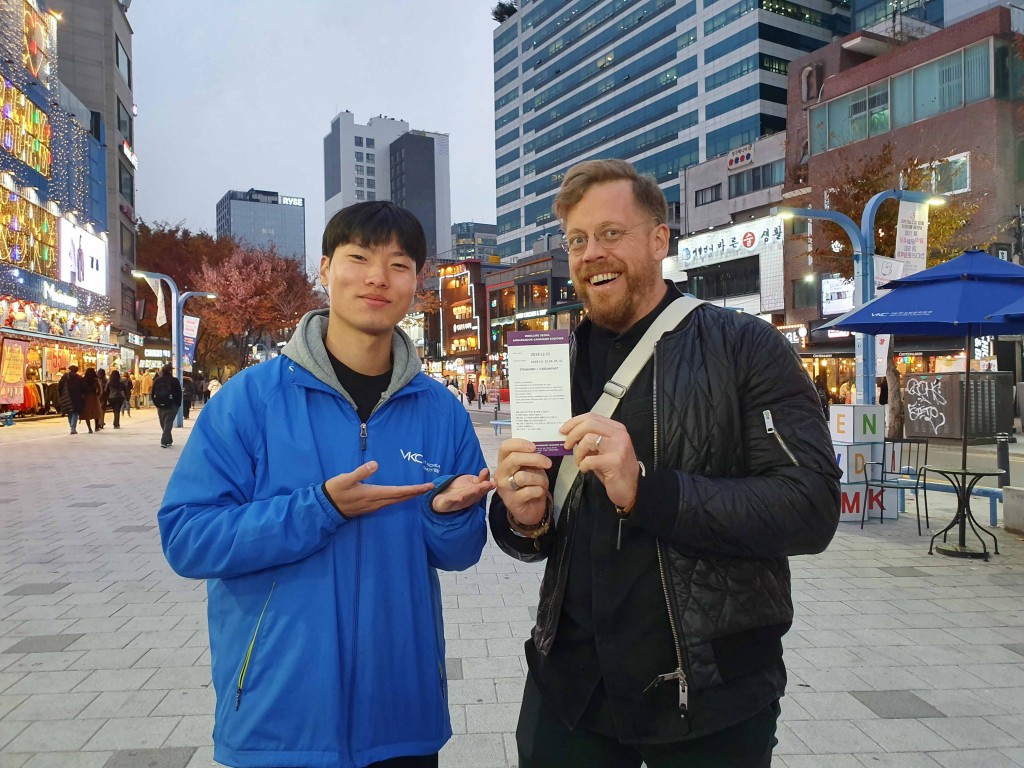 Of course this cannot be missed! Korea Tour Card –- a must-carry for foreign tourists -- were given out for free! They look so happy with the Korea Tour Card in hand! Click!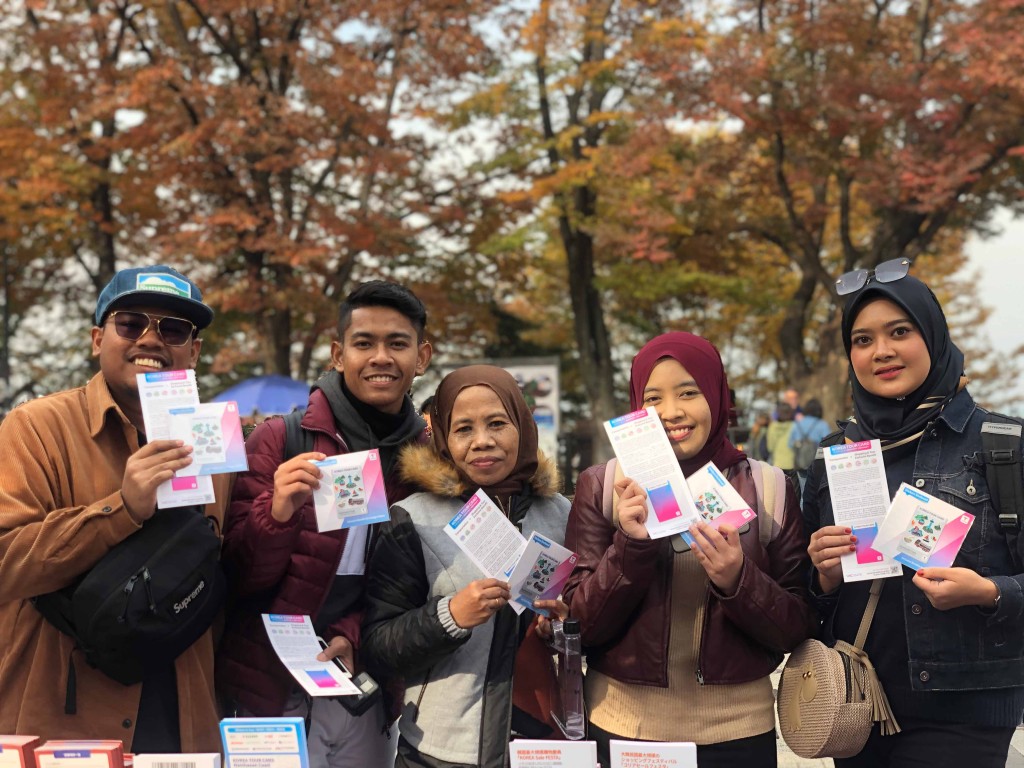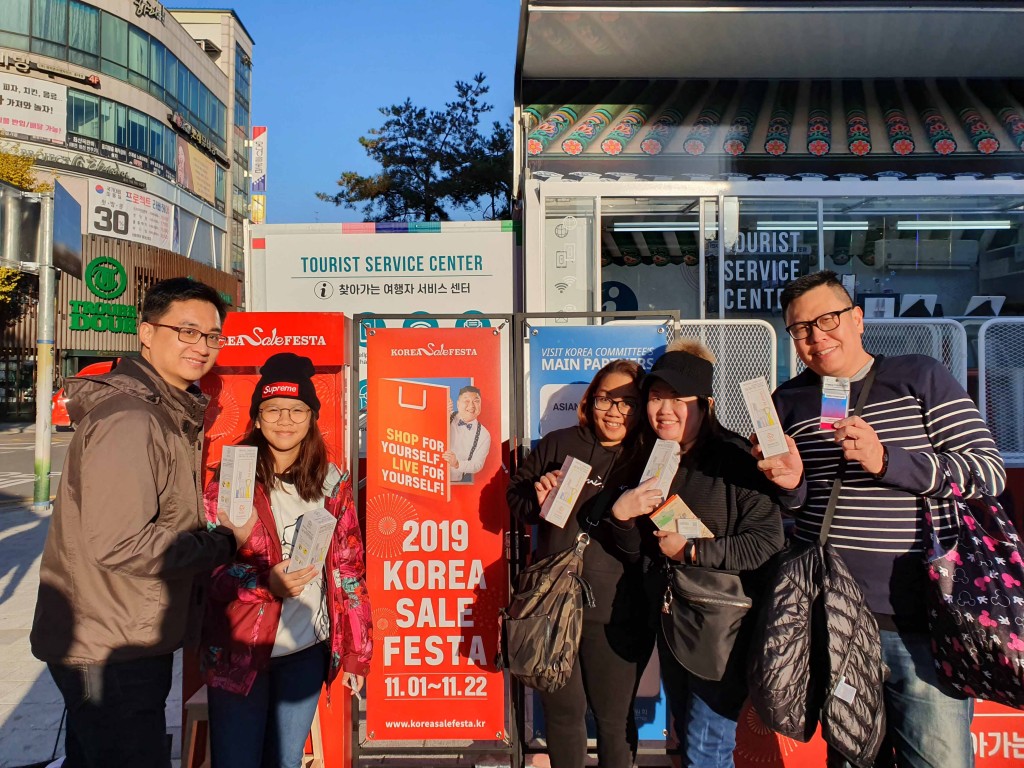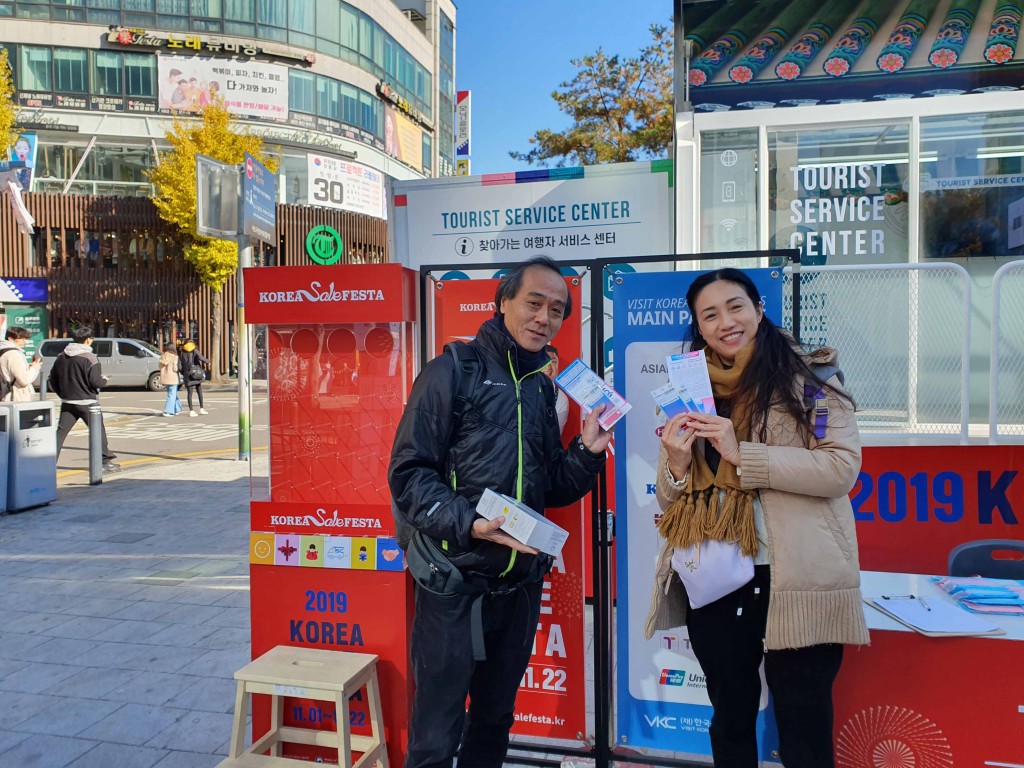 Our TSC will go anywhere to ensure fun and convenient traveling for every foreign tourist.