Visit Korea Committee Activities
Title
2020 Korea Grand Sale - Media Conference
Just a month left before the Korea Grand Sale, the first festival for foreigners in the new year.
Novotel Ambassador Seoul Dongdaemun Hotel was the venue for the media conference.
The Korea Grand Sale specifically targeting foreign tourists will be held for 45 days from January 16th to February 29th.
The media will be the first to know about the program one month before the commencement.
The welcome remarks from the Secretary General marked the beginning of the conference.

The Korea Grand Sale has been held annually since 2011.
It is a culture and tourism festival with shopping as a core medium, serving as the foundation for growth of the "shopping tourism" in Korea.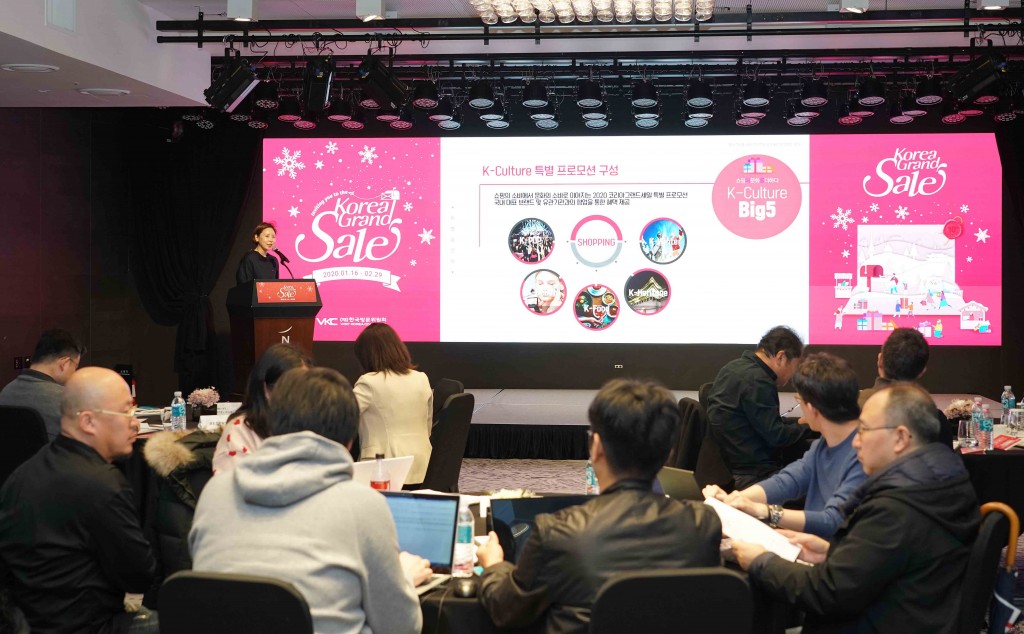 The upcoming Korea Grand Sale enhanced "consumption of culture" with 5 big K-Culture promotions: K-Pop, K-Beauty, K-Food, K-Heritage, and K-Winter.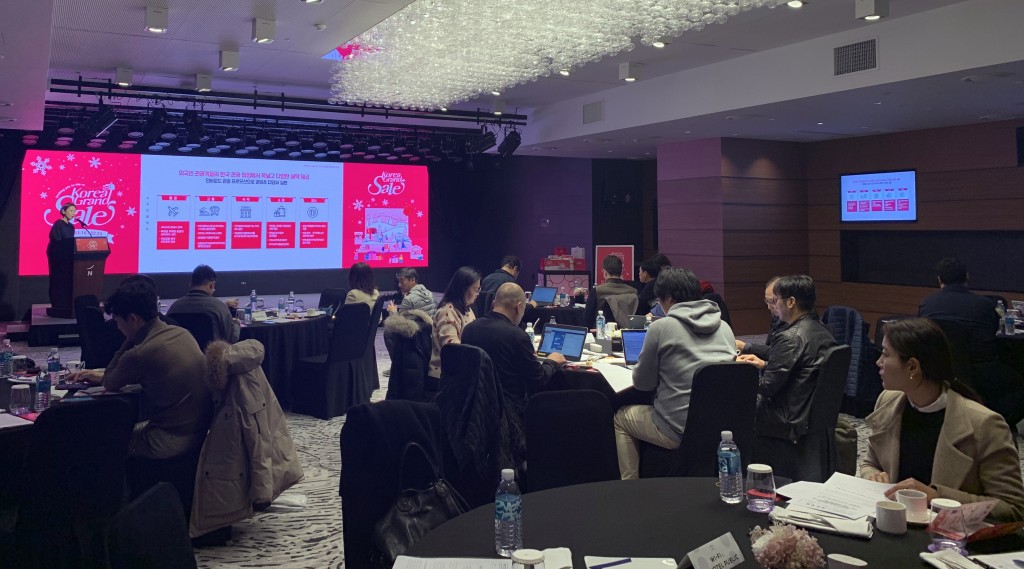 Once again, thank you to those who attended.
2020 Korea Grand Sale is coming soon!