Visit Korea Committee Activities
Title
2019~2020 Tourist Service Center (TSC)
The Tourist Service Center (TSC) was seen at a variety of events throughout the year with many participatory events including Tourism VR and Traditional Games as well as convenience services for tourists.
Event title
Honam
International


Tour EXPO

Seoul
International
Travel
Industry Fair
Sky


Festival

National Makgeolli Festival
Arirang


Festival

International Trade & Investment Fair
Nami Island
일자
19.5.31~6.2
19.6.6~6.9
19.8.31~9.1
19.9.20~9.22
19.10.11~10.13
19.10.17~10.18
20.1.10~1.15
Let's check out how the Tourist Service Center (TSC) was operated from the pictures!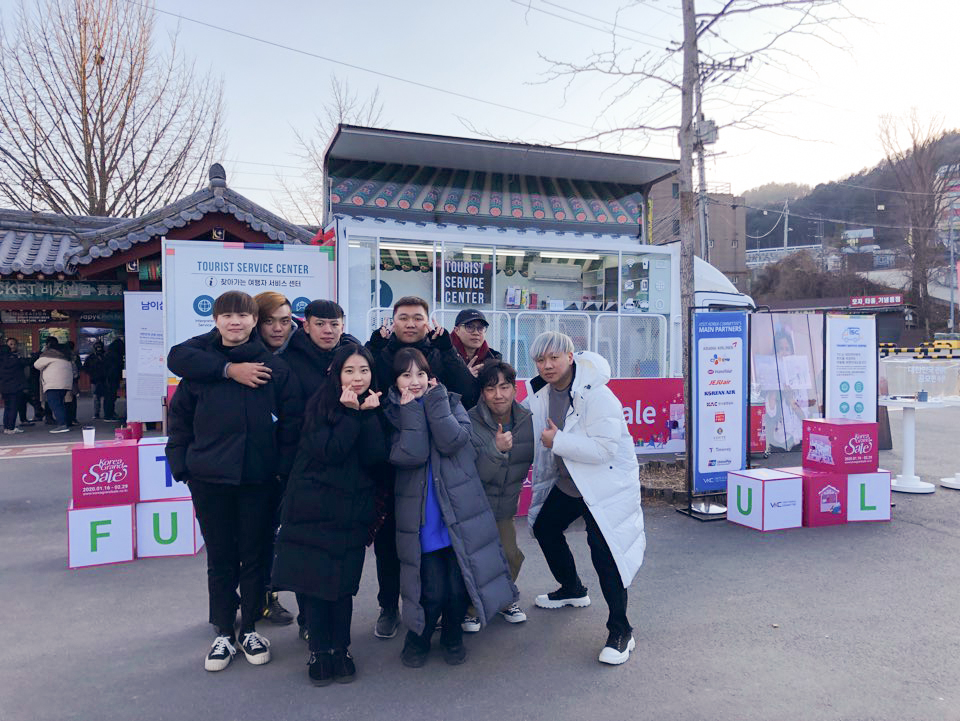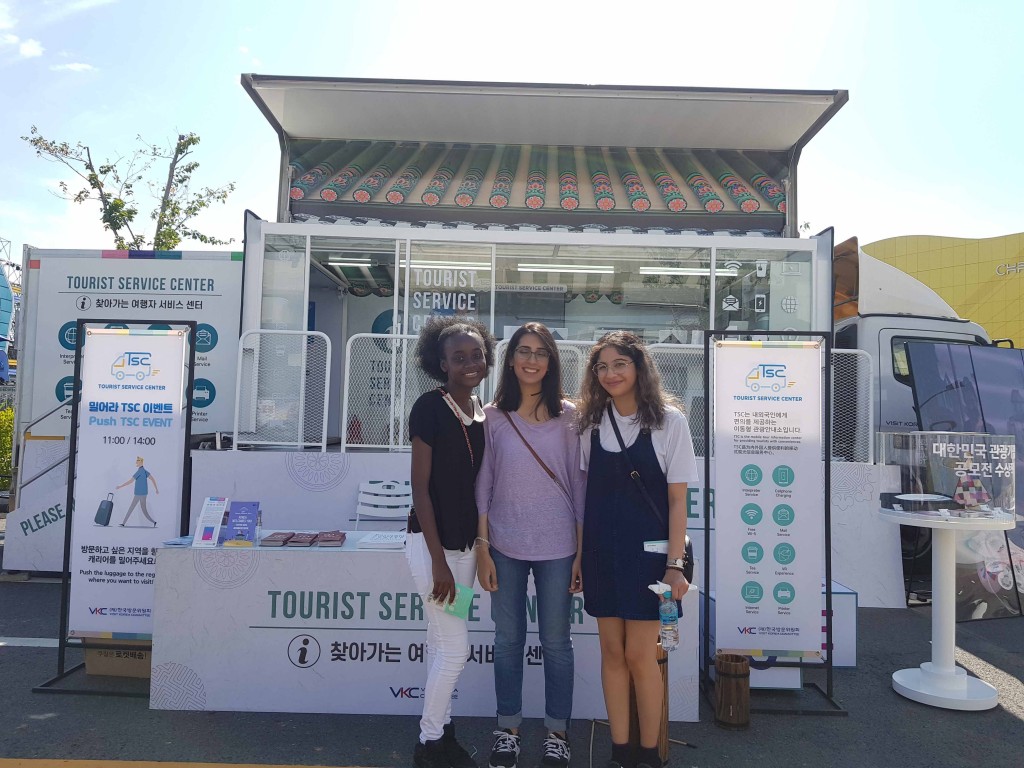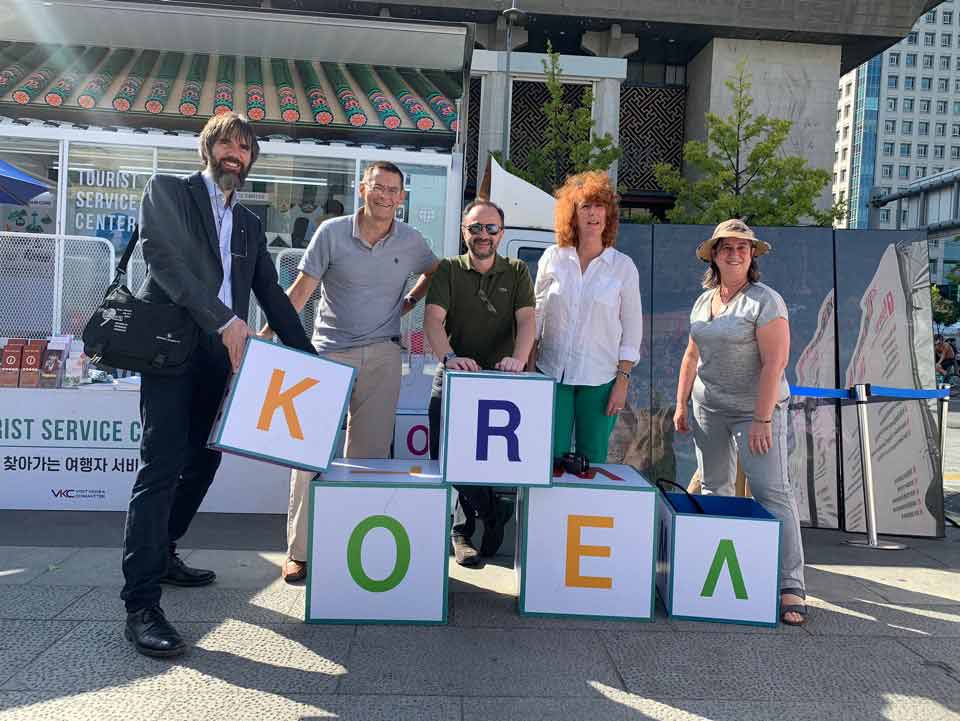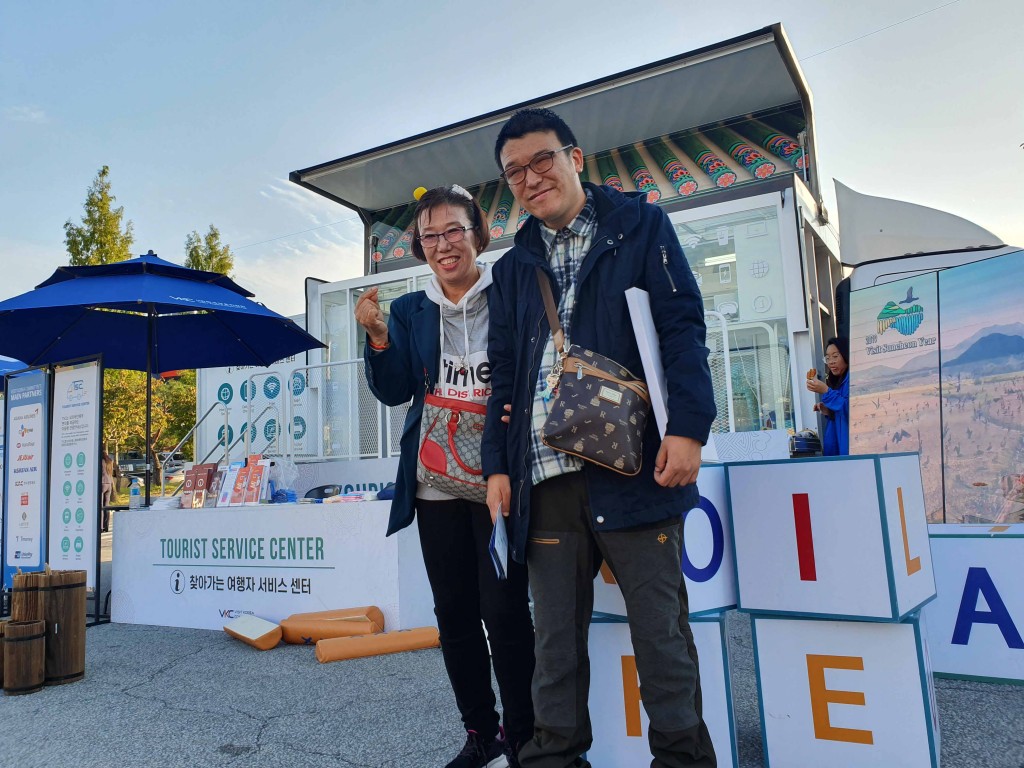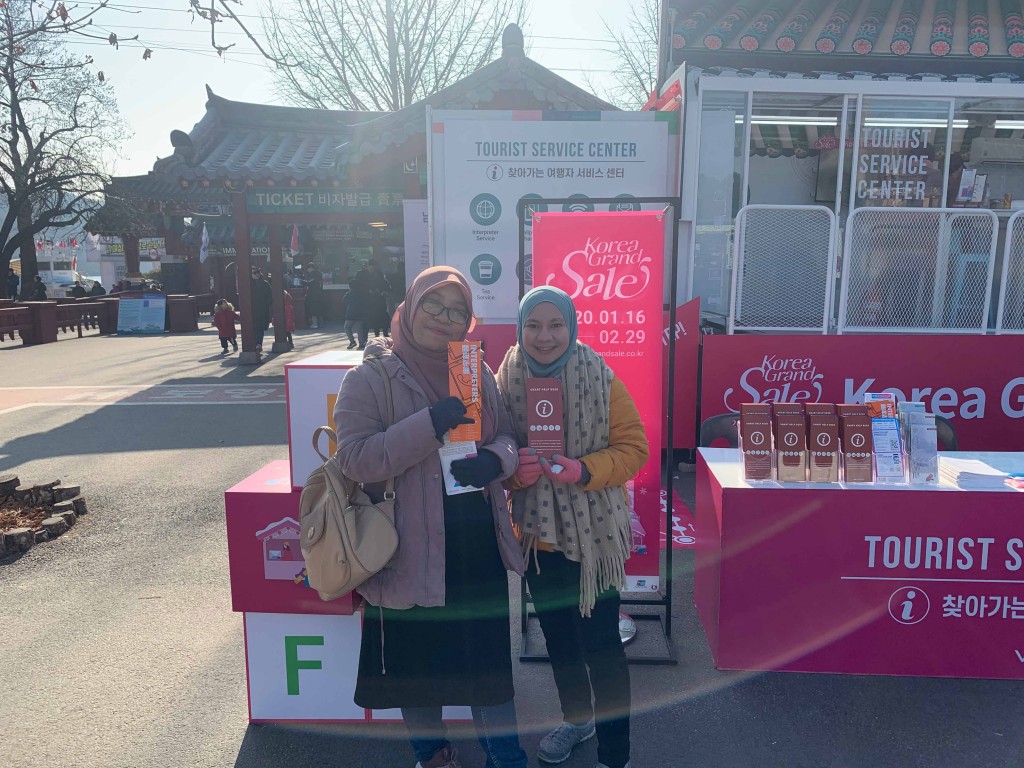 The TSC provides useful and convenient services including on-site interpretation for English-speaking, Chinese, and Japanese tourists as well as free Wi-Fi access.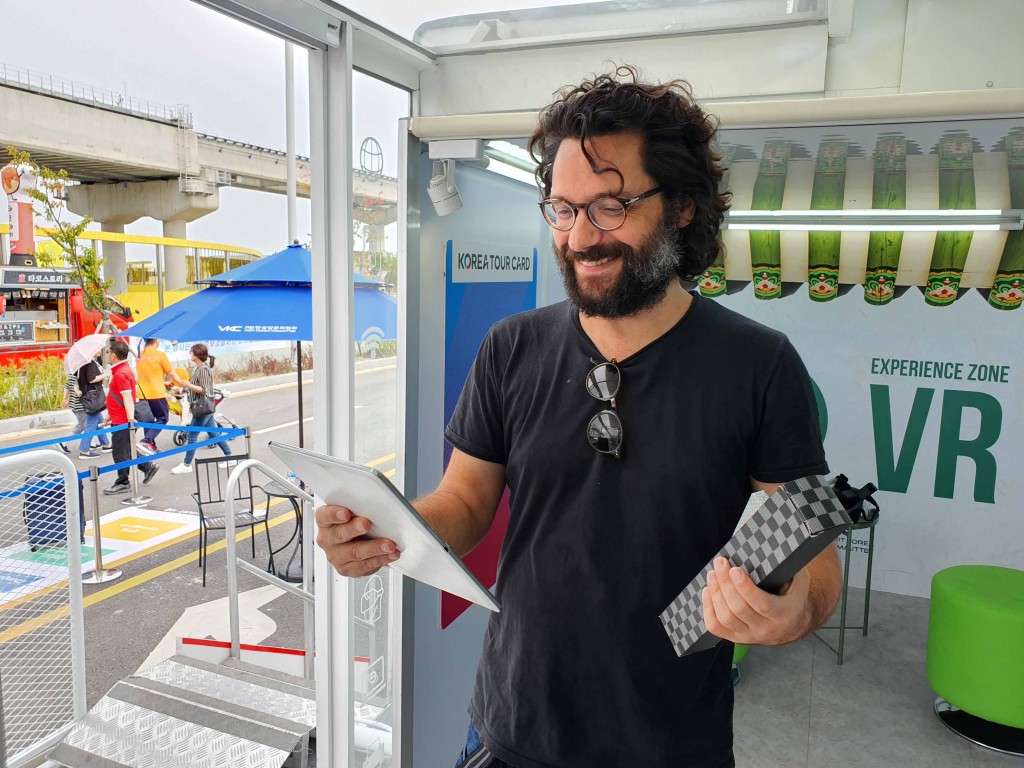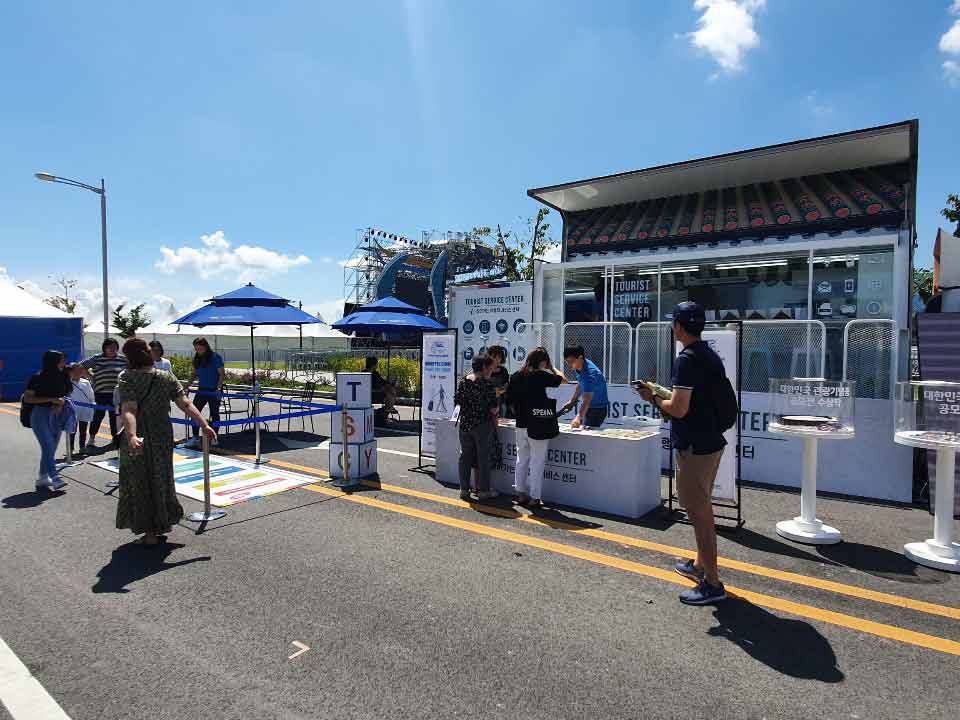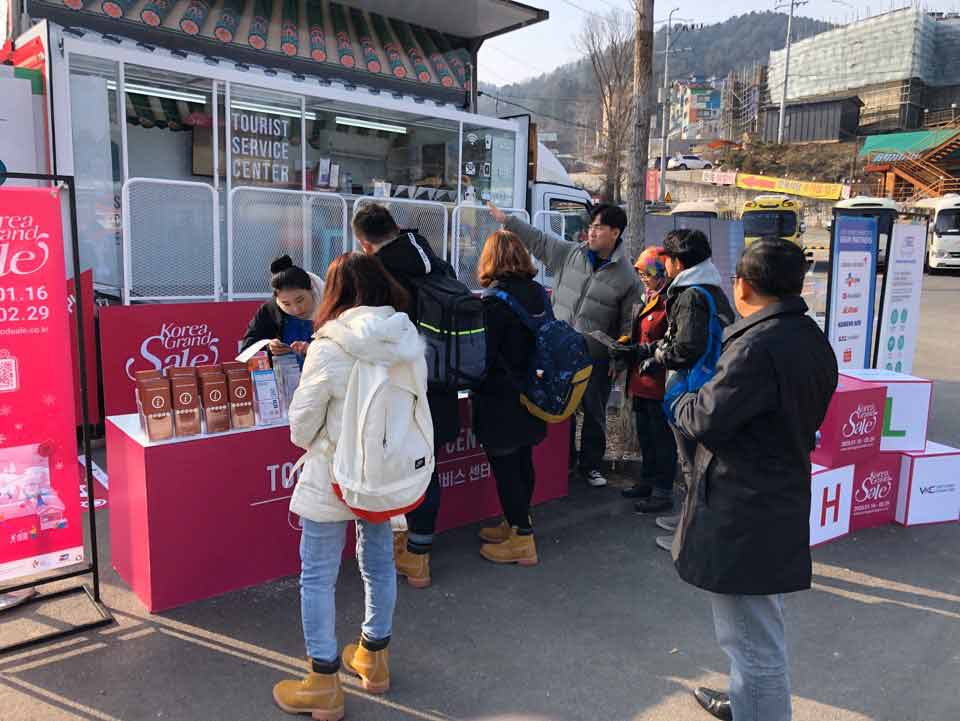 Also held were favorite traditional games of foreigners such as Tuho (Arrow-throwing) and Yunnori (traditional Korean board game) as well as more general events and Tourism VR to allow enjoying many Korean attractions virtually.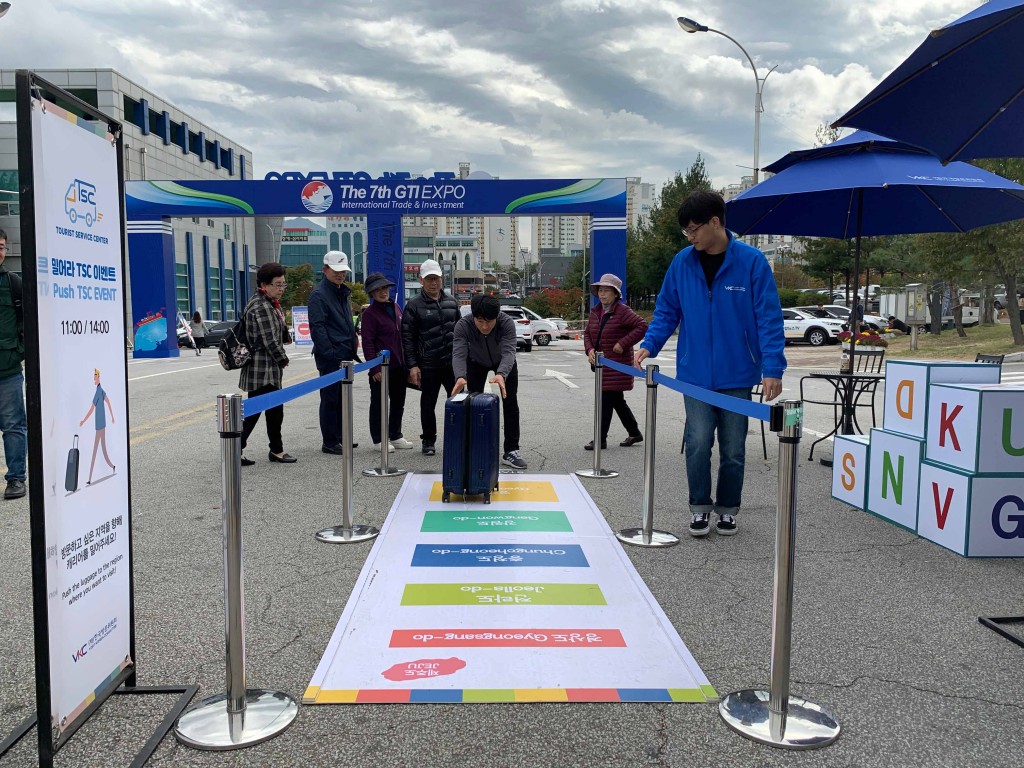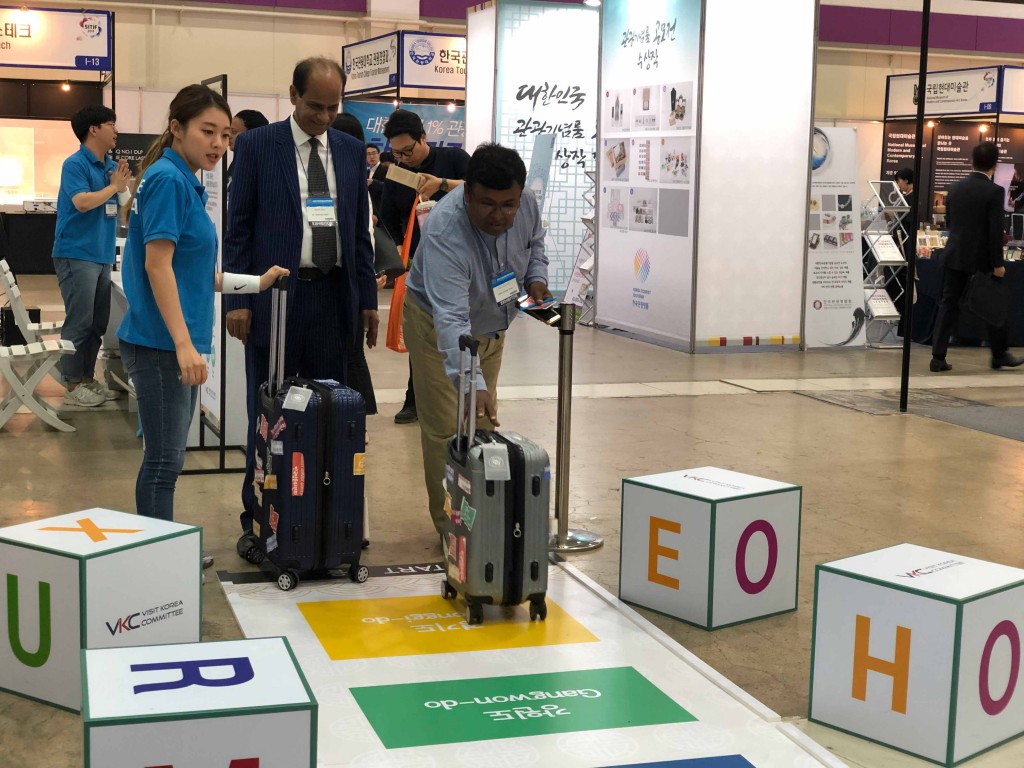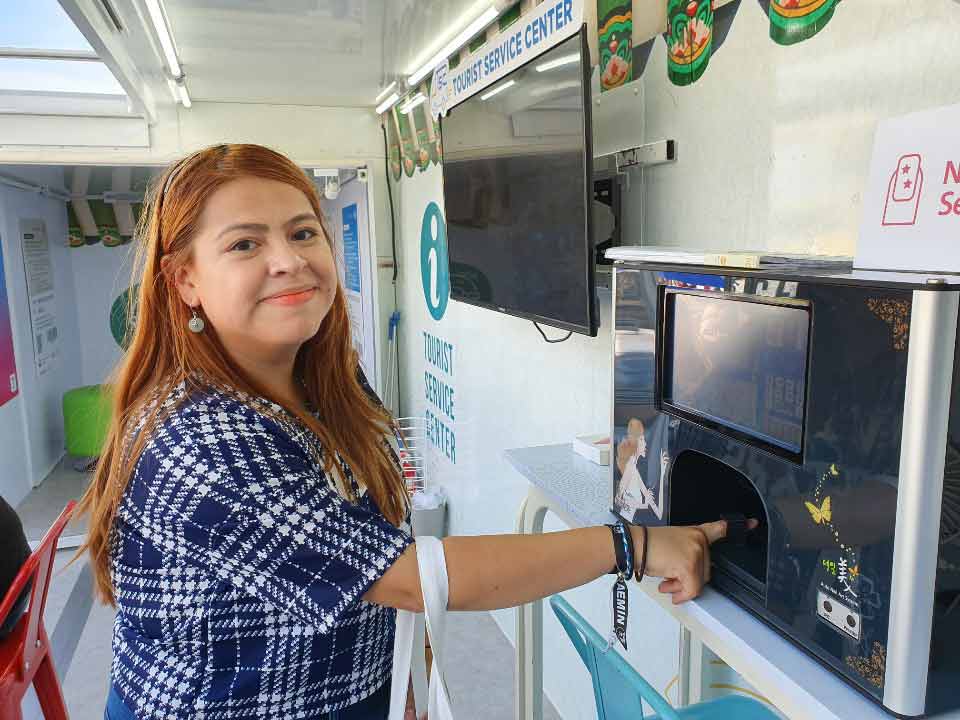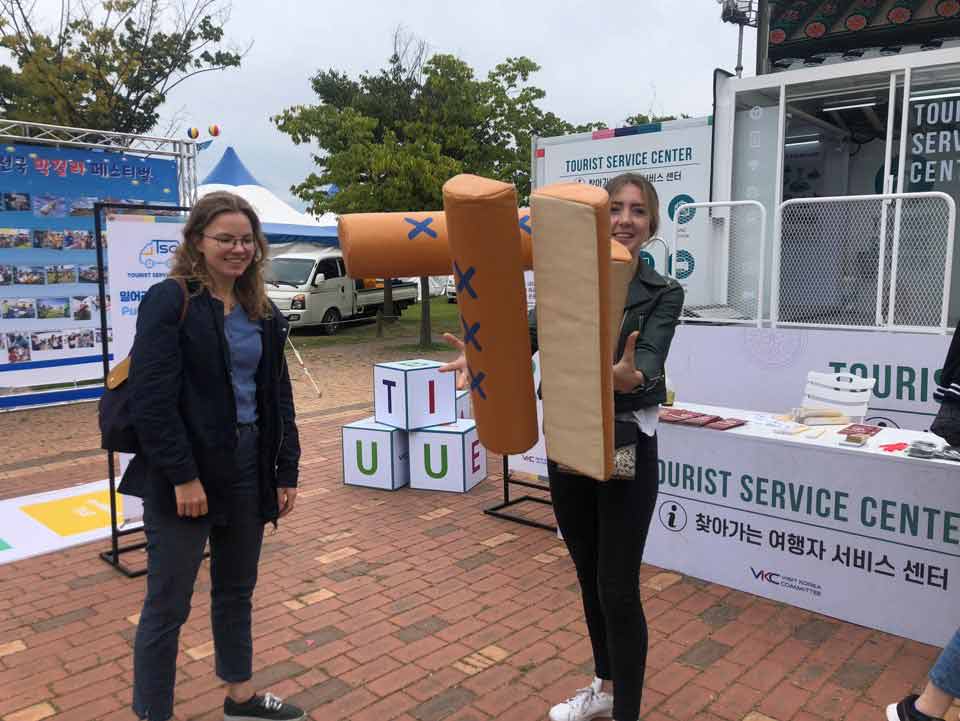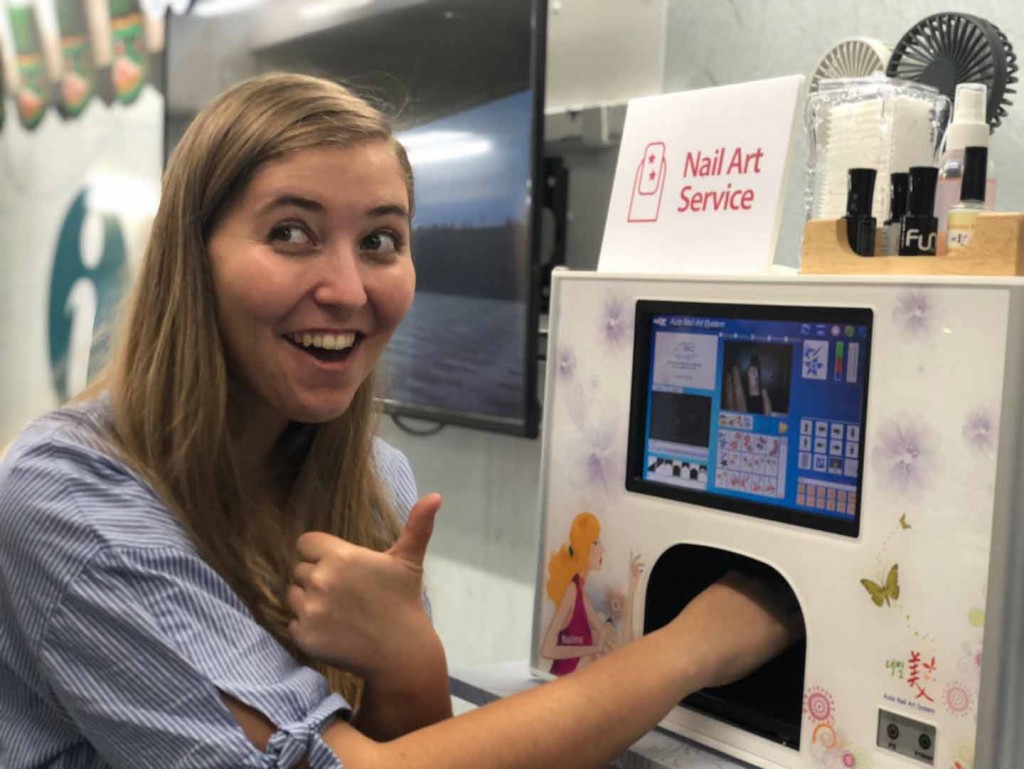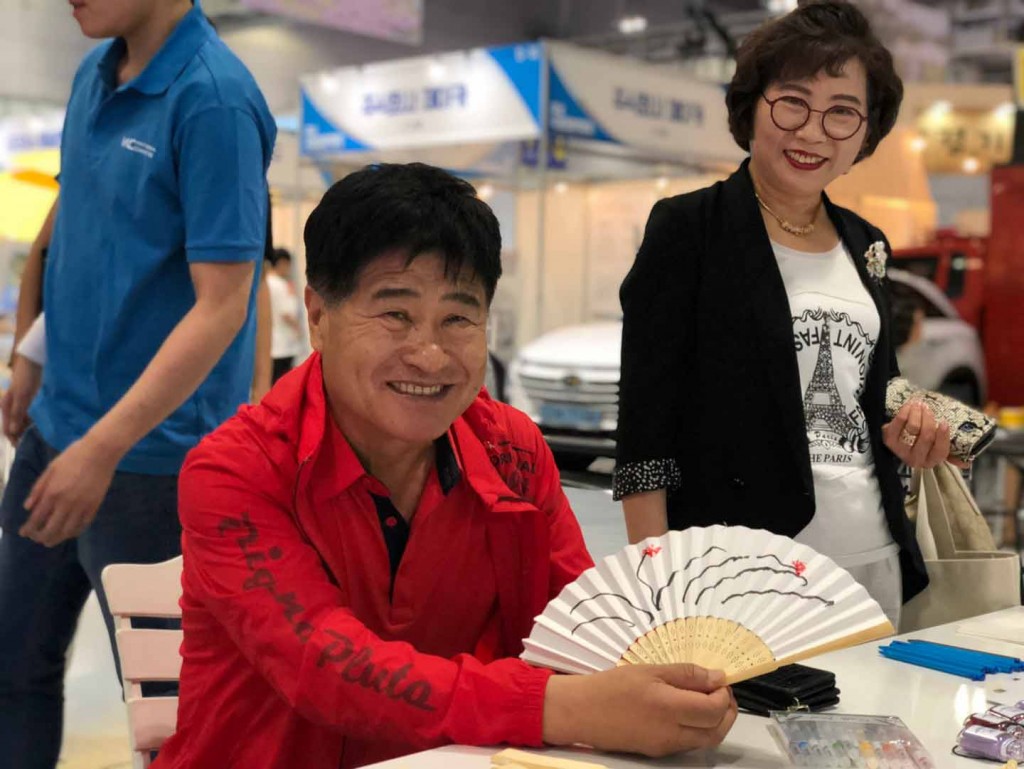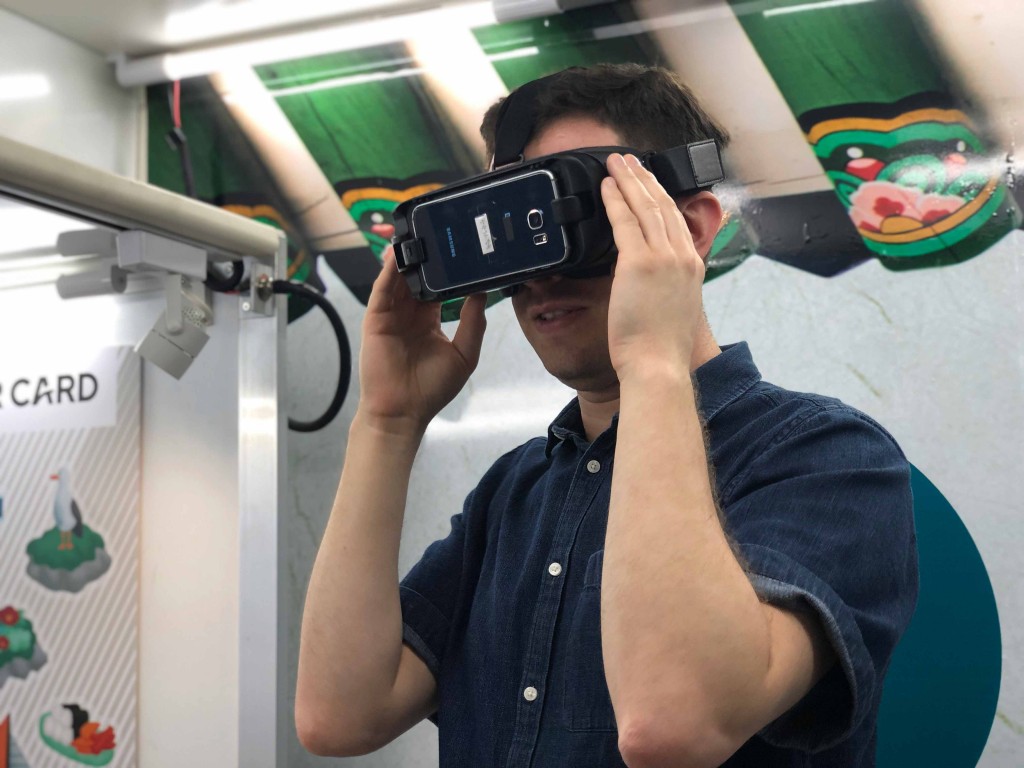 TSC will be back with richer content and more fun!