Visit Korea Committee Activities
Title
2019 Hong Kong International Travel Expo
Hong Kong International Travel Expo
The Visit Korea Committee did not miss this year's iteration of ITE (international travel expo) Hong Kong, the largest tourism exhibition in Hong Kong, from June 13th to 16th.
At this grand show joined by more than 600 organizations and +100,000 visitors and representatives from more than 52 countries, the Visit Korea Committee introduced its efforts to promote Korean tourism such as the 2020 Korea Grand Sale and Korea Tour Card.
Check out the power of K-Wave and Korean tourism industry, in the faraway land of Hong Kong!
K-Wave shall not be complete without K-Dance, don't you agree?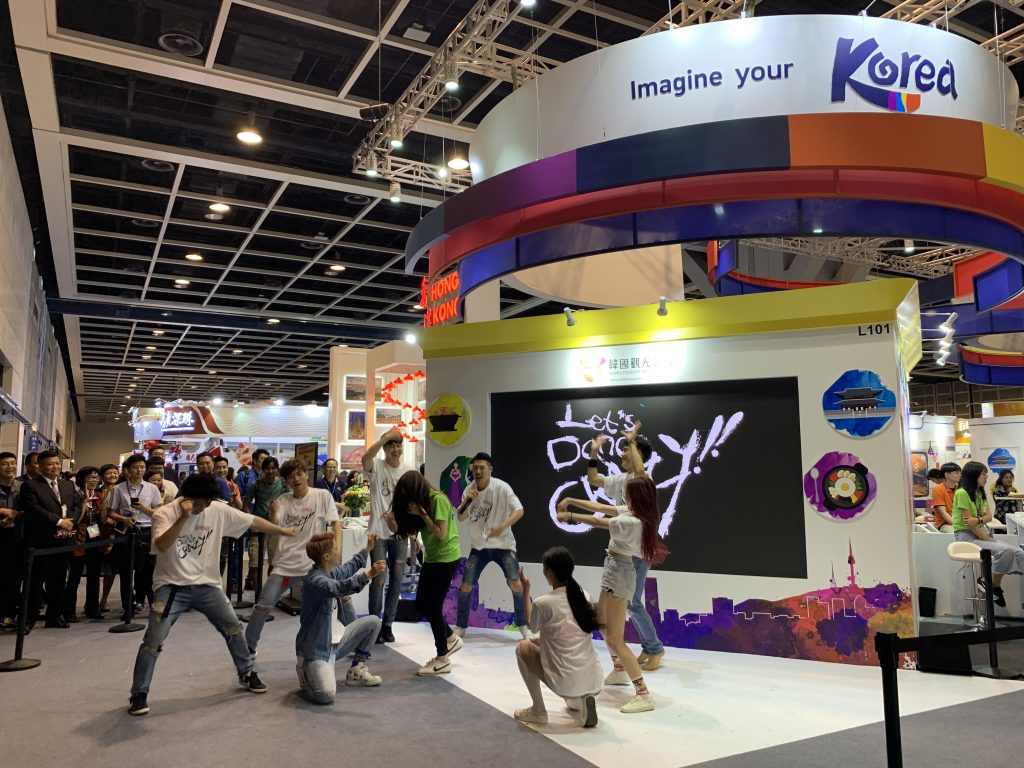 Bustling booth of the Visit Korea Committee!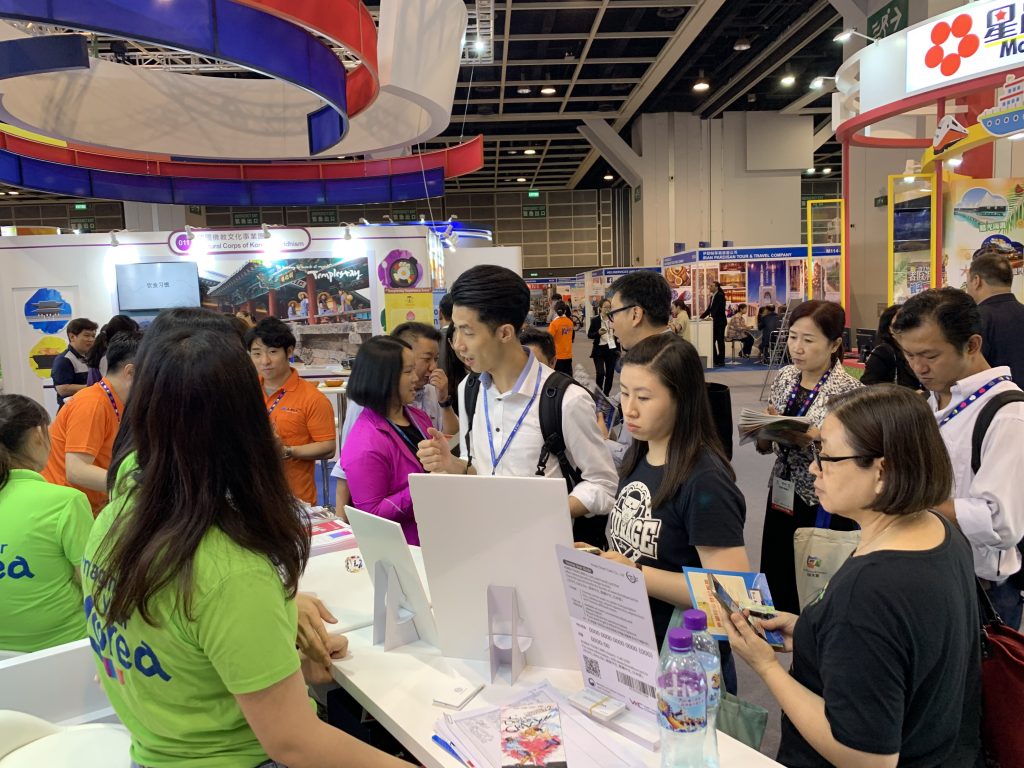 The hardworking staff of the Visit Korea Committee provided practical information on travel to Korea like the 2020 Korea Grand Sale and Korea Tour Card.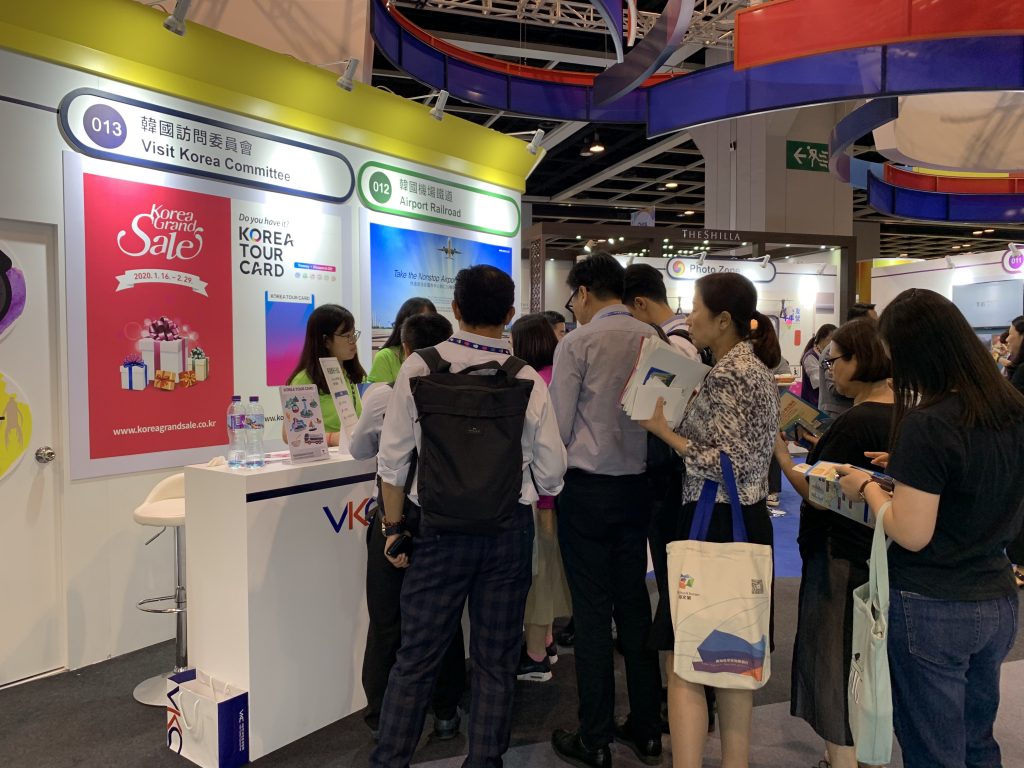 Game time for freebie!
Yunnori, traditional Korean board game, as well as dices were played. Not just freebies but a ton of fun!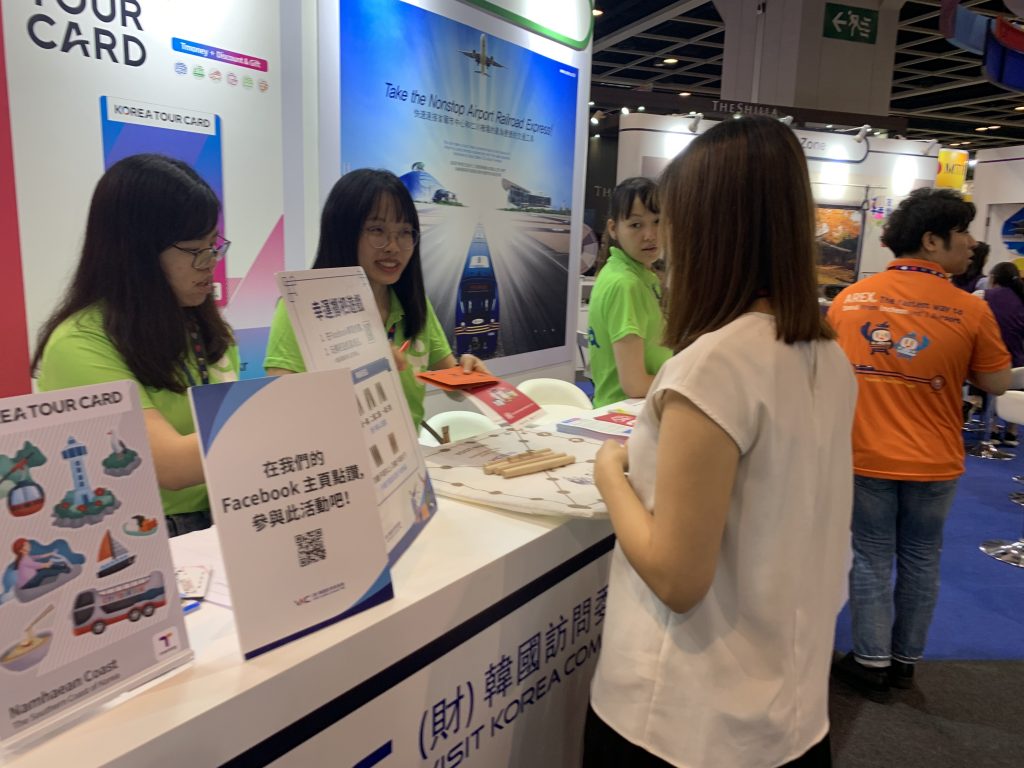 (Throbbing heart) Who will be the winner?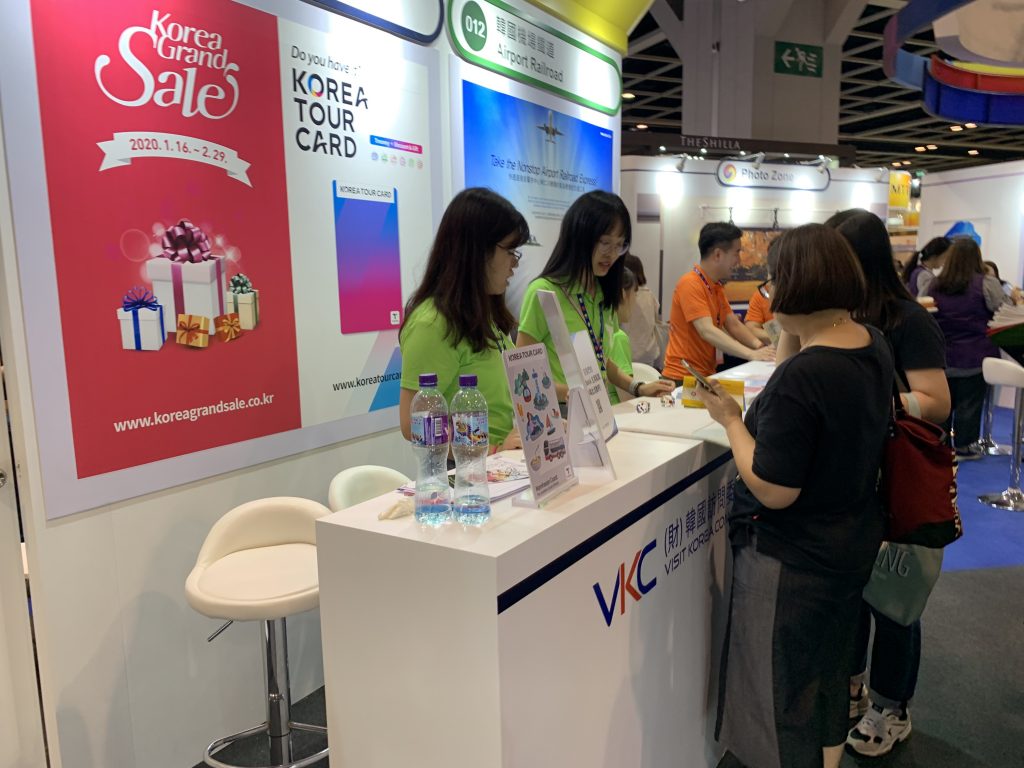 The 4 days were gone in a flash, but they were enough to prove once again that the world is highly interested in the tourism industry of Korea.
See you in Korea!