Visit Korea Committee Activities
Title
"Visit Korea Year" Promoted at the 2017 World Travel Market in London, UK
"Visit Korea Year" Promoted at the 2017 World Travel Market in London, UK
The Visit Korea Committee joined the Korea exhibition at the 2017 World Travel Market, which was held in the UK from November 6th to 8th, to publicize the Visit Korea Year.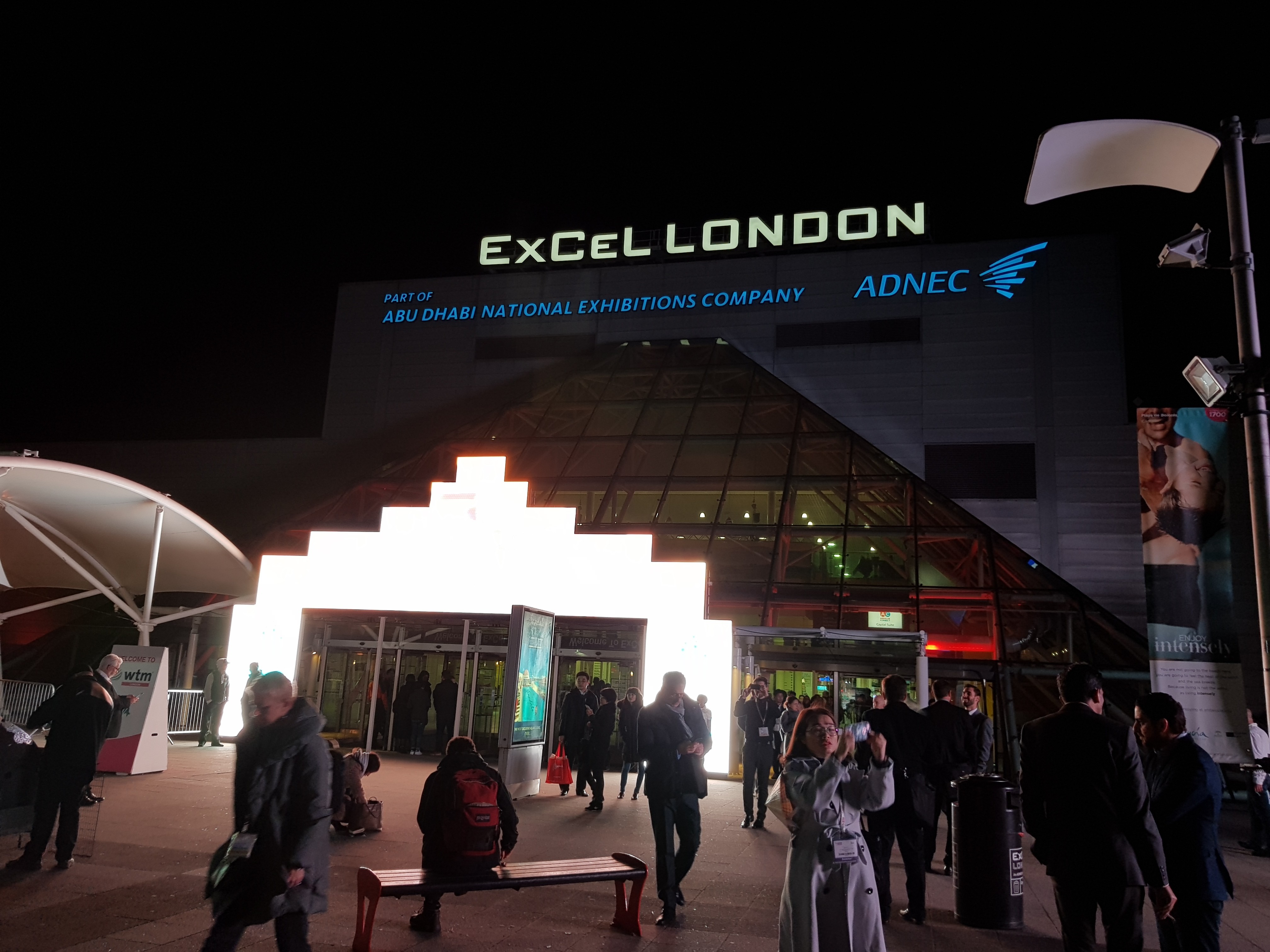 At the Korea exhibition, Korean airliners, hotels, travel agencies, and local governments, as well as the Visit Korea Committee, promoted the charms of Korea and the PyeongChang 2018 Winter Olympic Games, drawing the attention of many visitors. 🙂
The Korea exhibition was so crowded with visitors!
Do you see Soohorang, the mascot of the PyeongChang 2018 Olympic Winter Games?
The exhibition showcased a variety of tourism products of Gangwon Province, where the PyeongChang Olympics will be held.
It also offered Korean food and culture experience activities, virtual reality activities, and free giveaways, attracting many visitors!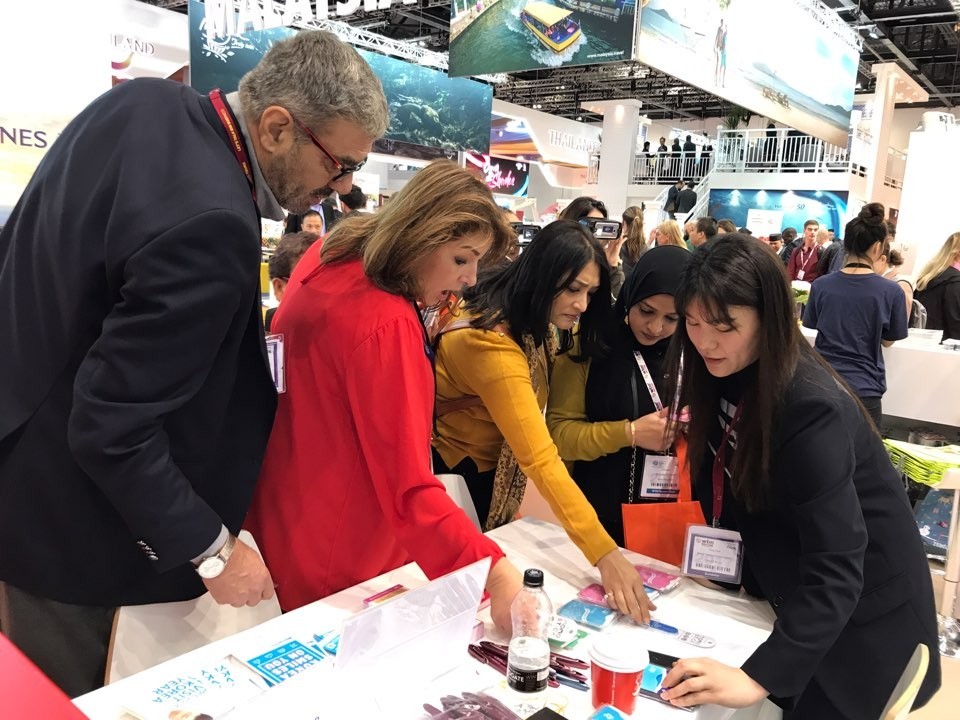 The Visit Korea Committee's booth also enjoyed a lot of visitors.
As a promotional booth for the 2016-2018 Visit Korea Year, it focused particularly on Korea tourism services for foreign travelers. 🙂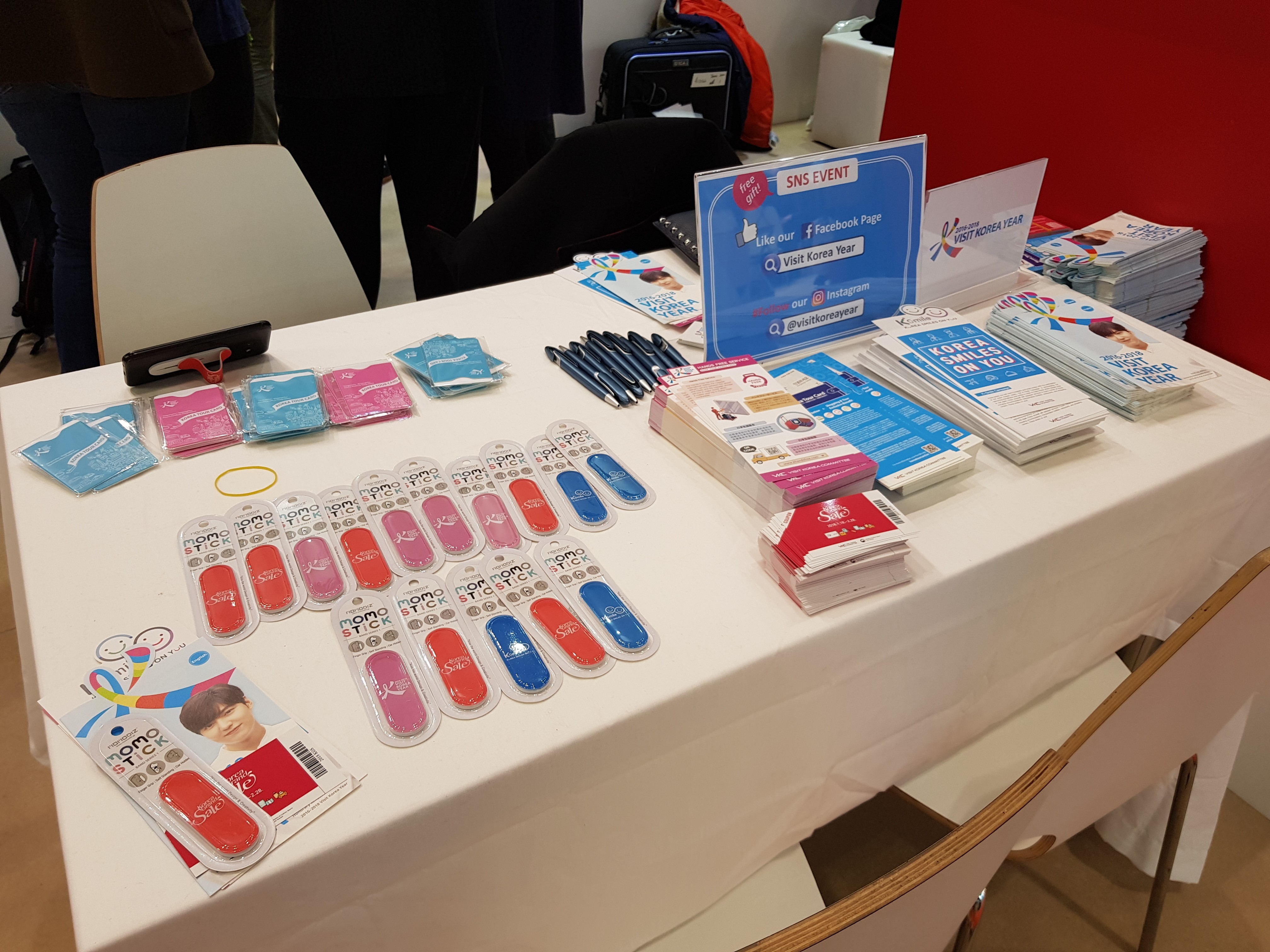 At a "like" event, visitors received tourism leaflets and free giveaways.
You should really come to Korea!
The country has more surprises than you can imagine.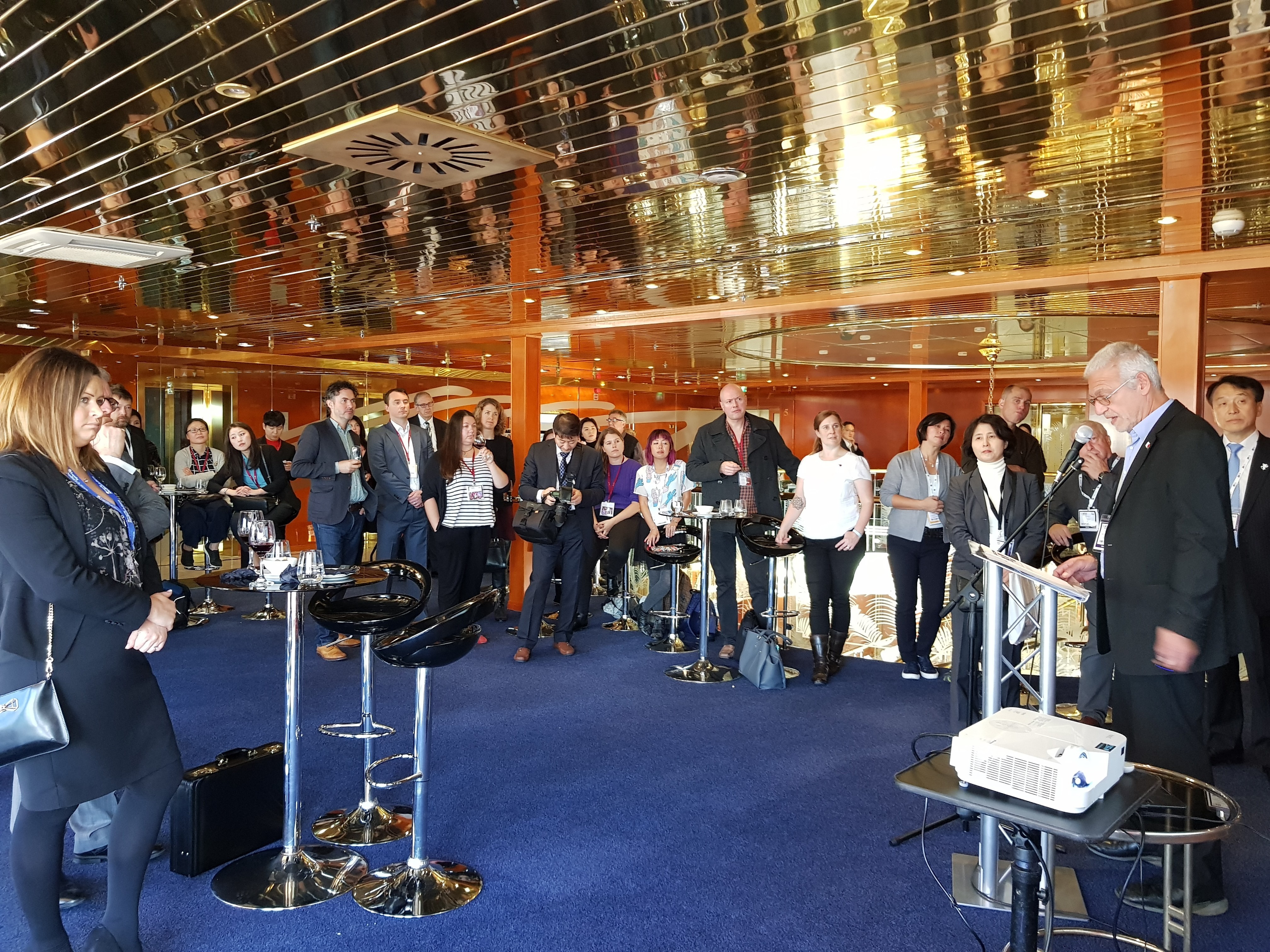 "Korea Tourism Networking," one of the main events at the Korea exhibition, introduced 80 local UK reporters and tourism professionals to various aspects of Korea. We were nervous and excited hosting such a big event and curious about how they would think of Korea.
The Korea Tour Card is an unmissable item in a promotion of Korea.
This well-rounded card is comparable to the Oyster Card and London Pass in the UK.
We explained the guests a wide range of benefits provided by the Korea Tour Card available for shopping, sightseeing, cultural experiences, food, and others.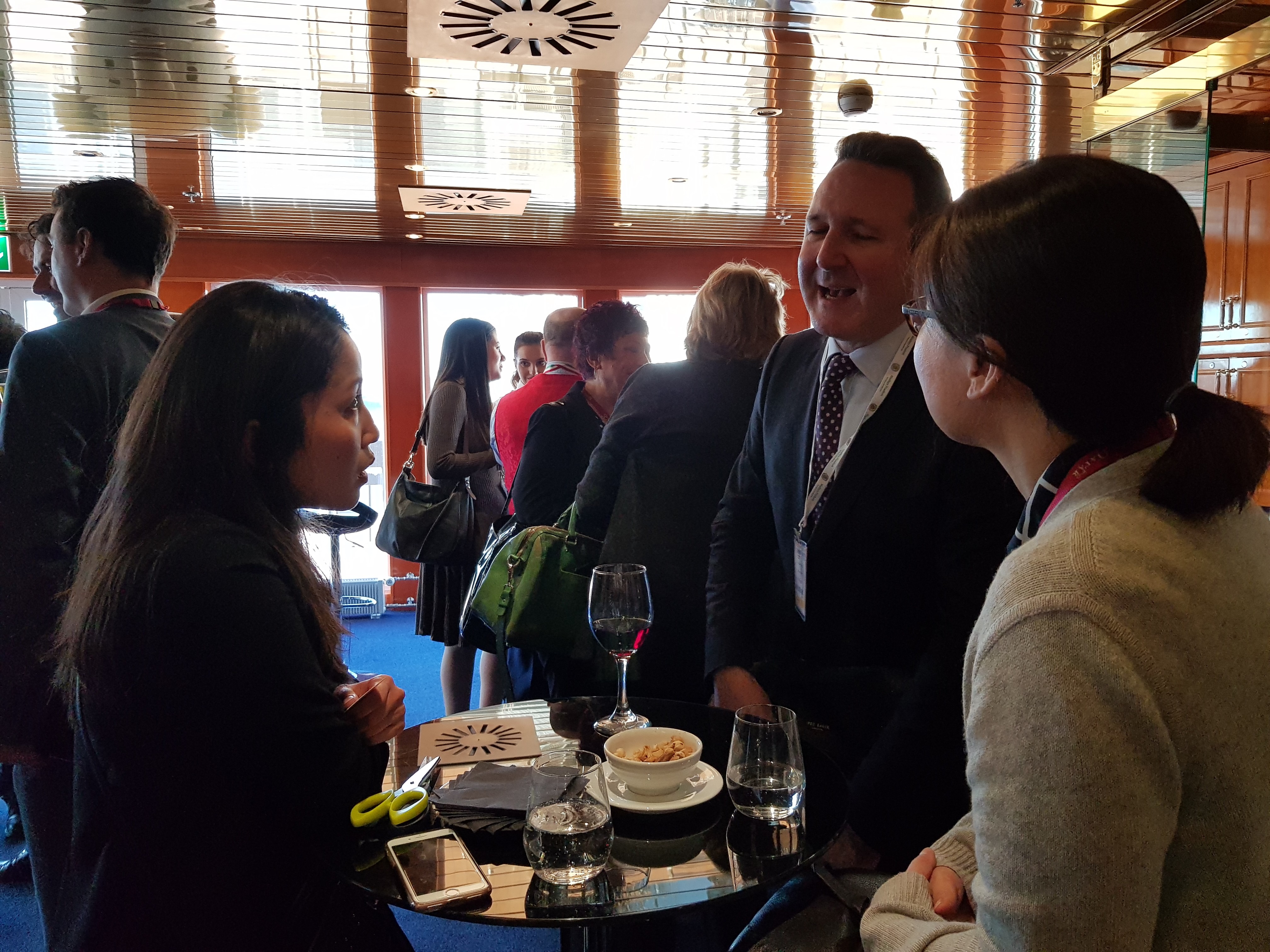 Our presentation was well received by them.
Some of the guests showed genuine interest in the Korea Tour Card and told us that they would like to use it if they have a chance to visit Korea. 🙂
We highly recommend it!
Our mission doesn't end there.
Now we'll keep up our efforts to promote the PyeongChang 2018 Winter Olympics and to increase return visits to Korea!
Please keep your interest in our activities.