Visit Korea Committee Activities
Title
The University Students' National Smile Team Has Hospitality Culture Exchange in Niigata Prefecture
The University Students' National Smile Team Has Hospitality Culture Exchange in Niigata Prefecture
While Korea is busy preparing for the 2018 PyeongChang Winter Olympic Games, Japan is also not far away from hosting the Tokyo 2020 Olympic Summer Games!
As Korea and Japan are to welcome many foreign visitors from now on, the two countries decided to hold a special event to spread a culture of friendly hospitality among their people.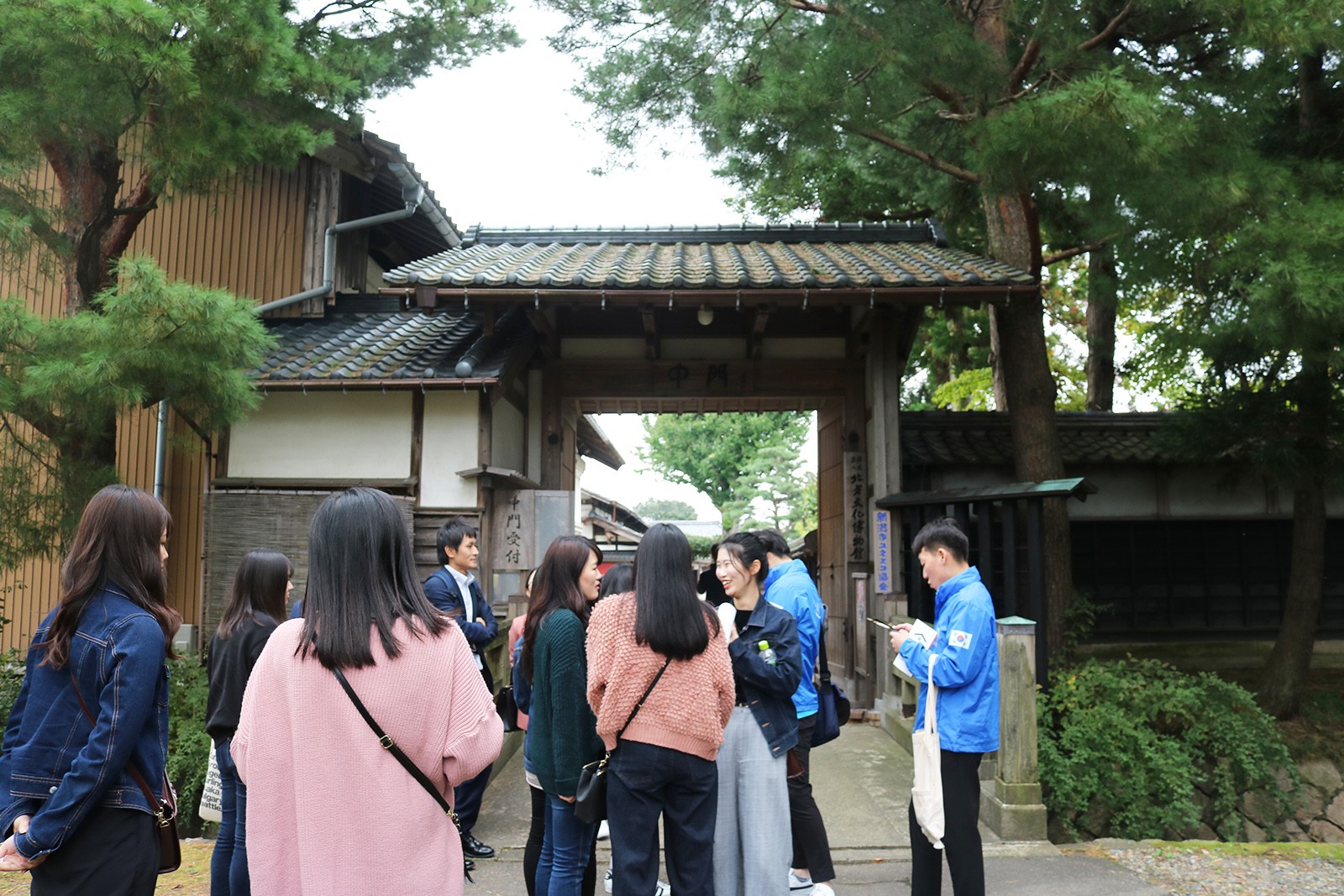 The University Students' National Smile Team, always at the forefront of promoting a culture of kindness, spent two nights in Niigata Prefecture, Japan, from October 24 while sharing their practices of kindness. Let's take a look at how our proud students were working to spread a culture of kindness even abroad. 🙂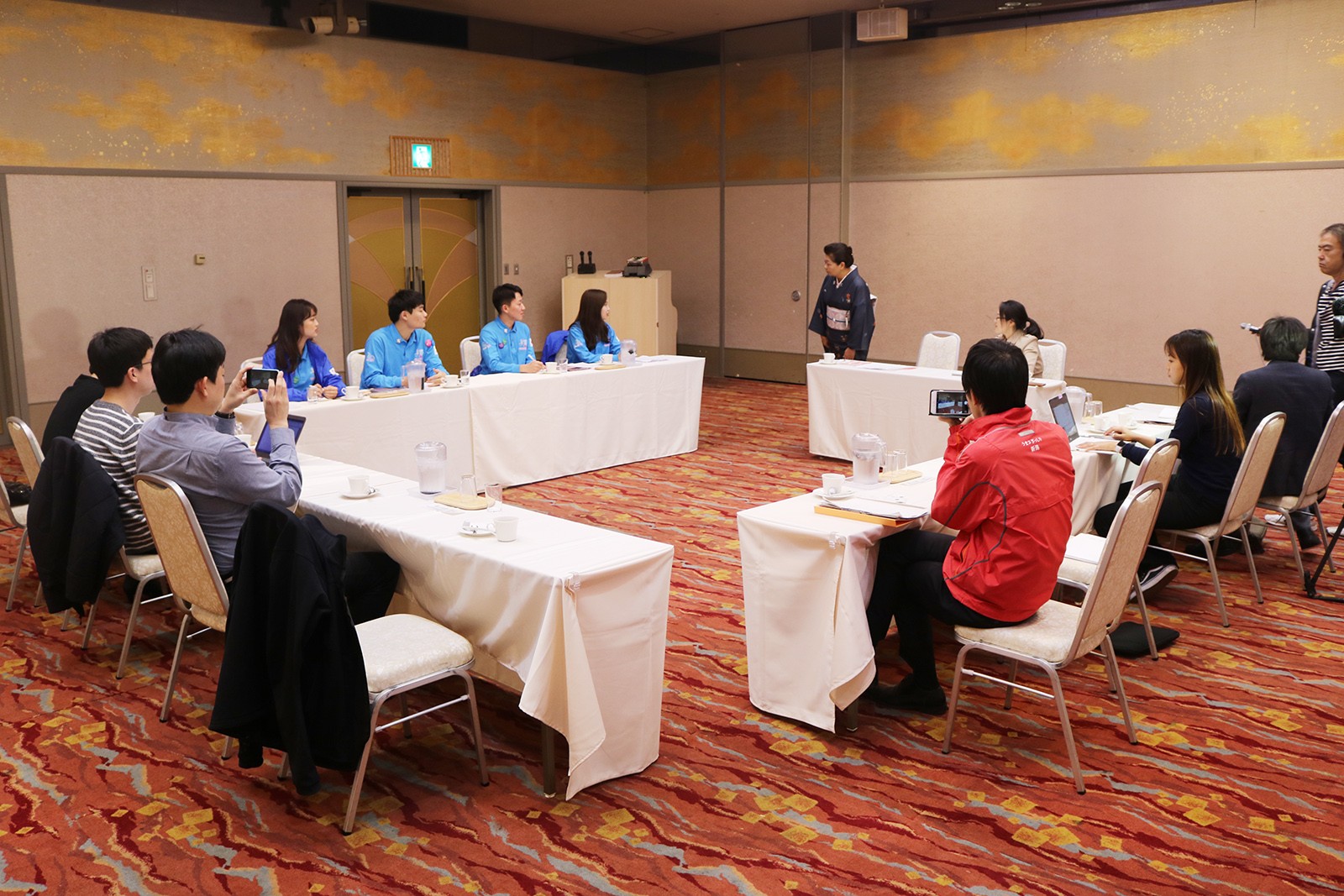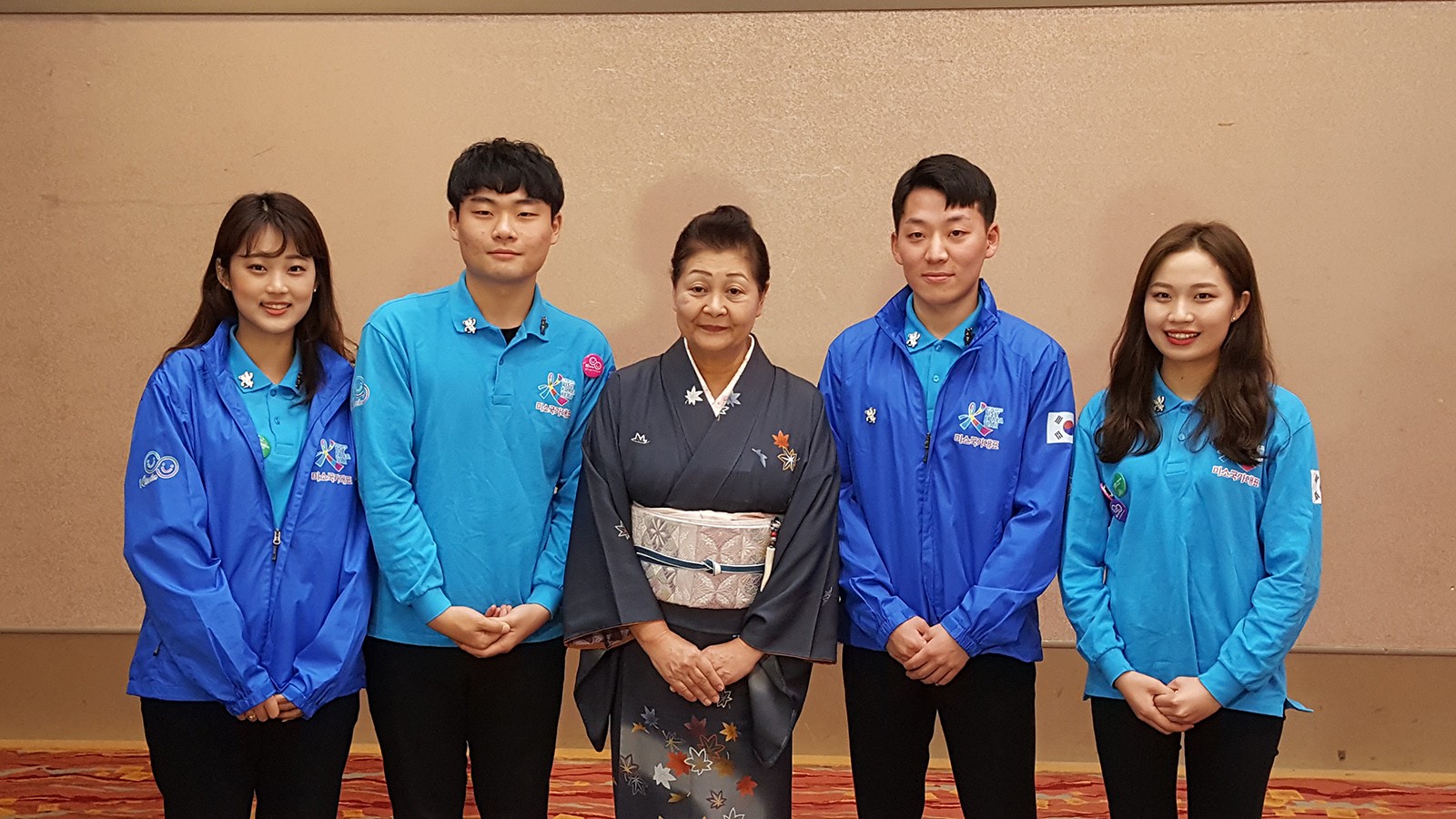 Japan is famous for its hot springs!
For hospitality training, we visited a hotel with the Yutagami Hot Spring, which is popular with foreign visitors.
Under a program of omotenashi—a Japanese mindset that covers the virtues, kindness, and hospitality necessary for tourism—we learned about the Japanese culture of kindness and also took part in hands-on activities!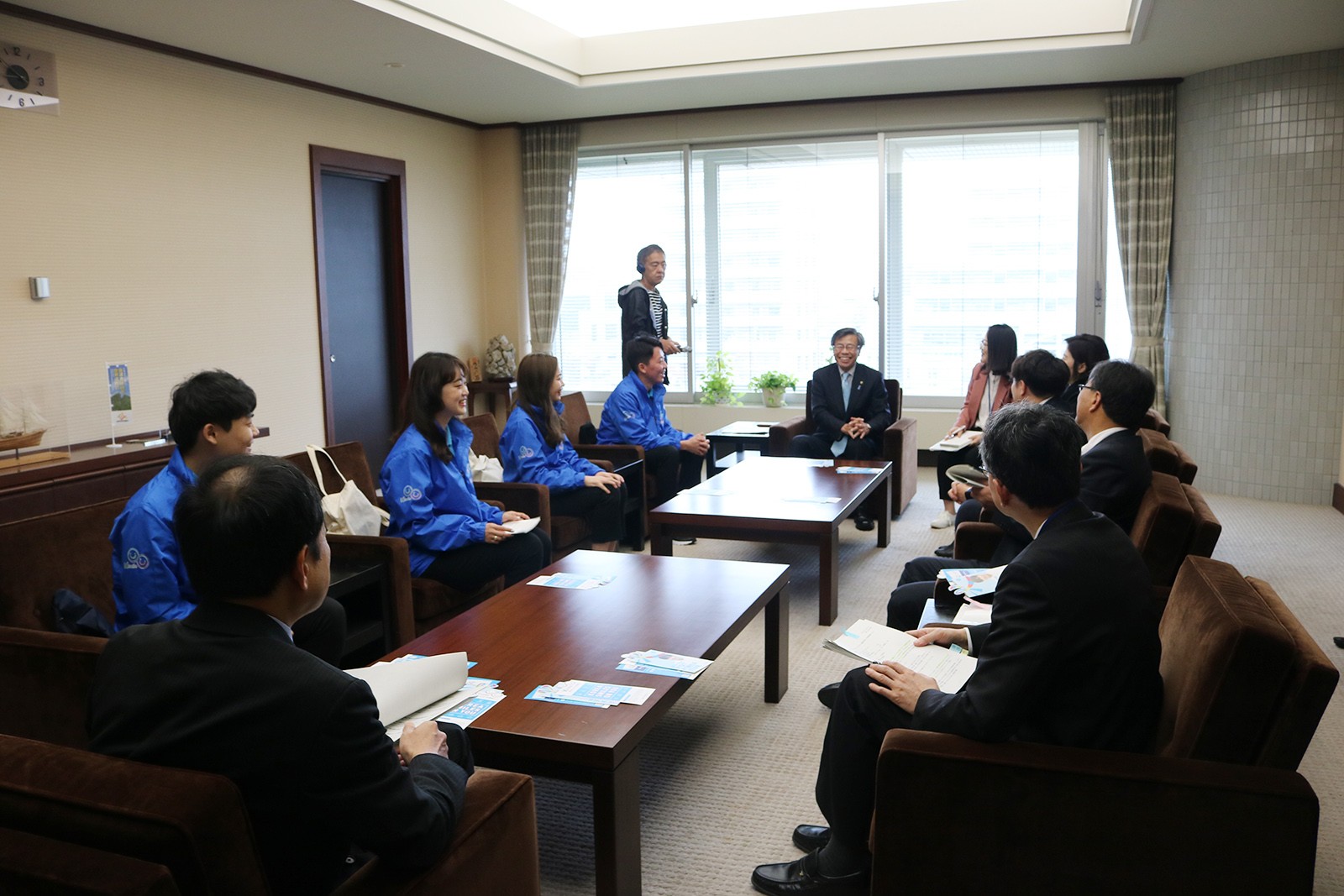 We were back in Niigata three months after the last visit in July where the prefecture and the Visit Korea Committee signed an MOU!
This time we were together with our student members, adding to the excitement. 🙂
In this visit, we opened up new channels of communication, talking about the progress made by the K-Smile Campaign since the signing of the MOU and our experiences in the hospitality training!
Niigata Prefecture's Vice-Governor Takai Morio presented us with souvenirs, including dolls of the prefecture's mascot, and offered words of encouragement to the University Students' National Smile Team members, who are working hard to promote the K-Smile Campaign.
With renewed energy we headed to our next destination, the Airline International & Resort College.
We spent time with the students sharing the respective hospitality each party practices at a student level aiming to make the 2018 PyeongChang Winter Olympic Games and Tokyo 2020 Olympic Summer Games a success, and also engaged in activities to expand mutual exchanges!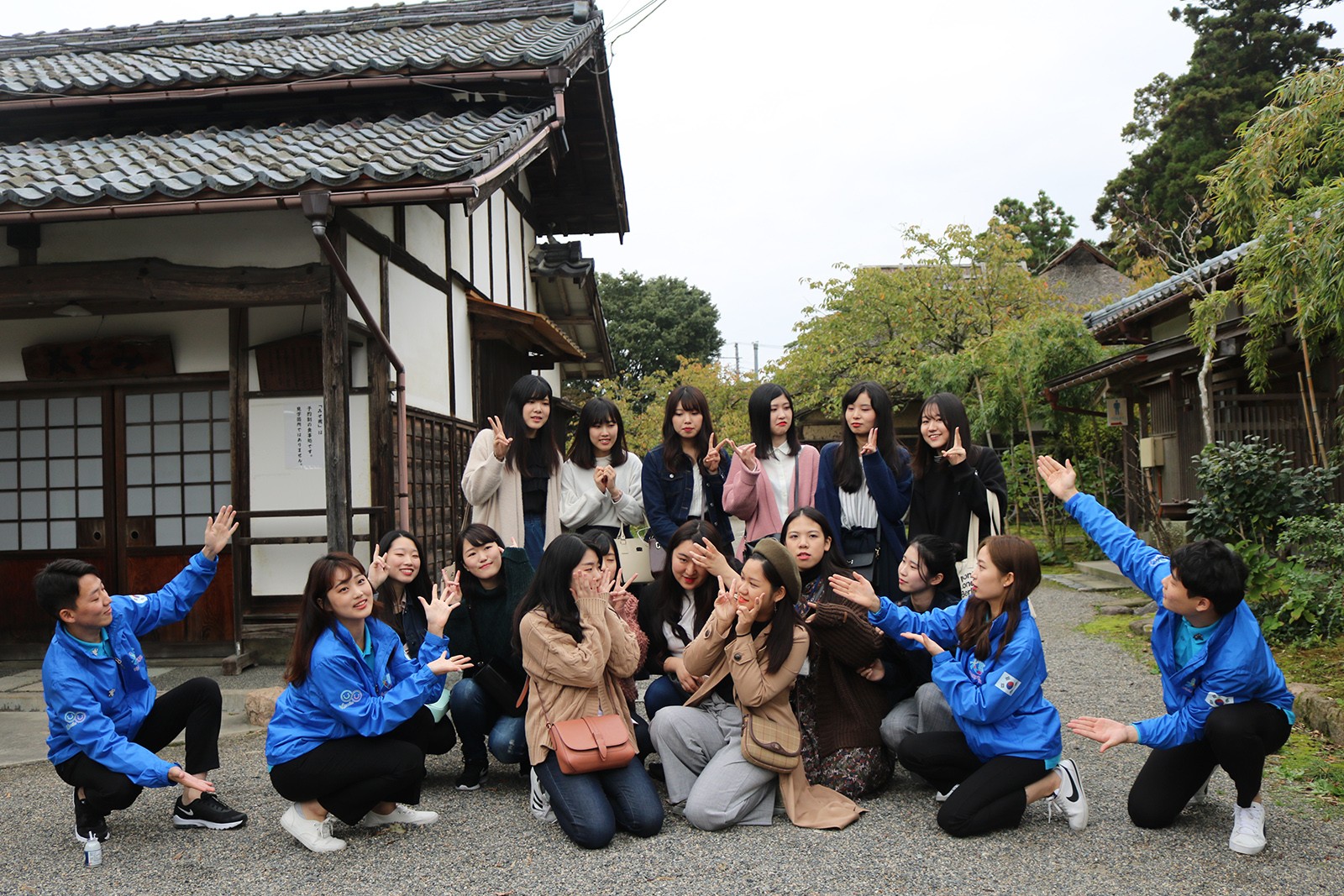 Even though we were only there for a short time, we were able to become good friends quickly since we all shared the same goal of spreading kindness culture!
We learned a lot and spent some quality time with the other students.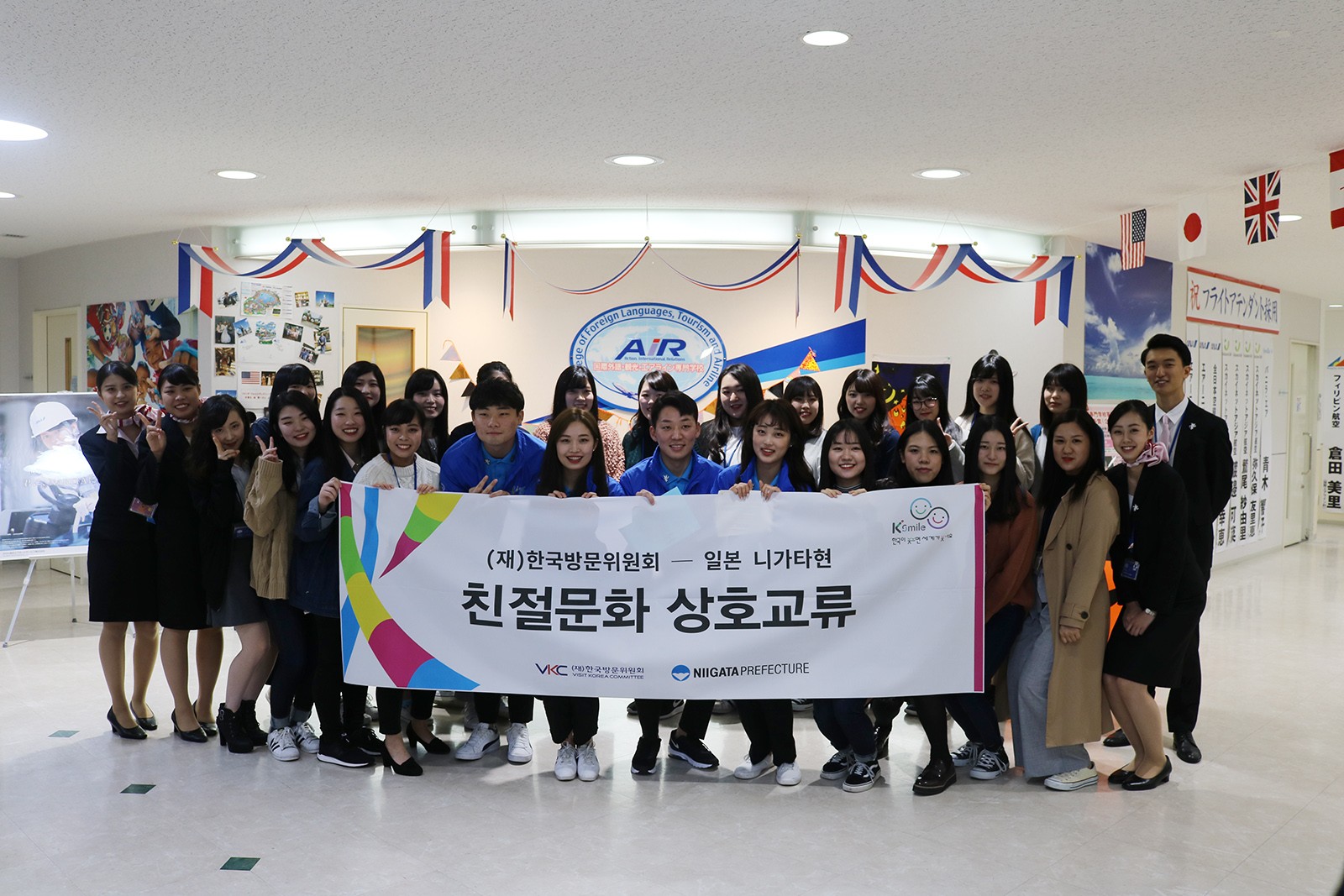 The Visit Korea Committee, the University Students' National Smile Team, and Niigata Prefecture will take the lead in spreading a culture of kindness for the success of the mega-events that each country will be hosting from next year!