Visit Korea Committee Activities
Title
K-Smile Campaign Promoted at Korea Japan Festival 2018 in Seoul
K-Smile Campaign Promoted at Korea Japan Festival 2018 in Seoul
The Korea Japan Festival 2018, which the two countries take turns to host each year,
was held on September 9 in Seoul.
The Korea Japan Festival is the largest among events aimed at promoting exchange between Korea and Japan.
The Visit Korea Committee prepared various events
and attended the festival to introduce its programs, including the welcome campaign.
Let's take a look!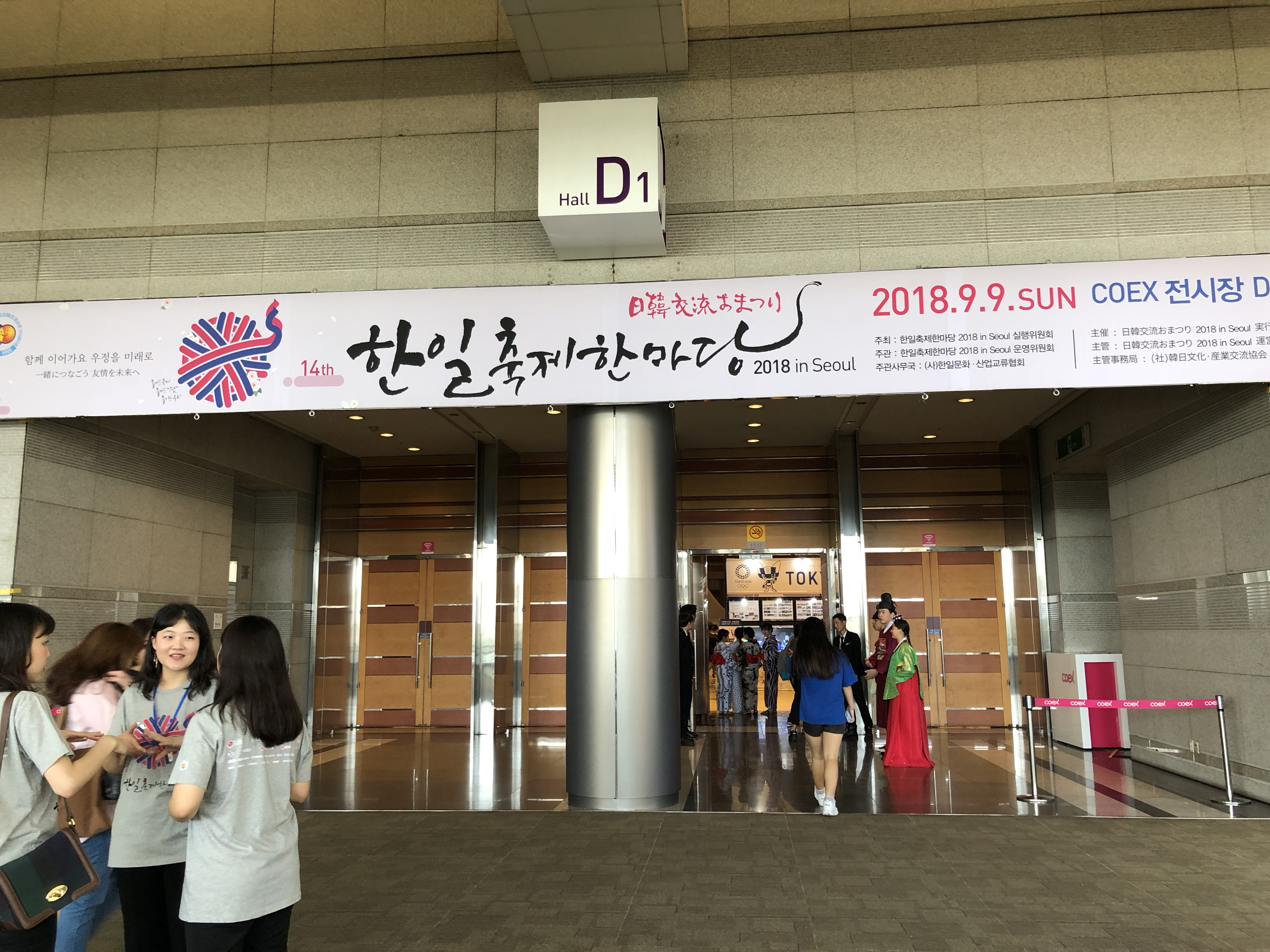 This is Hall D of COEX, where the Korea Japan Festival 2018 in Seoul is being held.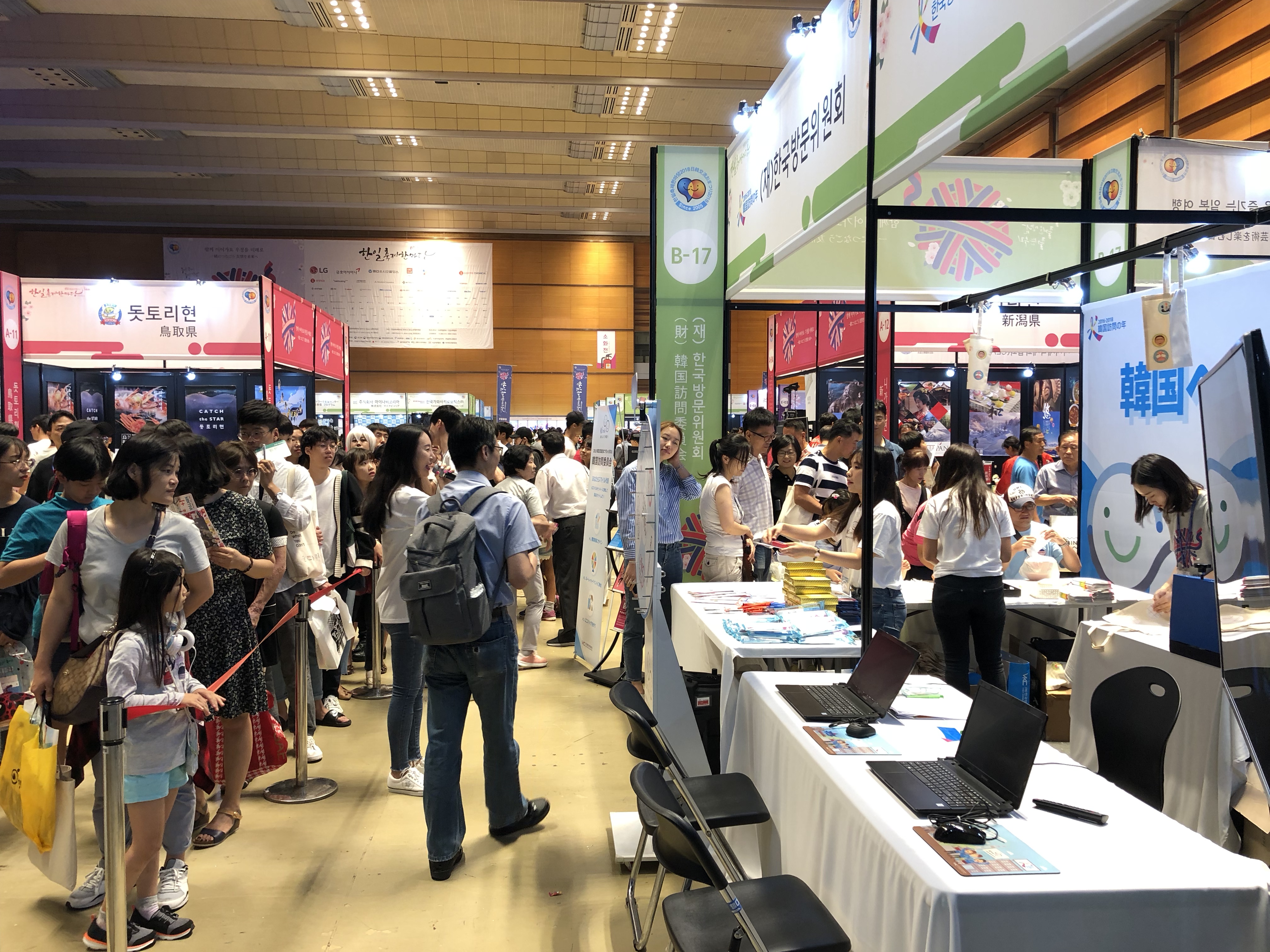 To welcome the many visitors to our booth,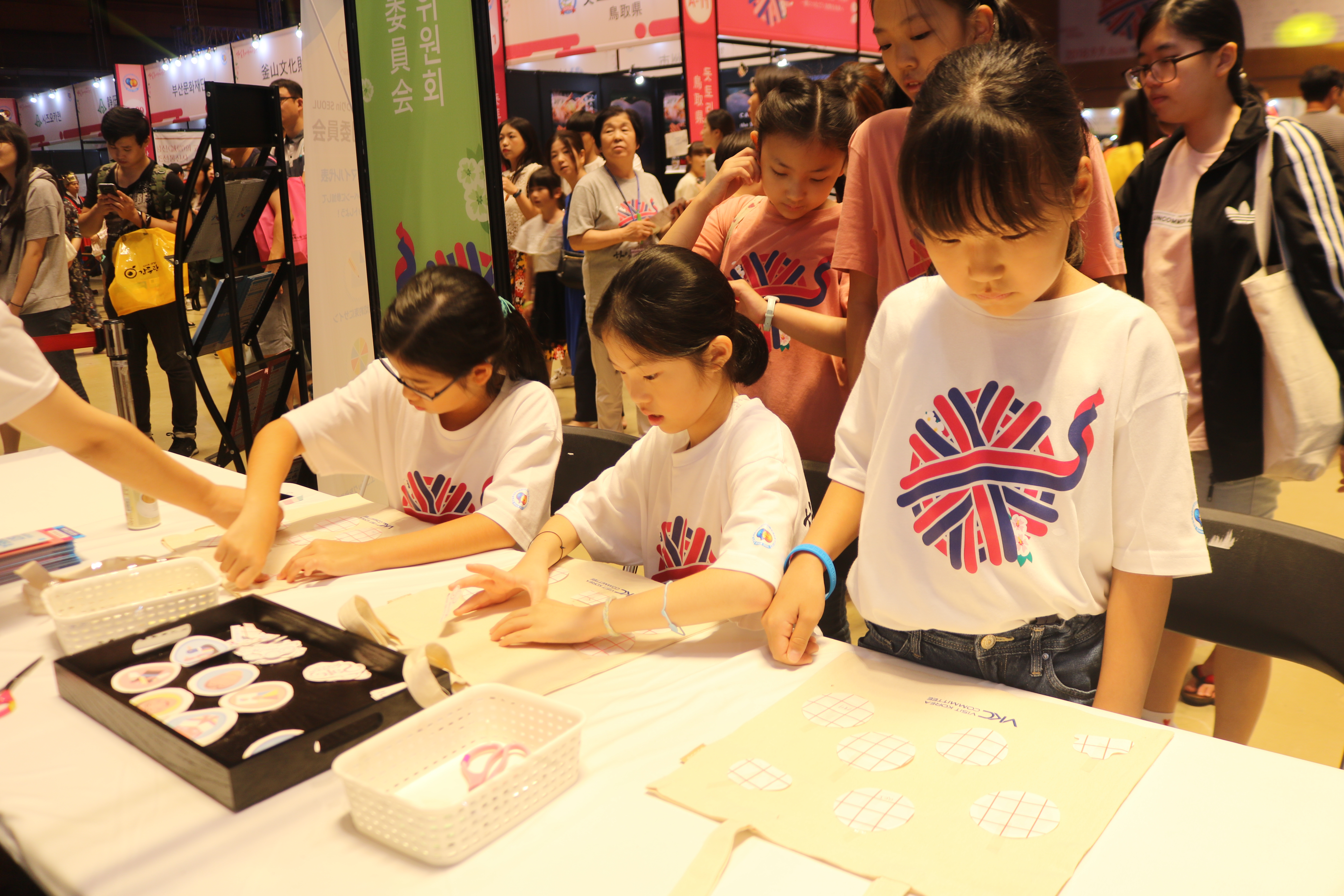 we prepared various activities such as
eco bag making with symbols of Korea and description of the Visit Korea Committee's programs,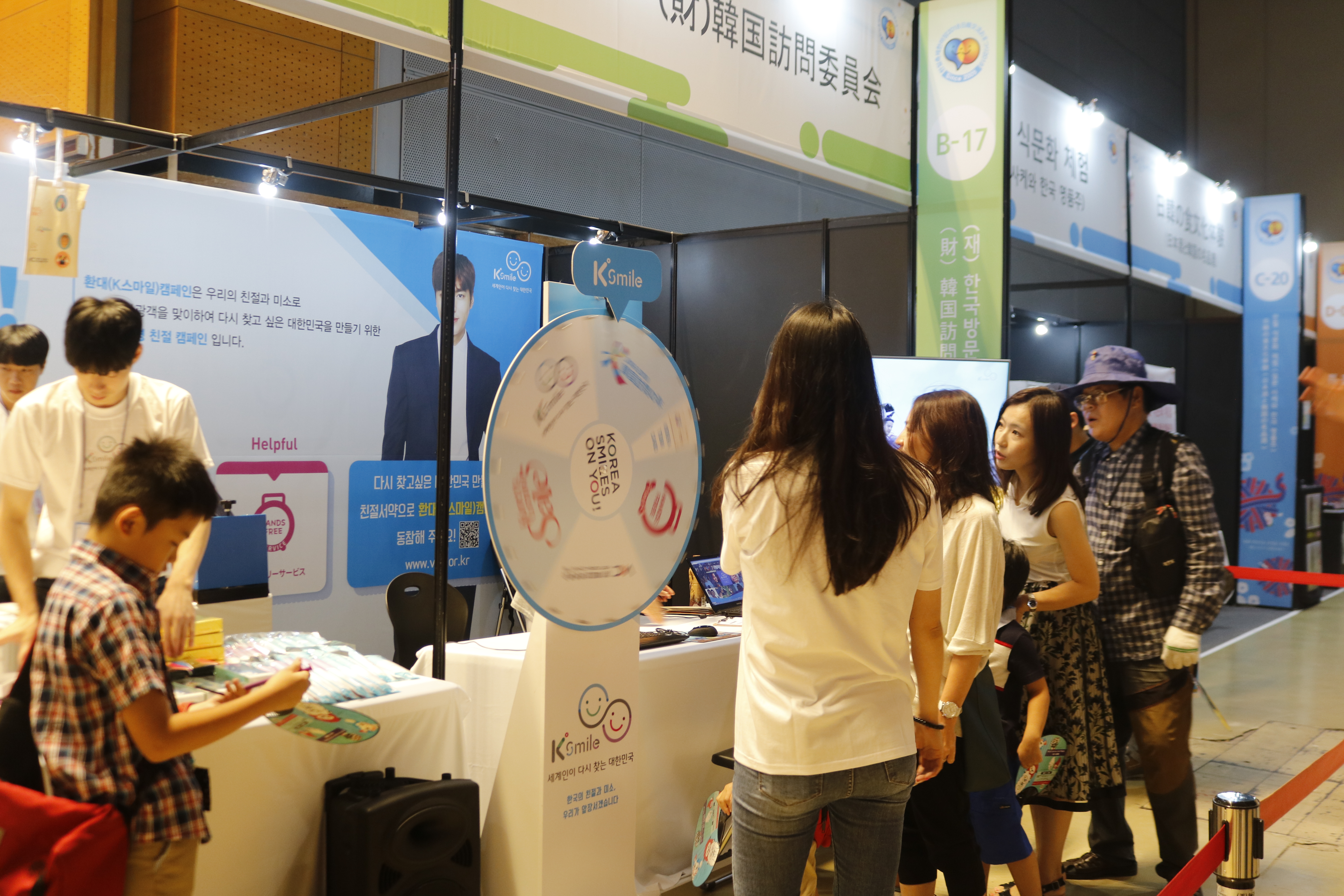 and a roulette event.
You can tell from the queue how eager the visitors were to have a go at spinning the wheel.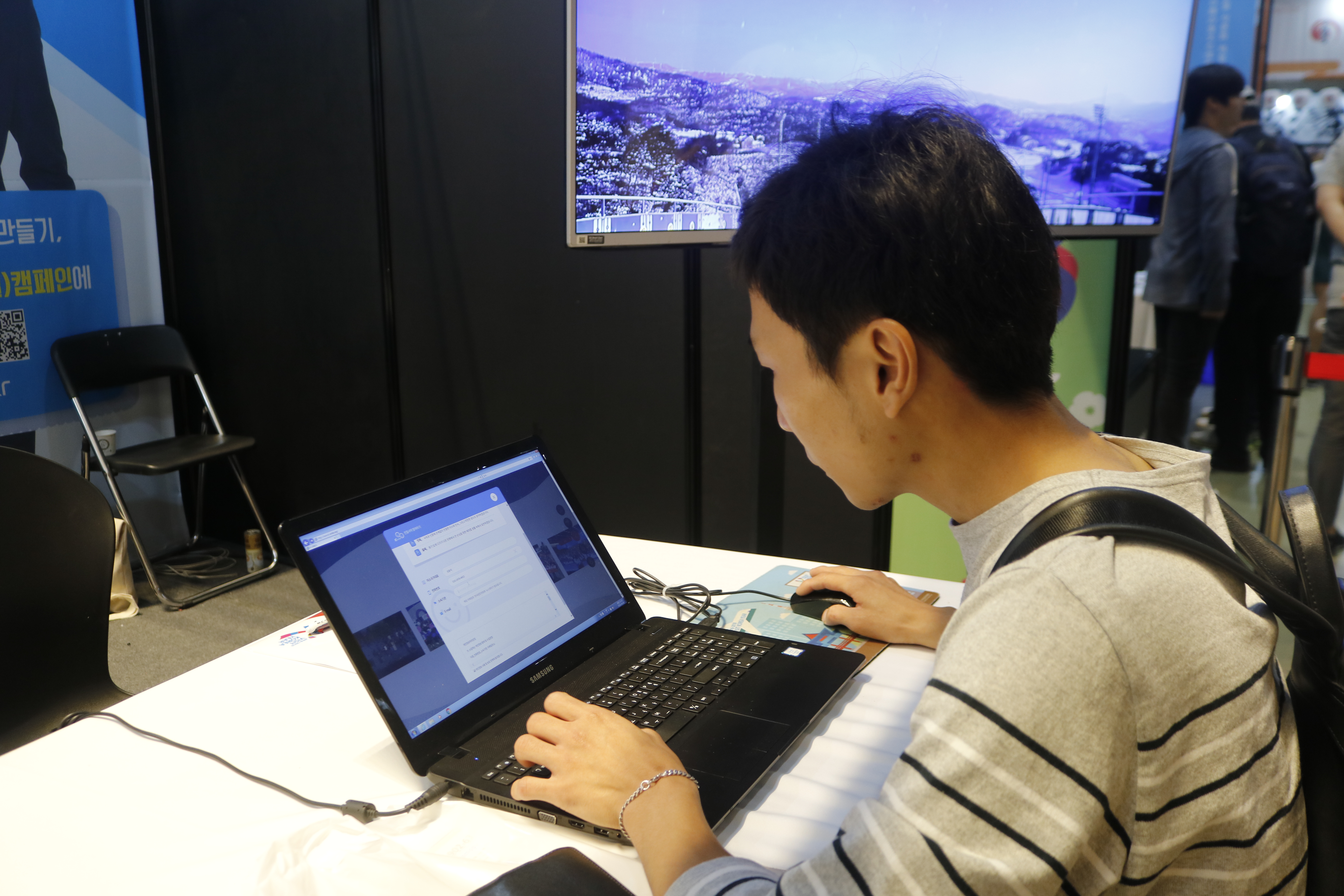 A total of 515 visitors signed the Pledge of Kindness.
[What's the Pledge of Kindness?]
"It is a promise of kindness and warm smiles to foreign tourists,
so as to make Korea a country where the world returns to."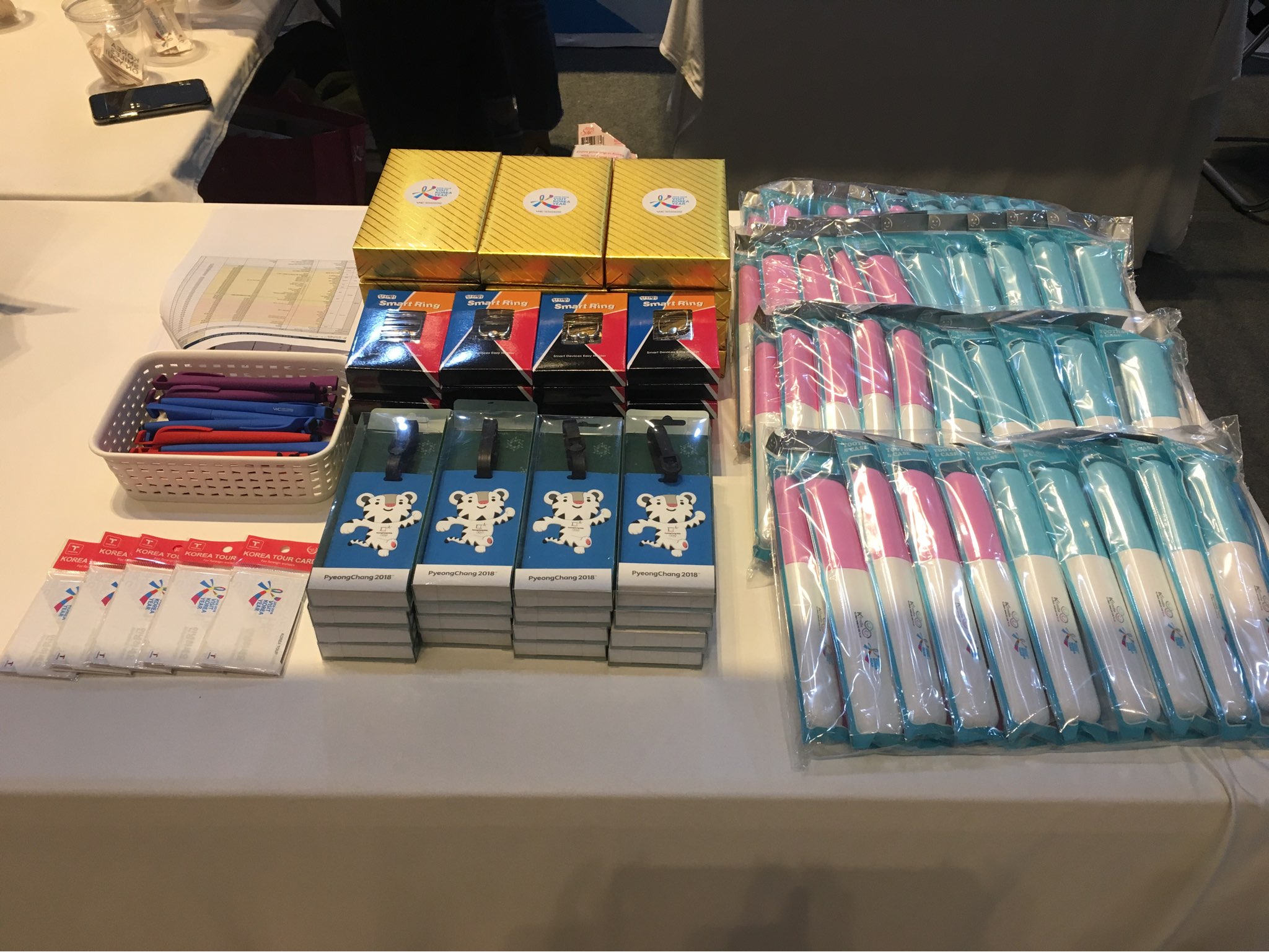 Thanks to the many visitors,
all of our souvenirs ran out faster than expected.
We will attend the
Korea Japan Festival 2018 in Hibiya Park, Tokyo from September 22 to 23
to spread the word on Korea's hospitality and kindness.
See you again.