Visit Korea Committee Activities
Title
Visit Korea Committee Holds Welcome Event for University Students of Miyazaki Prefecture
Visit Korea Committee Holds Welcome Event for University Students of Miyazaki Prefecture
Following the welcome event for university students of Niigata Prefecture held last November, the Visit Korea Committee organized a four-day welcome event for university students of Miyazaki Prefecture from September 2 to 5.
The event was attended by representatives of Miyazaki Prefecture, as well as students and faculty of Minami Kyushu University.
Let's greet our special guests from Japan!
The program began the next morning after their arrival in Korea.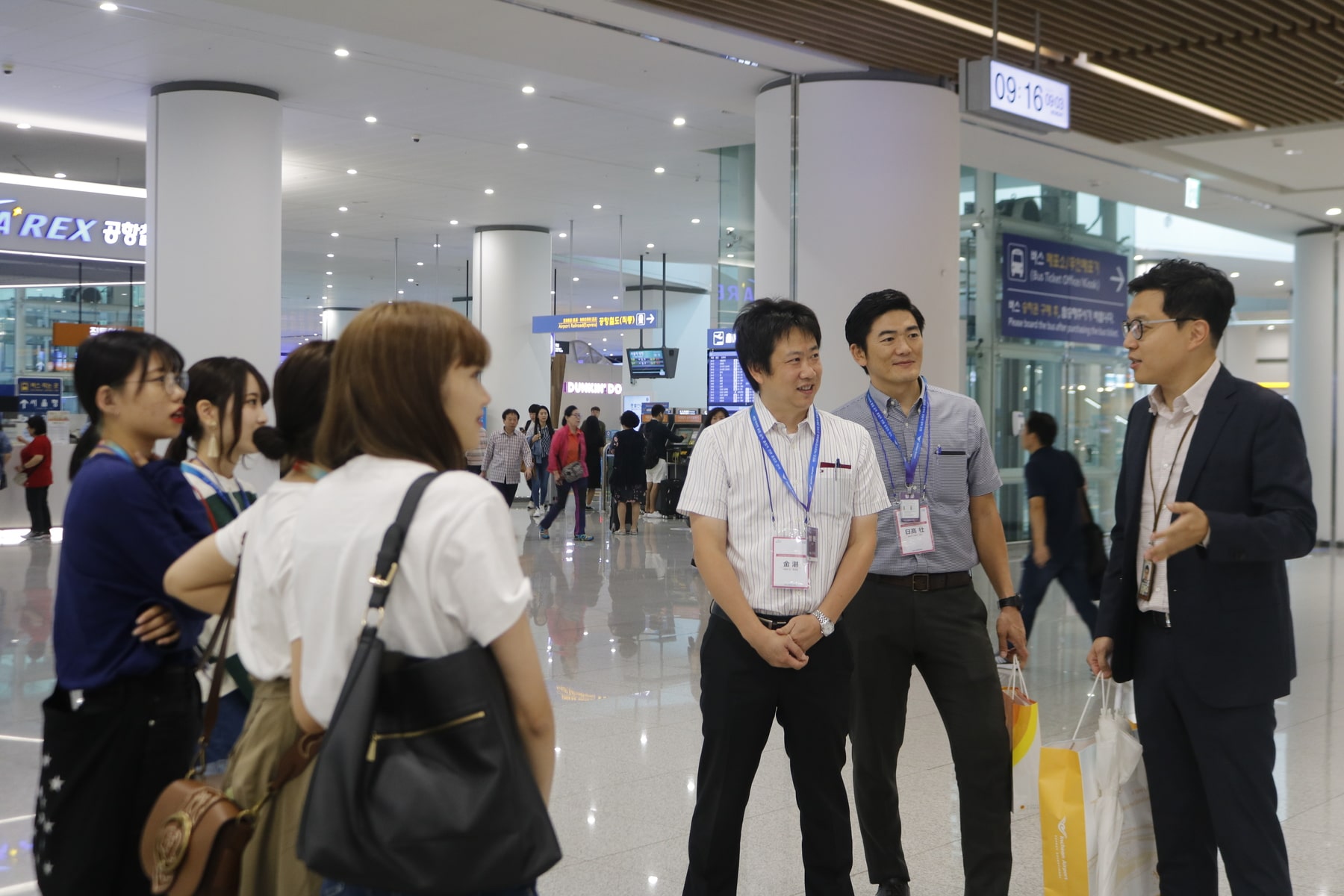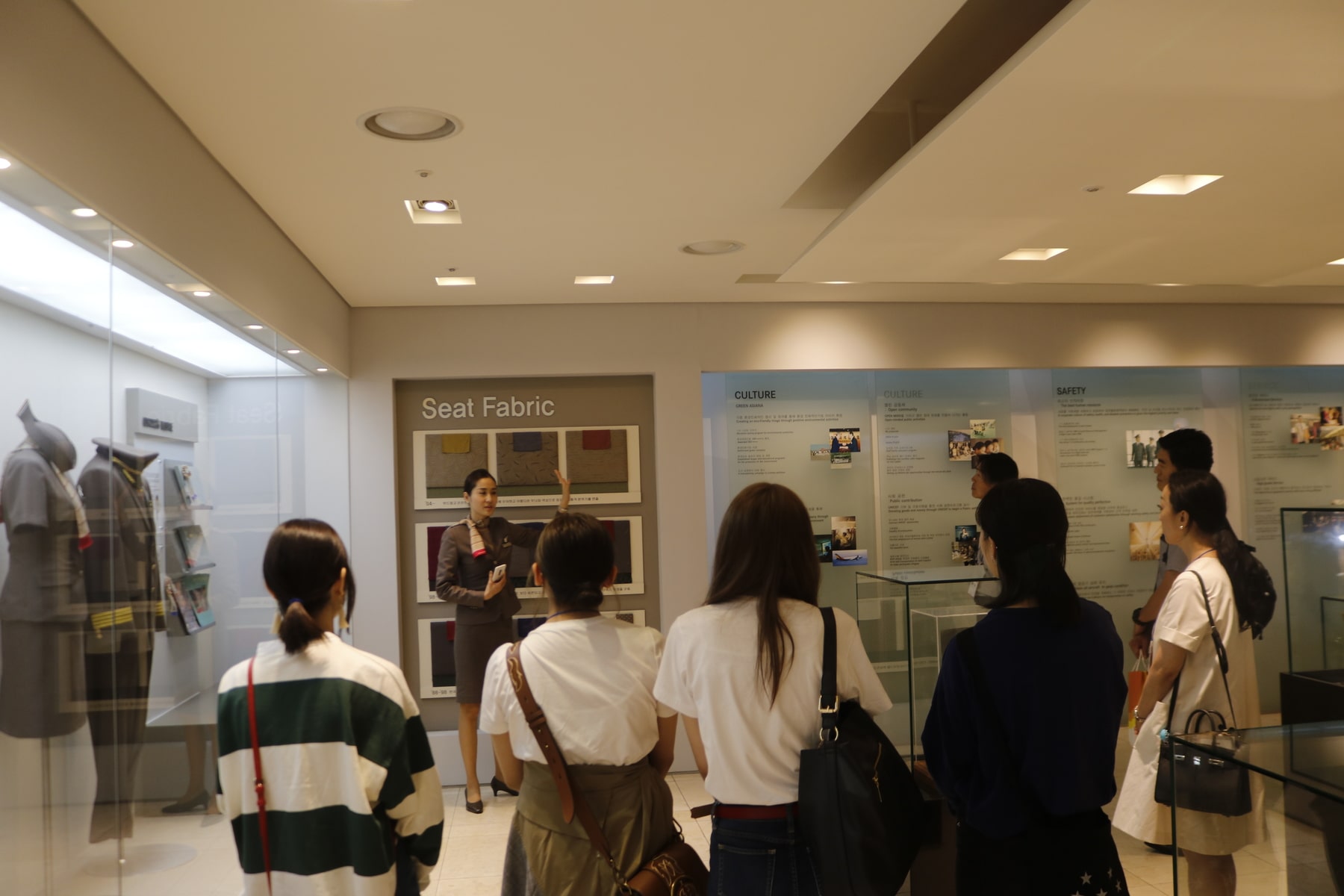 The program kicked off with a visit to the headquarters of Incheon International Airport Corporation and Asiana Airlines.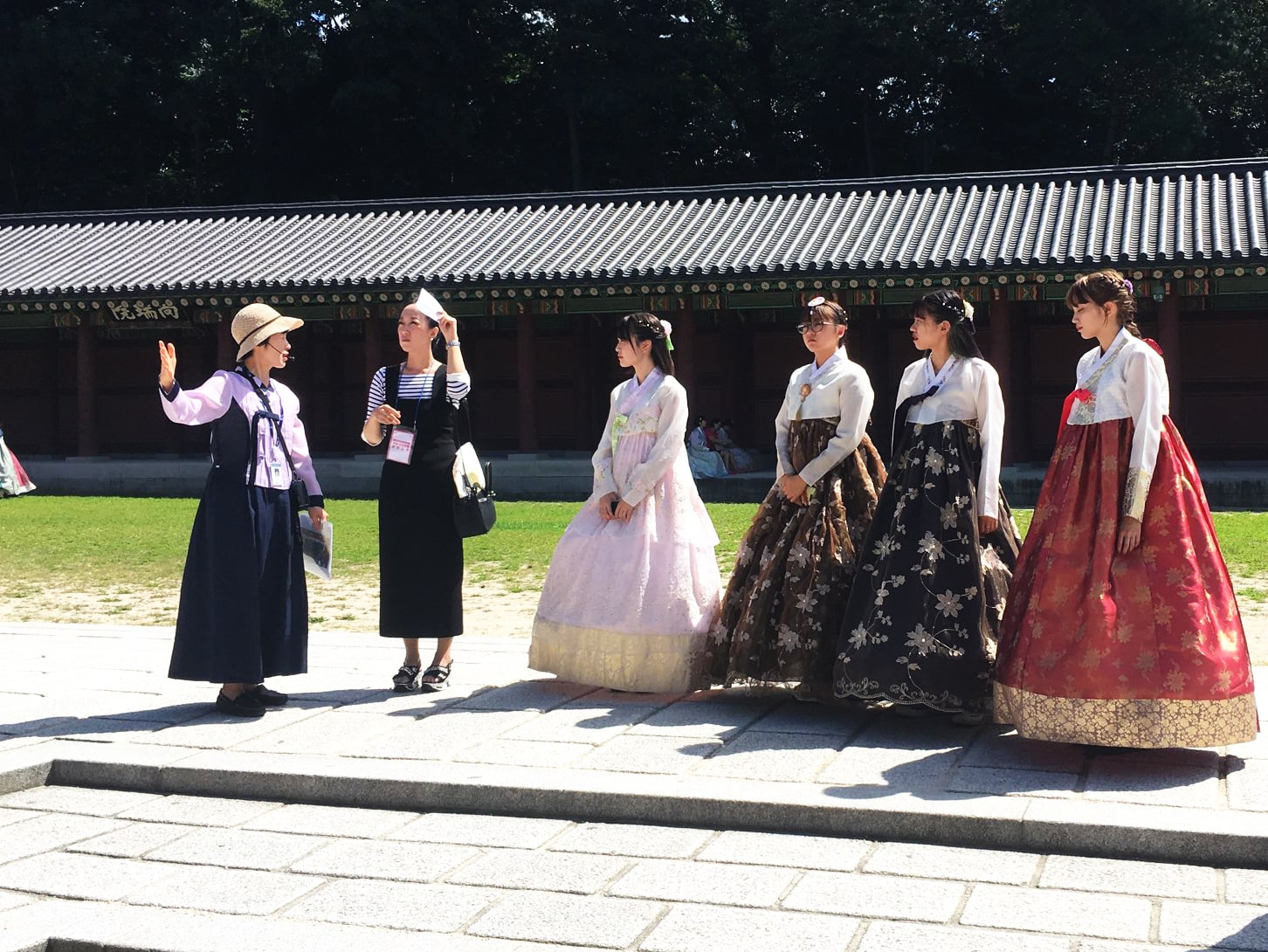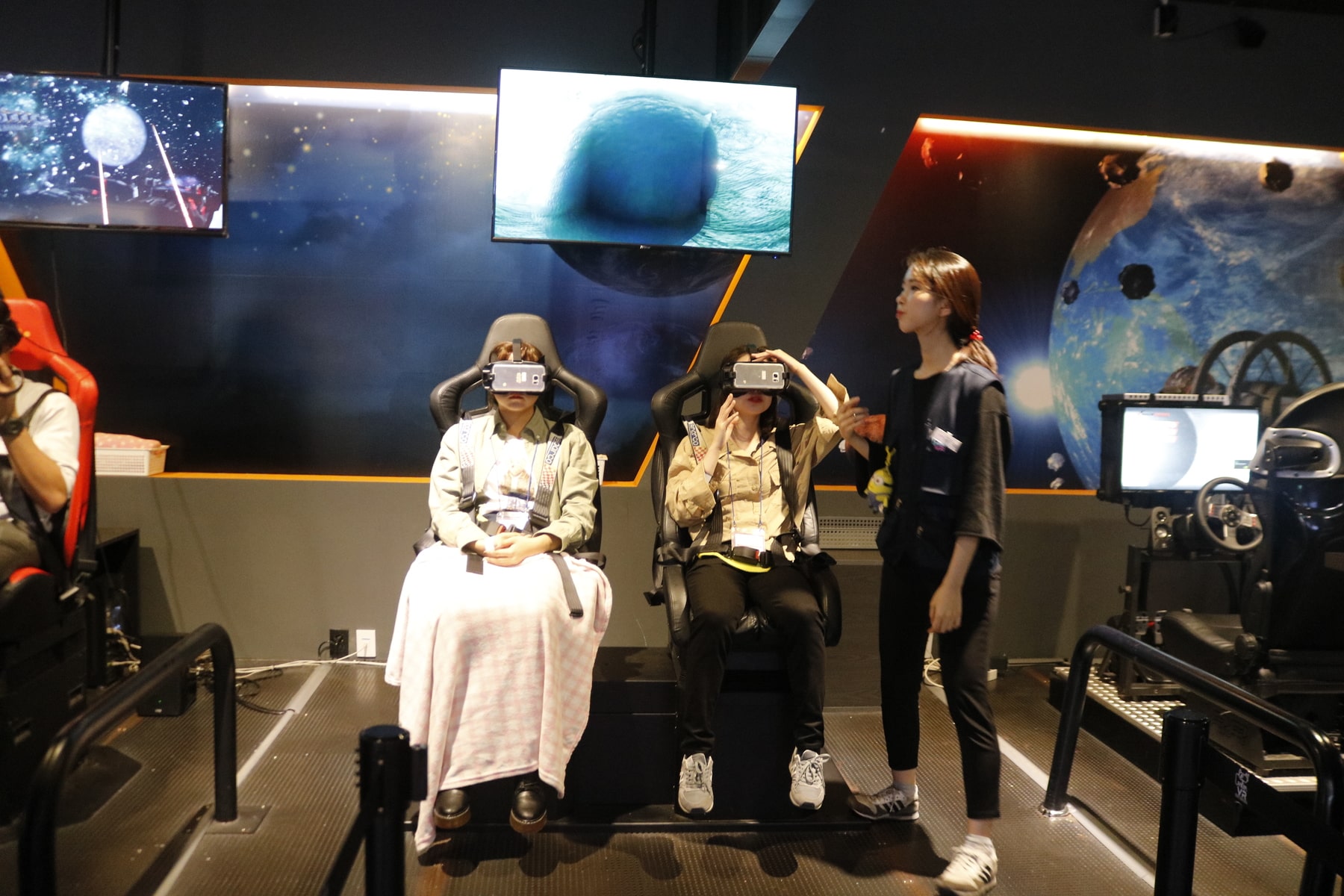 For two days, the delegation enjoyed themselves at popular tourist attractions such as the National Museum of Korea, Changdeokgung Palace, Dongdemun Design Plaza (DDP), and even a virtual reality (VR) café.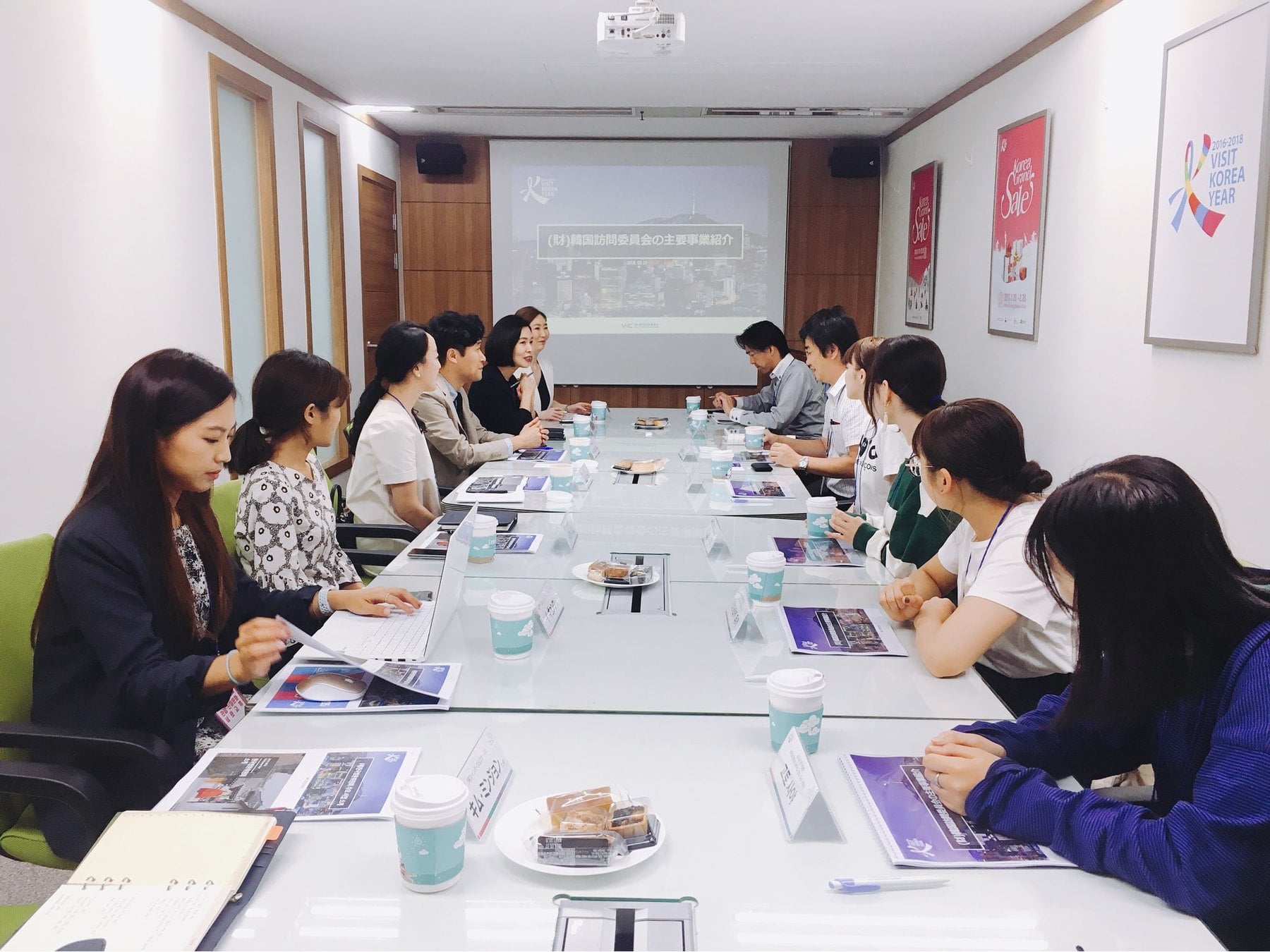 The program also featured a business forum and an exchange meeting.
At the forum, the Visit Korea Committee introduced its main projects such as the welcome campaign, Korea Sale FESTA, Korea Grand Sale, KOREA TOUR CARD, and Hands Free Service.
The delegation from Miyazaki Prefecture listened attentively.
They were surprised to learn that Korea warmly welcomes foreigners through the welcome campaign.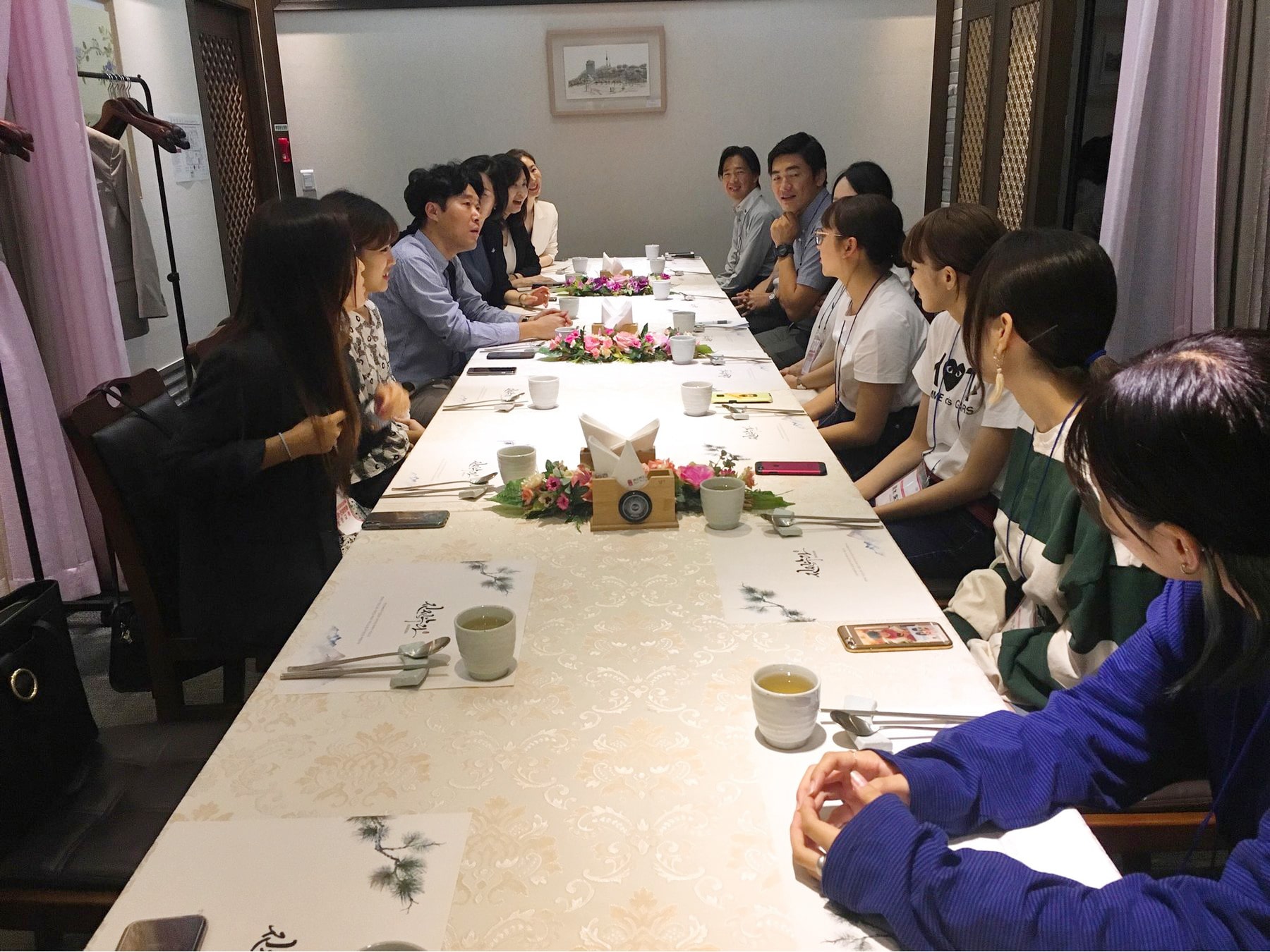 Last but not least was the exchange meeting.
This gave everyone the opportunity to freely exchange their opinions in a more casual setting.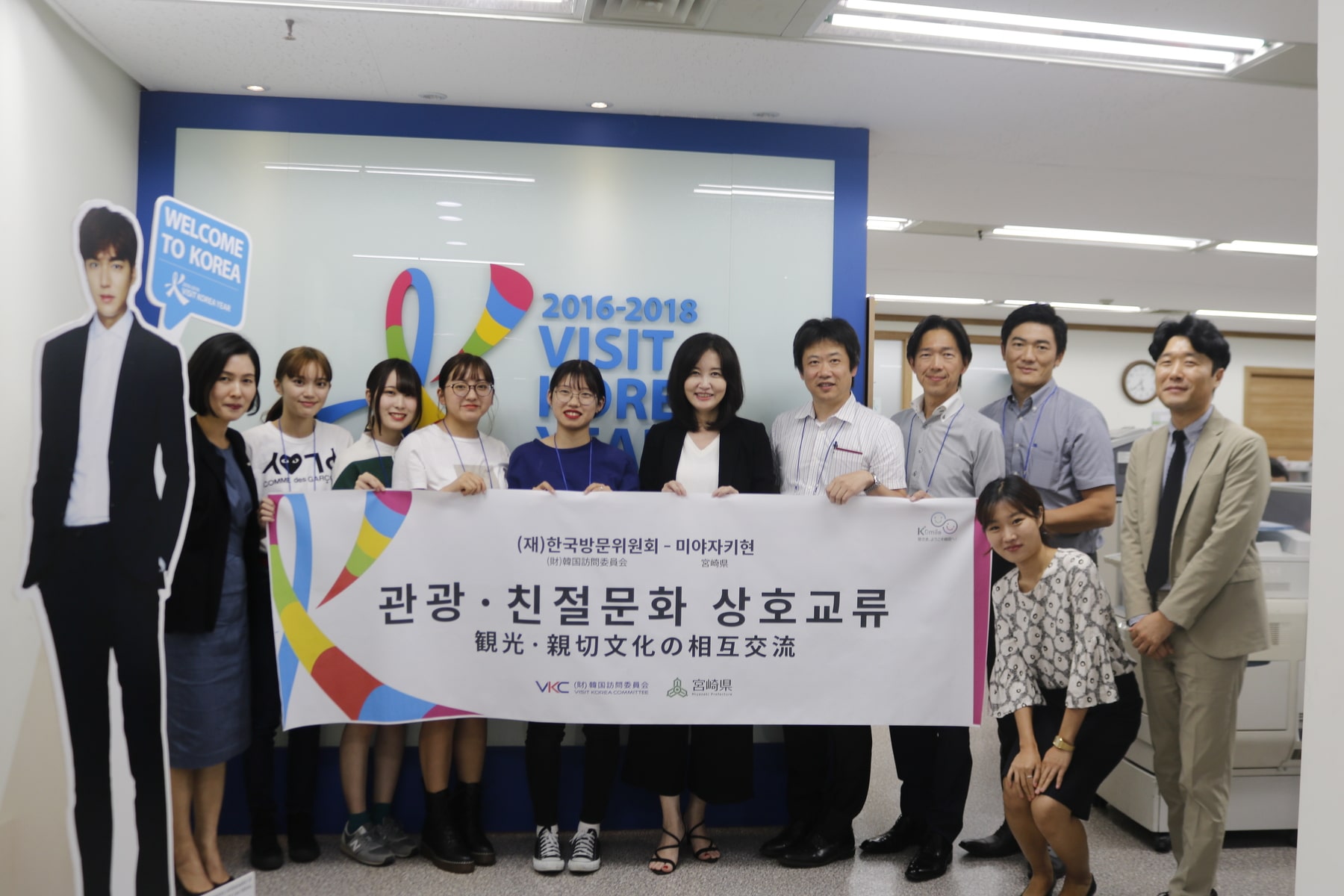 The group, united in their wishes for the success of the four-day event, posed for a commemorative photo.
The Visit Korea Committee will continue to provide better services for foreign tourists,
making Korea a country where the world returns to.