Visit Korea Committee Activities
Title
2016–2018 Visit Korea Year Promotion at 2018 Korea Tourism Festival
2016–2018 Visit Korea Year Promotion
at 2018 Korea Tourism Festival
For two days from June 12 to 13, the Prism Hall in Tokyo Dome City came alive
with the launch of the 2018 Korea Tourism Festival.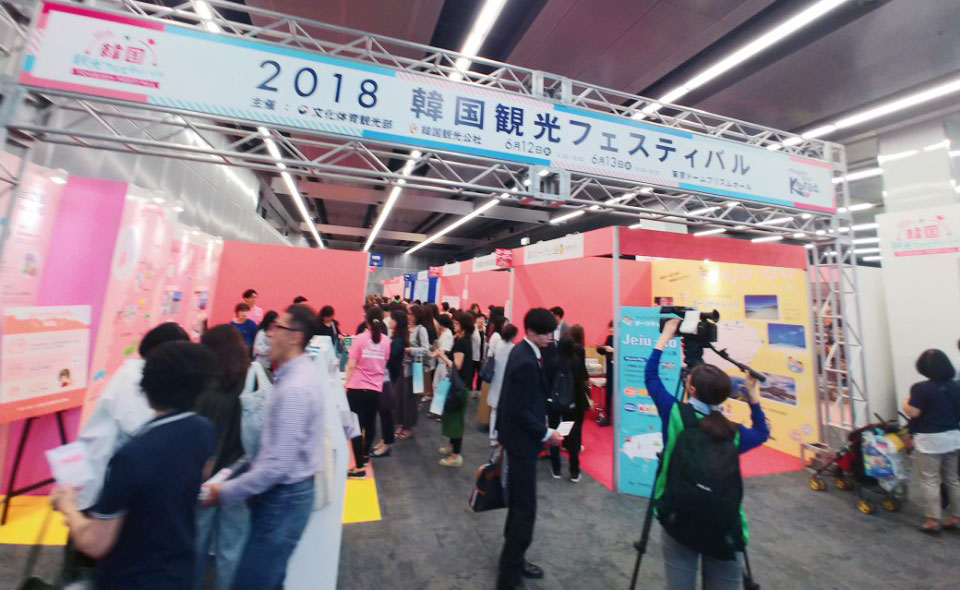 Despite the rain, the event attracted a huge crowd to Tokyo Dome City.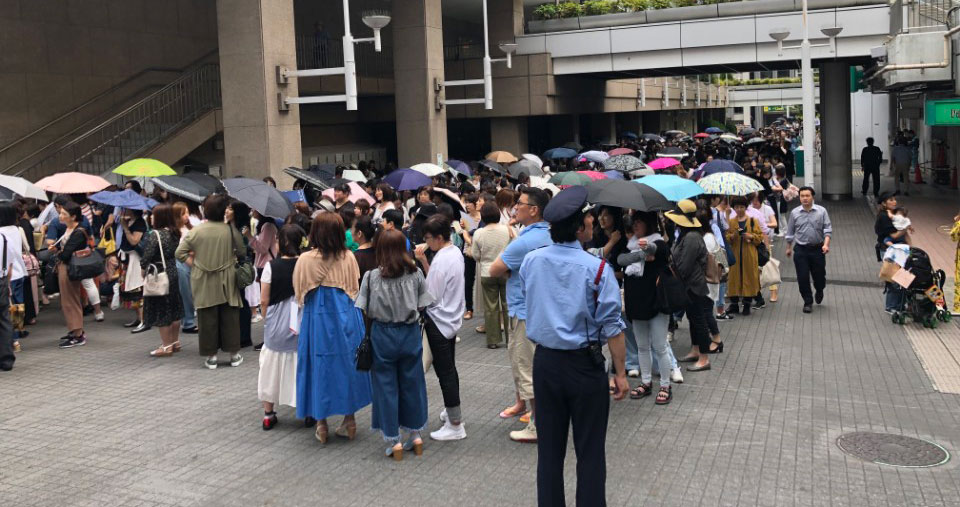 The event began with consulting sessions for local travel agencies.
We were delighted to know that
those in the Japanese tourism industry were already familiar
with the Korea Grand Sale and KOREA TOUR CARD.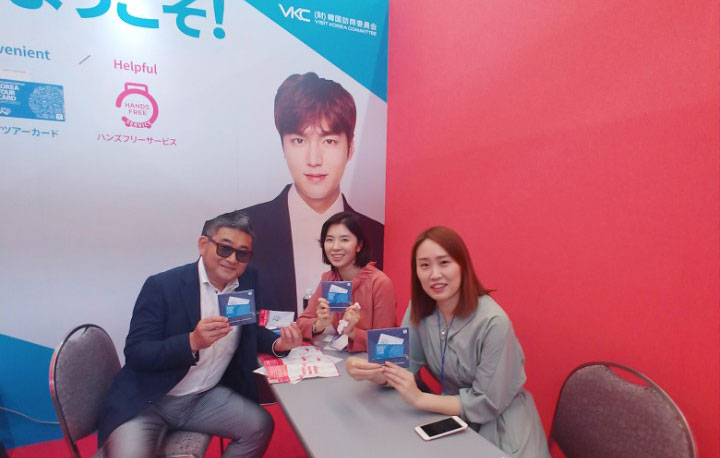 The opening ceremony was attended by VIPs representing Korea and Japan.
The festival kicked off with a congratulatory address and a tape-cutting ceremony!
Lee Su-hoon, Korea's ambassador to Japan,
and Han Kyung-ah, secretary-general of the Visit Korea Committee,
also dropped by the booth.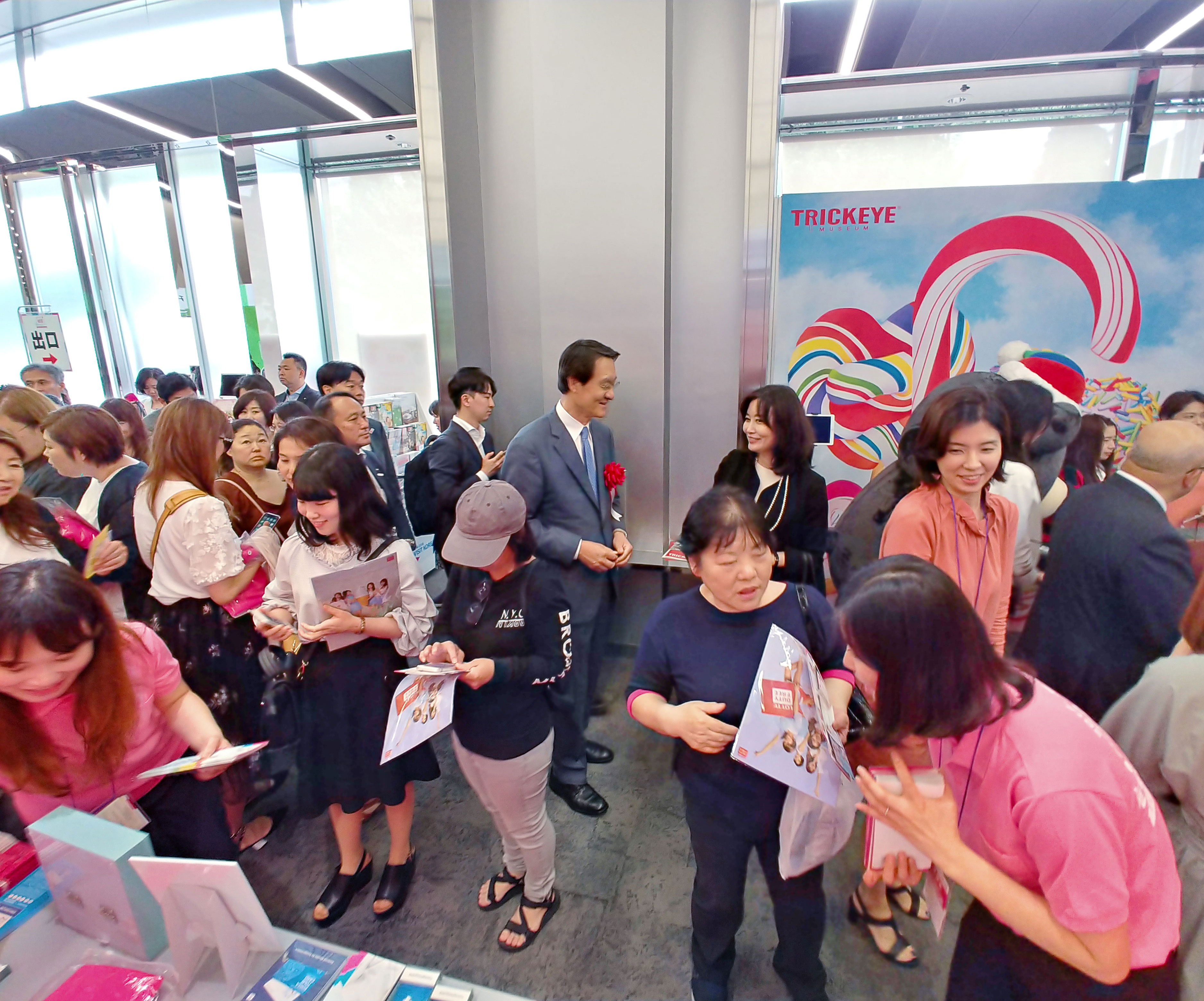 The Visit Korea Committee's booth enjoyed an especially high turnout.
Experts say that more Japanese have developed an interest in traveling to Korea
after the PyeongChang Olympics.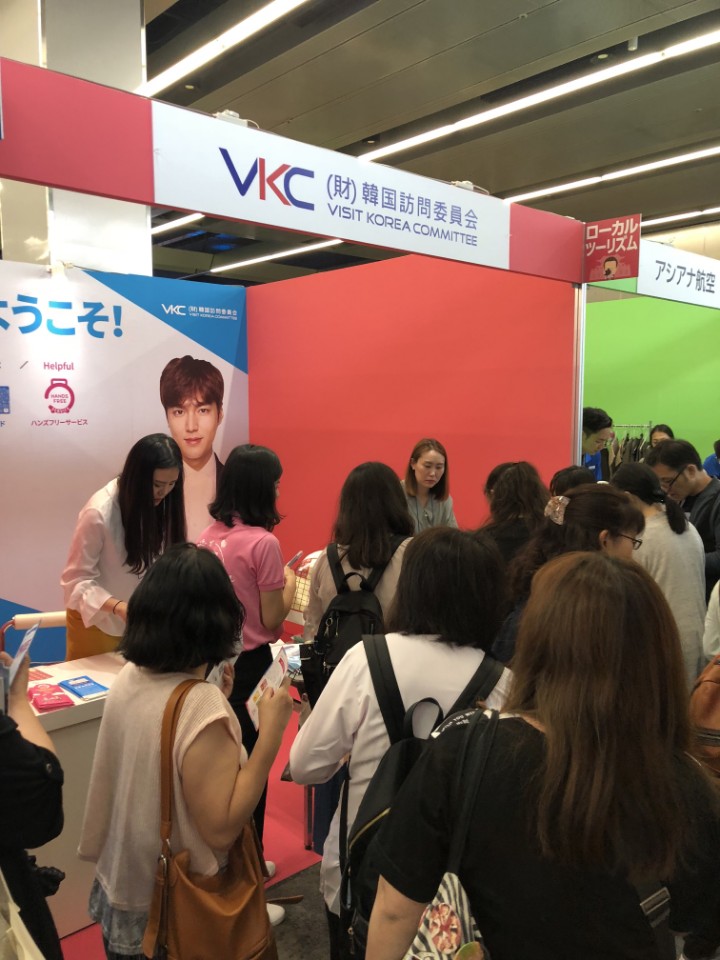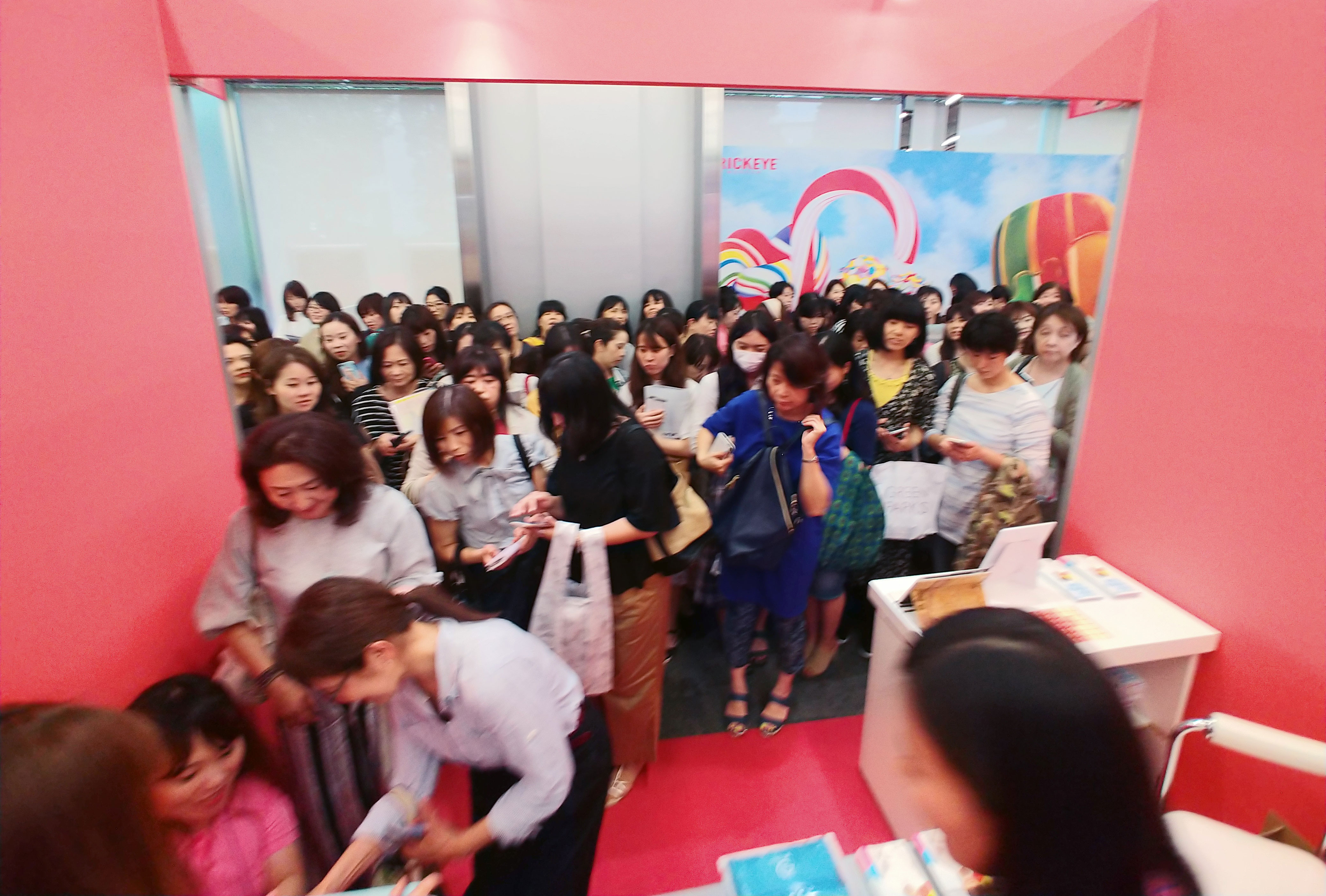 Thanks to the large turnout,
the two-day event was an excellent opportunity
for the Visit Korea Committee to promote Korea and its activities!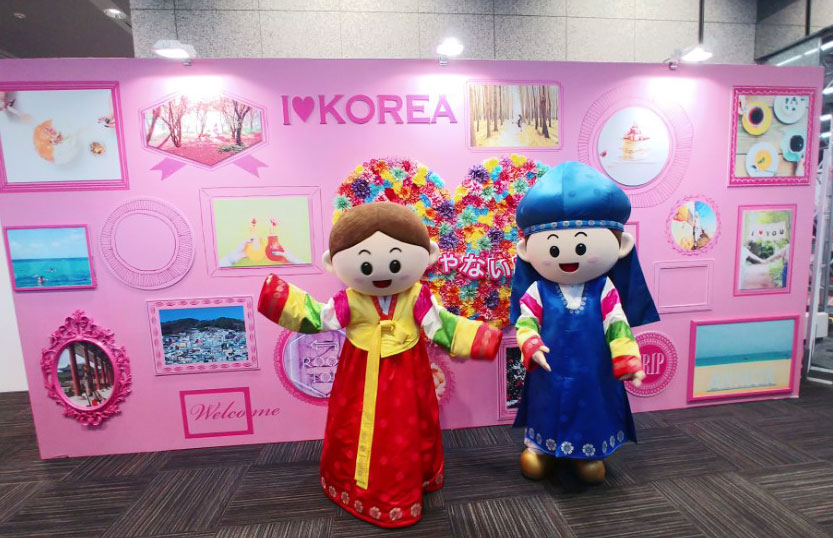 We hope that the next time we meet again will be in Korea. 
See you soon.