Visit Korea Committee Activities
Title
Promotion of 2016–2018 Visit Korea Year at the 2018 Kaohsiung Individual Tour Forum
Promotion of 2016–2018 Visit Korea Year at the 2018 Kaohsiung Individual Tour Forum
For two days from July 6 to 7, the 2018 Kaohsiung Individual Tour Forum was held at Taroko Park, Taiwan.
The Visit Korea Committee was excited to attend the event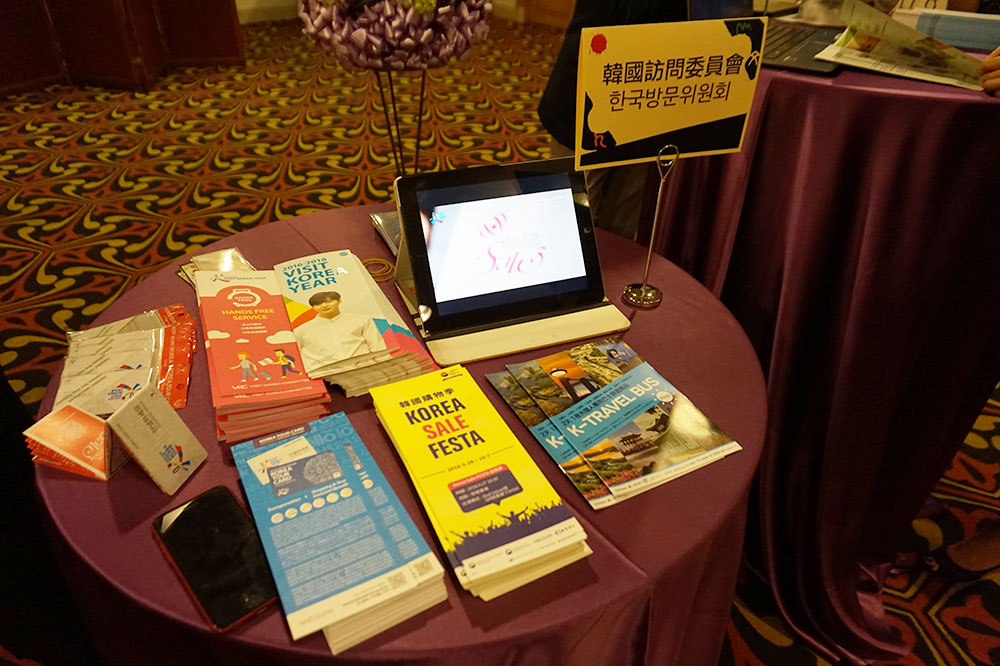 On the first day, there was a B2B forum for local travel agencies and related businesses.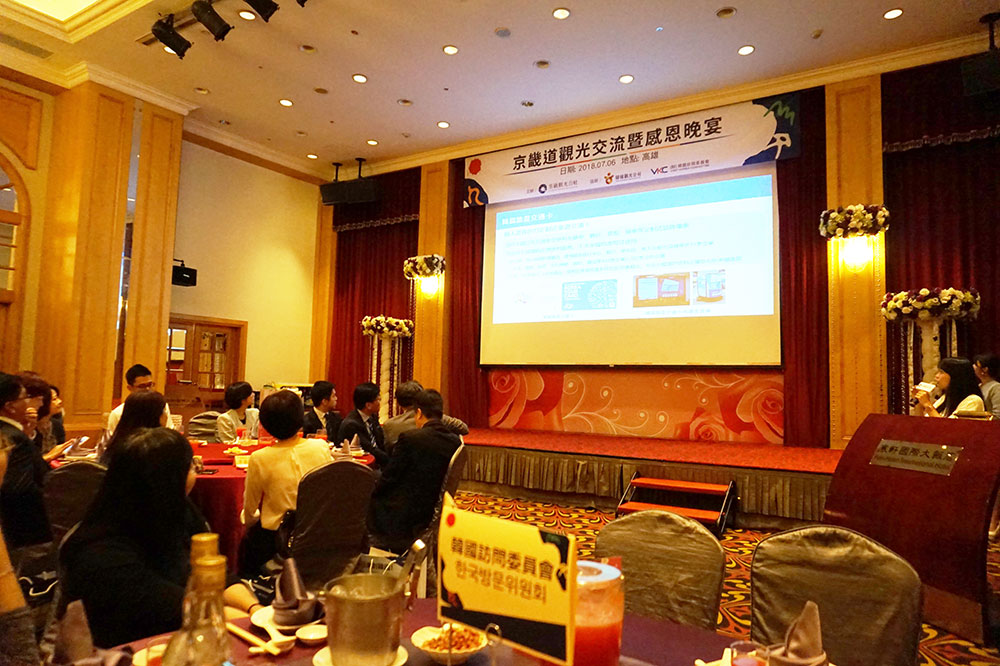 The Visit Korea Committee introduced its key activities for foreign tourists,
including the Korea Grand Sale, Korea Sale FESTA, and KOREA TOUR CARD.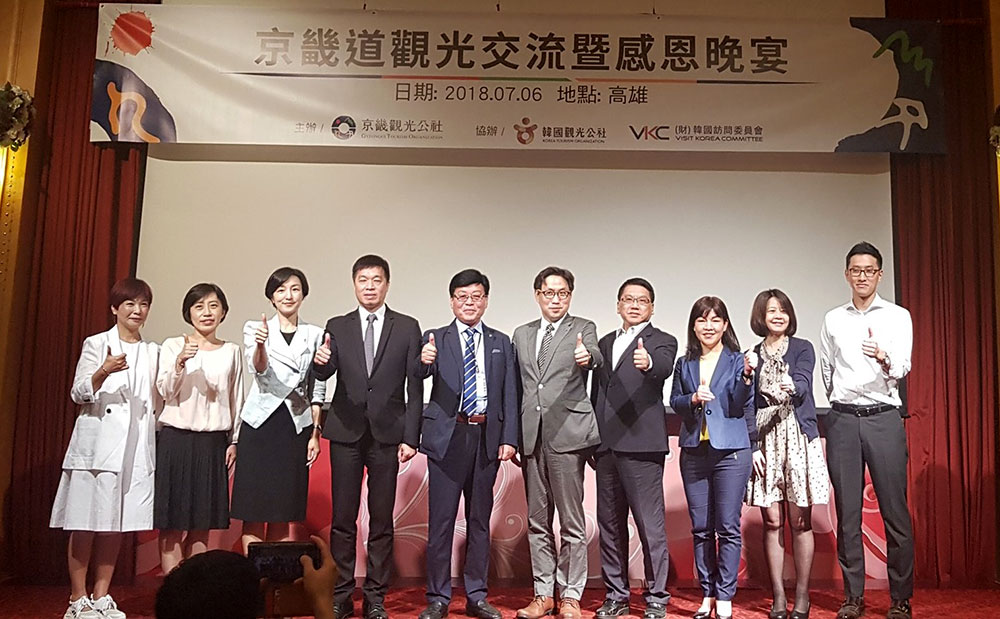 The event attracted the attention of many people, and turned out to be a success.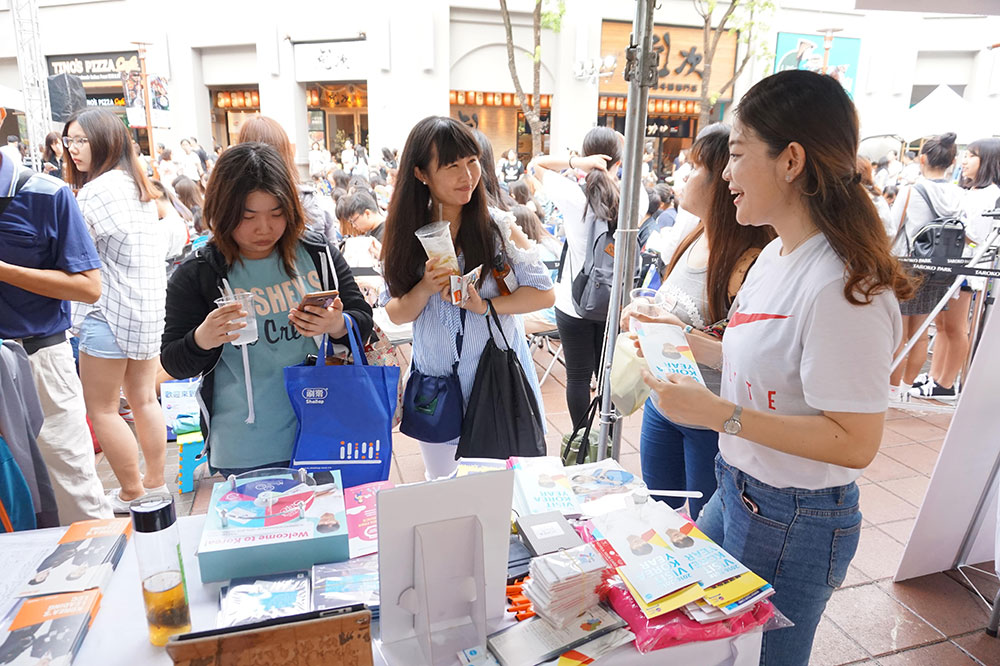 On the second day, the Visit Korea Committee opened a booth
to promote Korea to potential tourists.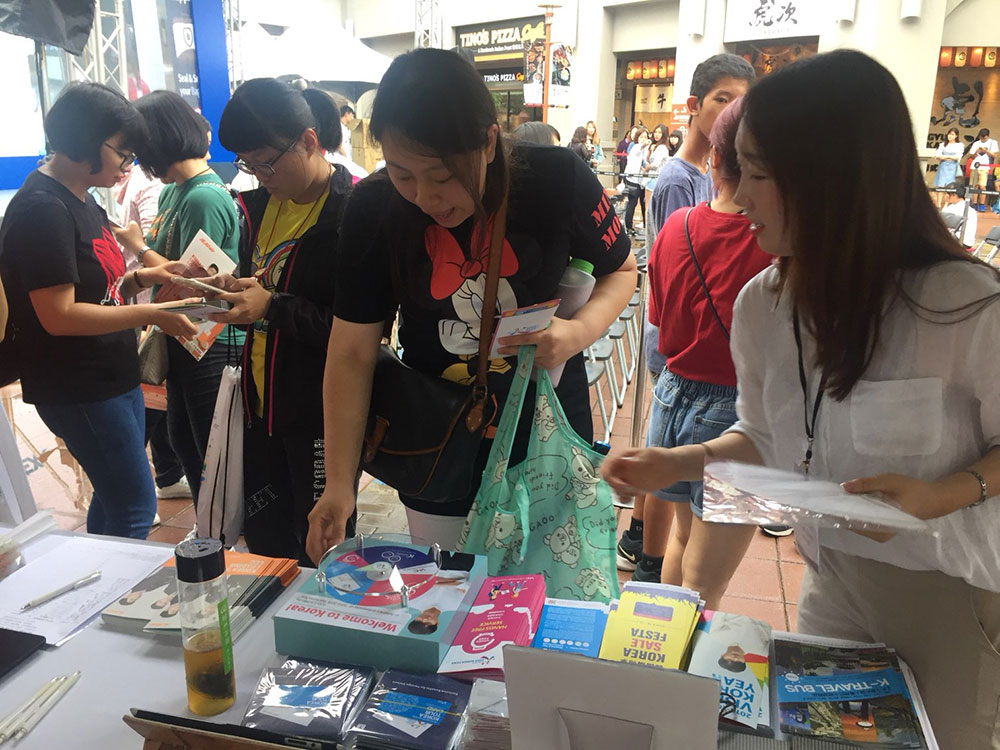 The visitors to the Visit Korea Committee's booth
learned more about Korea
through various events and promotional materials.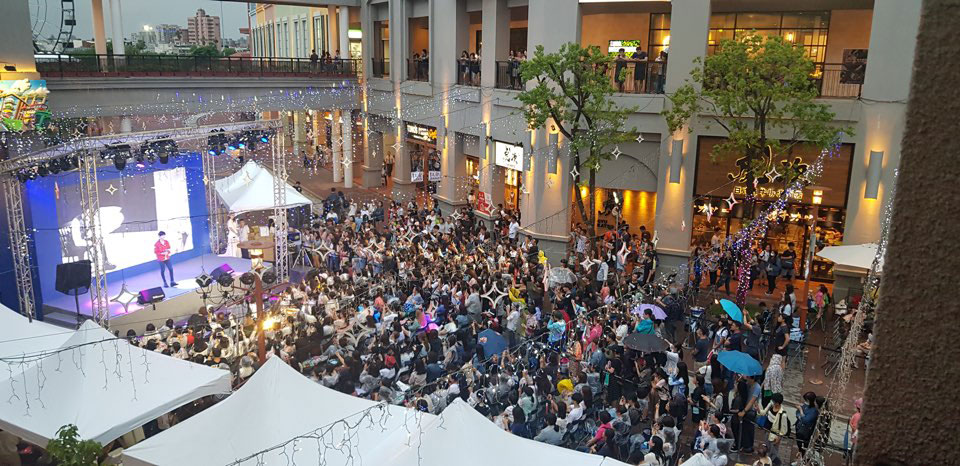 The event drew a large crowd of more than 10,000.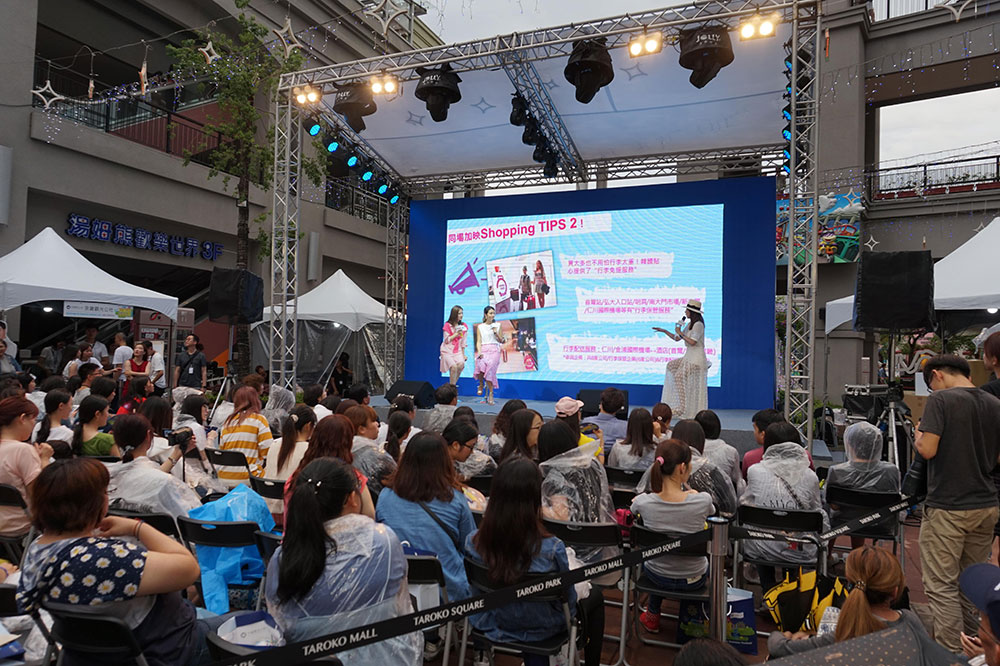 Not at all discouraged by the sudden shower,
the crowd remained passionate throughout the event.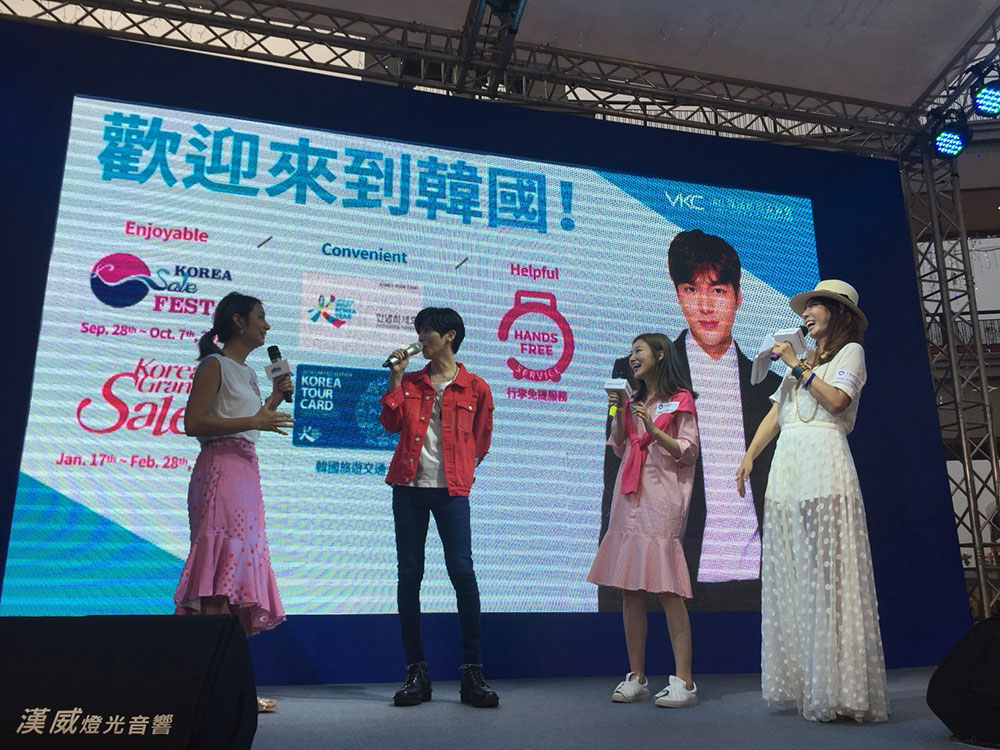 The Visit Korea Committee could introduce its activities successfully thanks to the crowd's support.

We look forward to meeting you in Korea,
with the same passion that you showed us at the event!
Hope to see you again soon!