Visit Korea Committee Activities
Title
Korea Tour Card Forum for Business Partners
Korea Tour Card Forum for Business Partners
The Korea Tour Card, an exclusive card for foreign tourists,
provides benefits in public transportation, shopping, tourism, and cultural activities.
The card is celebrating its first anniversary.
With more than 20,000 cards sold in the past year,the card has grown popular among foreigners.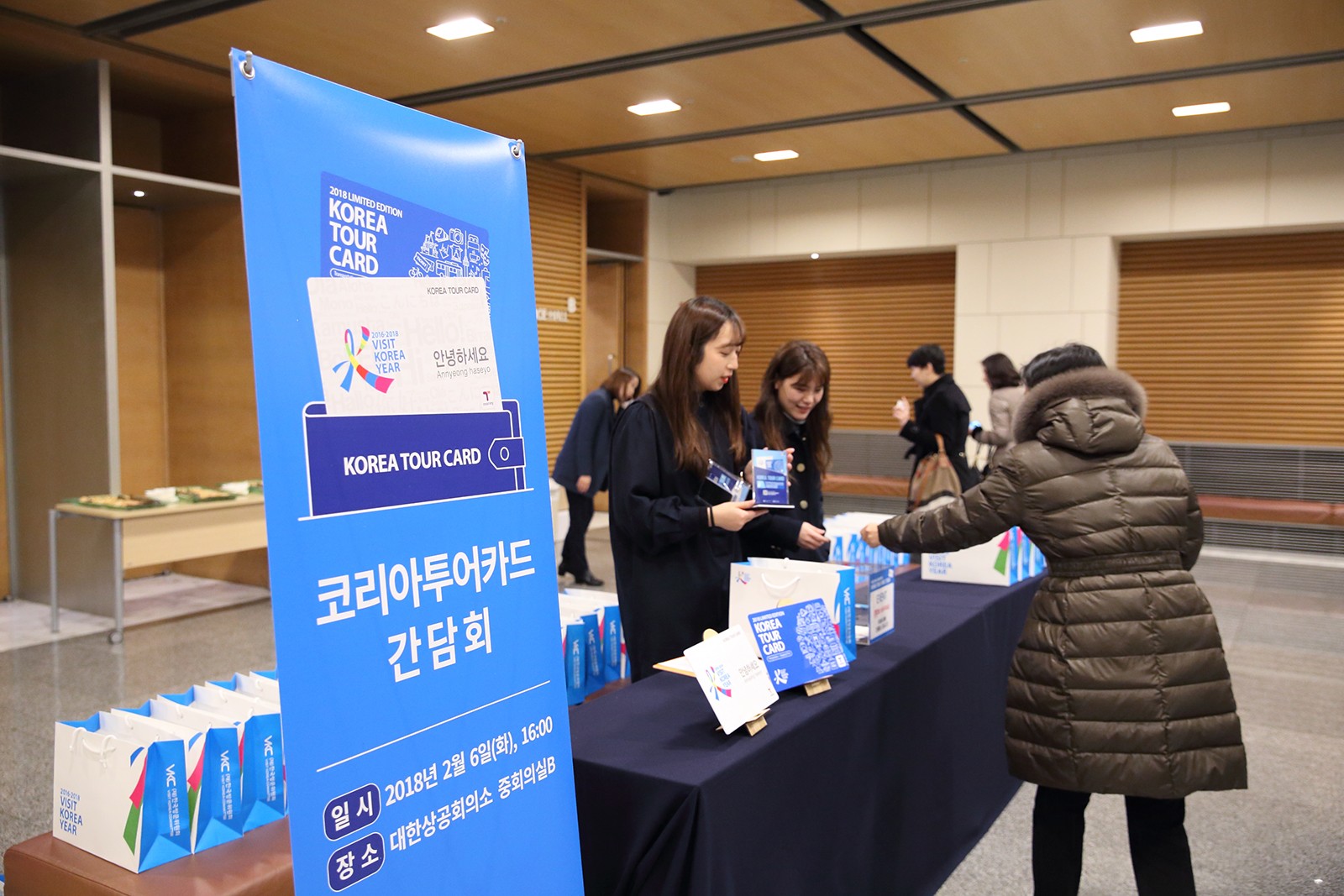 On February 6, a forum for Korea Tour Card business partners was held at the Korea Chamber of Commerce and Industry (KCCI) to commemorate the first anniversary.
Business partners and regional authorities participated in the forum to
provide feedback and share their opinions on future directions.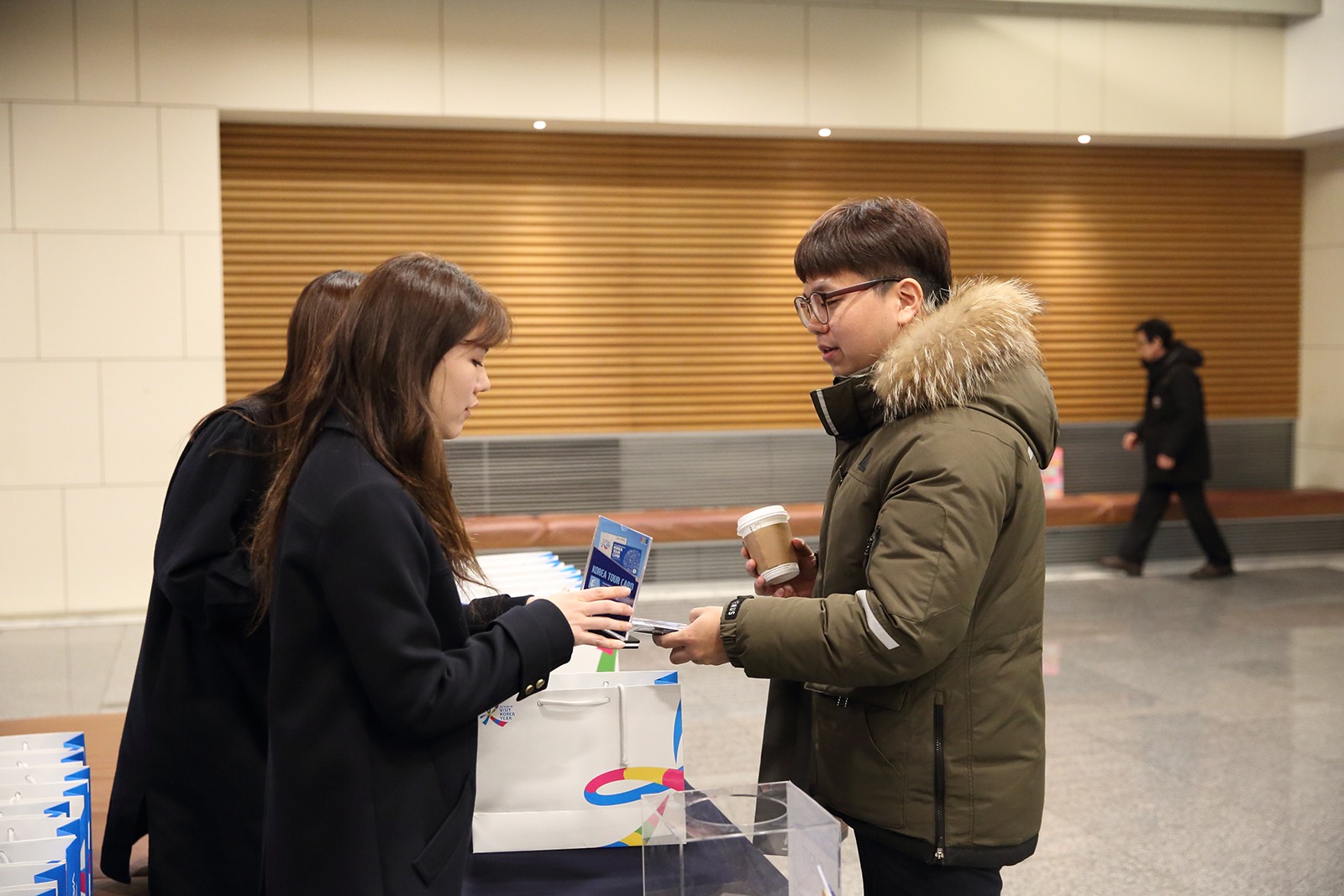 Before the event, the participants dropped their business cards into the collection box for a lucky draw.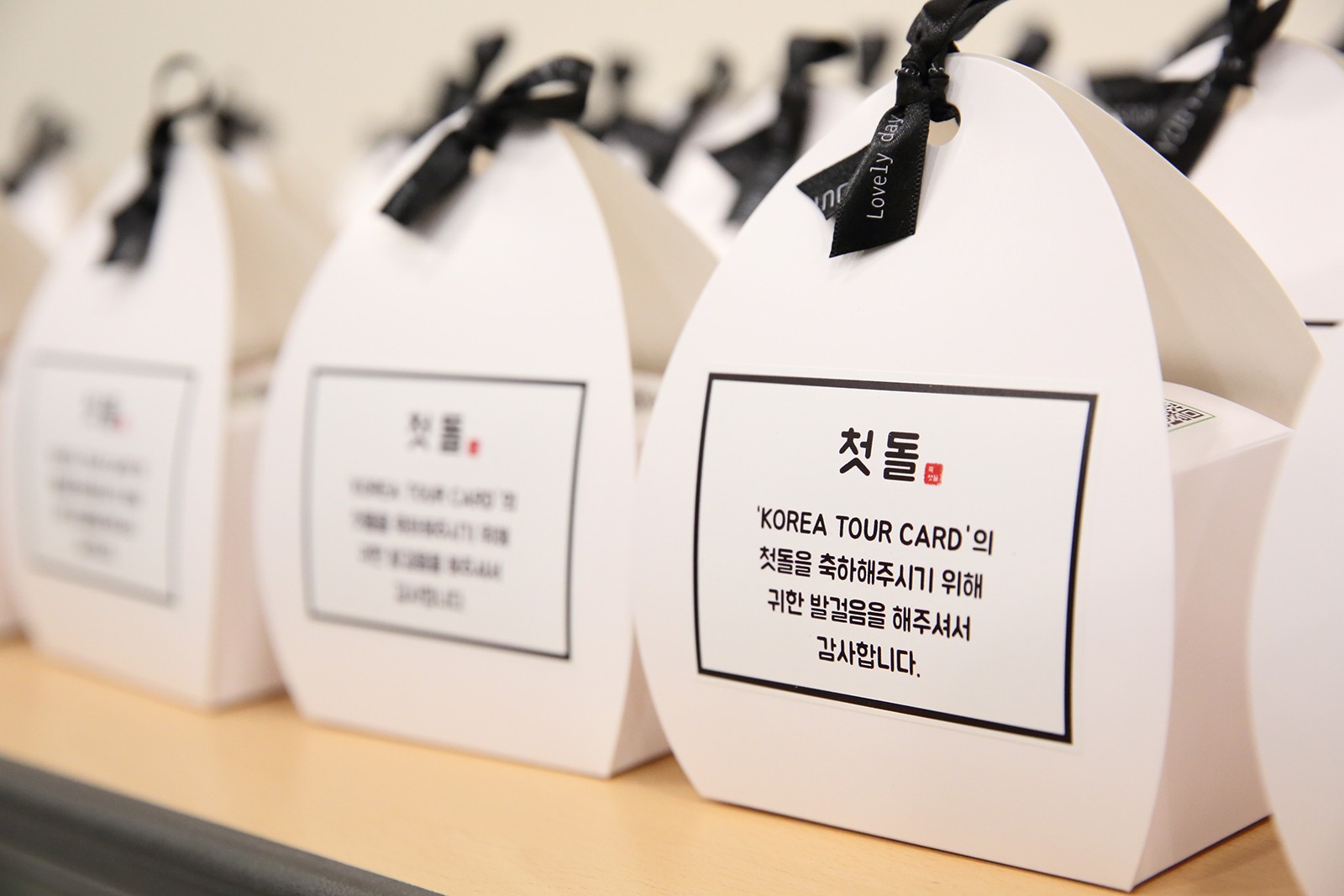 Rice cakes were handed out in celebration of Korea Tour Card's
first anniversary and to thank the participants for attending the forum.
The success of Korea Tour Card would not have been possible
if not for the support of its business partners.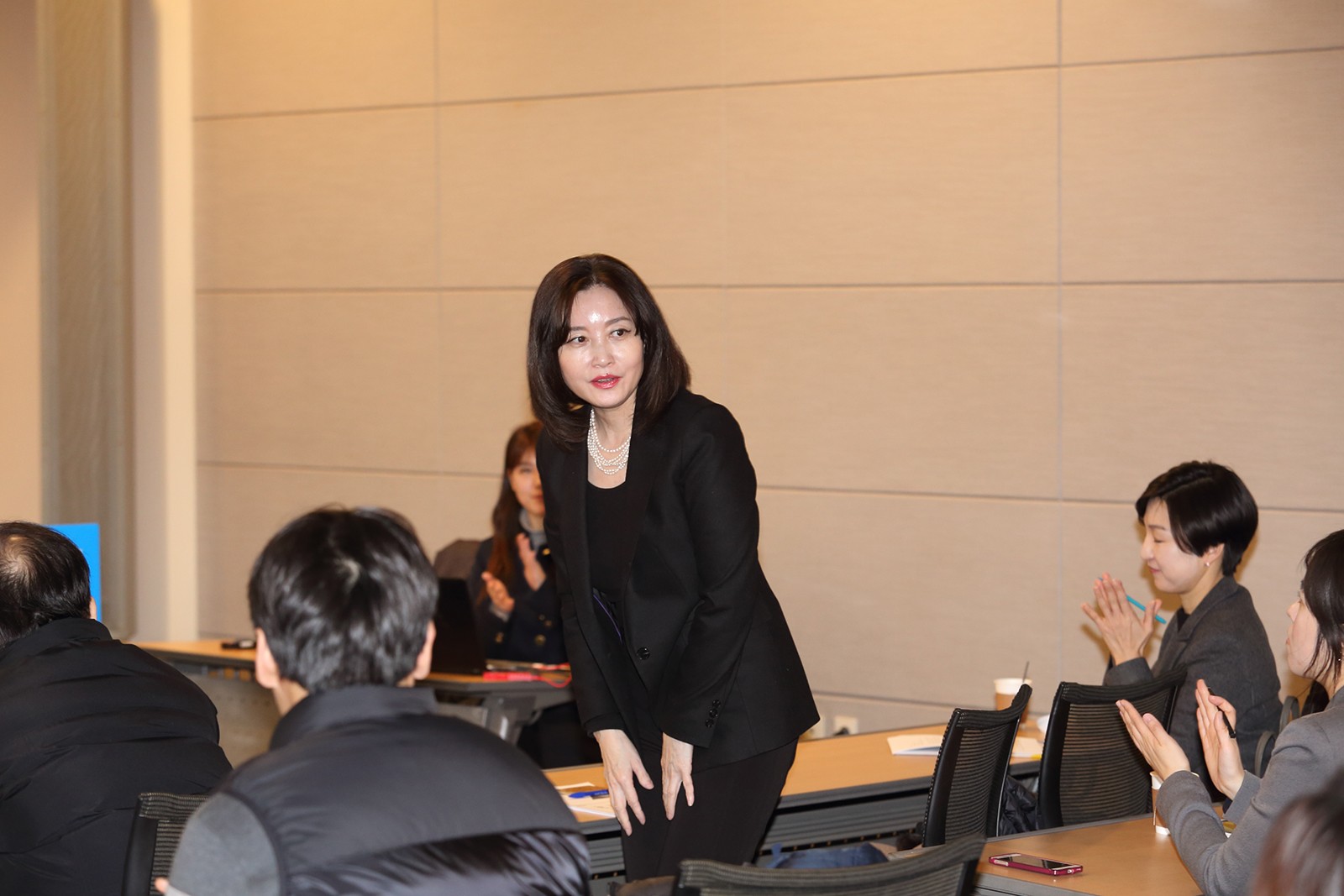 The forum was attended by Han Kyung-ah, secretary-general of the Visit Korea Committee;
Chung Ju-young, general manager of the Marketing Team of the Korea Tour Card;
and Choi Hyun-seung, manager of the Cultural Infrastructure Division of the Ministry of Culture,
Sports and Tourism.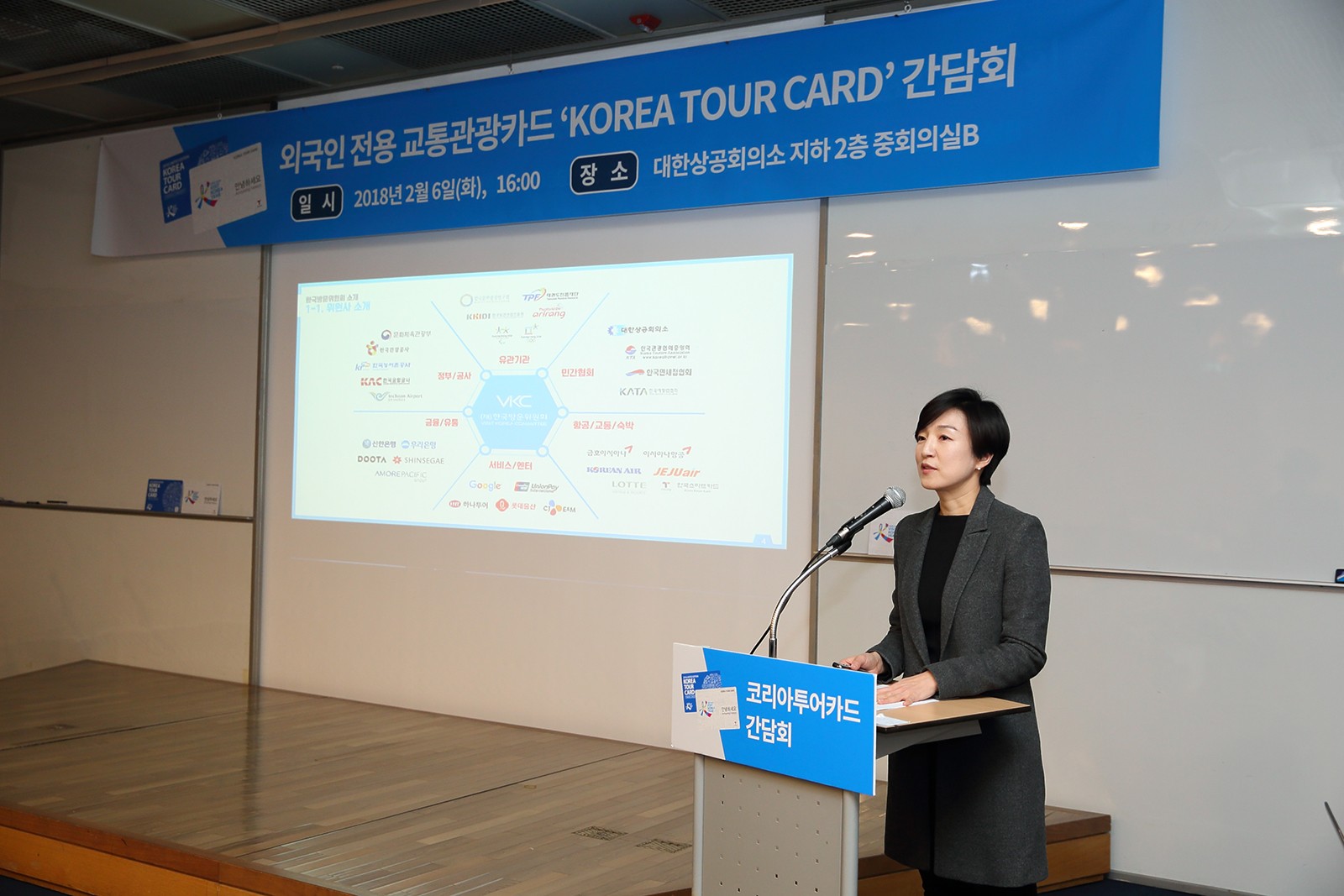 There was a brief presentation on the benefits offered by
the Korea Tour Card, past sales, and future plans.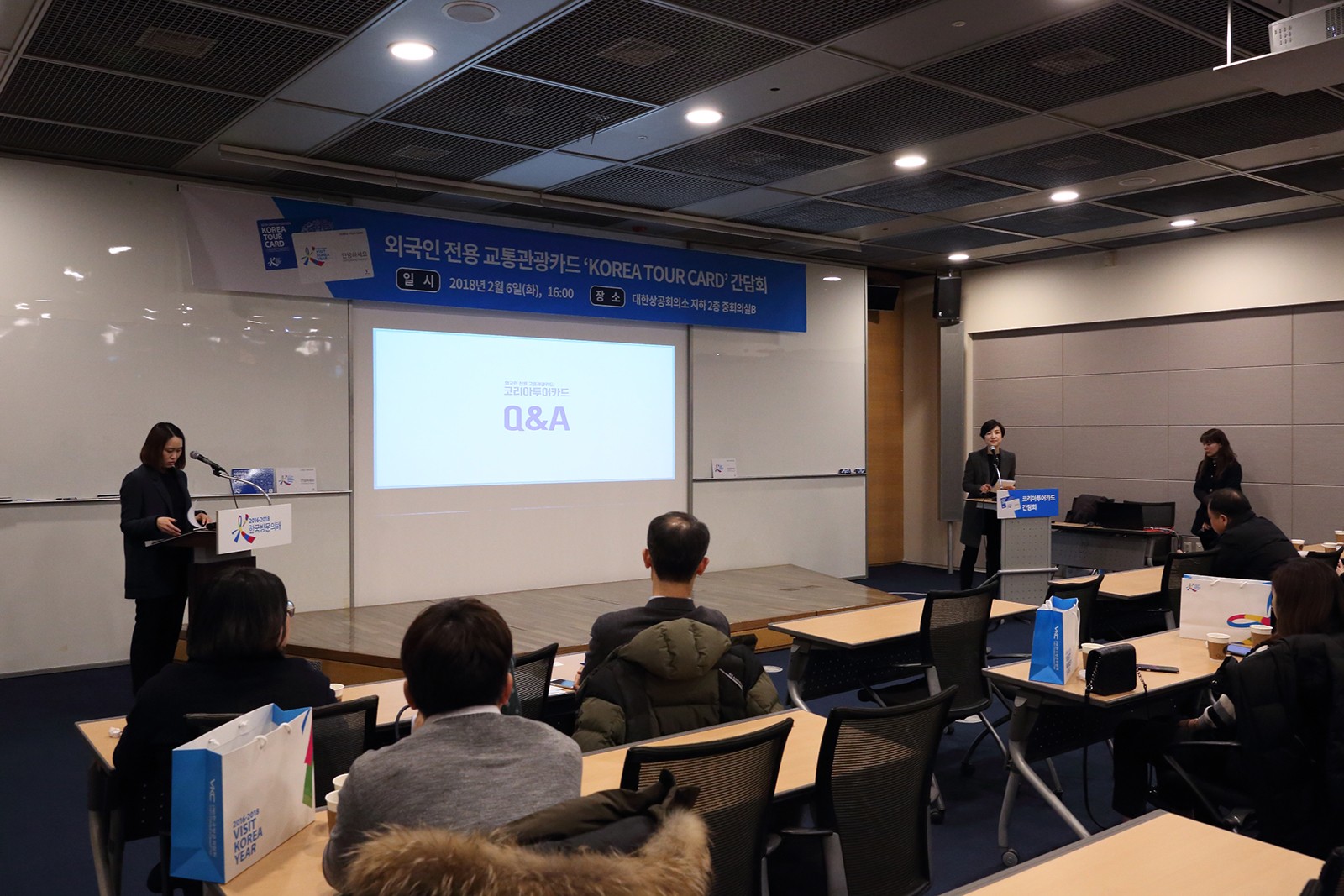 The presentation was followed by a Q&A session.
The opinions provided by business partners were constructive and insightful.
We hope more foreign tourists can enjoy the benefits of the Korea Tour Card in 2018.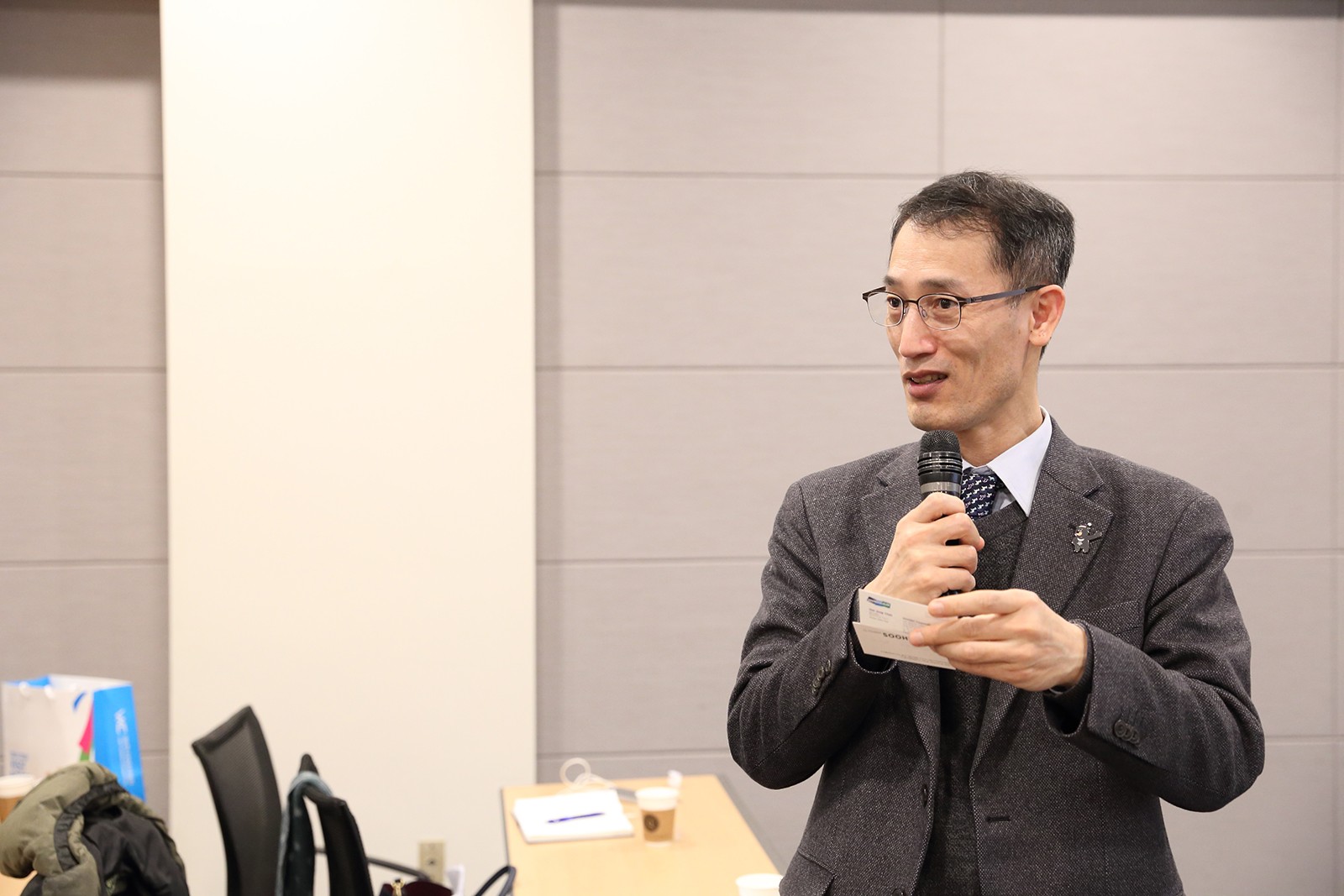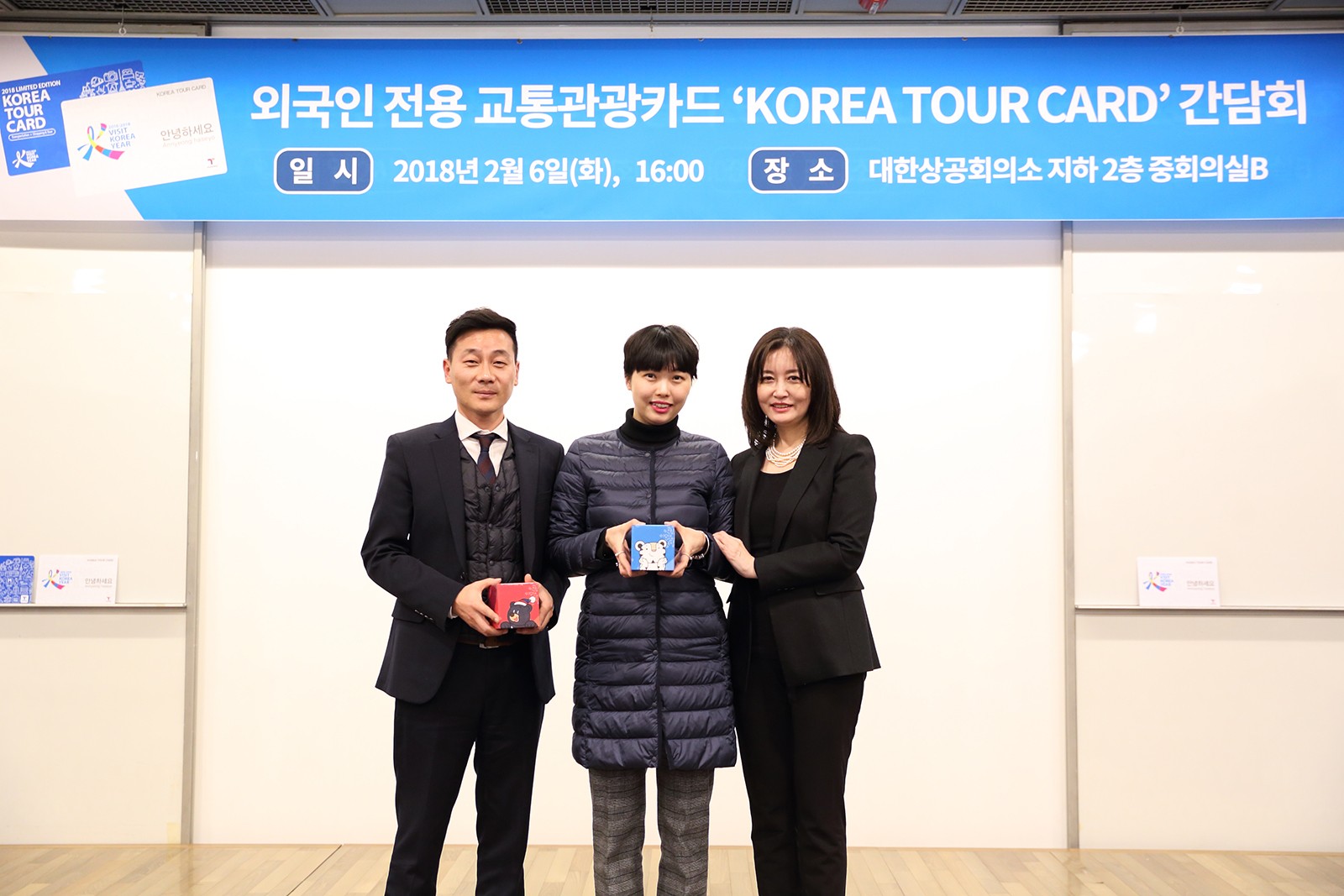 Finally, it was time for the much-anticipated lucky draw.
Among the attractive prizes were official souvenirs of the PyeongChang 2018 Winter Olympic Games.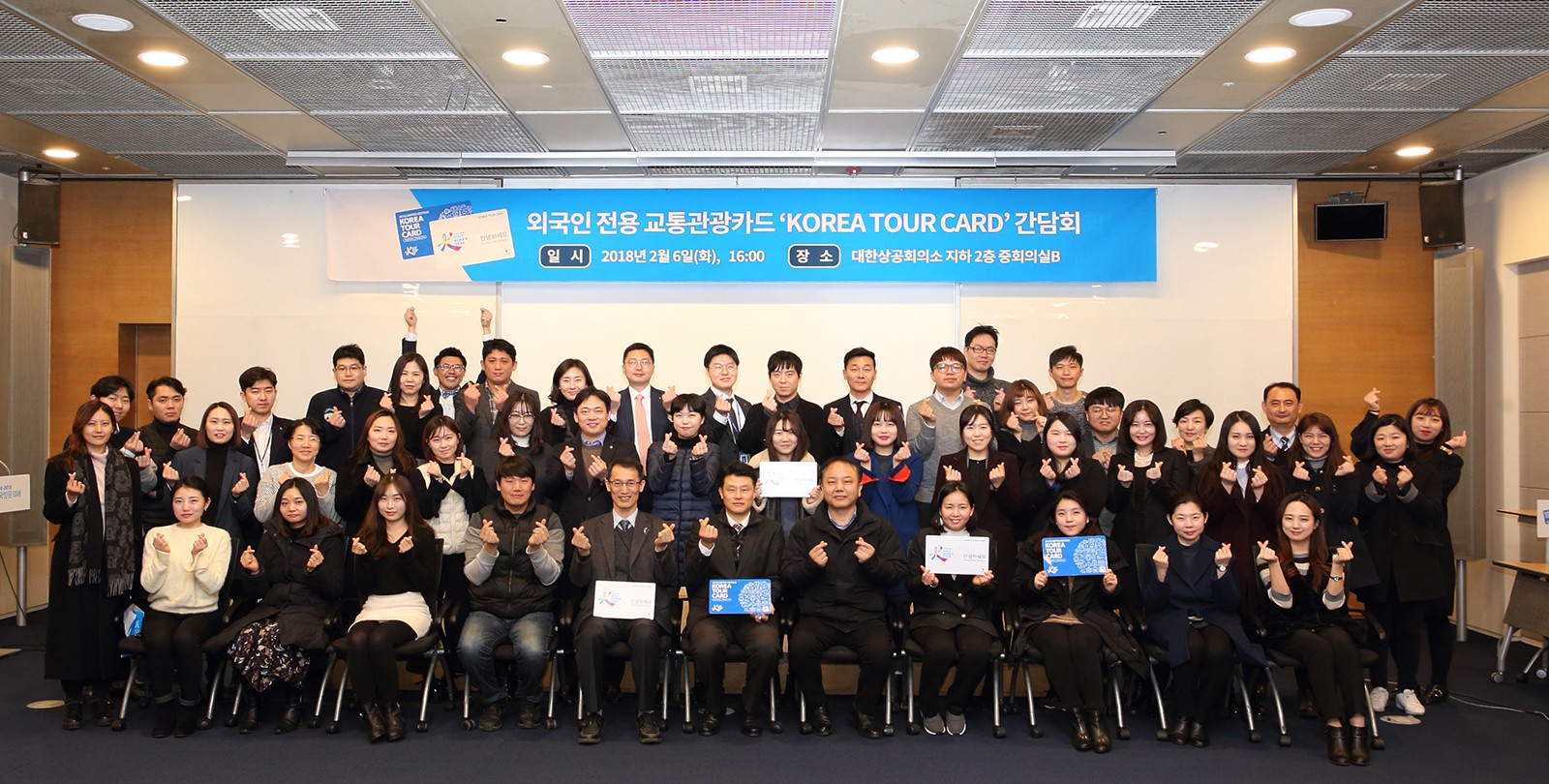 The forum concluded with a photo-taking ceremony.
Many foreign tourists were able to enjoy a more pleasant stay in Korea thanks to the
business partners of the Korea Tour Card!
We look forward to their continued support and participation in providing better services to foreigners.