Visit Korea Committee Activities
Title
27th Seoul Music Awards Held to Commemorate 2016–2018 Visit Korea Year
27th Seoul Music Awards Held to Commemorate 2016–2018 Visit Korea Year
On January 27, when Seoul froze over at a temperature of minus 20 degrees,
Gocheok Sky Dome was burning with the energy of K-pop.
K-pop fans from around the world gathered to watch the 27th Seoul Music Awards,
held in commemoration of the 2016–2018 Visit Korea Year.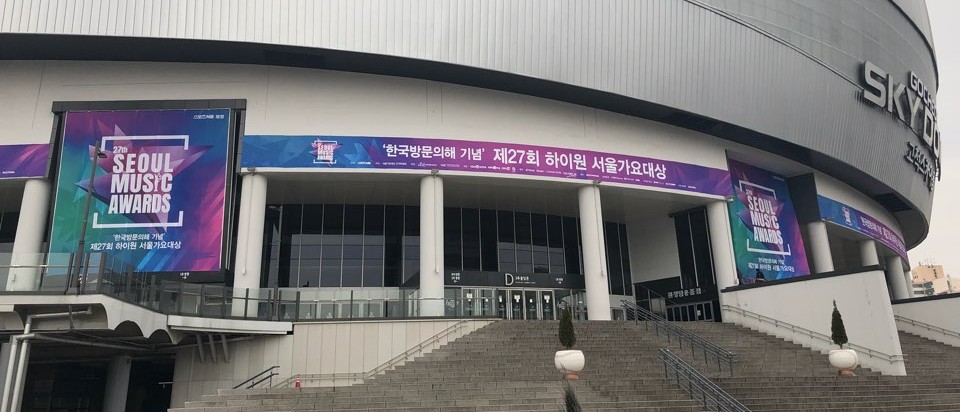 The Visit Korea Committee attended the event to join in the celebration of the 2016–2018 Visit Korea Year.
50 winners of the Korea Grand Sale pre-sale event were given two tickets each to the Seoul Music Awards.
The tickets were handed out to the winners in person.
We were delighted to see them so happy and excited. The main event was preceded by a red carpet event.

At the red carpet event, we noticed the emblem of the Visit Korea Committee in the background.
The K-pop stars seem to add more shine to the emblem.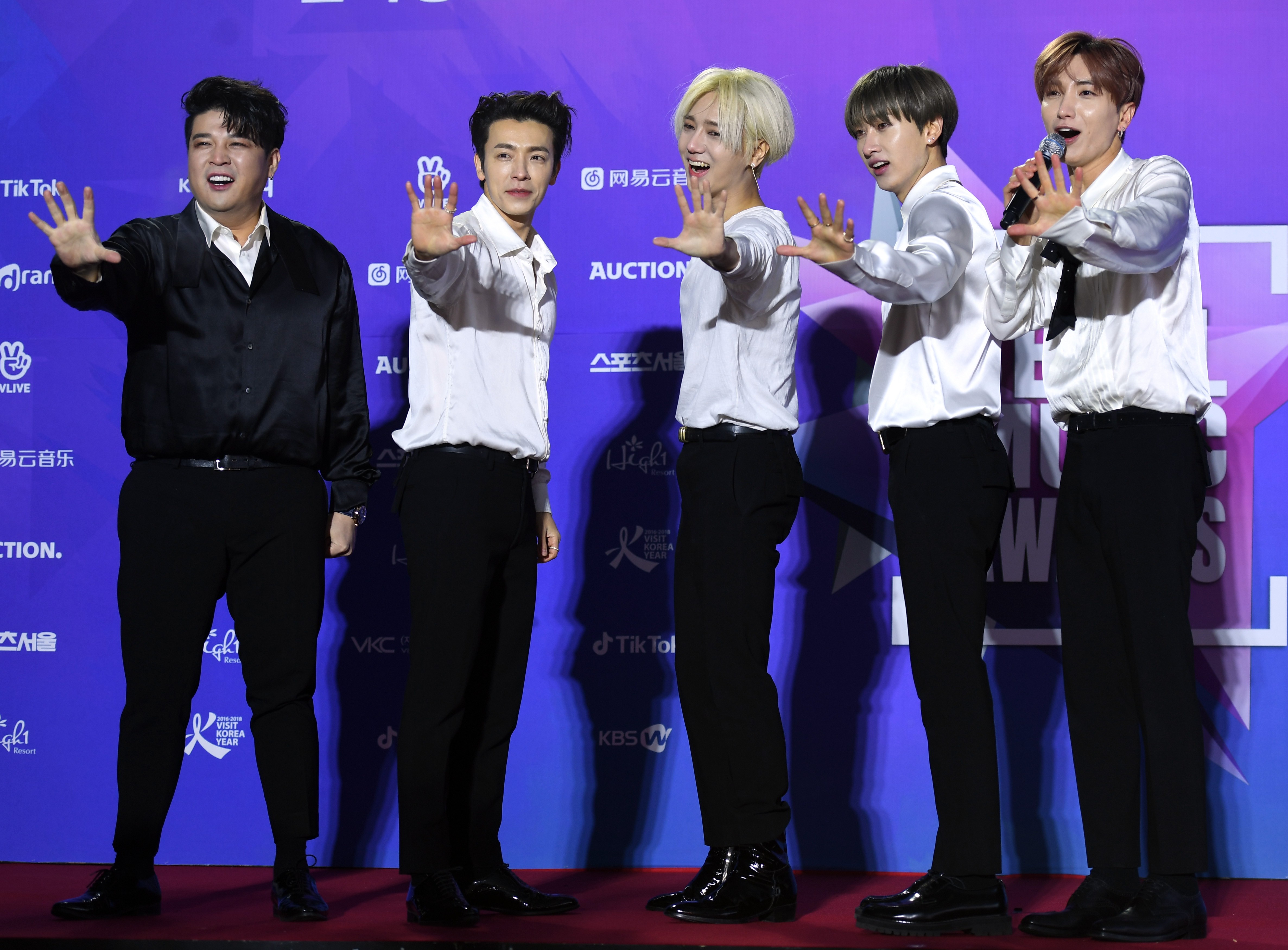 The lineup of stars walking the red carpet ranged from Super Junior, one of the pioneering idol groups behind the Korean wave, to the increasingly popular Chungha and Pristin.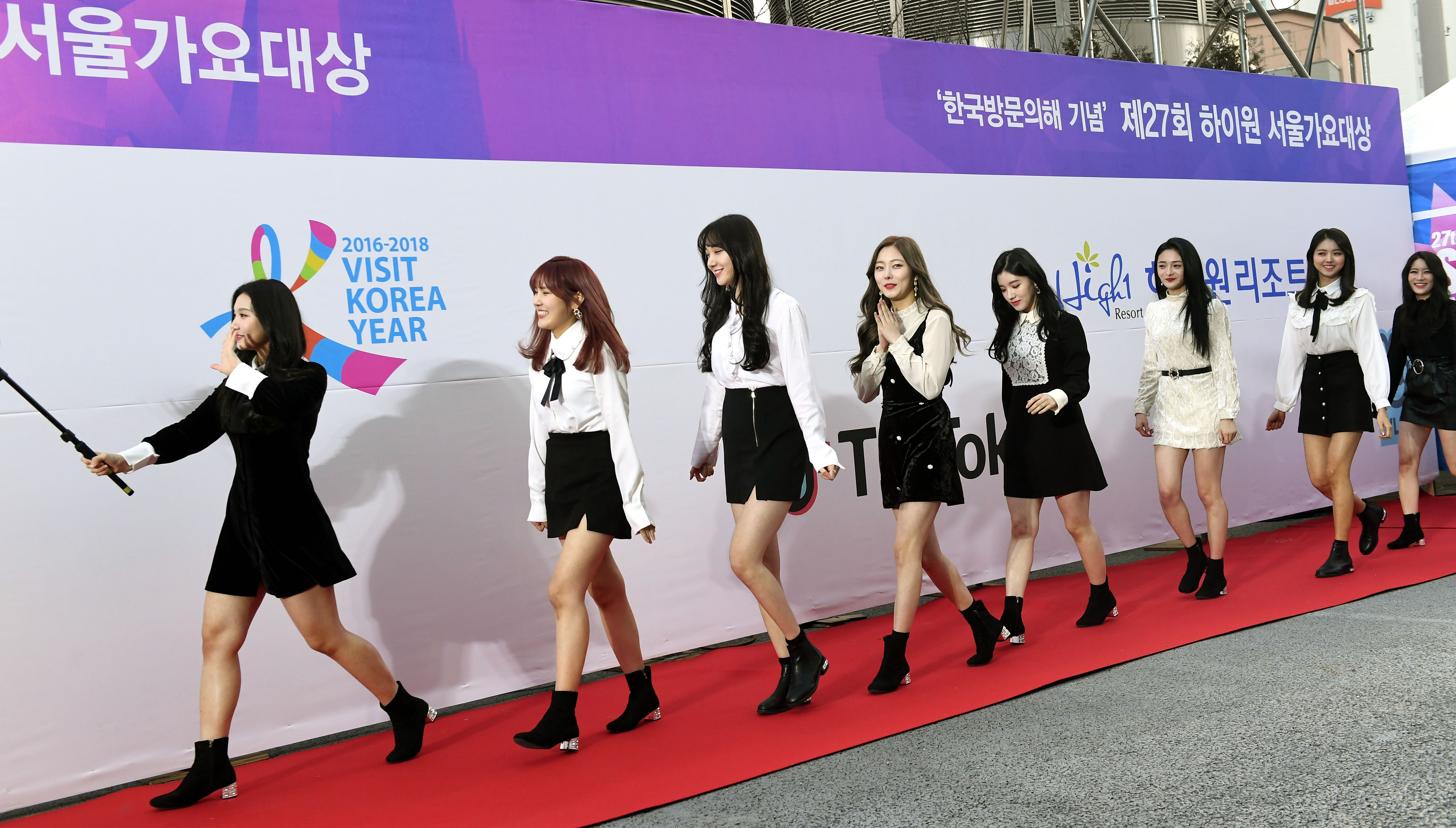 Before the event, there was a brief video clip on the Visit Korea Committee's campaign.
The audience paid attention to the various benefits targeting foreigners,
including the Korea Tour Card and Korea Grand Sale.
The main event began with wild cheers from the crowd.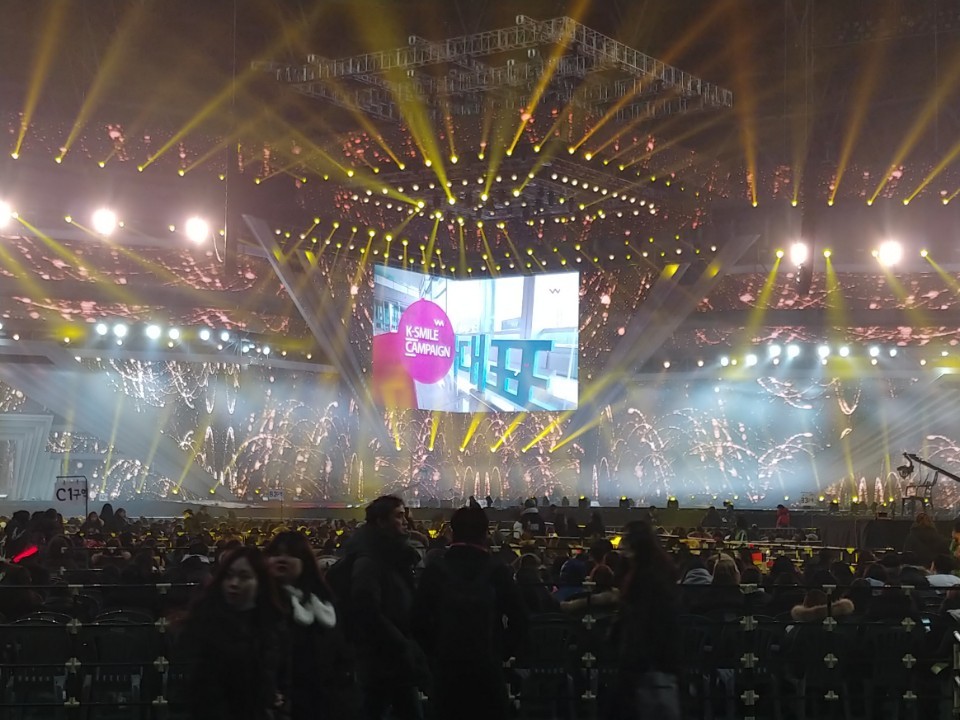 We also saw some familiar faces on stage during the presentation of the Hallyu Special Award.
They were Secretary-General Han Kyung-Ah and actor Lee Yi-kyung.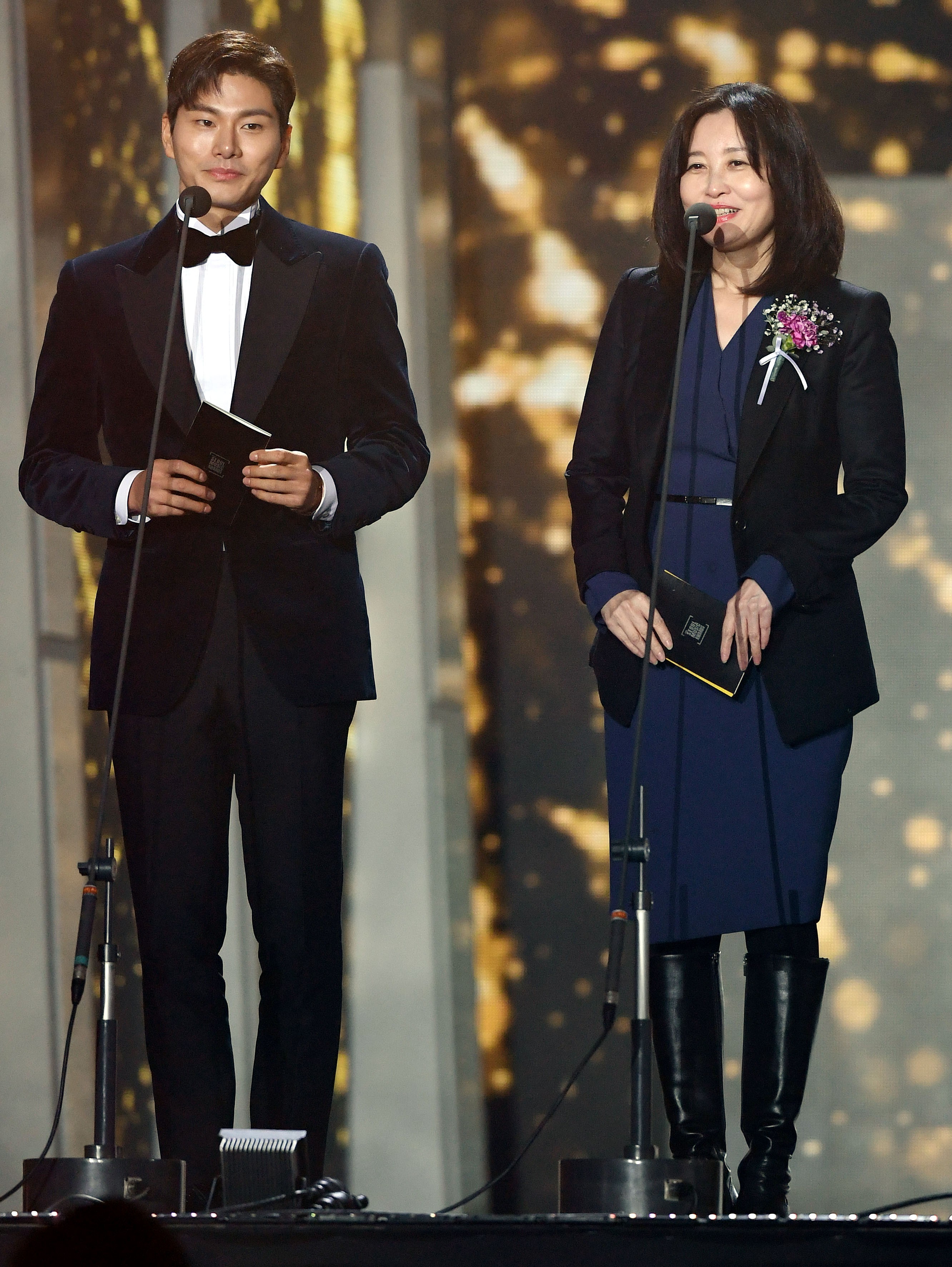 The winners were EXO and SHINee's Taemin.
Super Junior's Leeteuk received the awards on their behalf. Congratulations!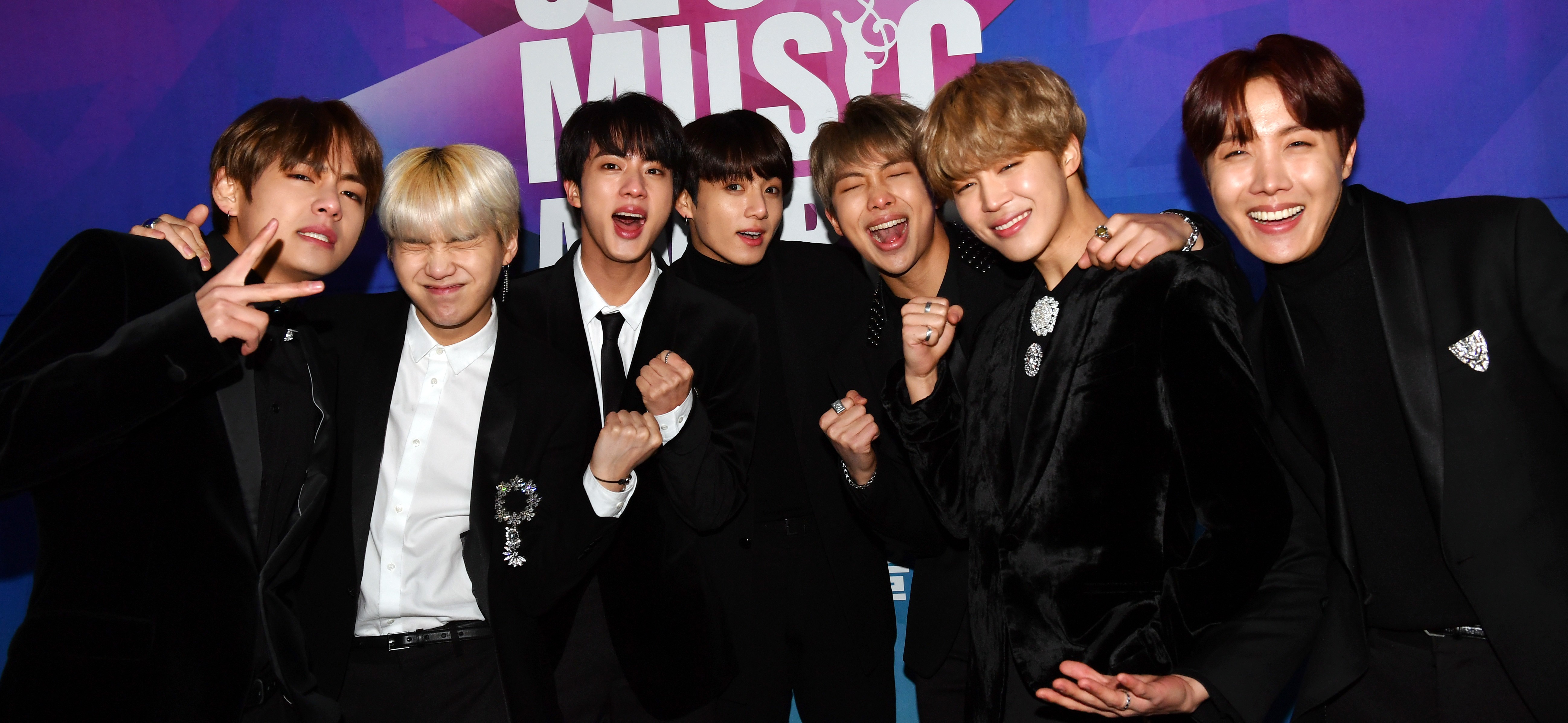 At the reception, we met the big winners of the day.
BTS was the winning team of the Grand Prize.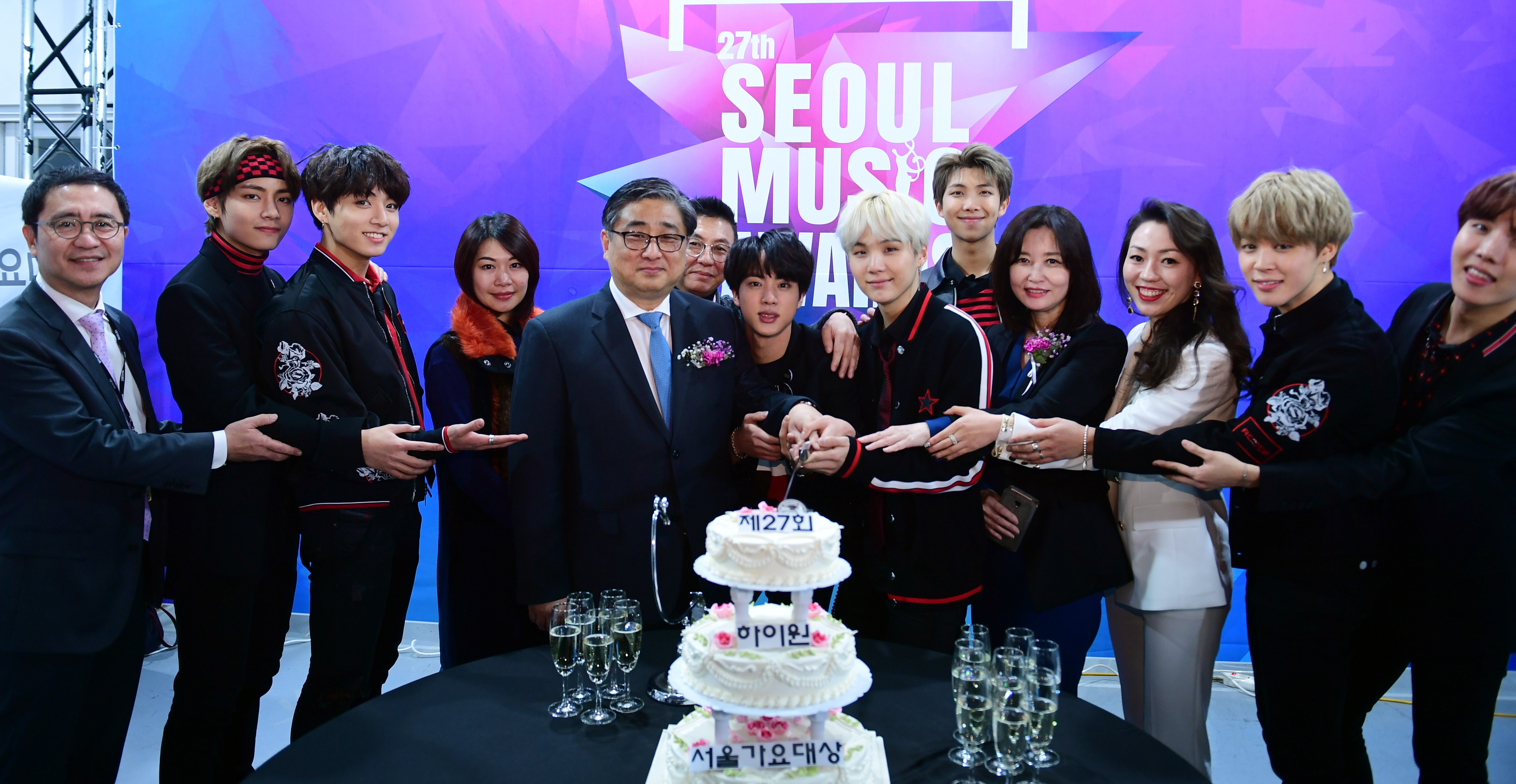 BTS is playing a key role in spreading K-pop around the world.
Congratulations to the team for their well-deserved Grand Prize!
We look forward to K-pop stars spreading not only the Korean wave, but also raising global awareness of Korea.
Of course, the Visit Korea Committee will do its part as well. 🙂