Visit Korea Committee Activities
Title
PyeongChang 2018 Olympic Winter Games G-100 FAM Tour for Korea Tourism Ambassadors PART 2
PyeongChang 2018 Olympic Winter Games
G-100 FAM Tour for Korea Tourism Ambassadors PART 2
The ambassadors arrived safely in Seoul after exploring Gangwon Province.
The first stop in Seoul was the Seoul Music Awards.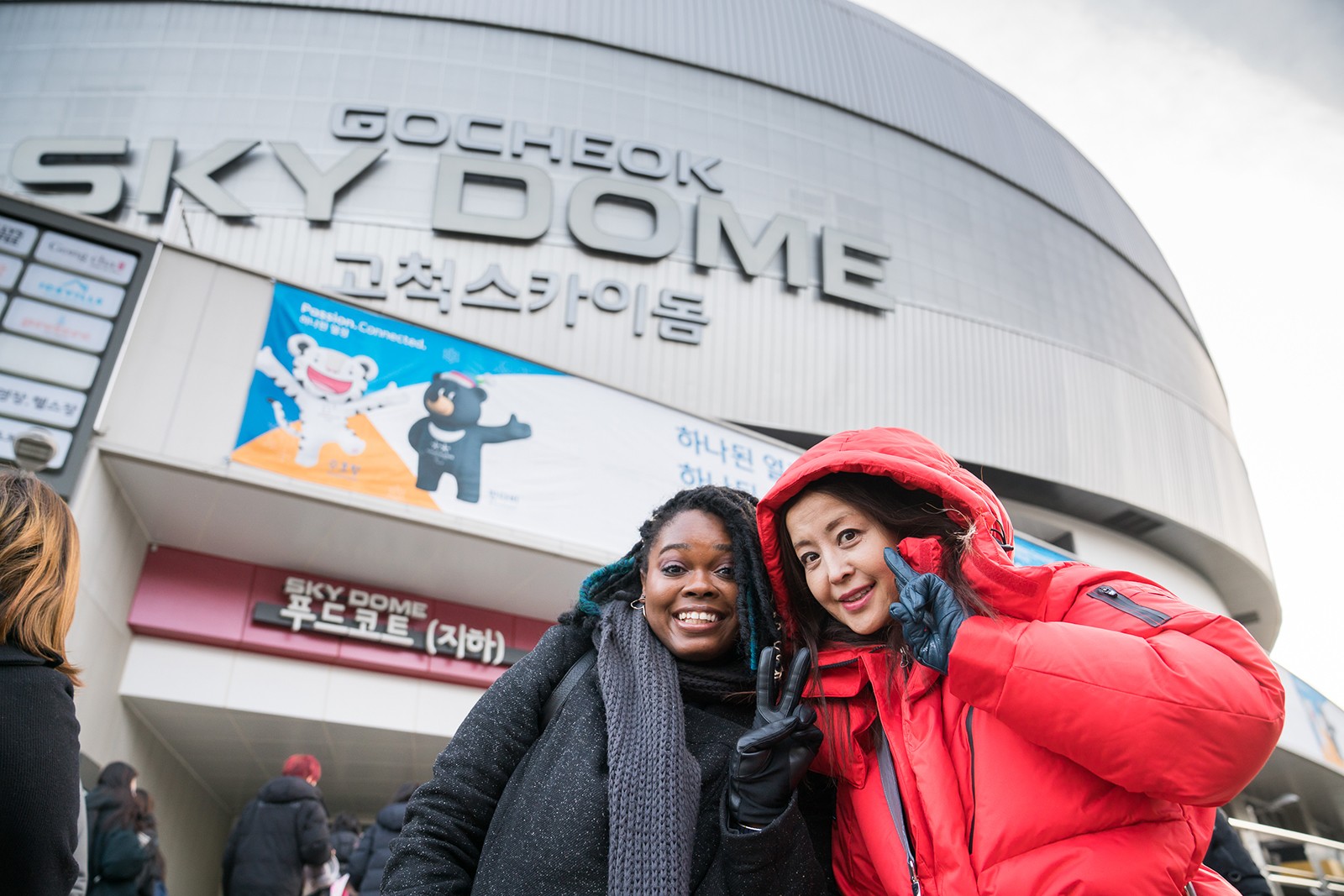 Gocheok Sky Dome was fueled with the passion of K-pop fans
who attended the Seoul Music Awards despite the freezing cold.
The 27th Seoul Music Awards, organized in commemoration
of the 2016–2018 Visit Korea Year, was hailed by fans as a must-see event
even before tickets went on sale.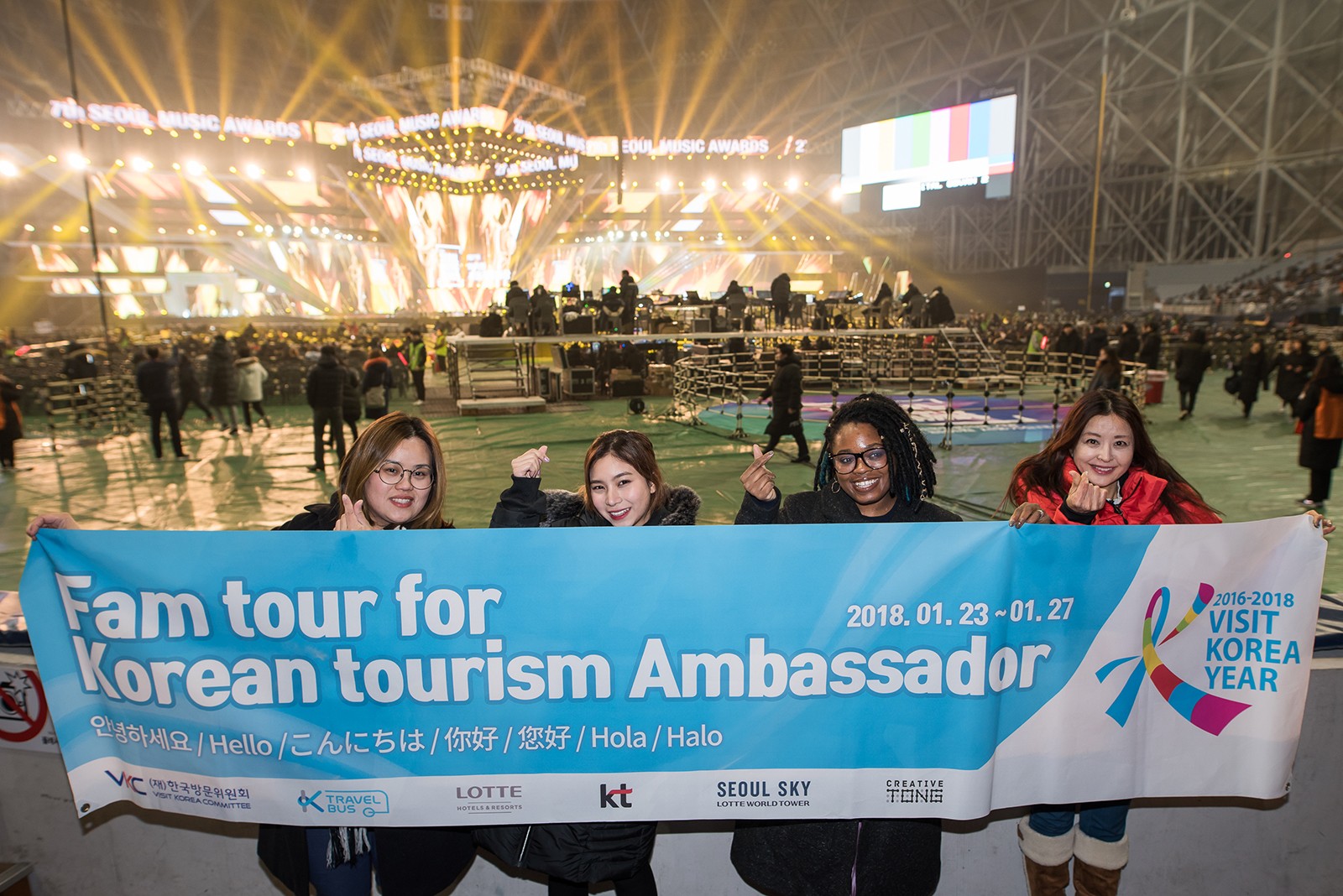 Let's all shout together!
The Seoul Music Awards kicked off with the Sky Dome filled with
wild cheers from the crowd.
Before the awards ceremony,
there was a brief video clip introducing the Visit Korea Committee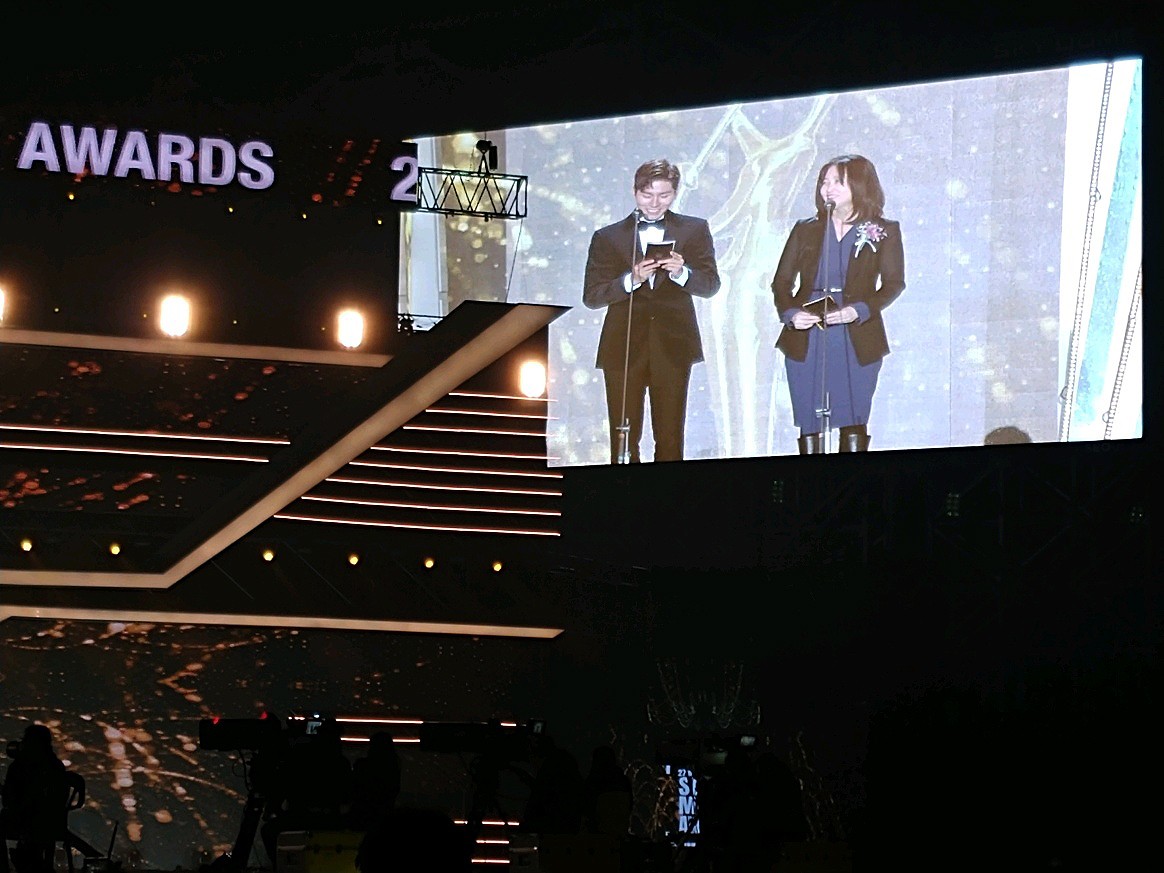 Actor Lee Yi-kyung and Visit Korea Committee Secretary-General Han Kyung-Ah
went on the stage to present the Hallyu Special Award.
The winners were EXO and SHINee's Taemin,
who were unfortunately unable to attend.
Congratulations!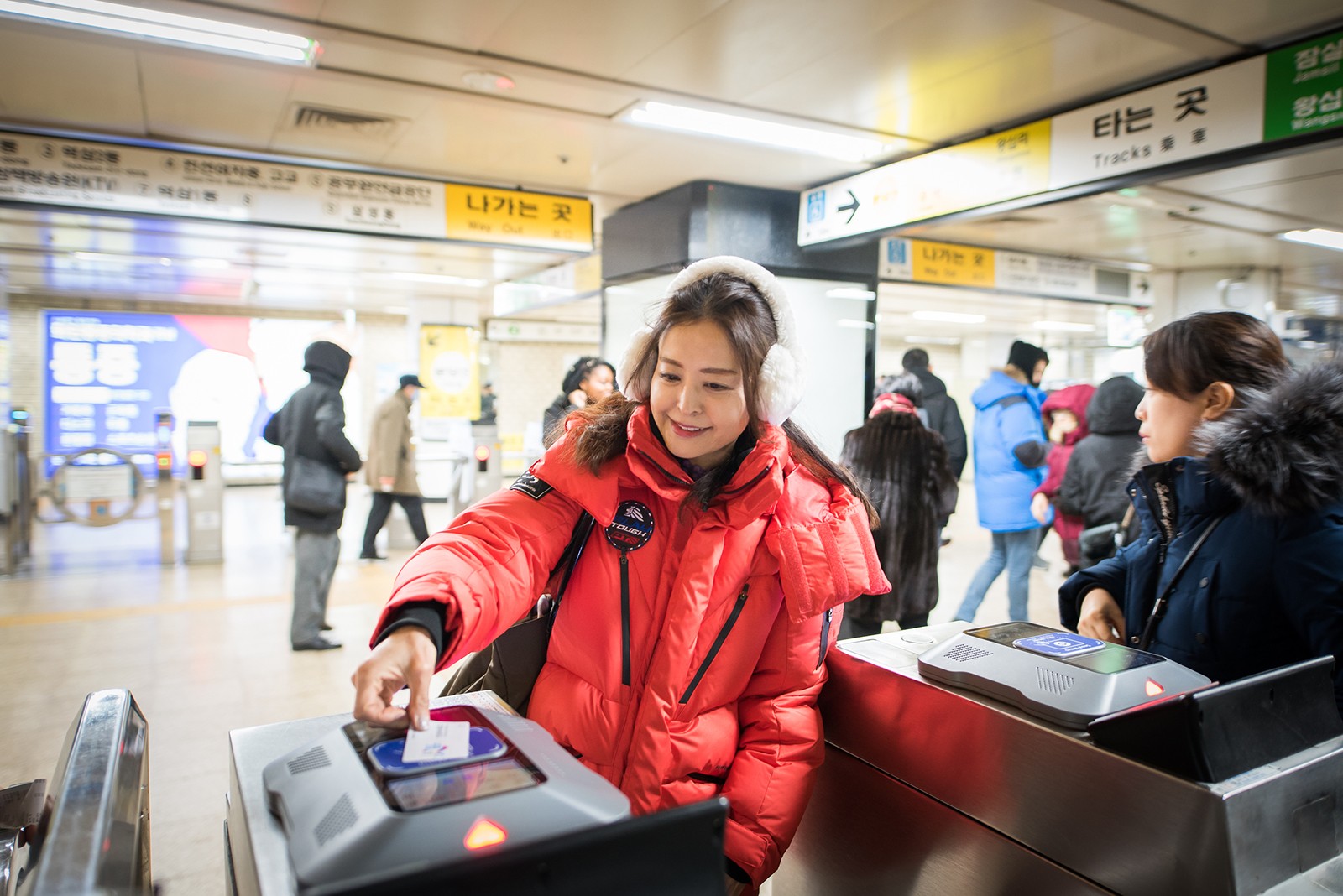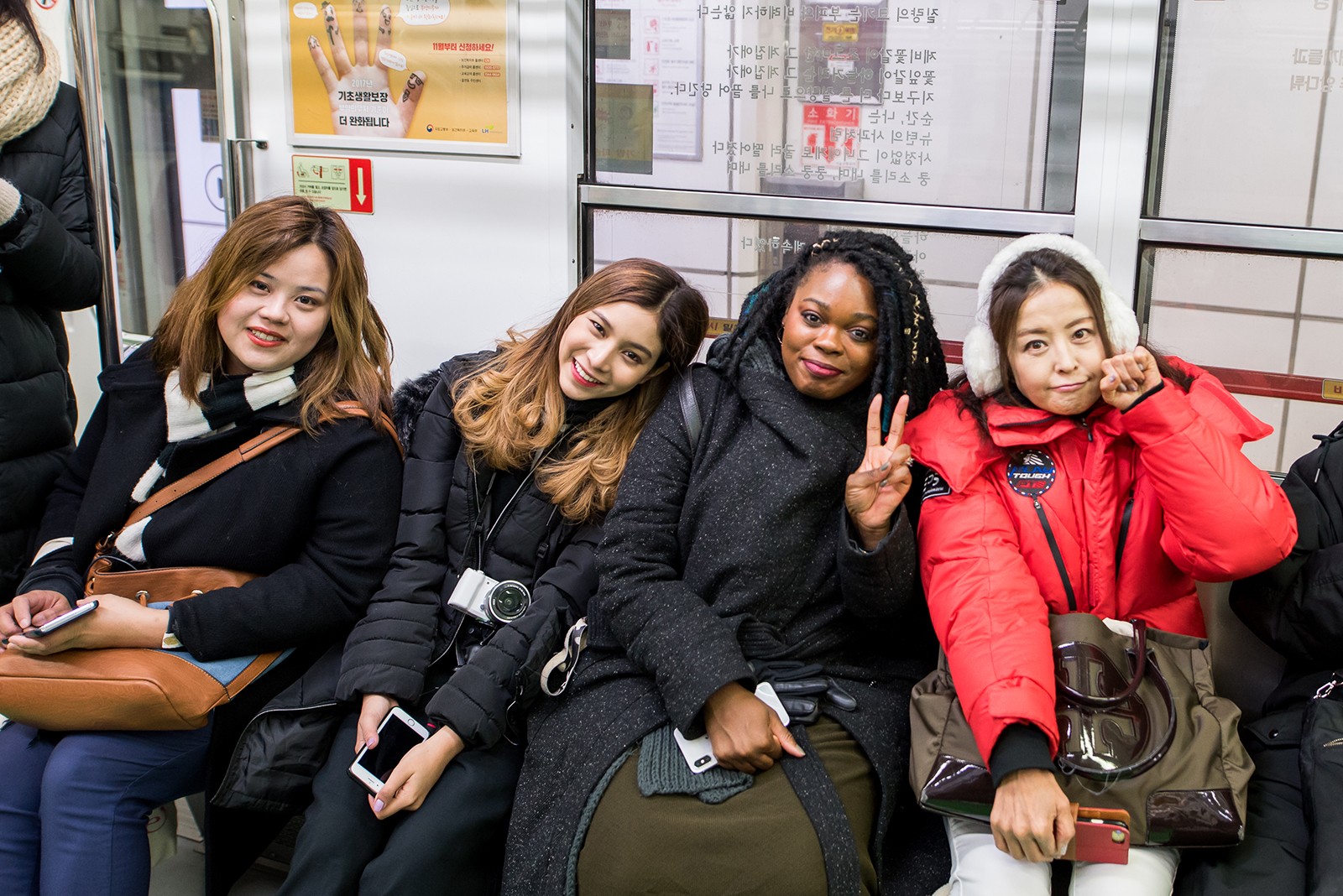 After a fun-packed night at the Seoul Music Awards,
the last day of the FAM Tour dawned on us.
The ambassadors got on the subway using the Korea Tour Card
and headed to Lotte World Mall, a new landmark of Korea.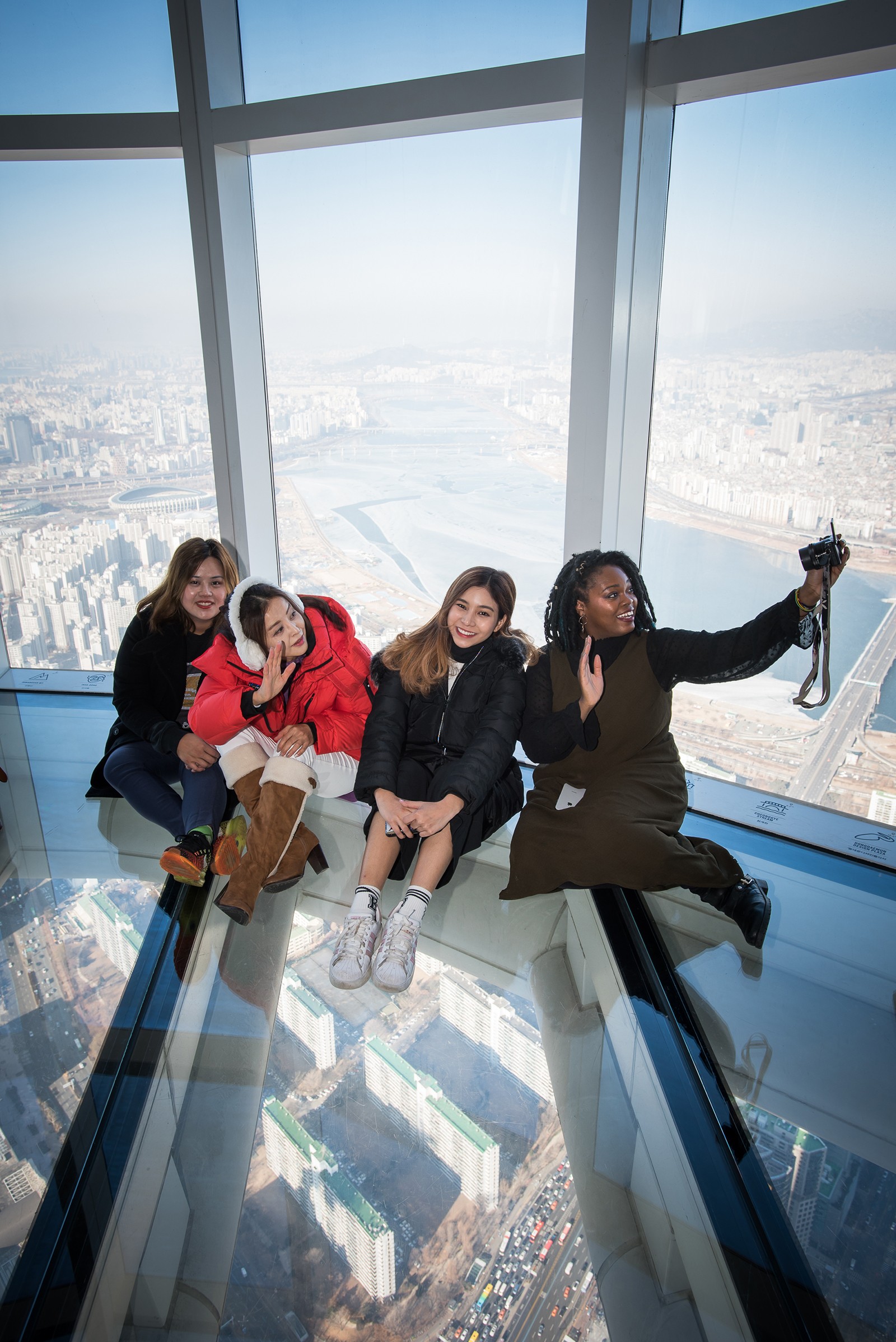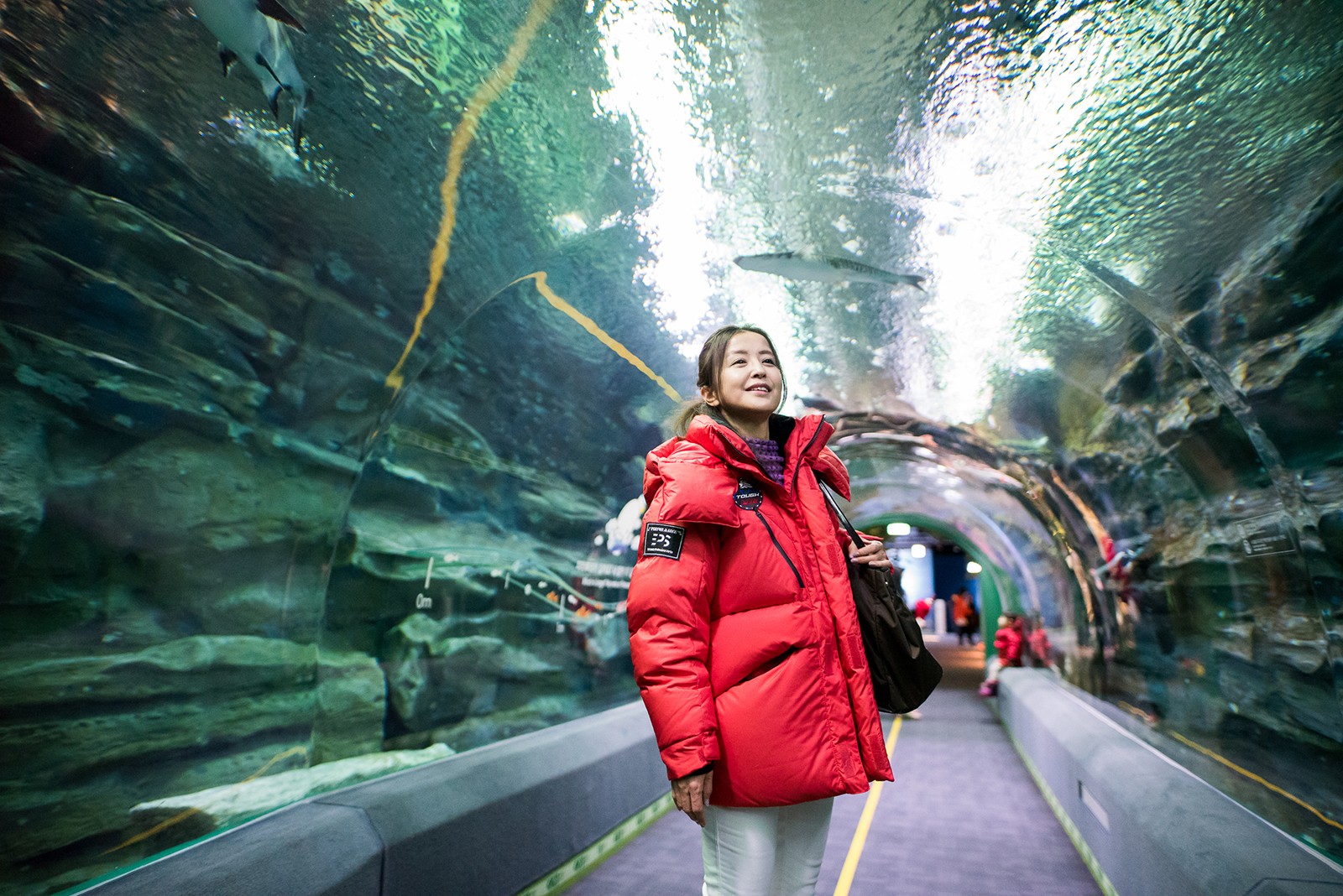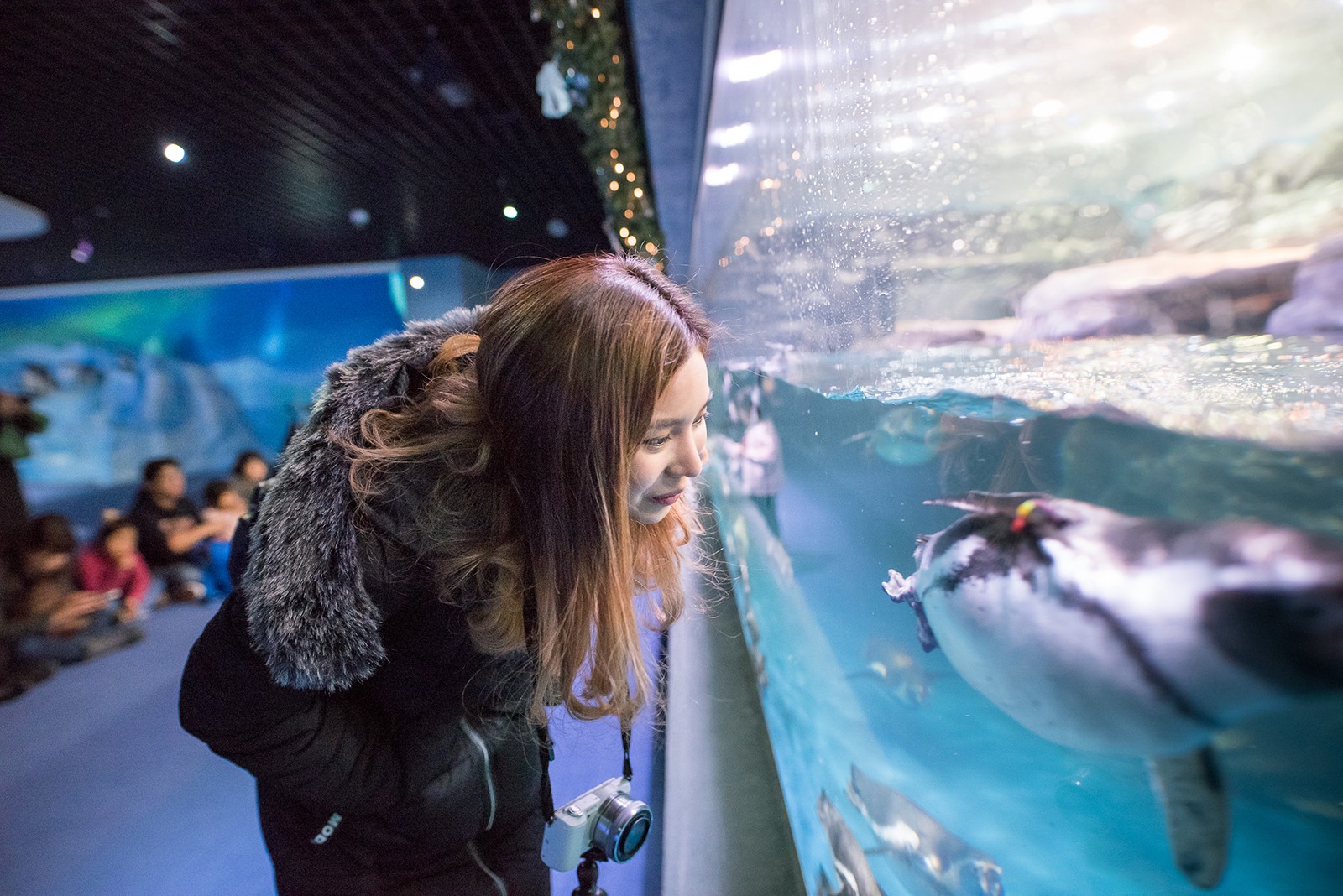 The highlights were Seoul Sky and the Lotte World Aquarium.
The weather was almost as cold as Siberia, but thanks to the cloudless sky,
the ambassadors were able to enjoy a panoramic view of Seoul.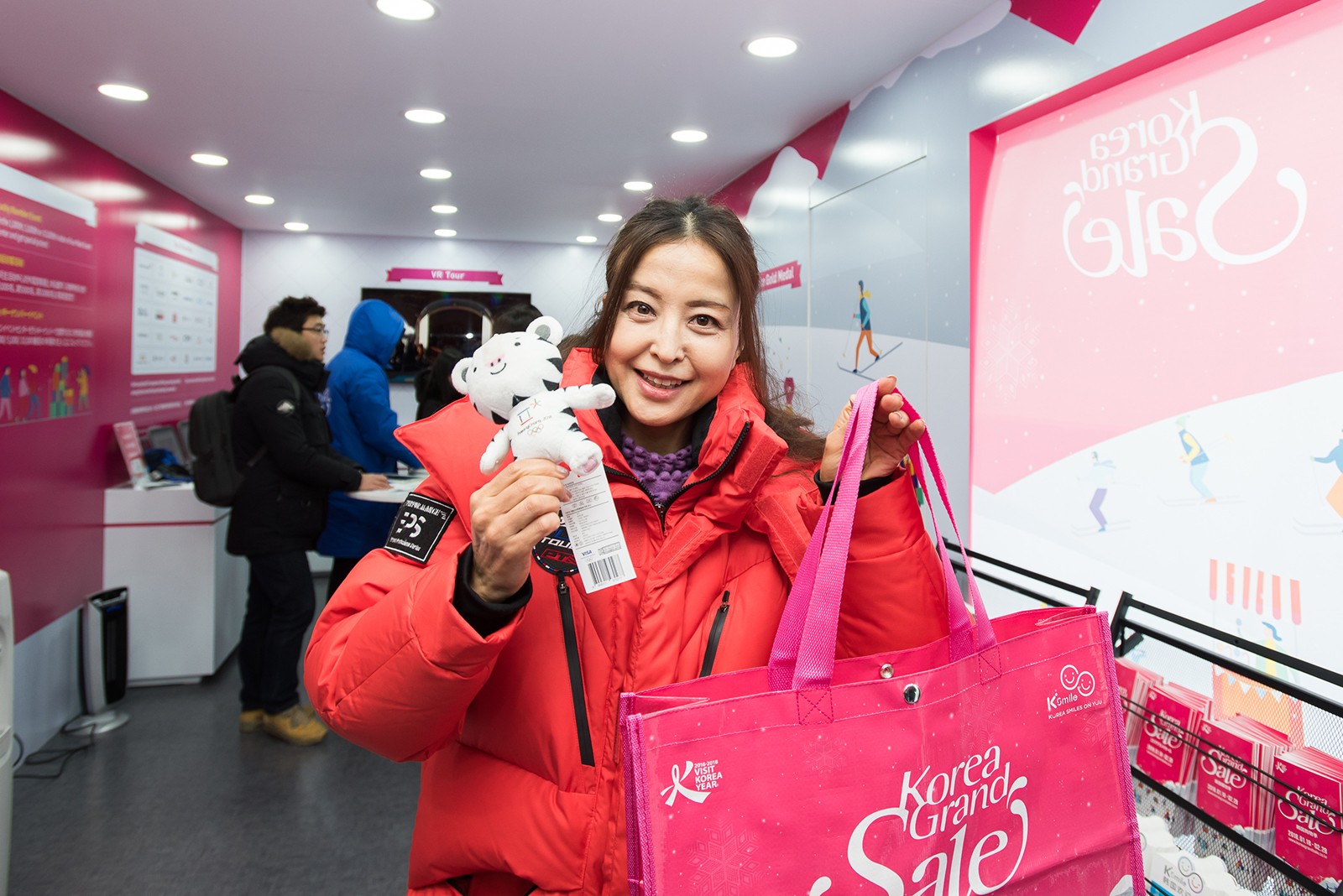 In the afternoon, the ambassadors visited the main event center
of the Korea Grand Sale 2018 in Dongdaemun.
Here, you can get tourism information, WiFi, and other related services.
They were reportedly blown away by the range of events and
benefits offered to foreigners.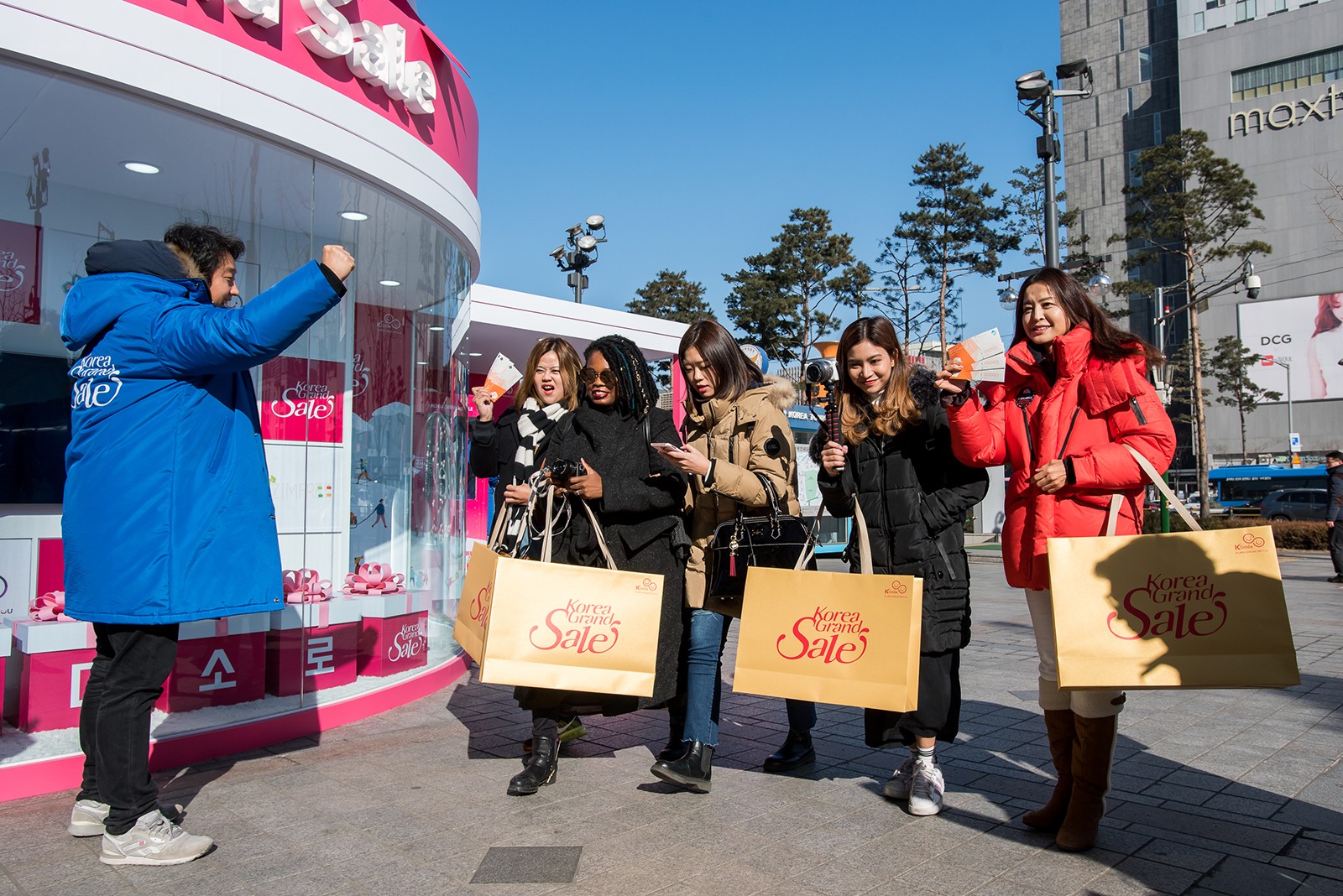 By now, everyone knows about the nationwide shopping festival taking place
from January 18 to February 28.
If you're visiting Korea during this period,
do check out the sale and take advantage of the benefits.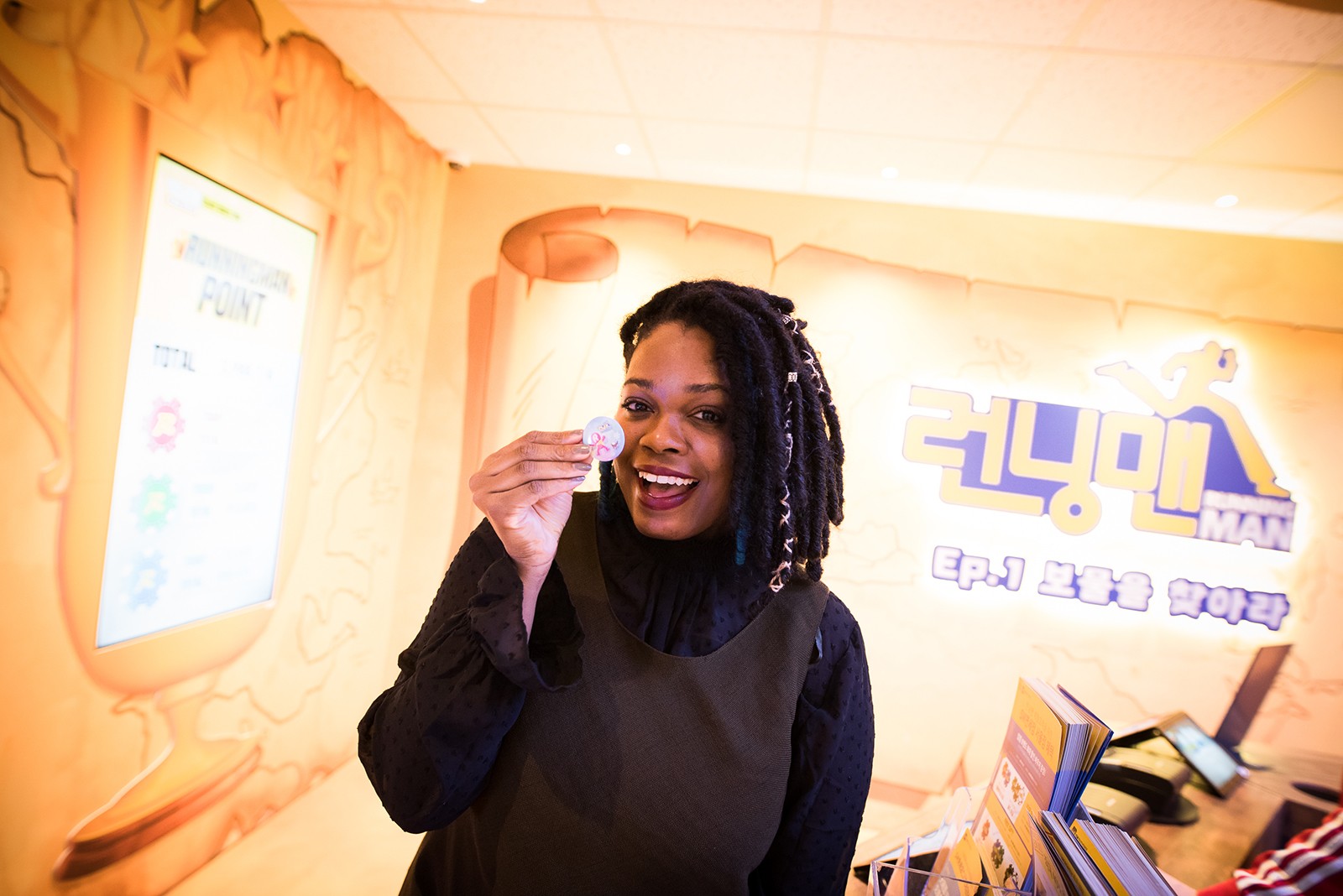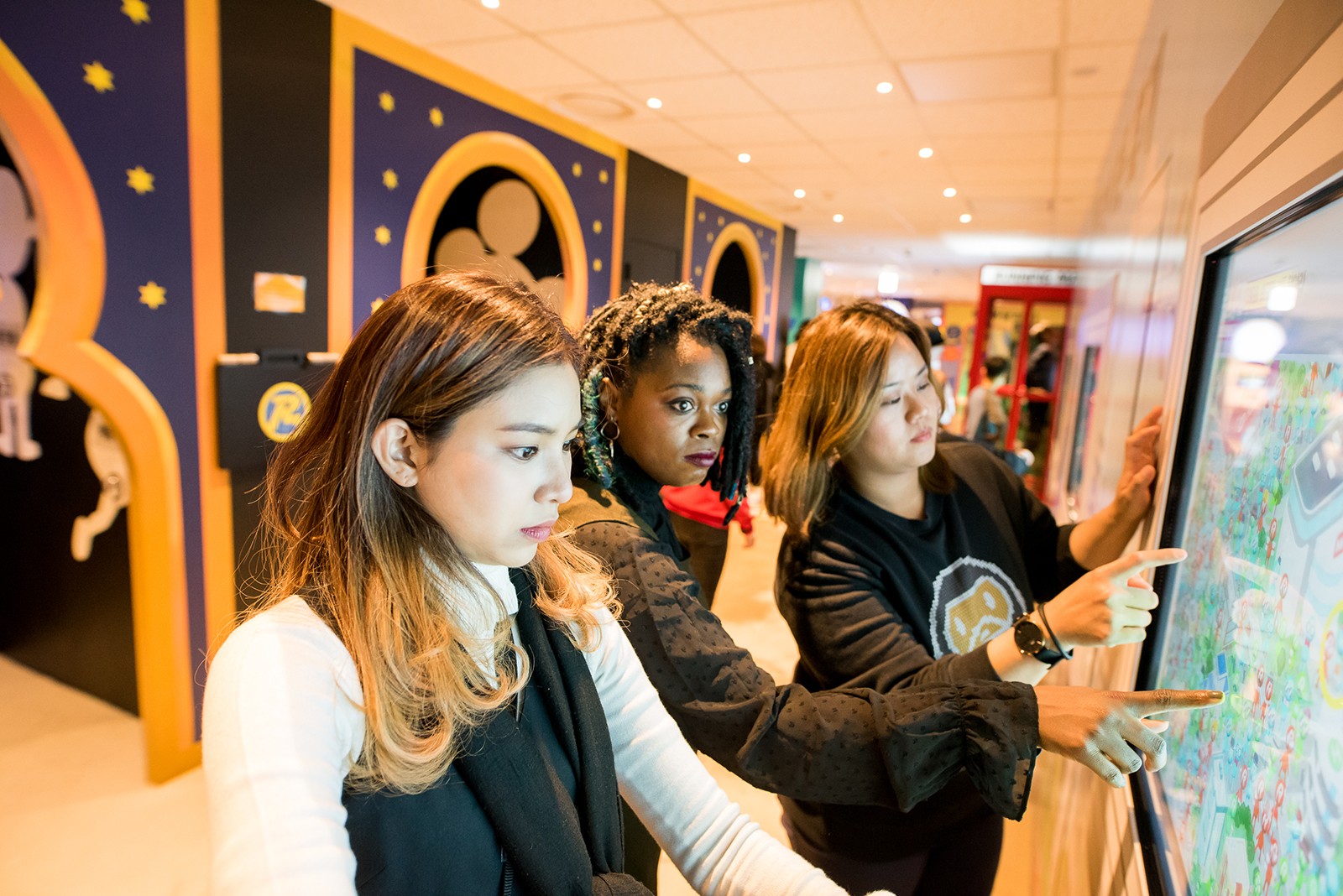 Next, the ambassadors dropped by the experience center for Running Man,
a popular Korean variety show.
They were given fun and exciting missions to complete.
Visit the center with your friends, family, and loved ones
to enjoy fun-packed indoor activities on a cold winter day.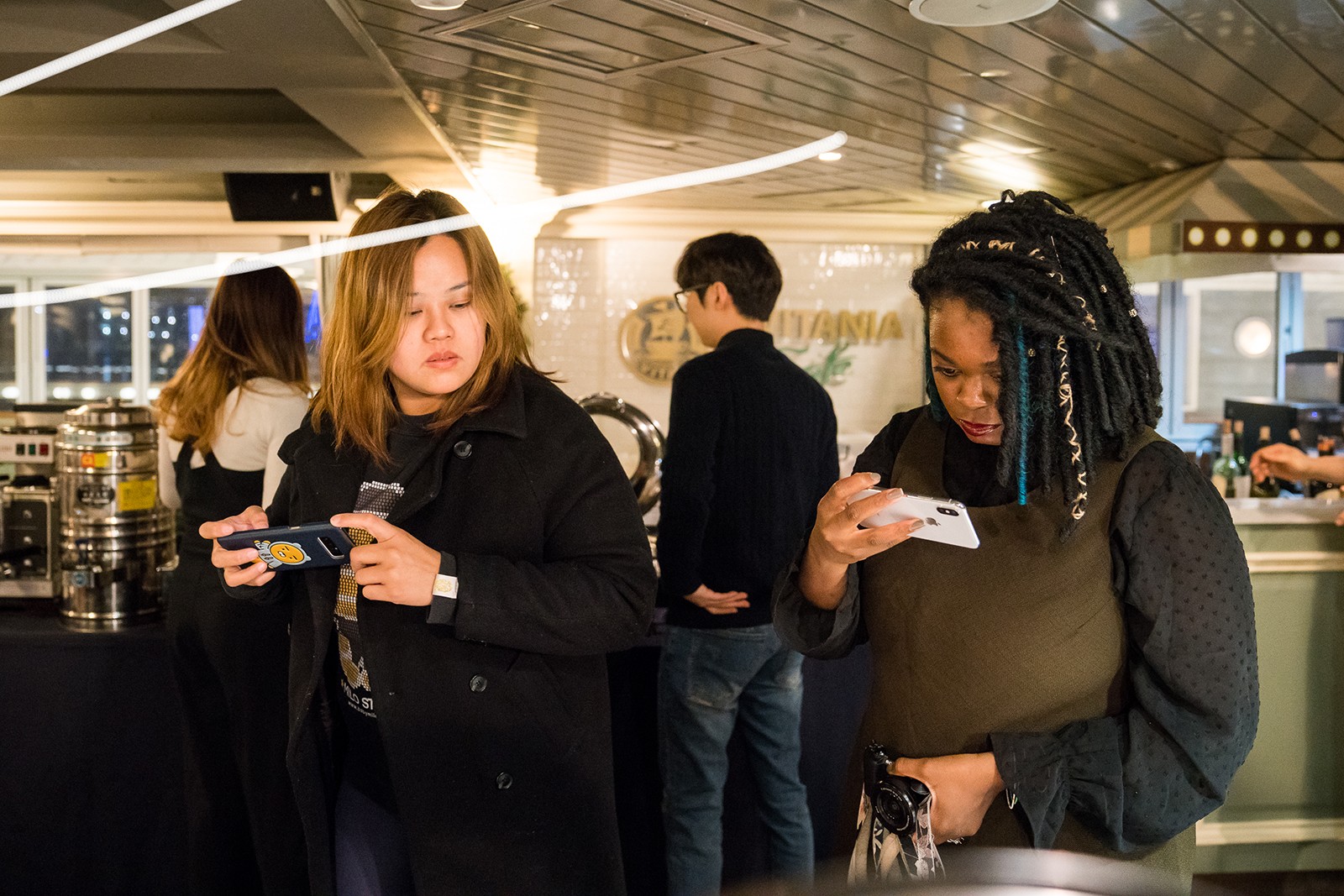 The last item on the itinerary was the Hangang River Cruise.
Many people enjoy eating chimaek (chicken and beer) by the river,
but a fancy dinner on the cruise
while taking in the night view will also be an unforgettable experience.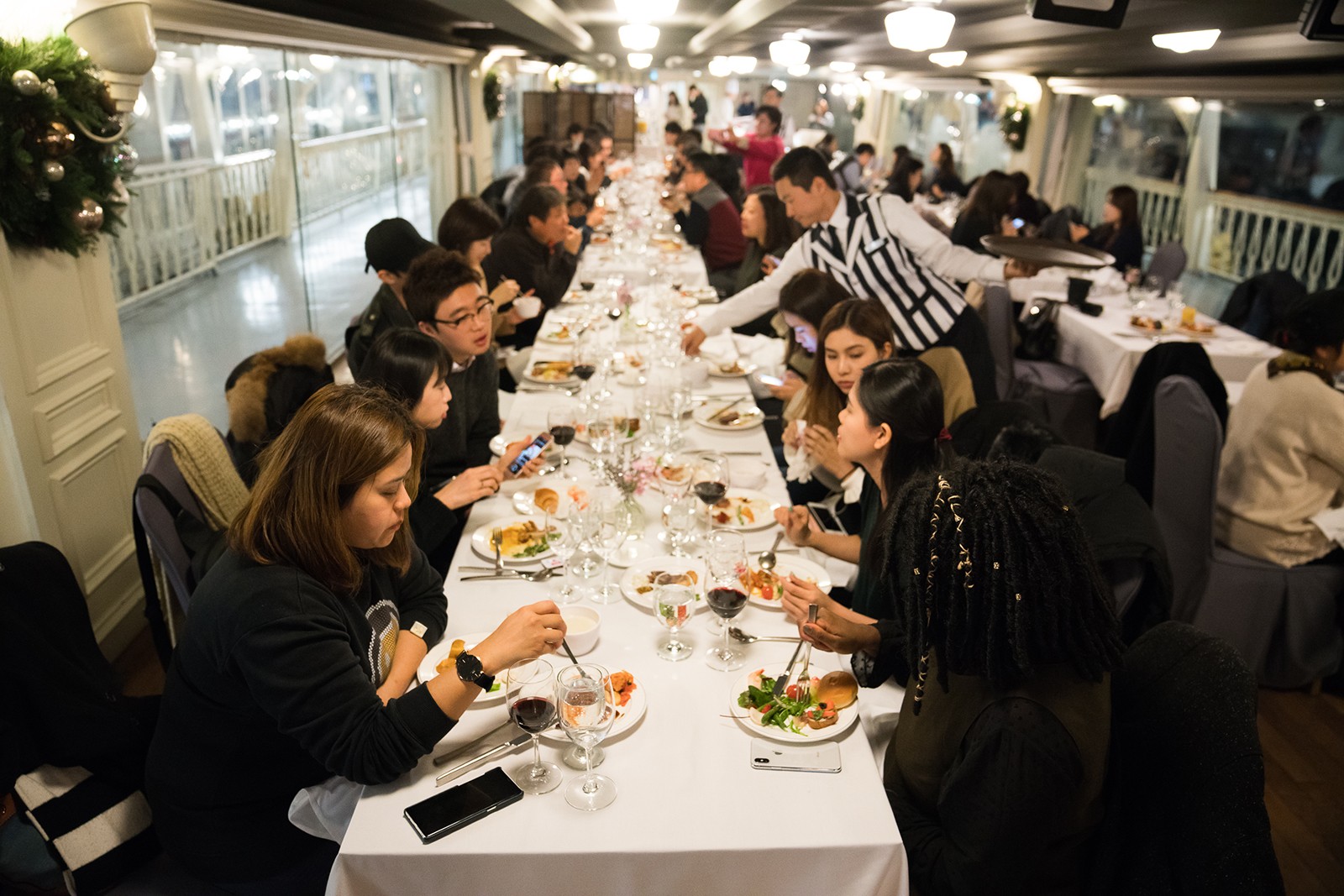 The FAM Tour came to an end with a lovely dinner.
The ambassadors learned a great deal about Korea during their stay.
They were already fond of Korea before the trip, but now,
they had a deeper level of affection.
We hope they will continue to play their role
as Korea tourism ambassadors back in their home country.
Together with the ambassadors,
the Visit Korea Committee will do its part for Korea
to be remembered by tourists as a place to return to.