Visit Korea Committee Activities
Title
Visit Korea Committee Holds MOU Signing Ceremony for Visit Jeonbuk 2017
Visit Korea Committee Holds MOU Signing Ceremony for Visit Jeonbuk 2017
On February 28, the proclamation ceremony of the Visit Jeonbuk 2017 was held at Four Seasons Hotel!
The Visit Korea Committee signed a business agreement with North Jeolla Province and the Korea Tourism Organization. This agreement aimed to more vigorously attract tourists from home and abroad based on association between the Visit Jeonbuk 2017 and the 2016–2018 Visit Korea Year.
Like always, we joined this event to capture the scene in detail!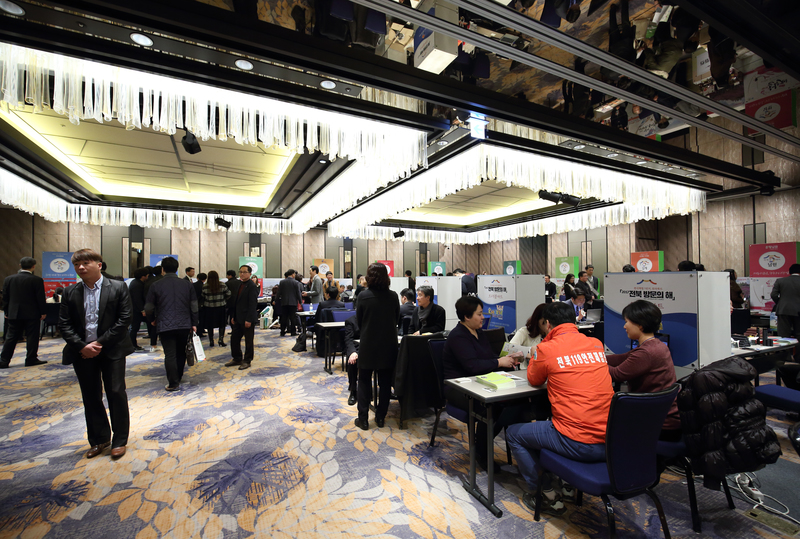 The event hall was busy with Travel Mart (consultations).
Travel agencies were presenting various tours in North Jeolla Province on their booths.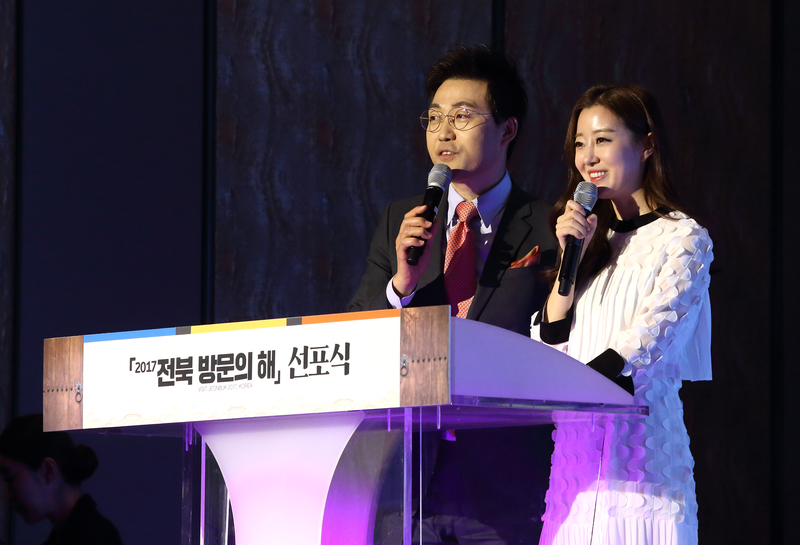 Now the official event of the Visit Jeonbuk 2017 has begun.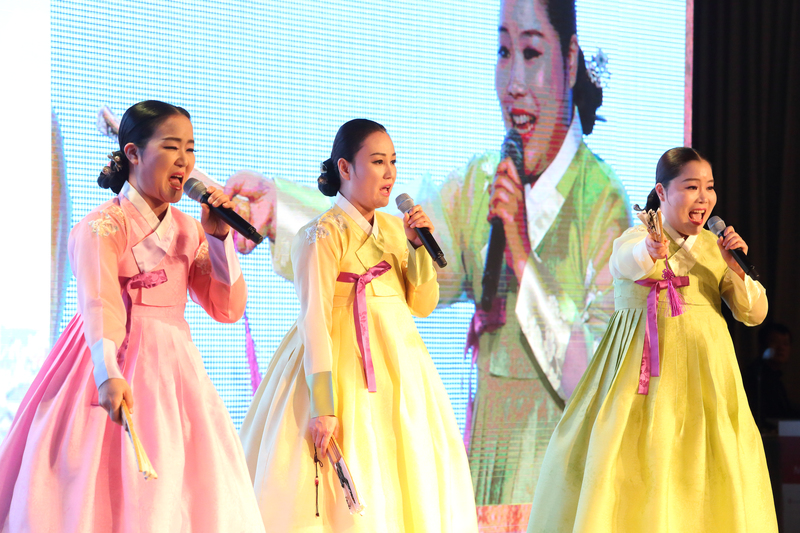 The event started with a performance offered by the North Jeolla province Institute for Korea Traditional Performing Arts.
As a pride of North Jeolla Province that deserves global recognition, the traditional performance showed us a very appealing story.
It very well presented North Jeolla Province's own distinctive, attractive culture.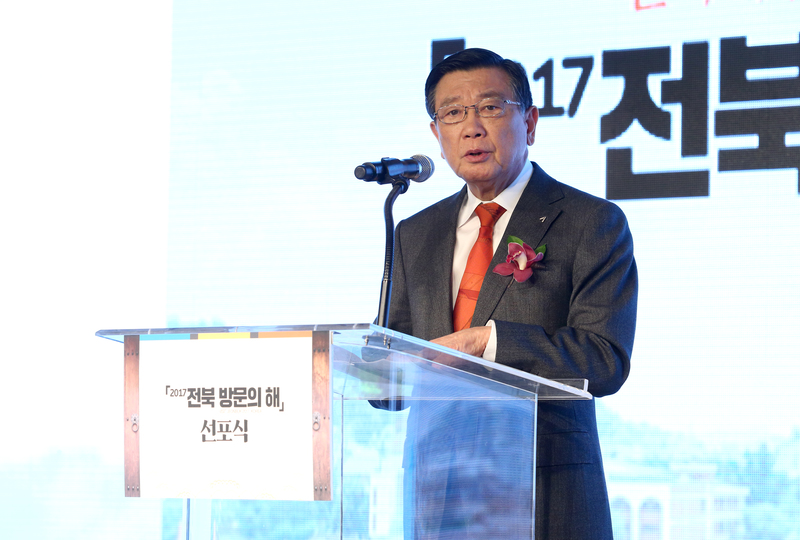 As it proceeded with the MOU signing ceremony, Visit Korea Committee Chairman Park Sam-koo appeared.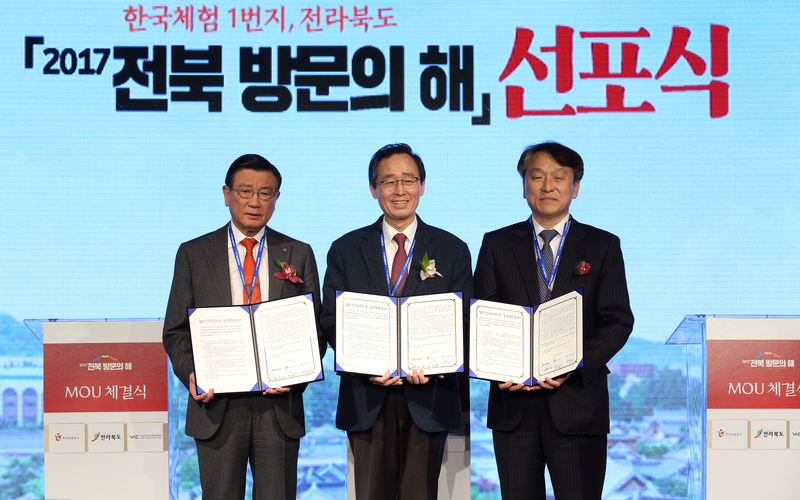 (From left) Chairman Park Sam-koo of the Visit Korea Committee, Governor Song Ha-jin of North Jeolla Province, President Jung Chang-soo of the Korea Tourism Organization
We expect the great synergy that will be made between the 2016–2018 Visit Korea Year and the Visit Jeonbuk 2017.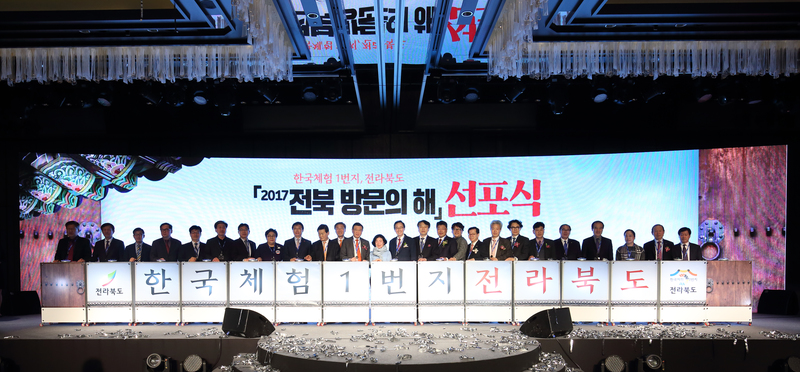 As the last part of the event, a commemorative performance was played with the main guests.
The dynamic and splendid performance was so amazing!
We will work harder to attract more foreign tourists not only in this year, but until the PyeongChang 2018 Olympic Winter Games.