Visit Korea Committee Activities
Title
Opening Ceremony of the 2020 Korea Grand Sale
The Welcome Center of Doota Mall in the Dongdaemun area was the venue of the opening ceremony of the 2020 Korea Grand Sale on January 16th, 2020.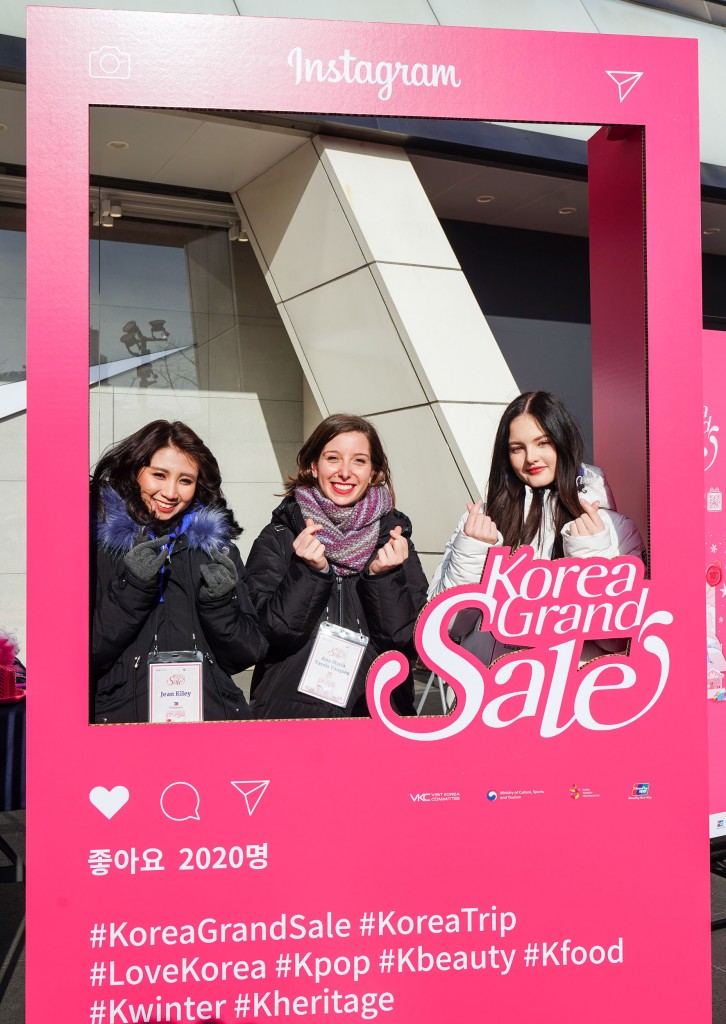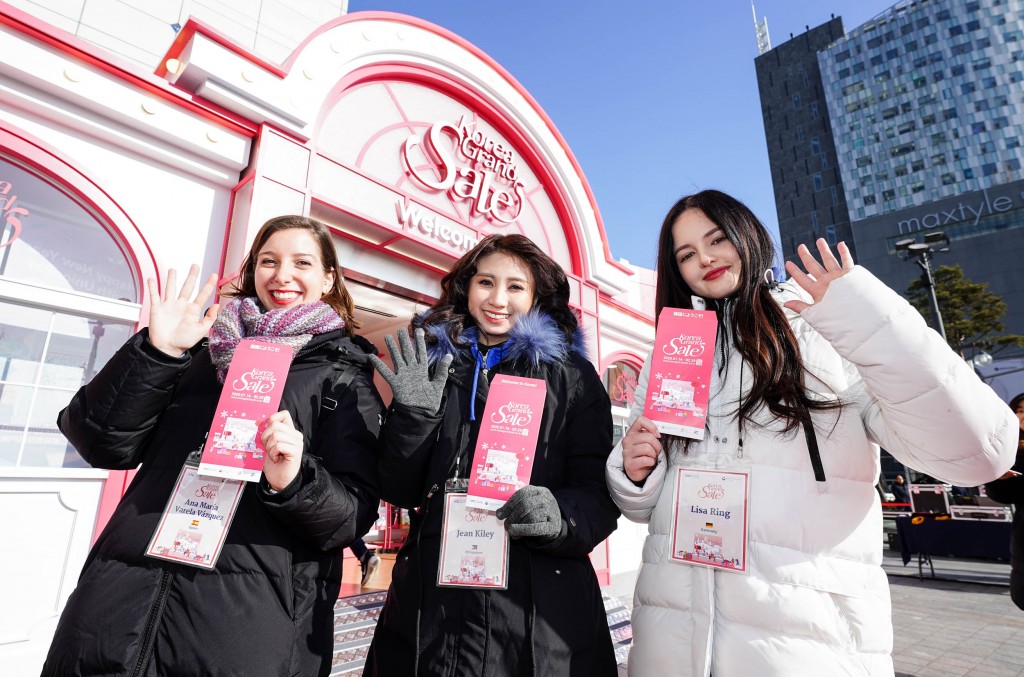 The sky is crystal-clear today! It could not be a better day for the Korea Grand Sale.
Let's take pictures at the photo zone to leave something memorable.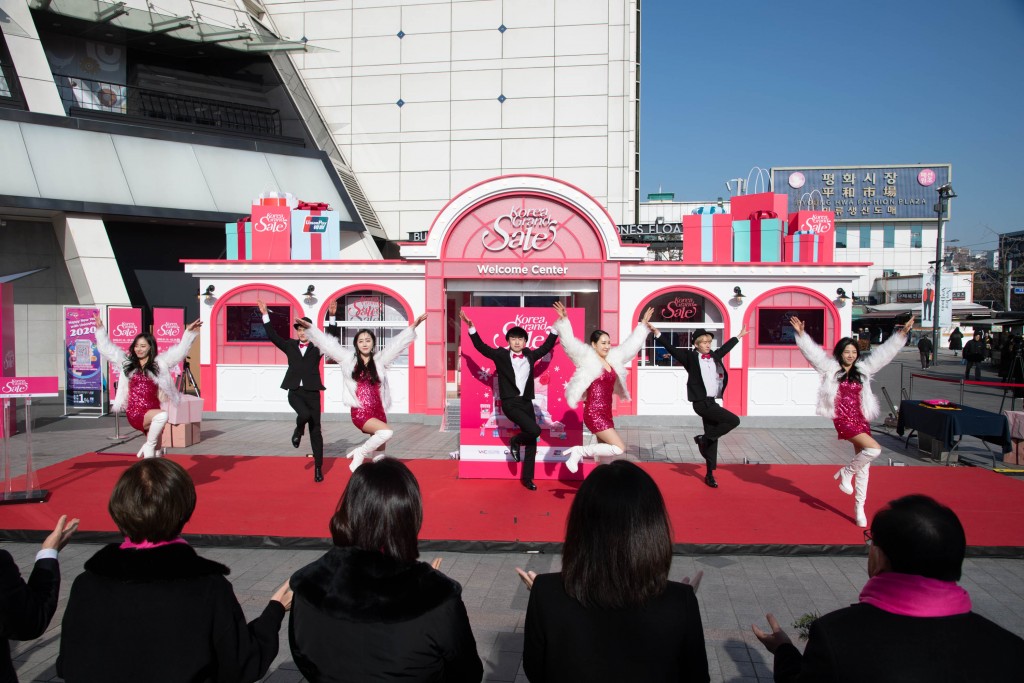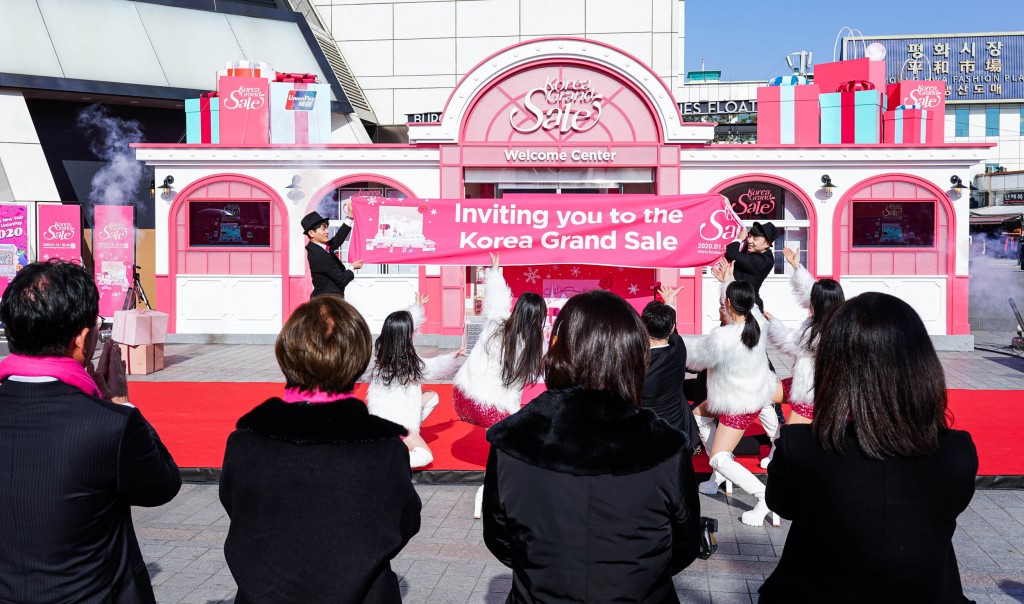 Before the opening, we invited the attendees to the 2020 Korea Grand Sale with the exciting musical show.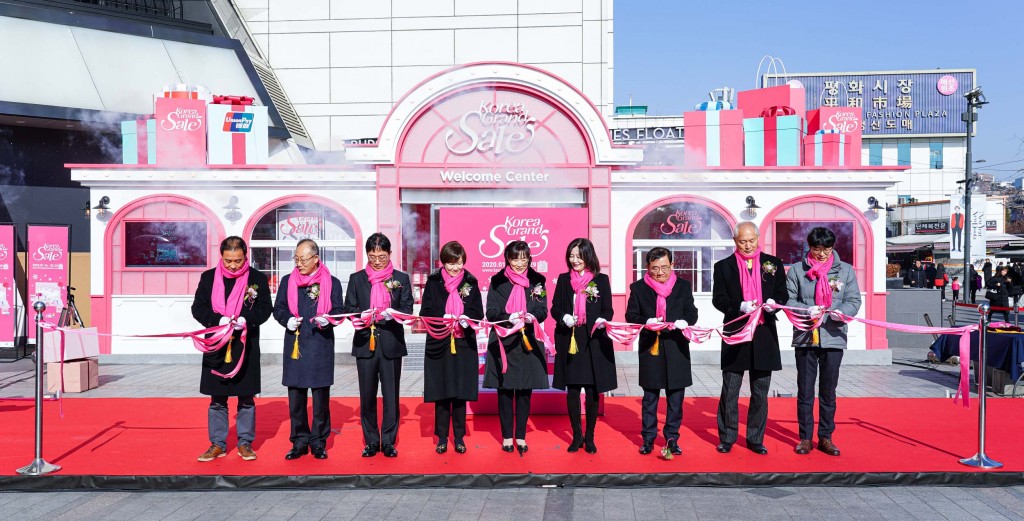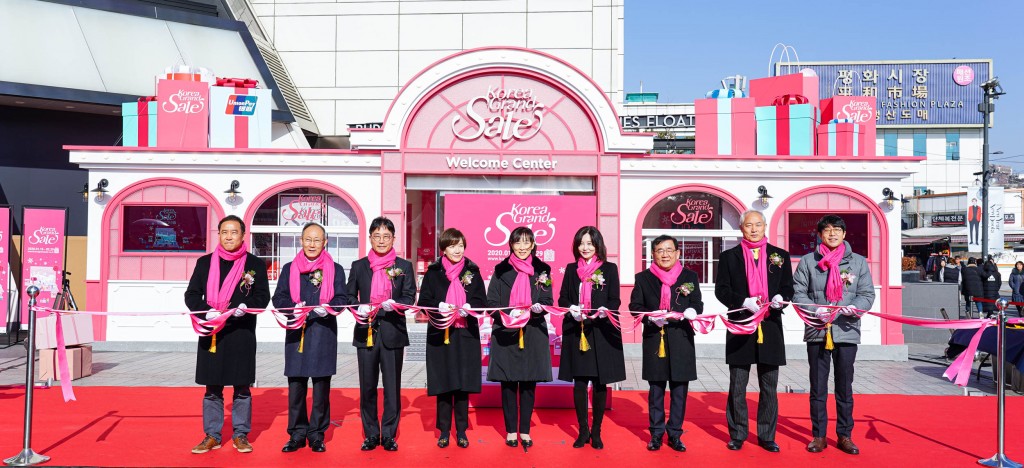 Vice Minister Yun-hee Choi of the Ministry of Culture, Sports, and Tourism, and Secretary General Gyeong-ah Han of the Visit Korea Committee, cut the pink ribbon to open the Welcome Center.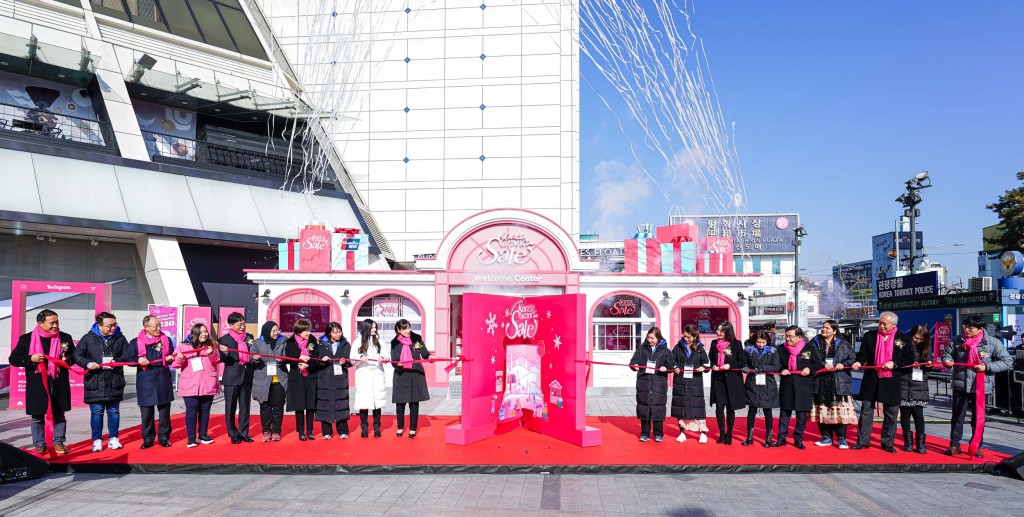 The ceremony was attended by a foreigner group consisting of representatives from more than 10 countries such as Germany, Spain, and Philippines.
The huge pop-up invitation card was opened to mark the onset of the Korea Grand Sale.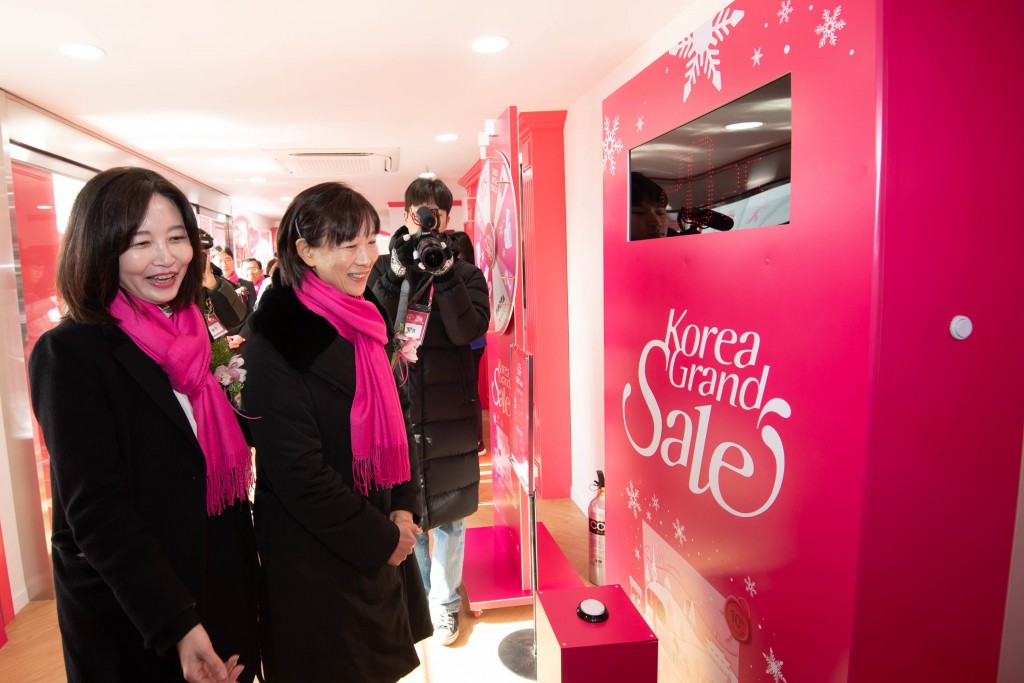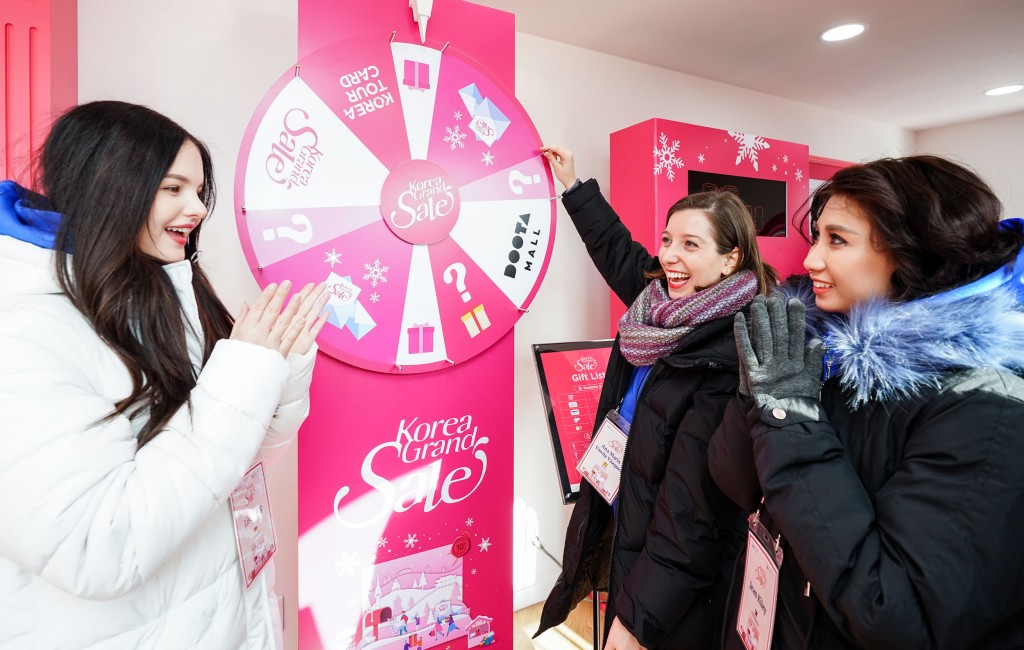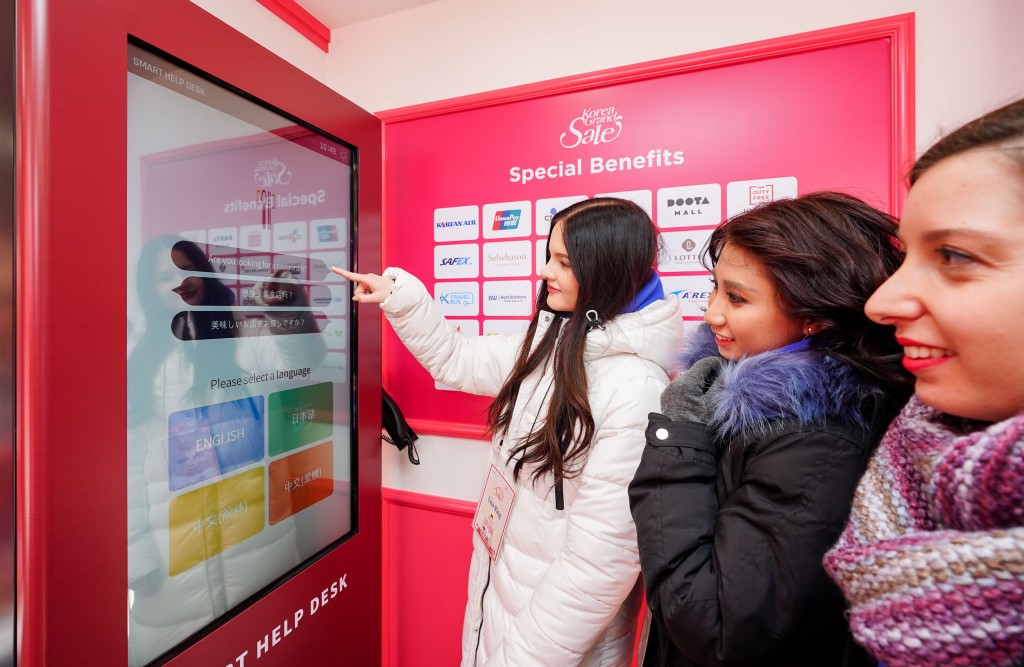 Many different events with freebies were prepared for foreign tourists at the Welcome Center in Dongdaemun area.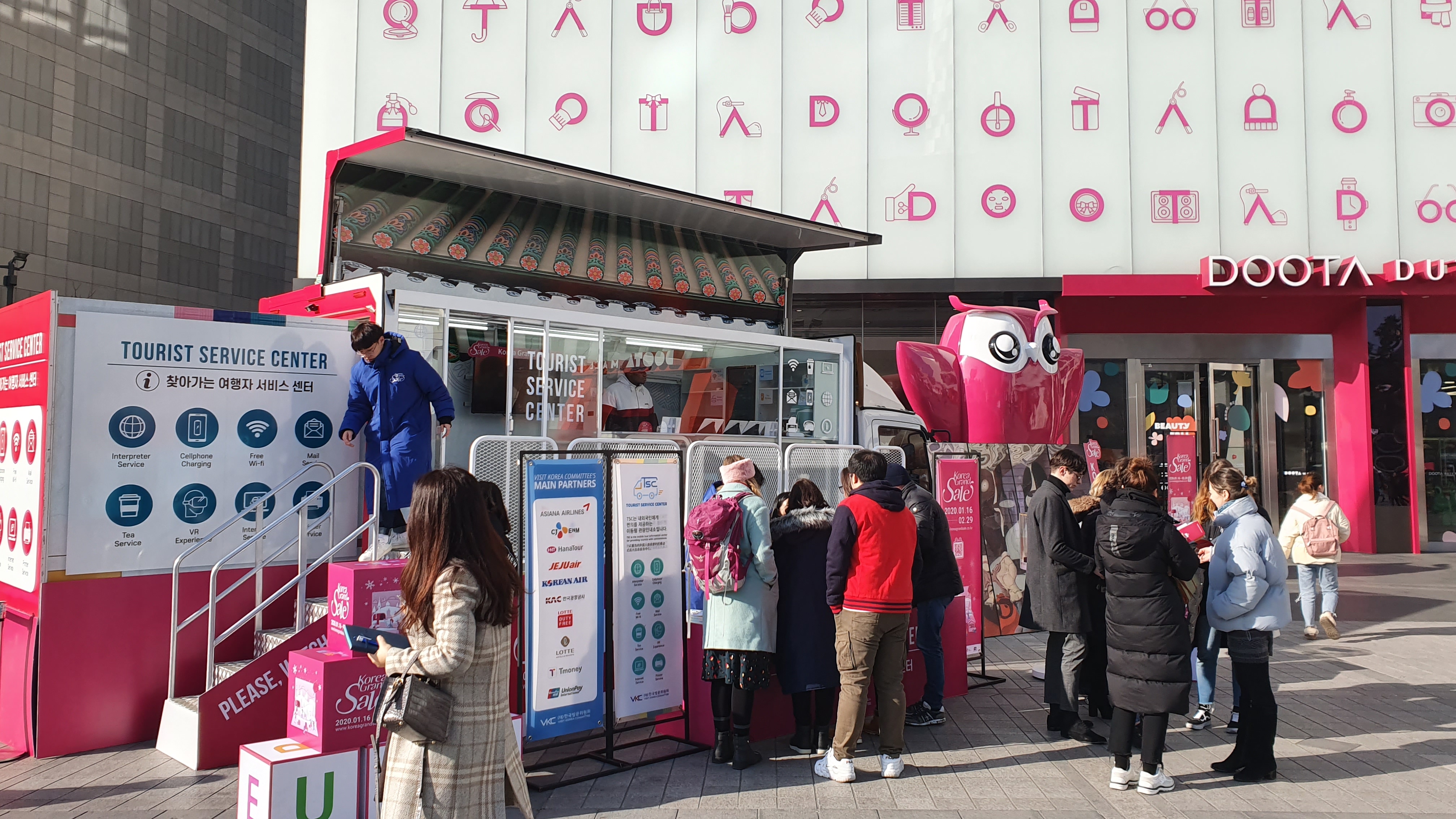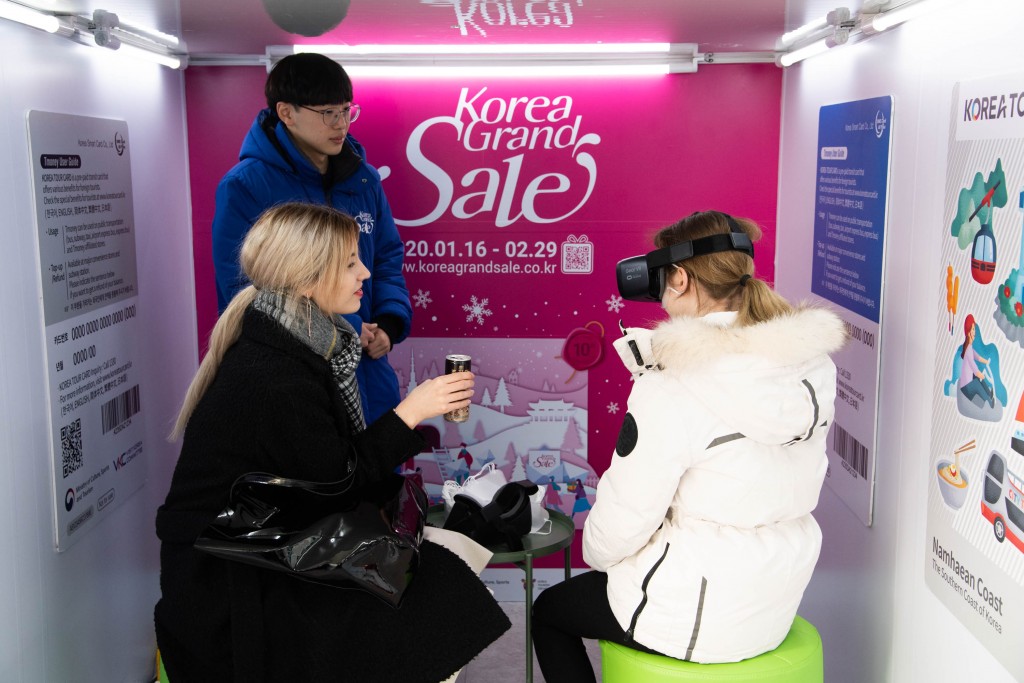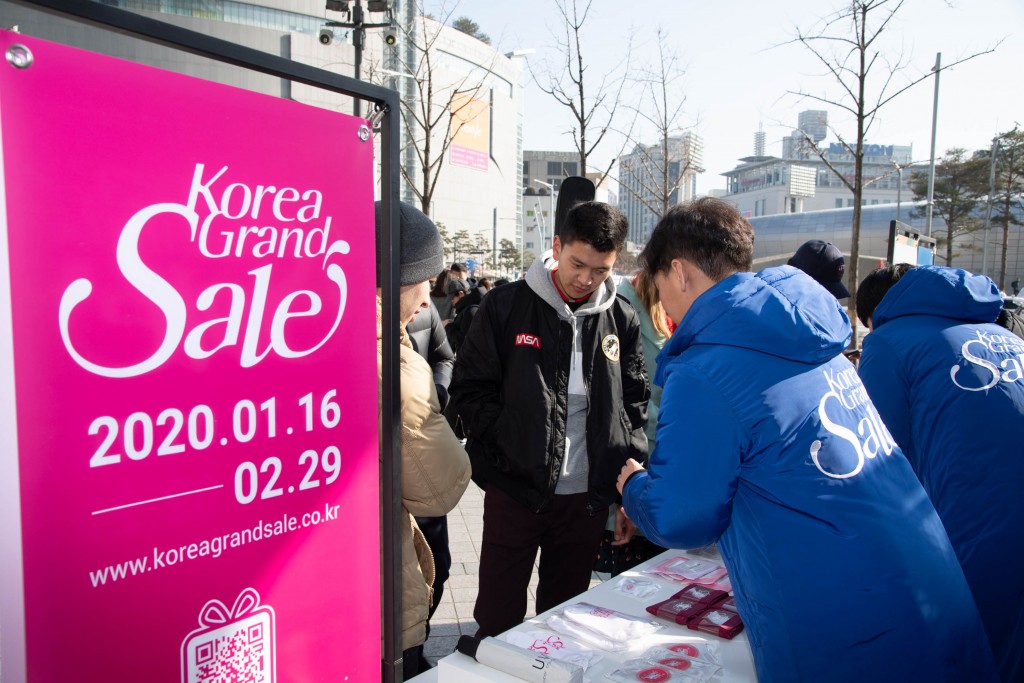 The Tourist Service Center (TSC) will offer diverse convenience services to boost the satisfaction of tourists by covering the major attractions in Seoul.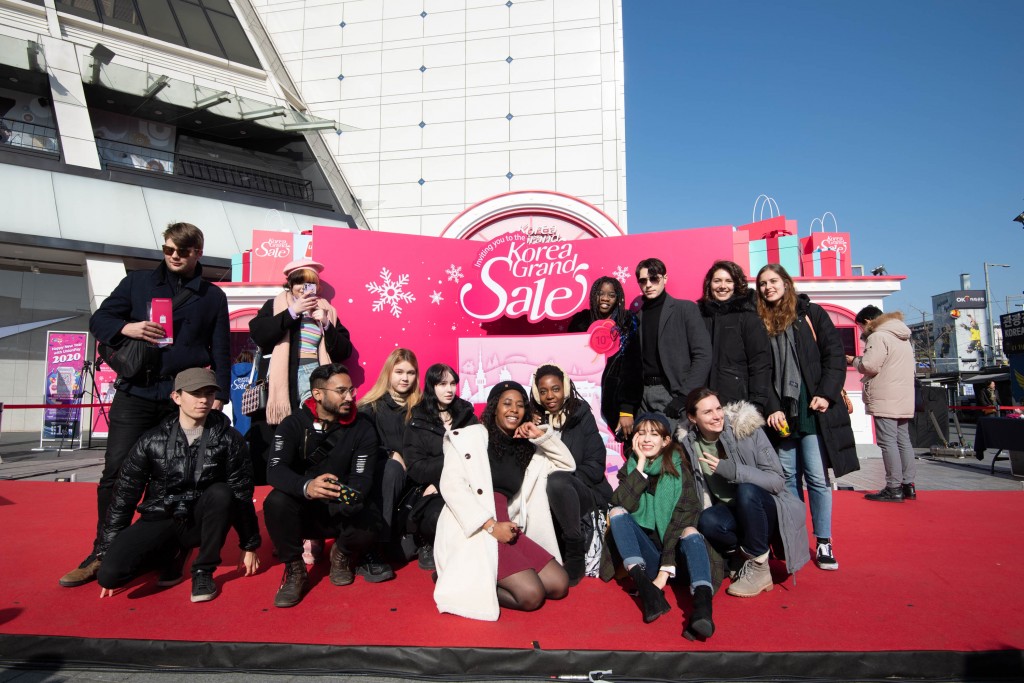 Inviting you to the Korea Grand Sale!