Visit Korea Committee Activities
Title
The Welcome Center of the 2020 Korea Grand Sale
The Welcome Center is an essential part of the Korea Grand Sale for foreign tourists!
The Welcome Center of the 2020 Korea Grand Sale featured the unique design of a shopping arcade, which drew the attention of so many people.
Let's check out the Welcome Center, which greeted foreign tourists from January 16th to February 29th, 2020, with exciting events and many convenience services for the tourists.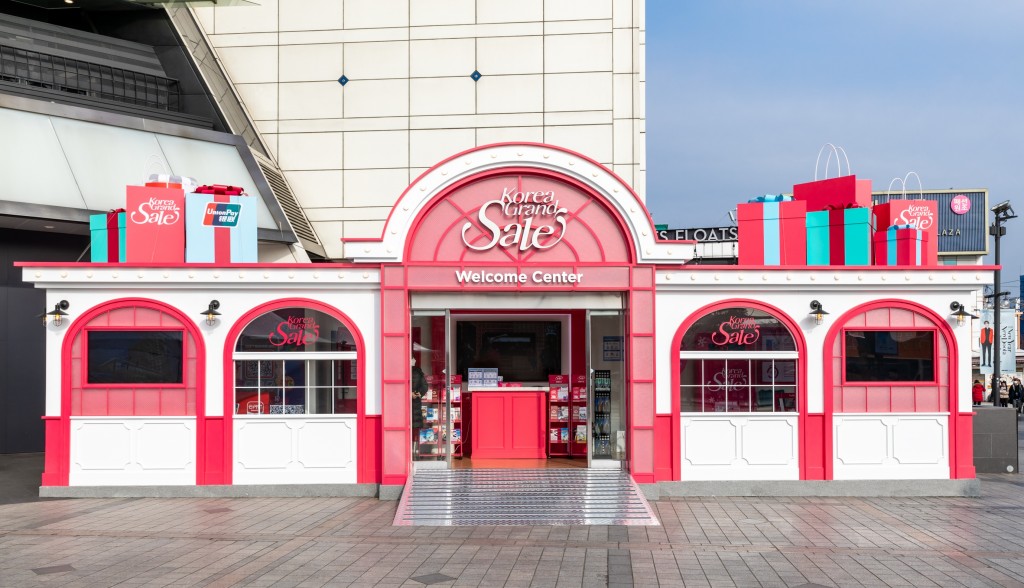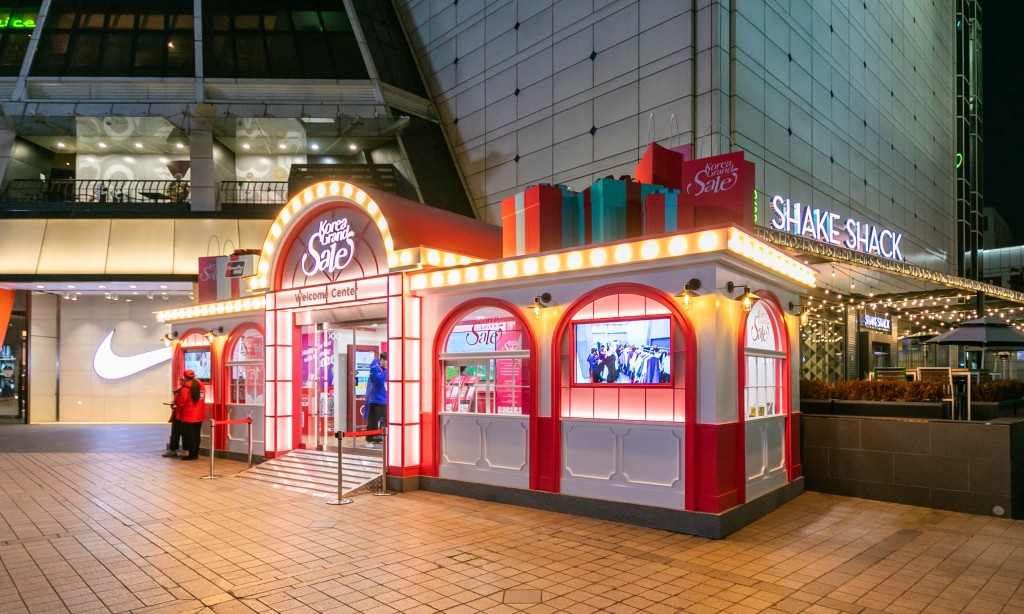 Our Welcome Center looks so pretty, both day and night!
The center is located in Doota Mall of Dongdaemun for maximum accessibility to foreign tourists.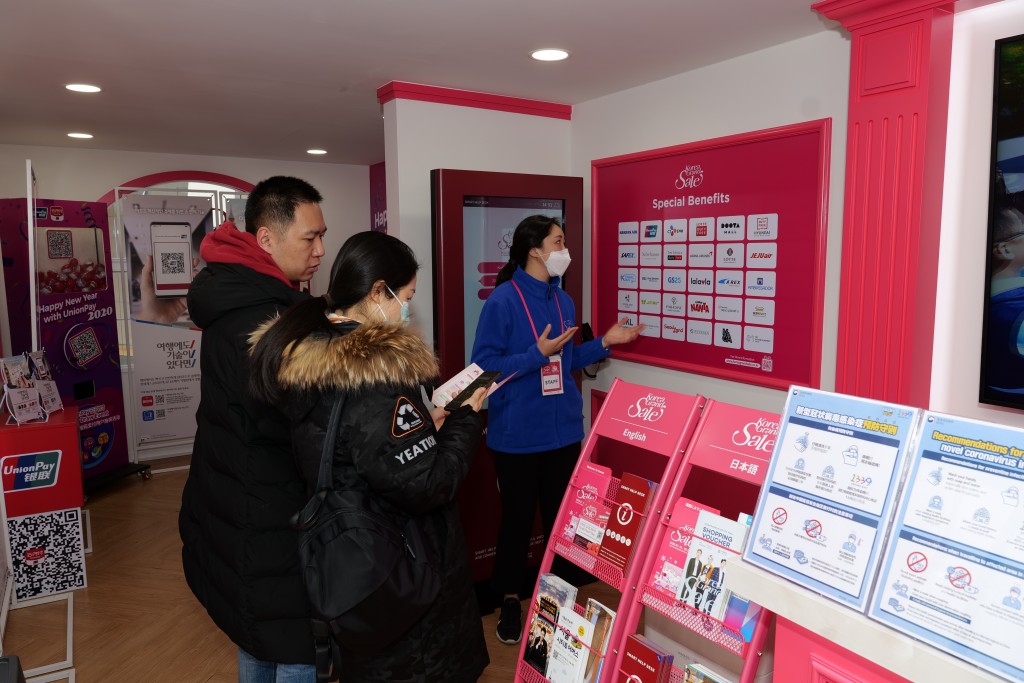 The Welcome Center offers a variety of events and services for foreign tourists, including "Tourism Interpretation service" while traveling in Korea,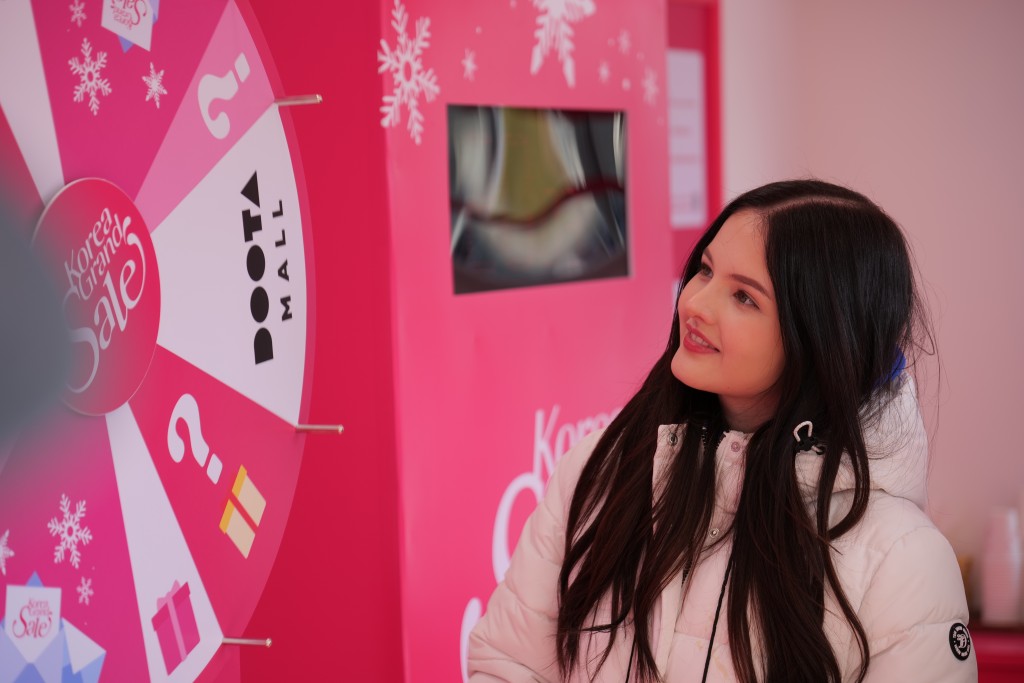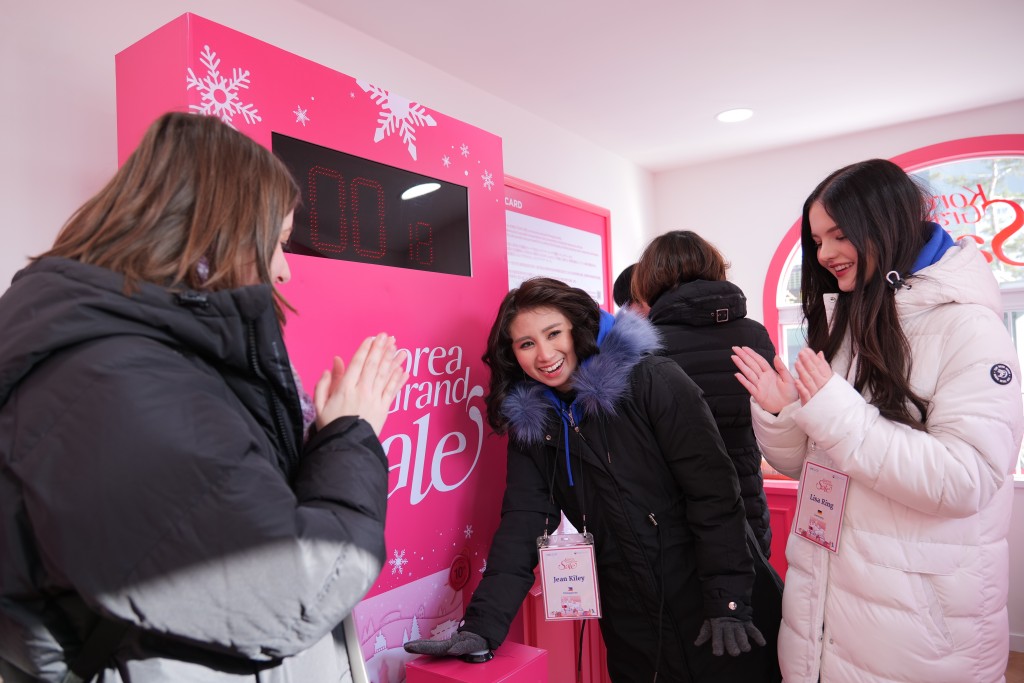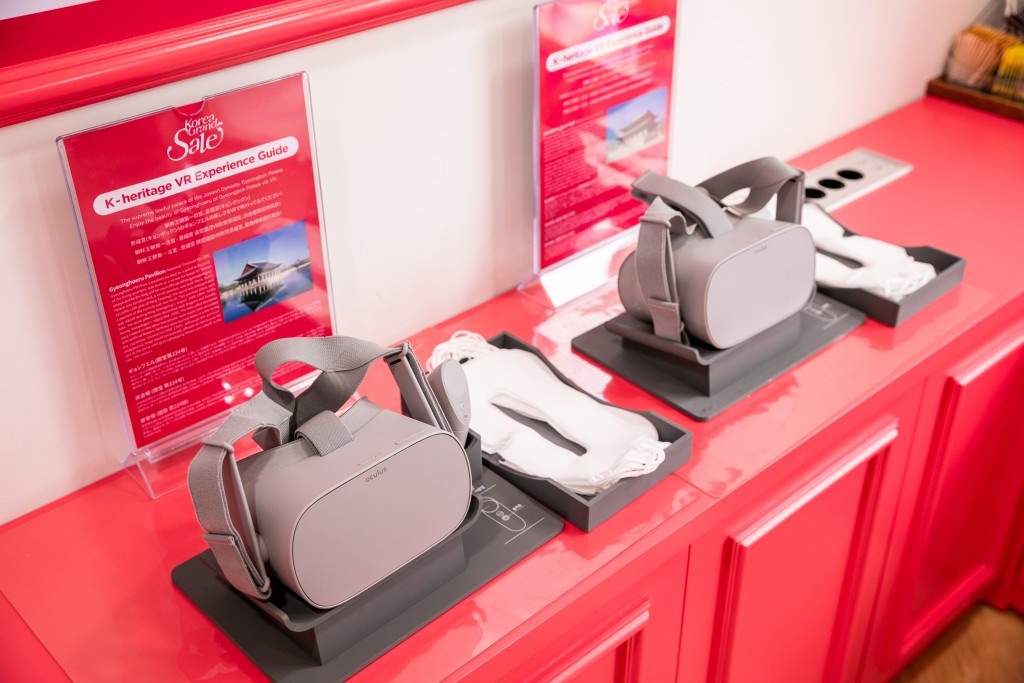 and games such as Roulette, Stopwatch, and Hands-on VR.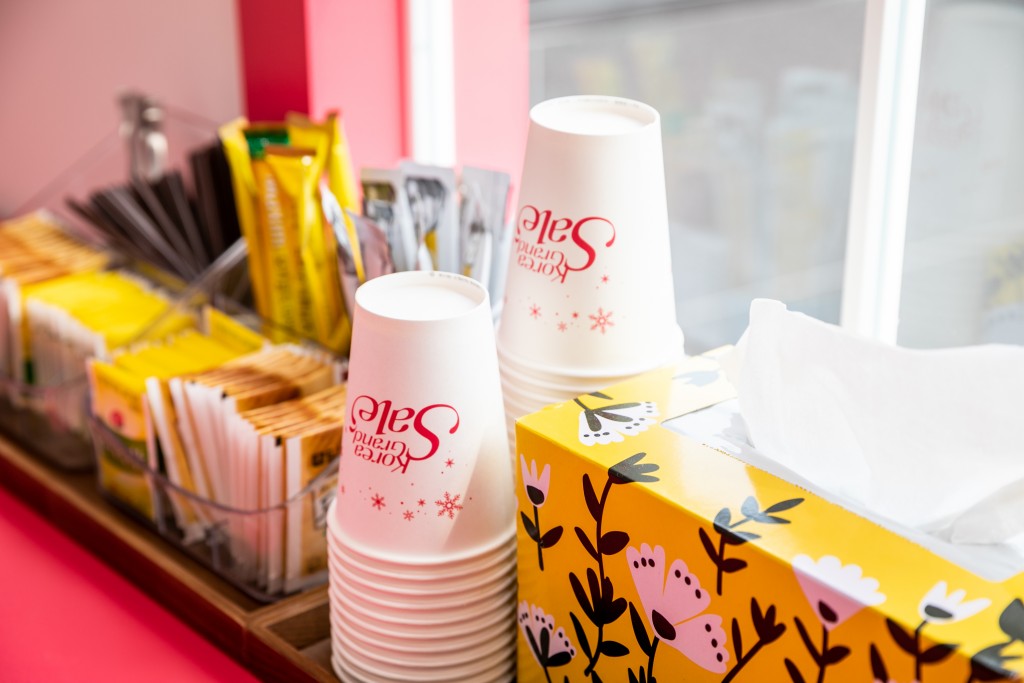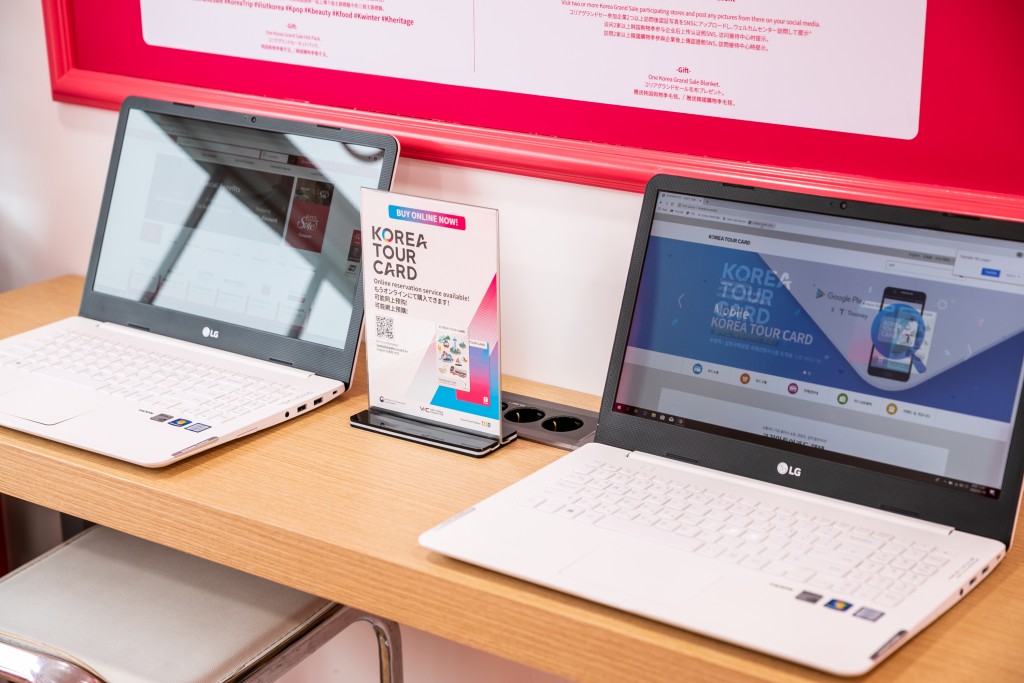 Visitors can refresh themselves with free beverages and search information in the Internet Lounge.
There is also a "Special Welcome Center" that welcomed the foreign tourists at the airport on the Lunar New Year's Day this year!
Let's start with the one in Gimpo International Airport.
The grand sight of the Welcome Center that greeted foreign tourists!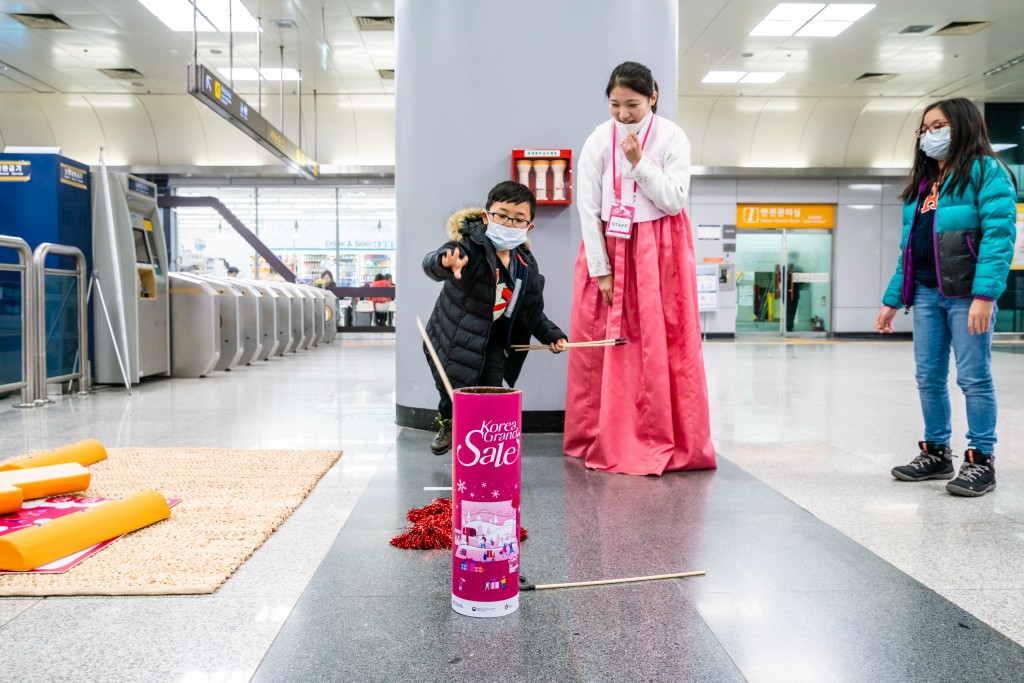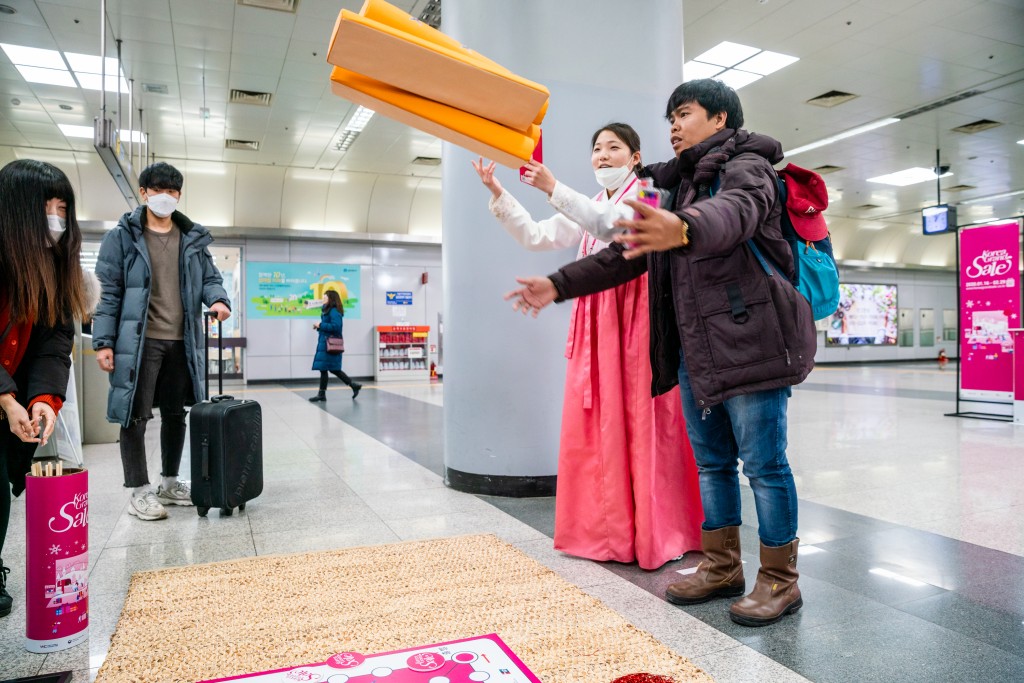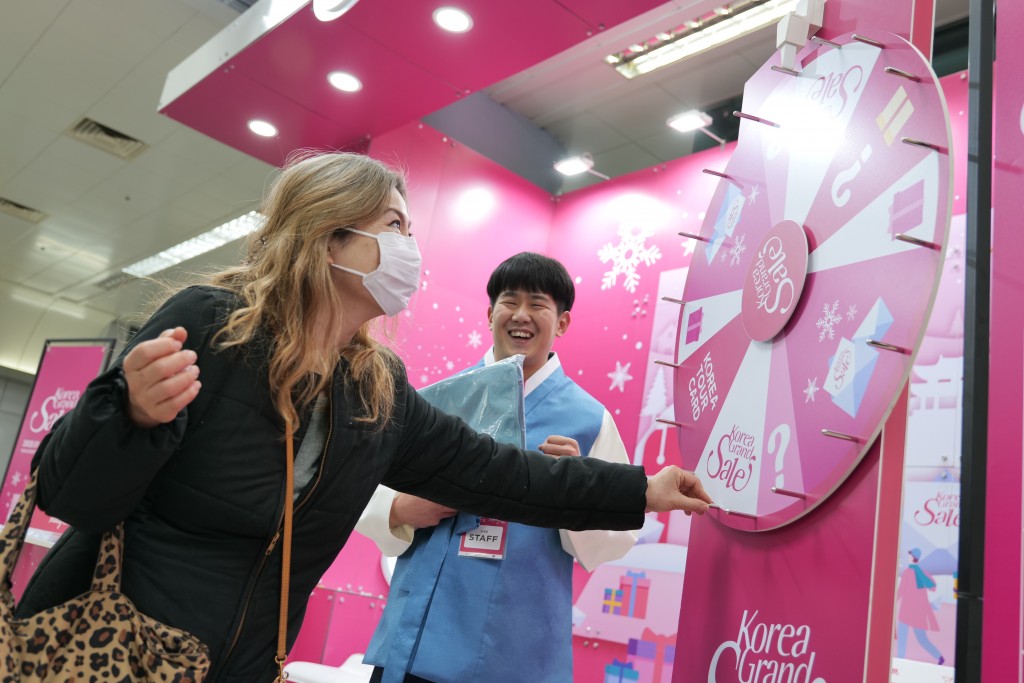 As it was built in consideration of the New Year holiday, the center offered traditional games such as Tuho (Arrow-throwing) and Yunnori (traditional Korean board game) as well as more general events like Roulette.
The next one is the Special Welcome Center in Incheon International Airport!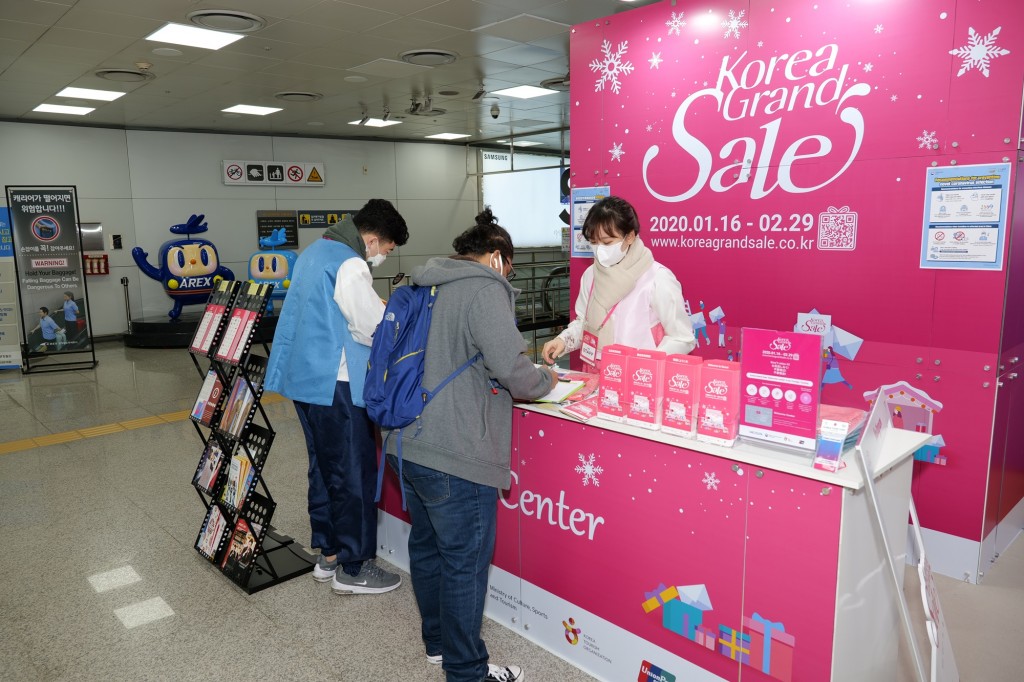 The Special Welcome Center of Incheon International Airport also serves as the honorary gateway for all foreign tourists coming to Korea.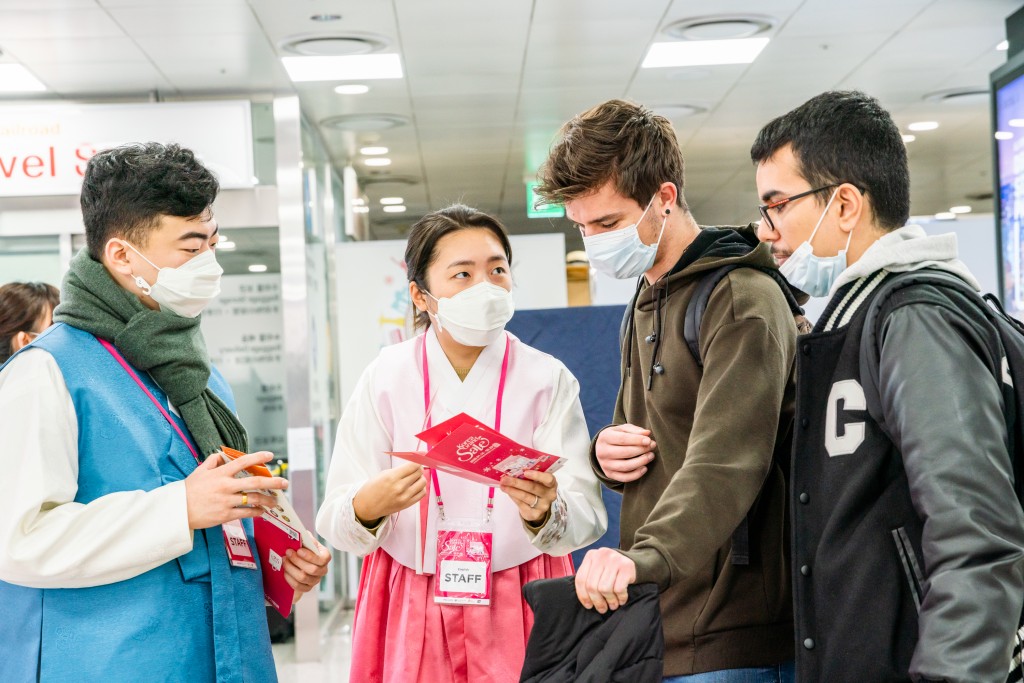 Those wondering about tourism information were also provided with on-site interpretation service.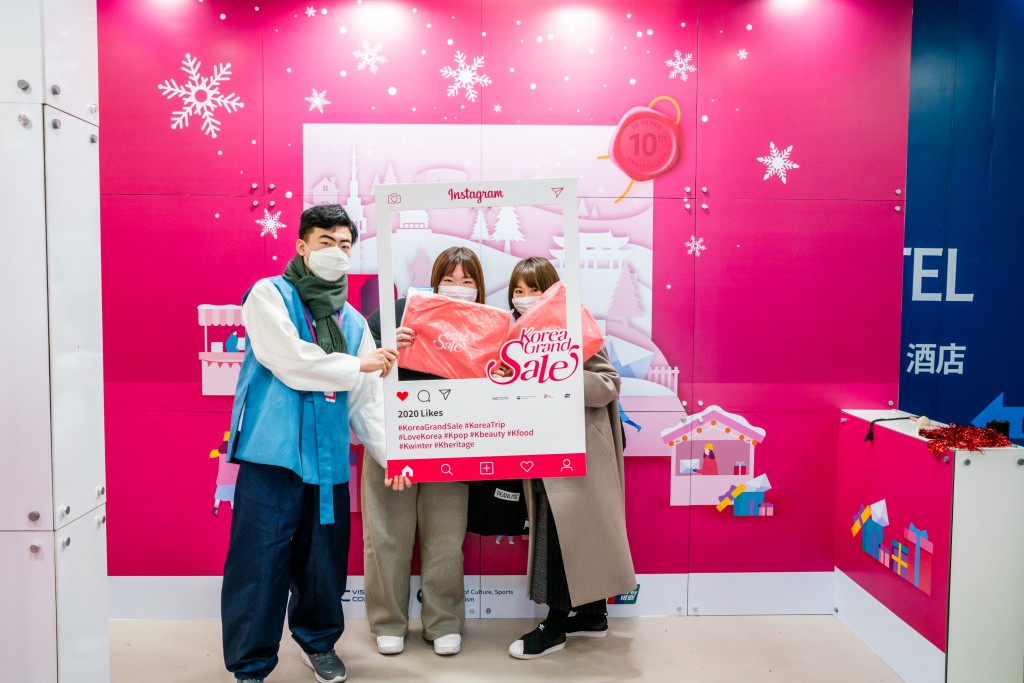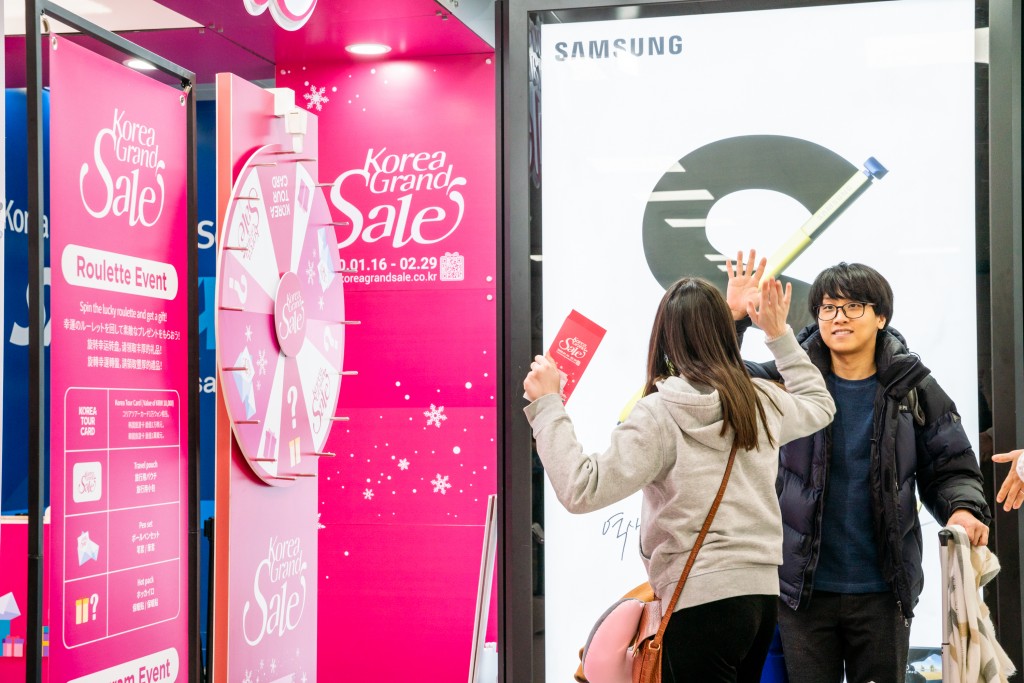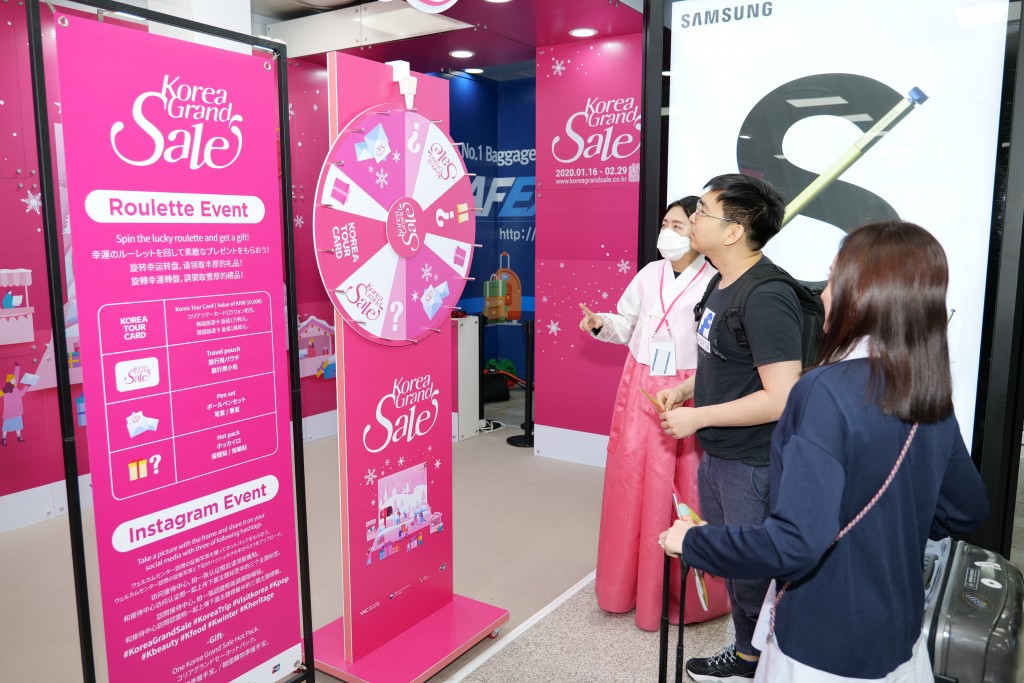 Events like posting photos on social media were held, too!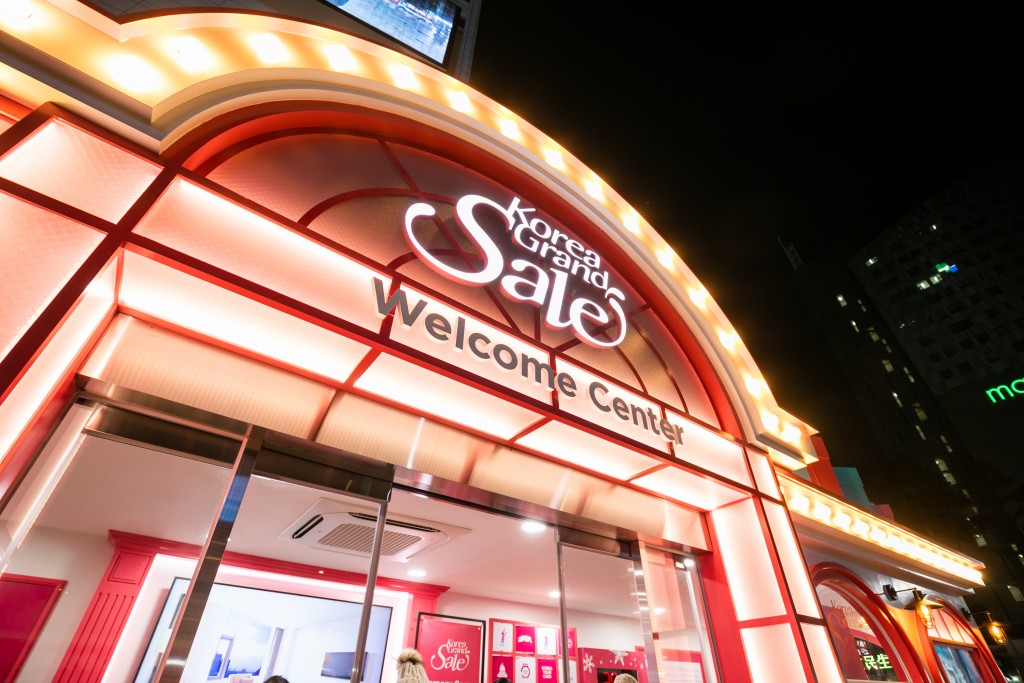 It was great to meet you all at the Welcome Center of the 2020 Korea Grand Sale!
We hope to see you all again at the Welcome Center of the 2021 Korea Grand Sale!