Visit Korea Committee Activities
Title
The Tourist Service Center for the 2020 Korea Grand Sale
Tourist Service Center (TSC) has been transformed for the 2020 Korea Grand Sale.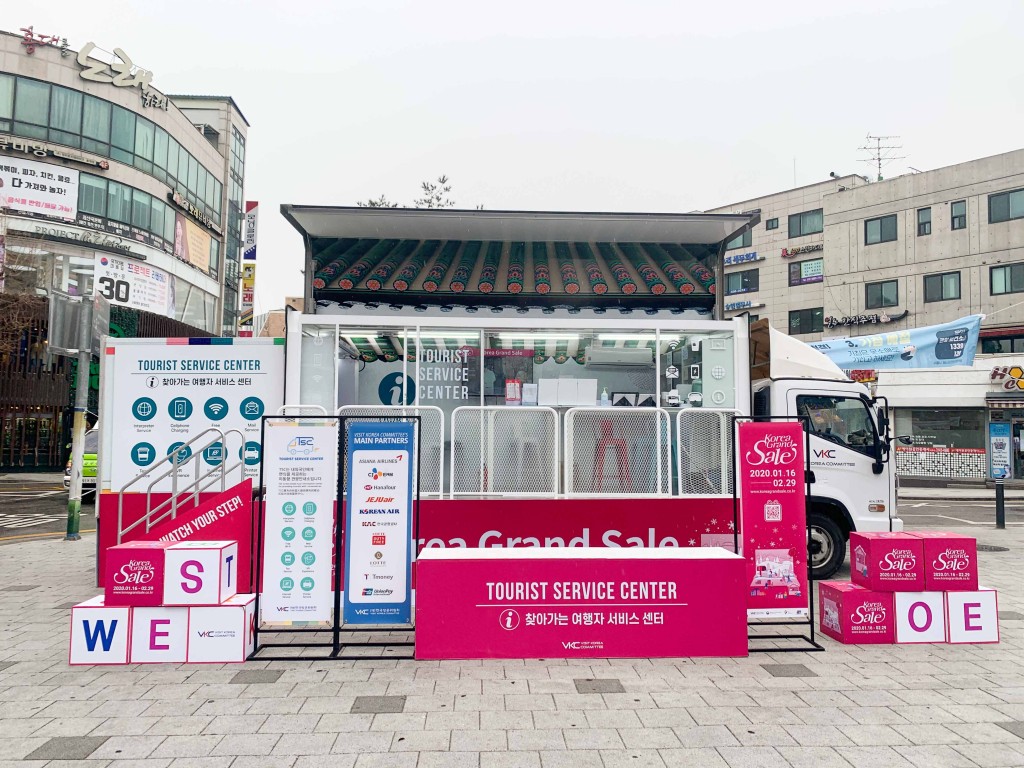 Check out TSC that operated for 45 days from January 16th to February 29th!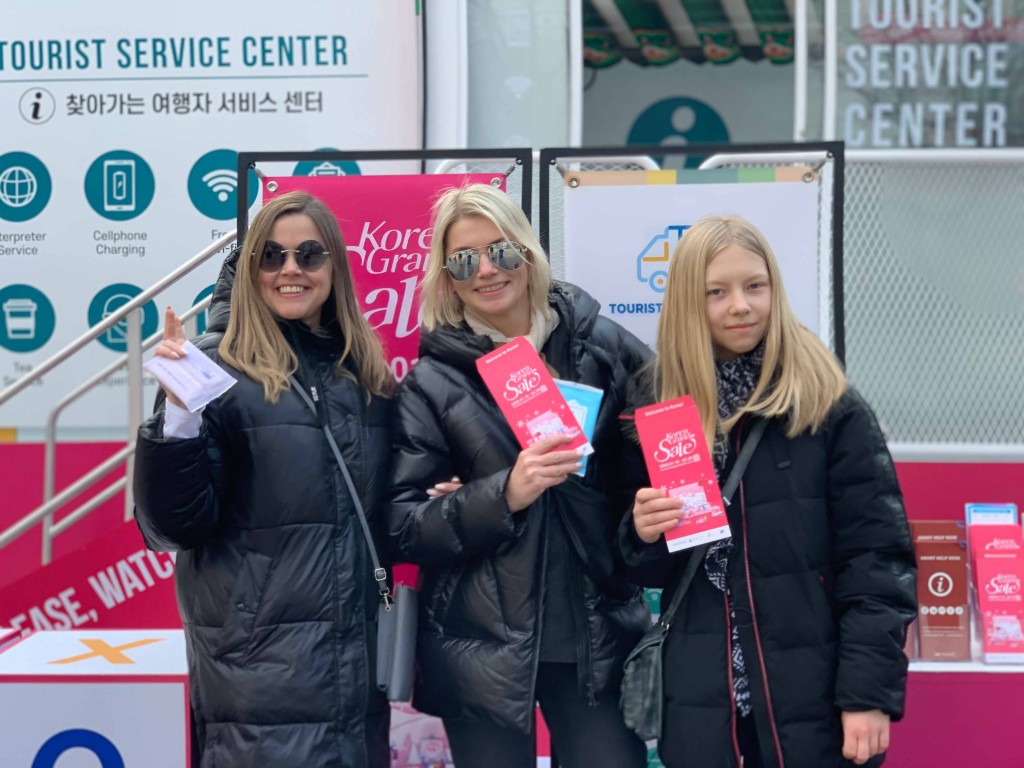 Our TSC visited major attractions such as Doota Mall, Good Morning City, Seoul City Hall Plaza, Sungnyemun Gate Plaza, Namsan Mountain, Gocheok Sky Dome, and Hongdae area to offer diverse convenience services and hands-on sessions.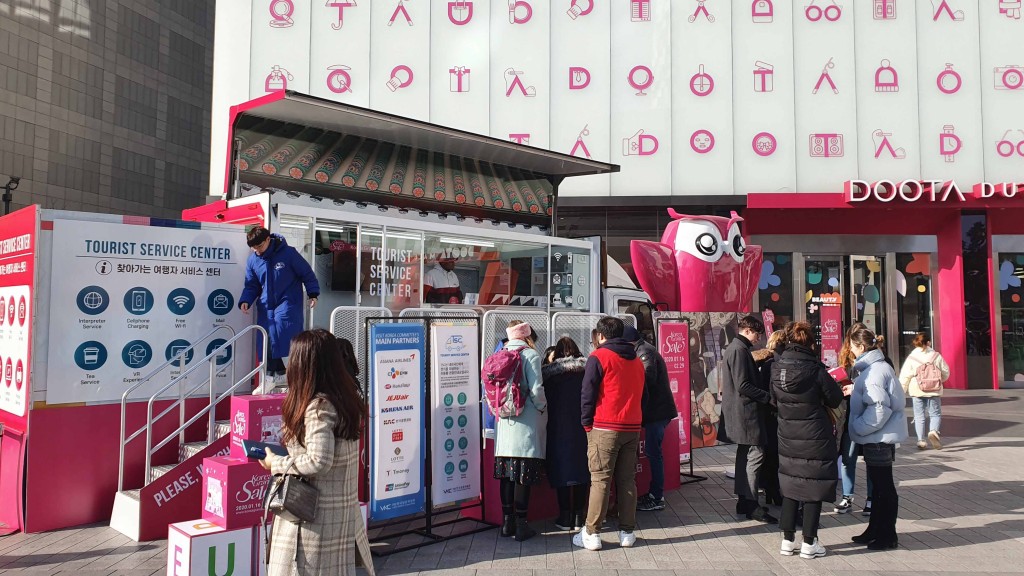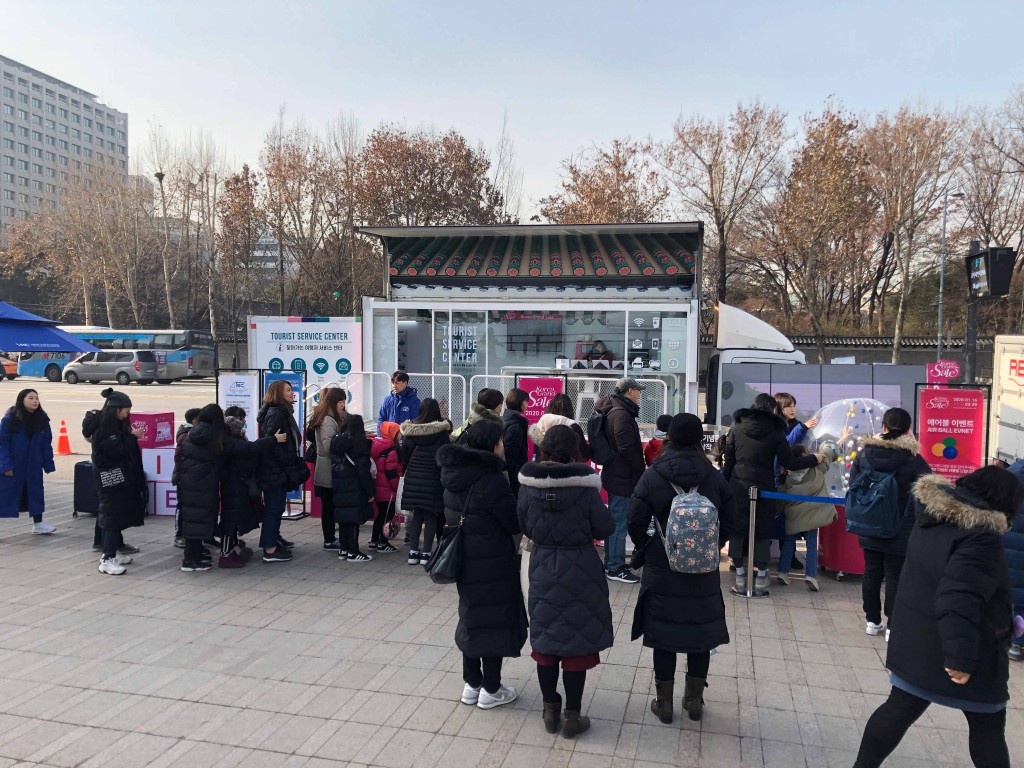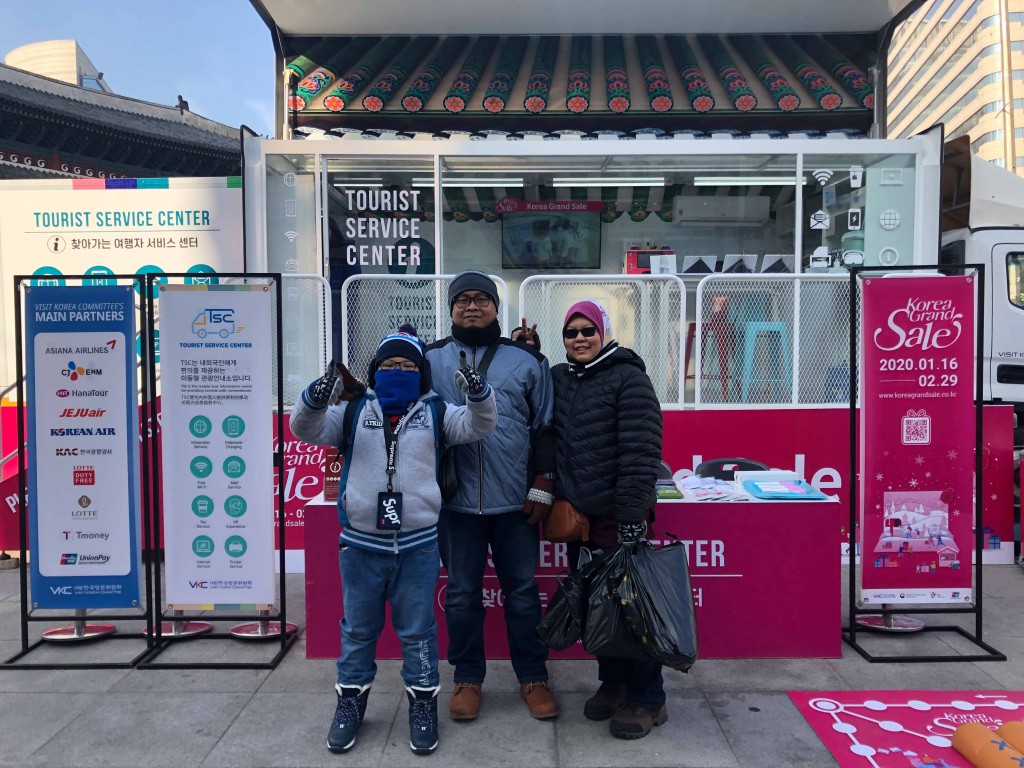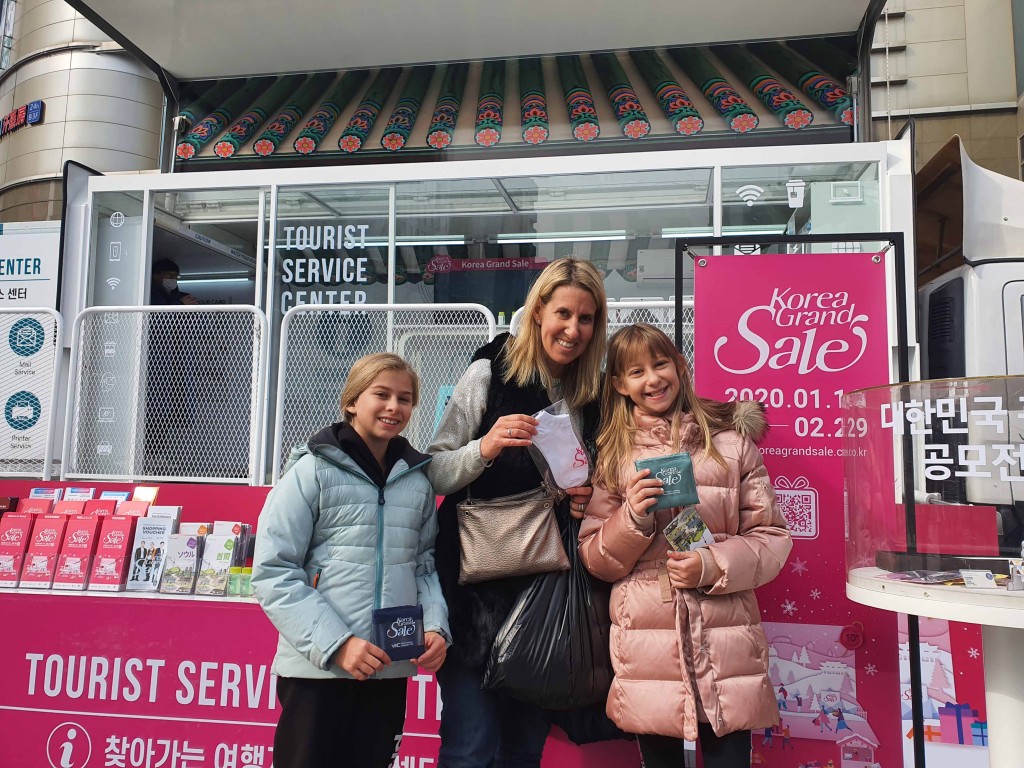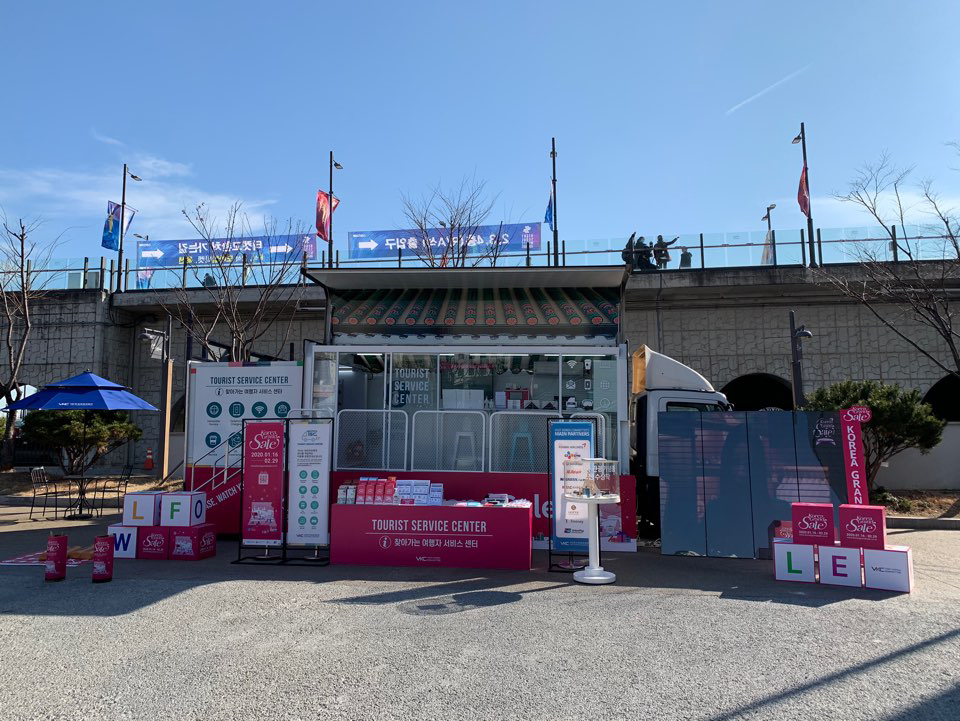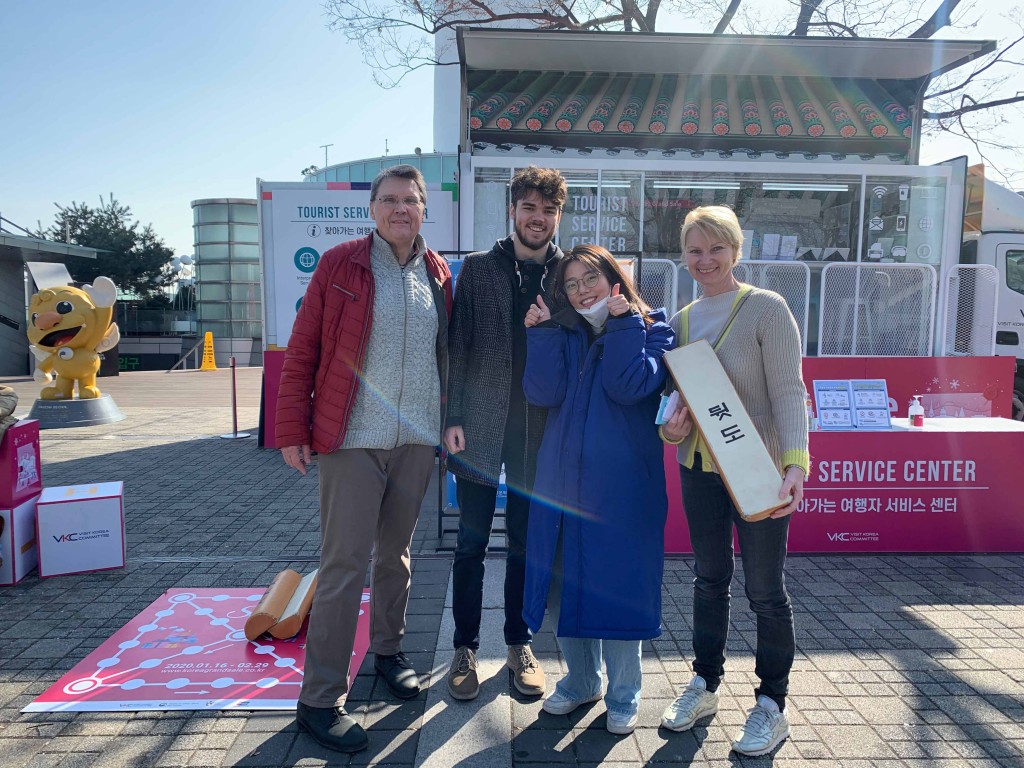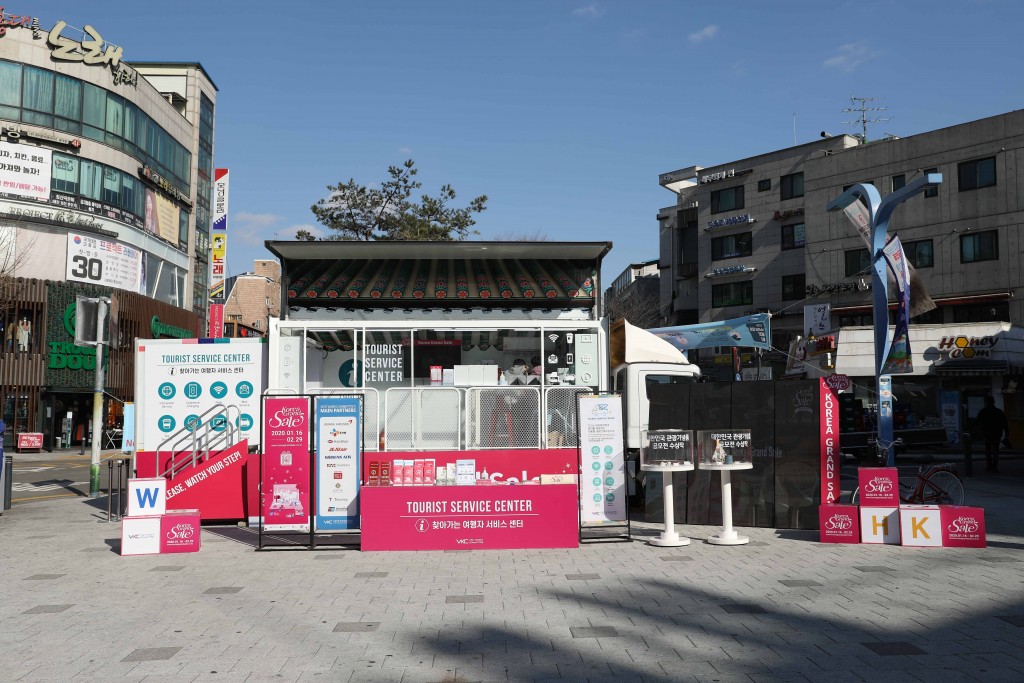 The TSC provides useful and convenient services including on-site interpretation for English-speaking, Chinese, and Japanese tourists as well as free Wi-Fi access.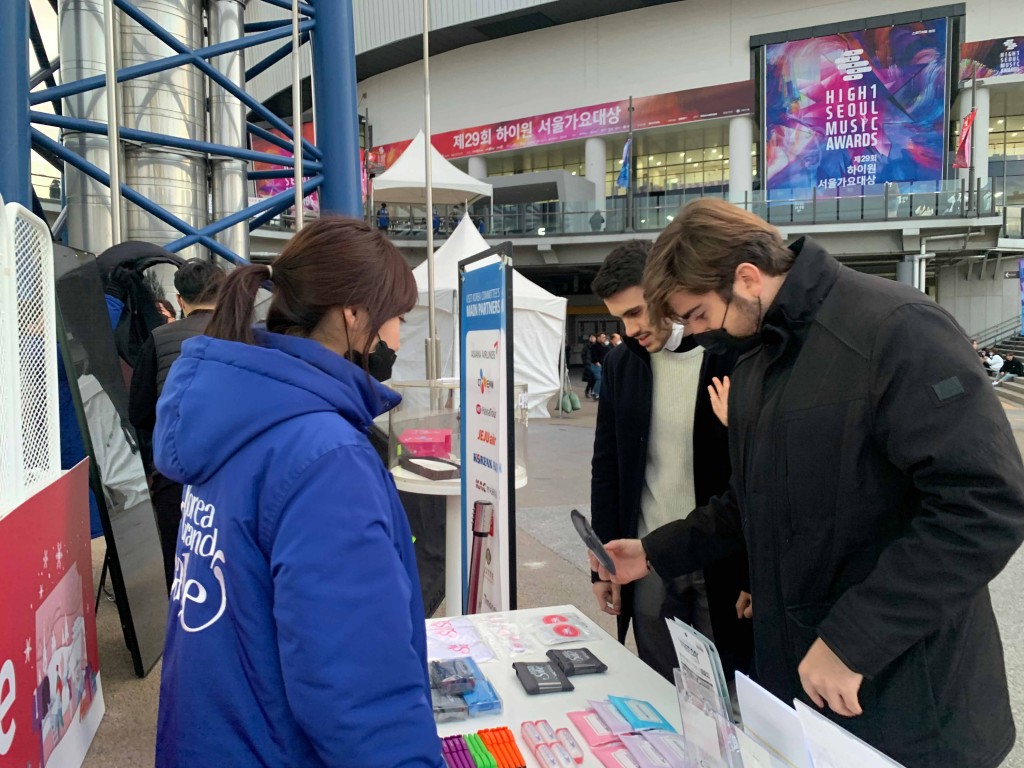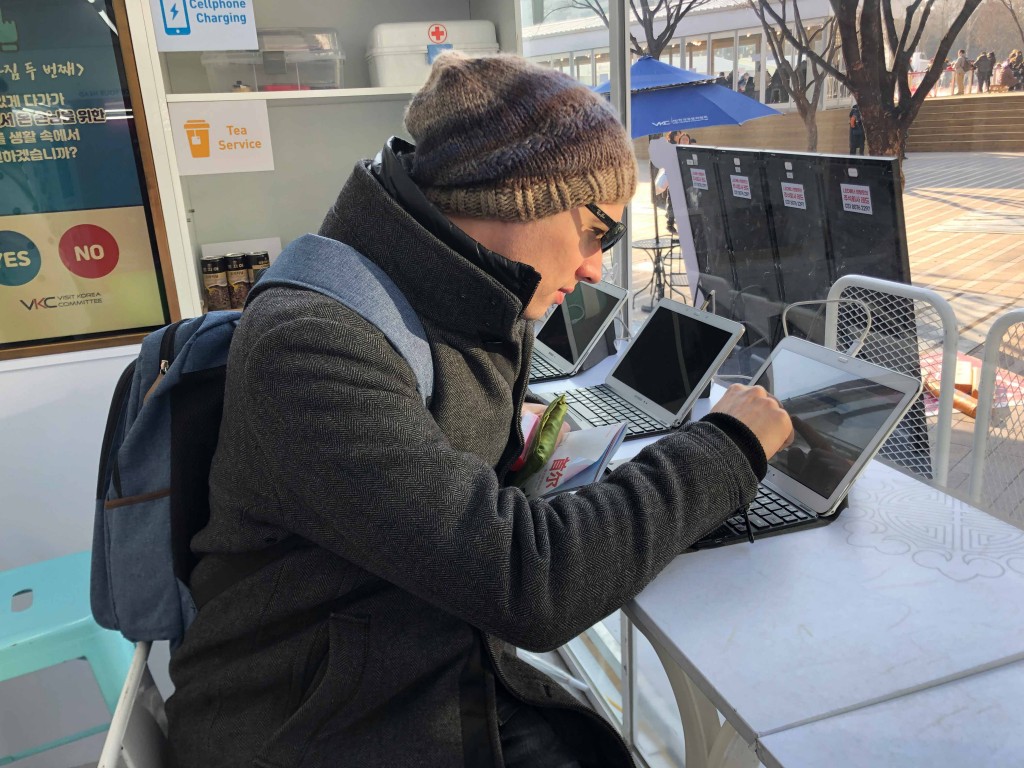 Moreover, we prepared some fun hands-on events such as Air-Ball, Tourism VR, and Initial Photo Zone for the 2020 Korea Grand Sale. Can you see those big smiles on the faces of the tourists who visited our TSC?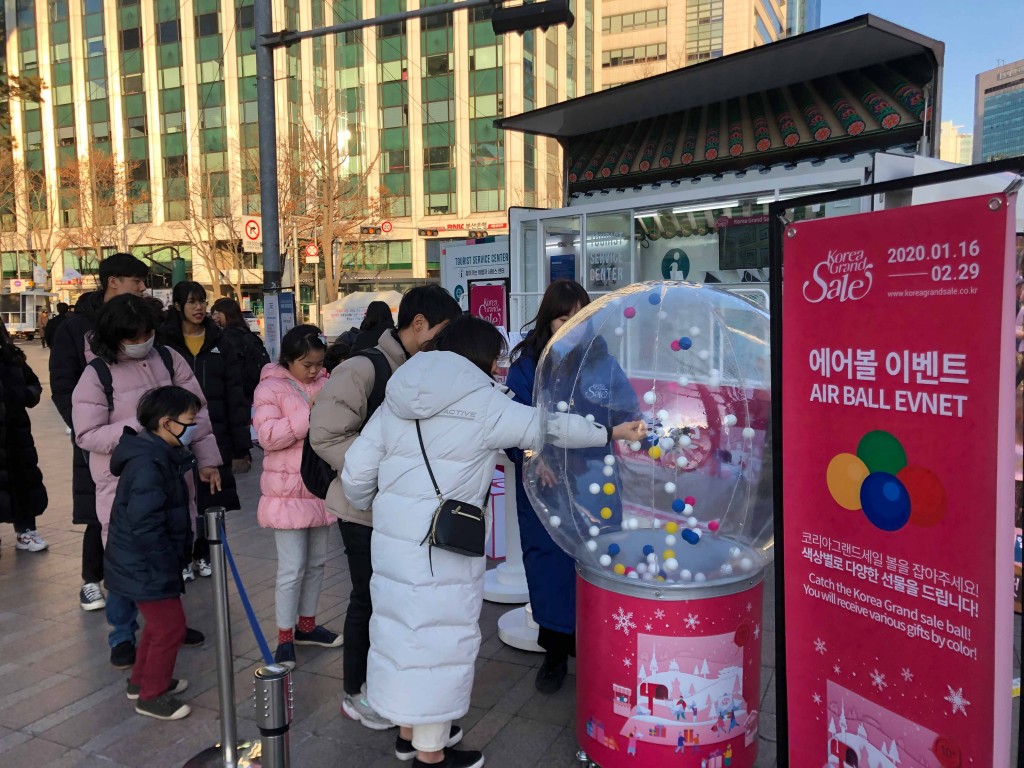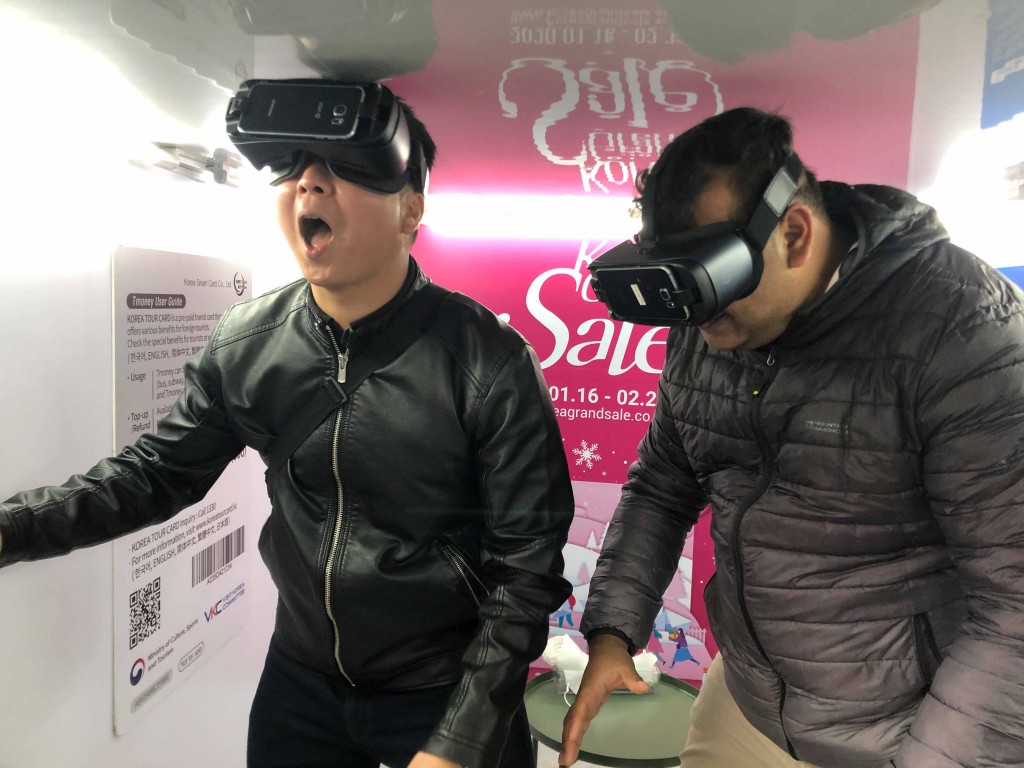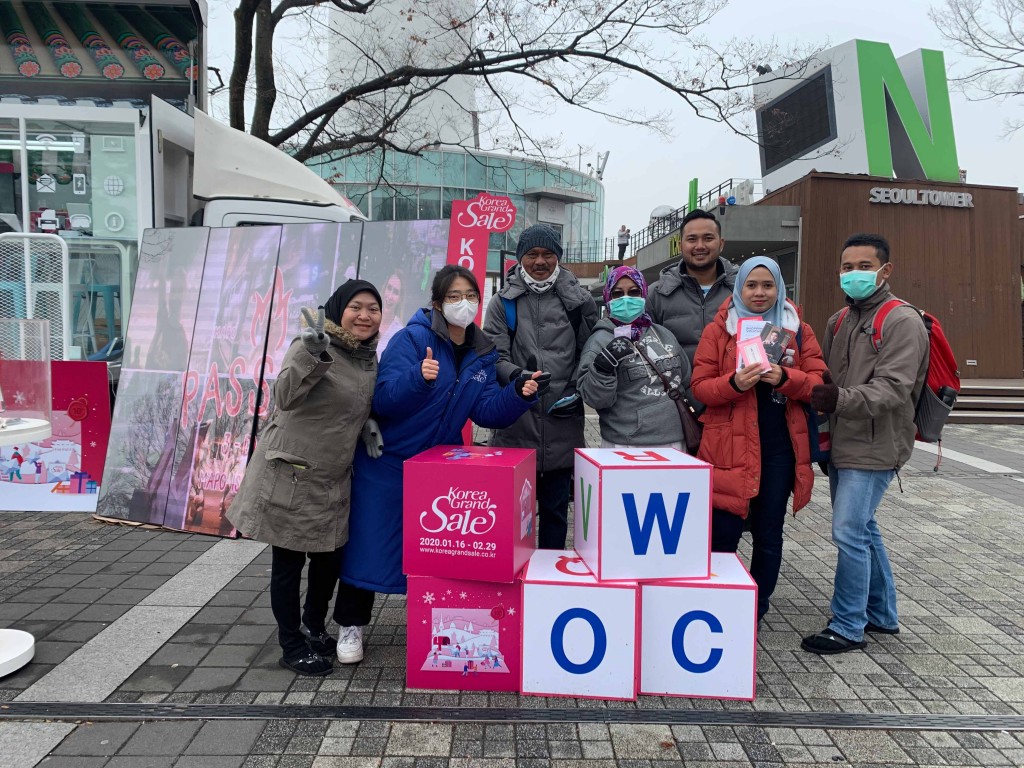 To be closer to tourists and to provide conveniences as well as more fun time here in Korea, TSC will be running around this year as well.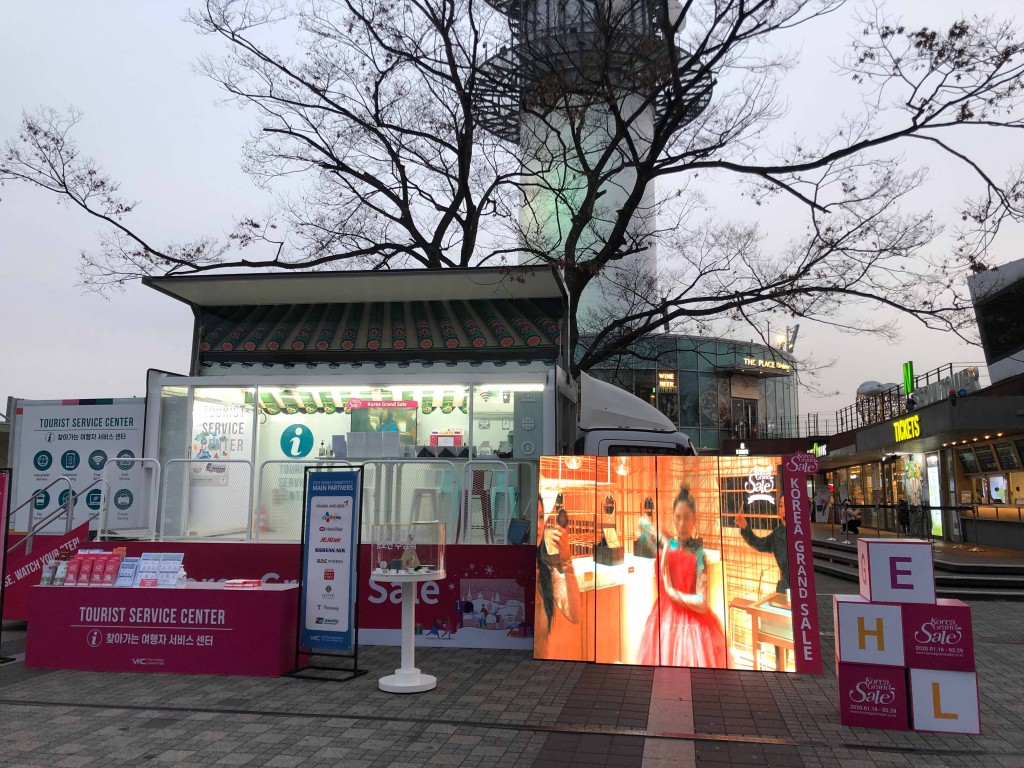 It will expand its operations to nationwide attractions, with even more on-site services and events!
See you all again at the 2021 Korea Grand Sale!