Visit Korea Committee Activities
Title
The 13th Regular Board Meeting of Visit Korea Committee
The Visit Korea Committee held the 13th Regular Board Meeting at 11 a.m. on February 20th at Lotte Hotel Seoul in Sogong-dong.
Consisting of representatives from 26 member companies of the committee, the board reported the balance sheet for 2019 and the business plan for 2020 while reaching an agreement on appointing new board members as new companies joined the committee.
<13th Regular Board Meeting of the Visit Korea Committee>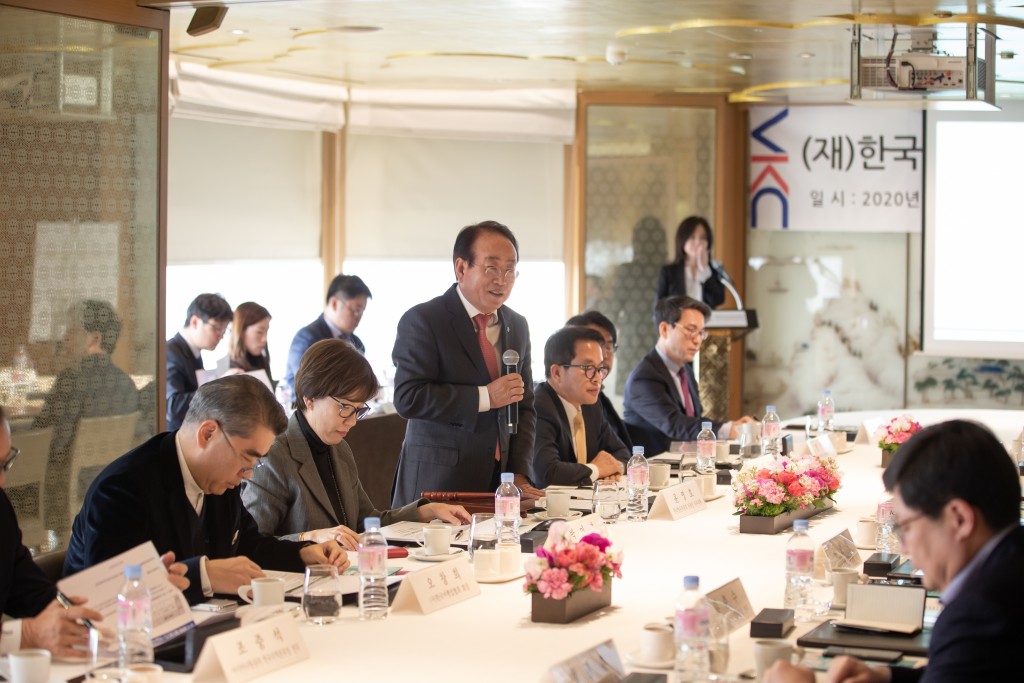 <Opening announcement and greetings from the chairperson>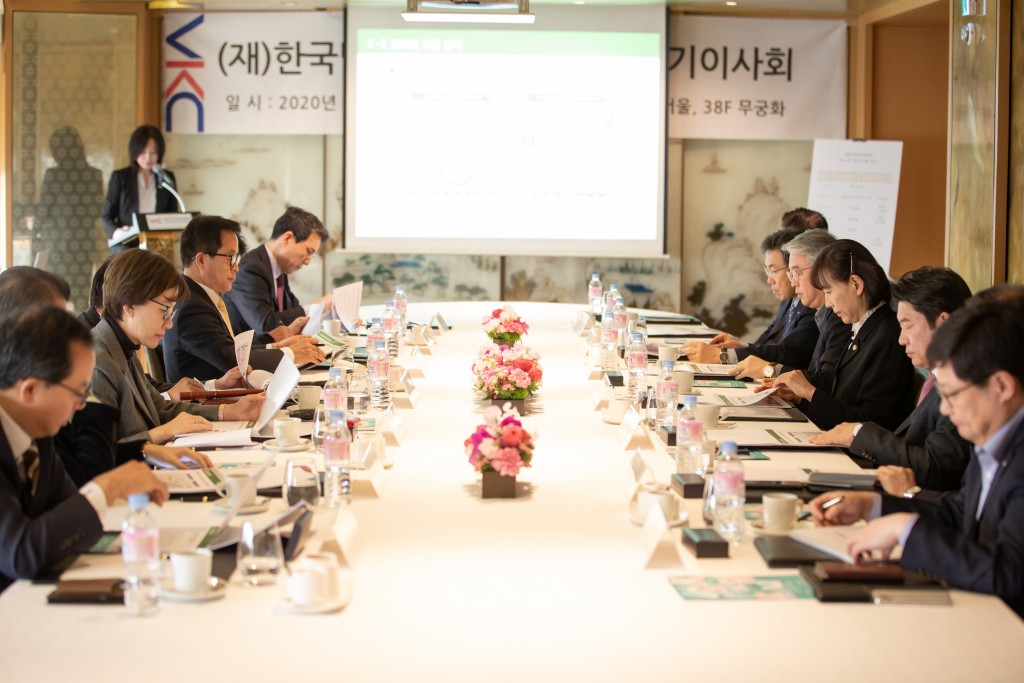 <Approval of balance sheet and business performance for 2019, Approval of budget and business plan for 2020>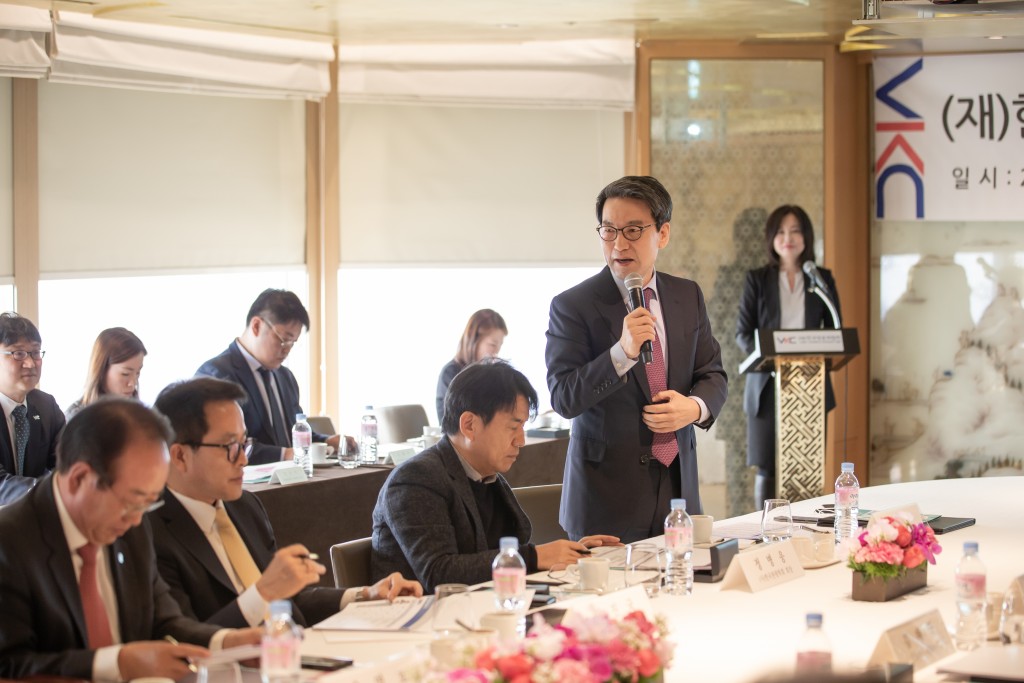 <Appointment of new board member>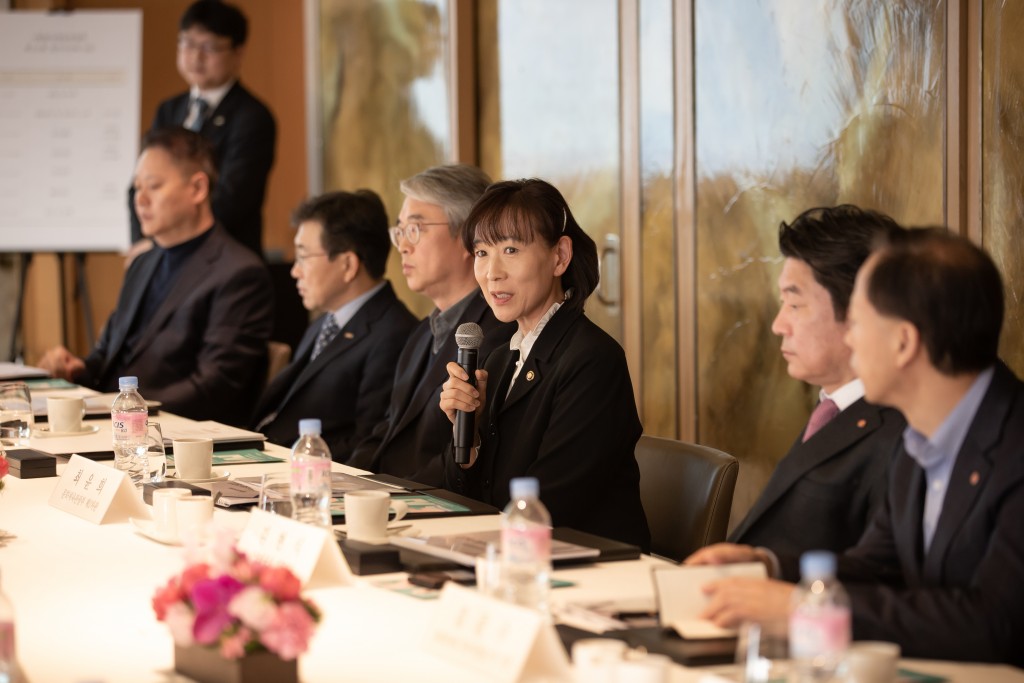 <Other discussion: Facilitation of tourism and advancement of the Visit Korea Committee>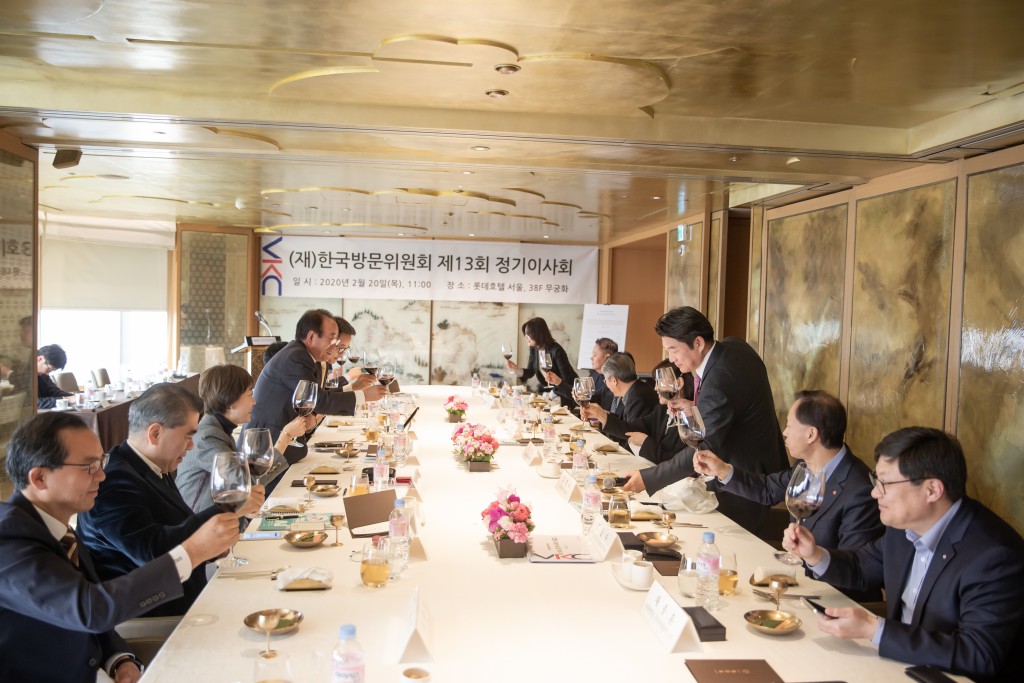 Hopefully there will be closer cooperation among members to offer more benefits and better services to foreign visitors to Korea!