Visit Korea Committee Activities
Title
2016-2018 Visit Korea Year Promoted at 2018 Korea Culture and Tourism Festival in Hong Kong
2016-2018 Visit Korea Year Promoted at
2018 Korea Culture and Tourism Festival in Hong Kong
From October 26 to 28,
the Korea culture and Tourism Festival was held
at the Mira Hotel and Plaza Hollywood in Hong Kong.
Shall we take a look at how the Visit Korea Committee's programs,
including the 2016-2018 Visit Korea Year and the Korea Grand Sale, were promoted in Hong Kong?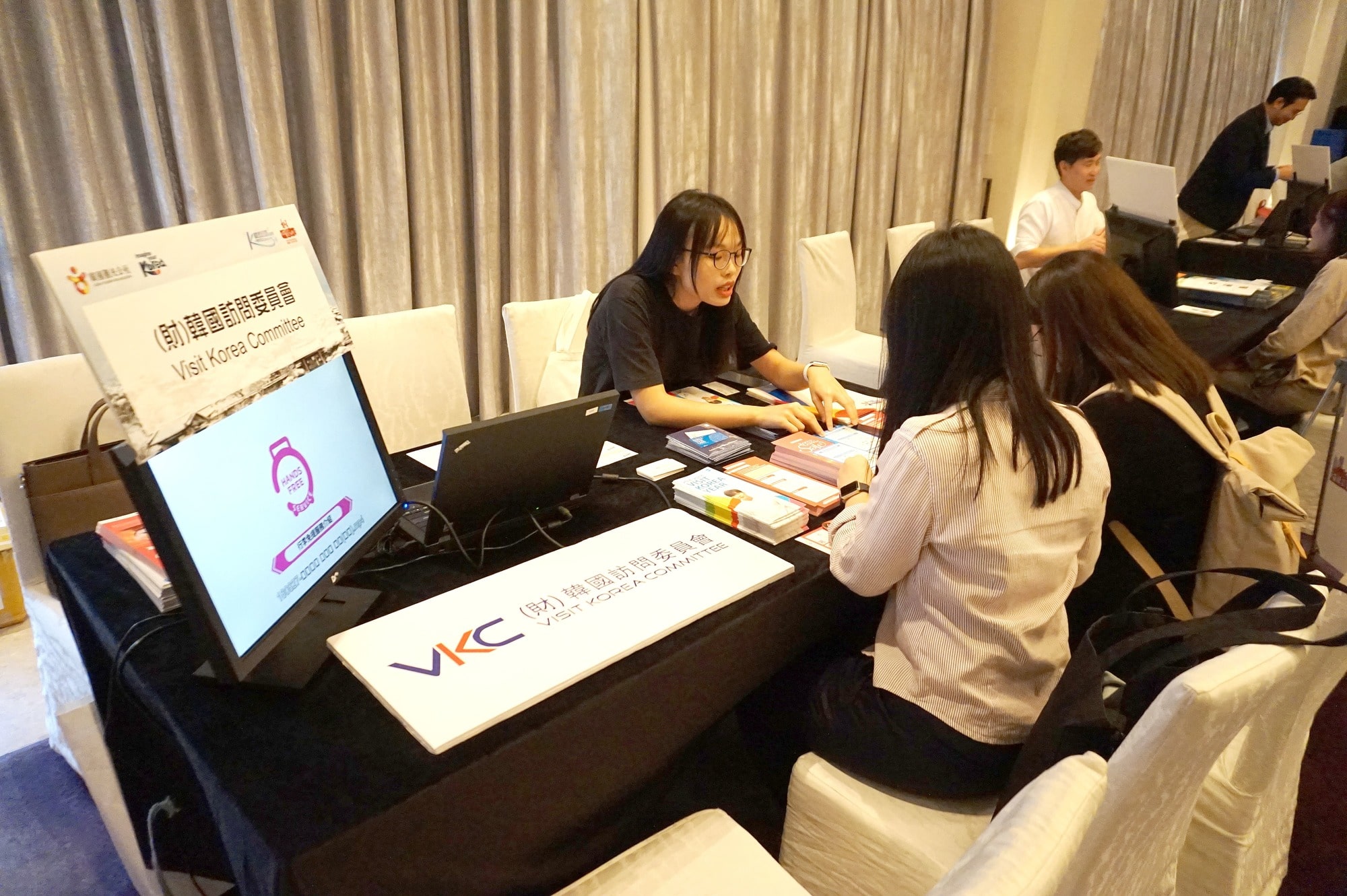 On the first morning, B2B meetings were held with related organizations.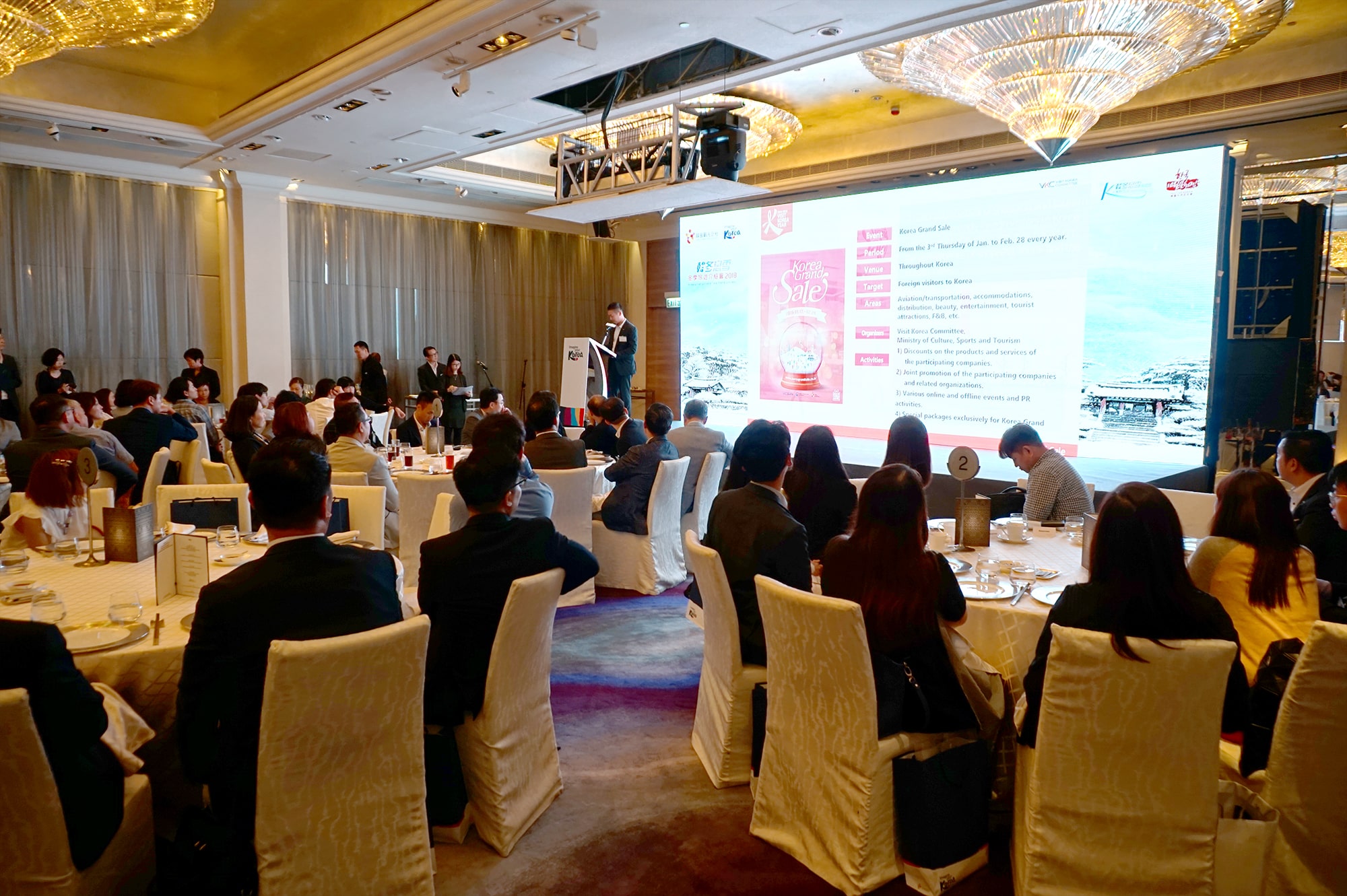 This was followed by a briefing on Korea tourism.
The Visit Korea Committee gave a presentation on tour packages tied to the Korea Grand Sale.
The session turned out successful with many tour operators and industry representatives expressing interest.

From October 27 to 28, the K-Wave & Winter Travel Carnival
was held for general consumers.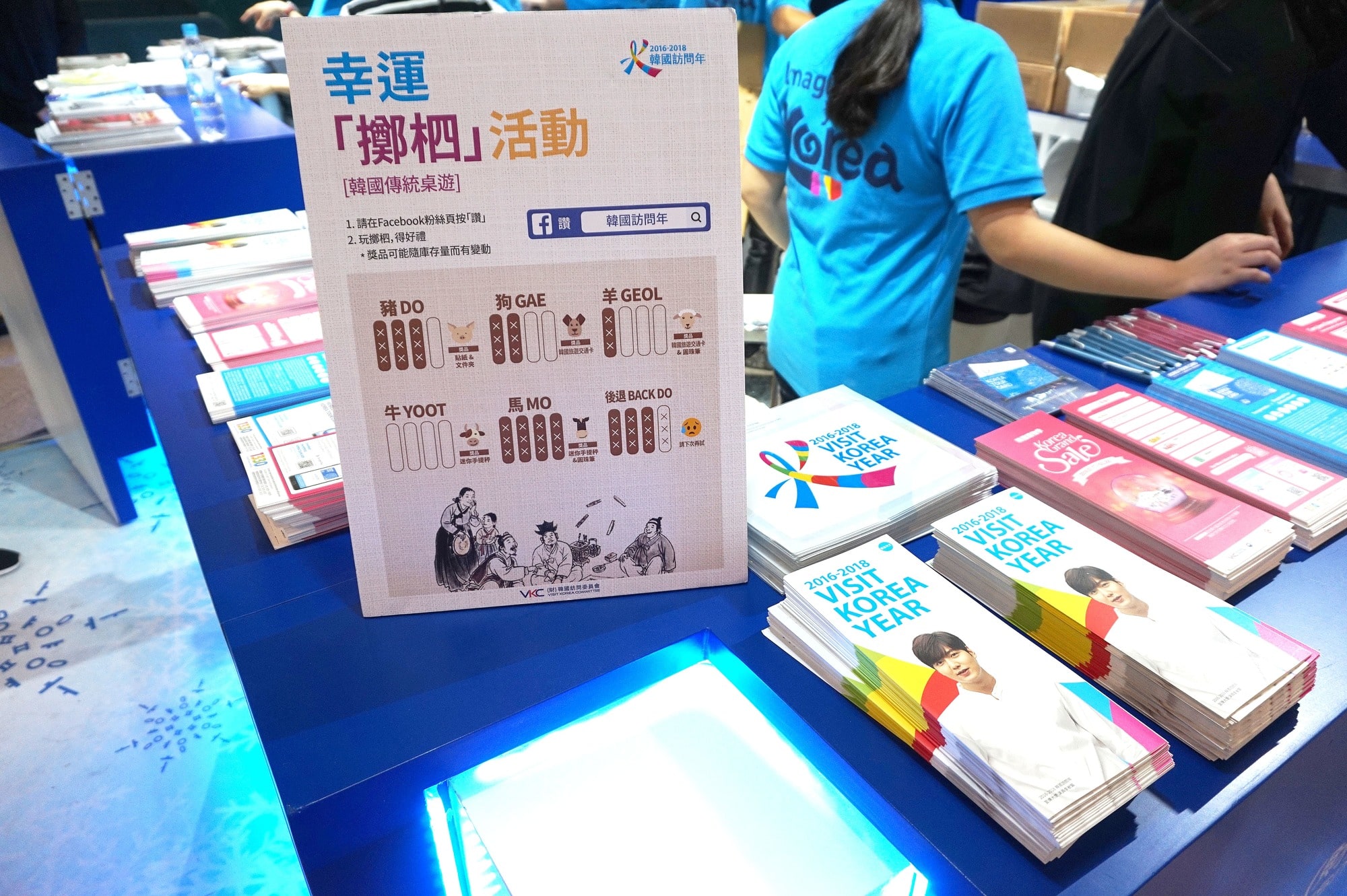 The Visit Korea Committee welcomed visitors to its booth by distributing various souvenirs
and organizing an event featuring Yut, a traditional Korean game.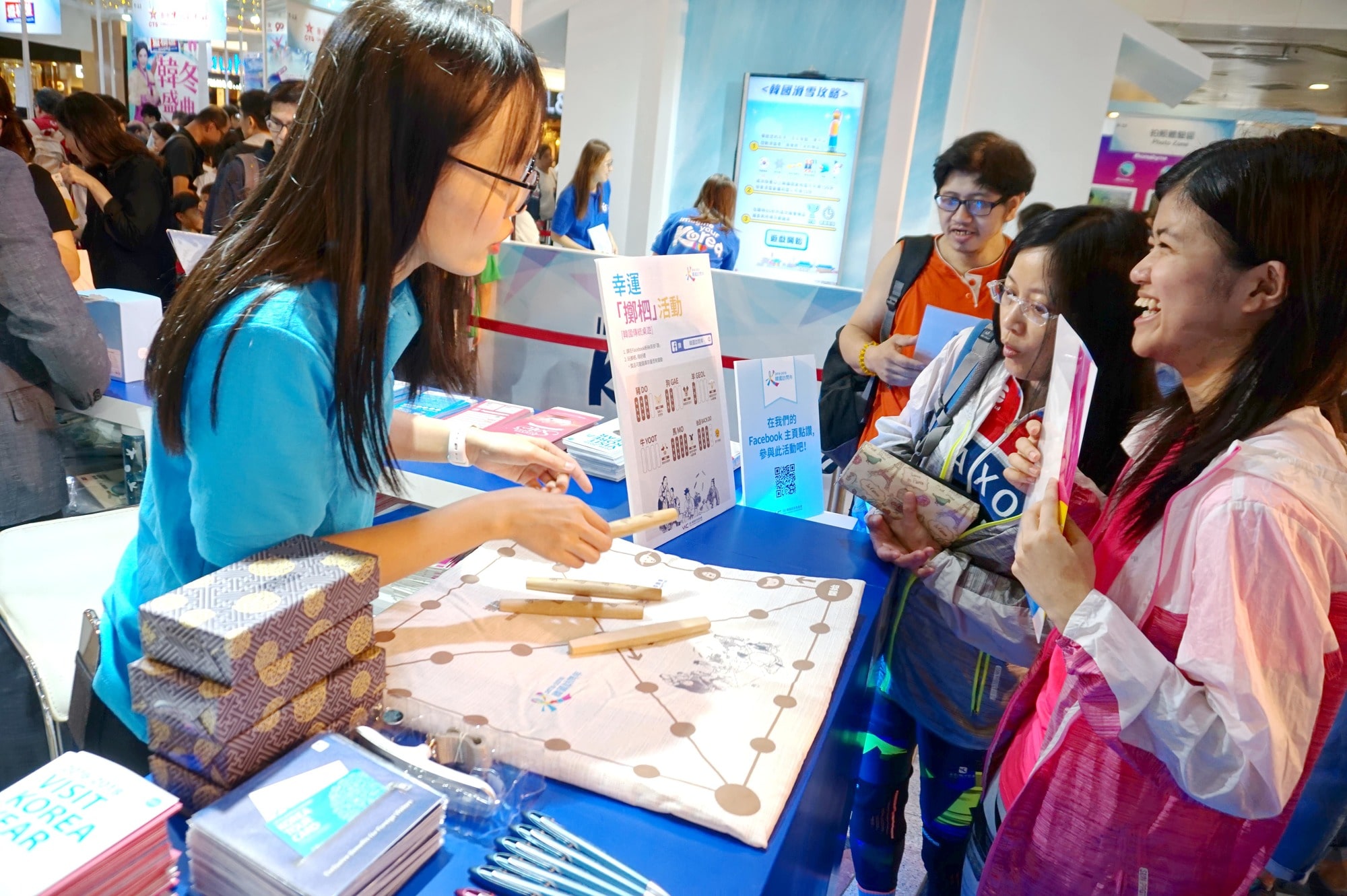 The booth saw a high turnout, and everyone enjoyed themselves.
Thanks to the widespread support from Hong Kong,
the Visit Korea Committee was able to spread word on its various programs.

The Visit Korea Committee will continue to organize events around the world,
and strive to attract more foreign tourists to Korea.
Thank you.