Visit Korea Committee Activities
Title
"2016–2018 Visit Korea Year" Promoted at 2017 MAMA Festival
"2016–2018 Visit Korea Year" Promoted at 2017 MAMA Festival
On November 29 and December 2, Asia's top music awards festival, MAMA,
was held in Japan and Hong Kong, respectively.
As K-pop has become very popular not only in Asia but all over the world,
many people showed their interest and love for Korean culture.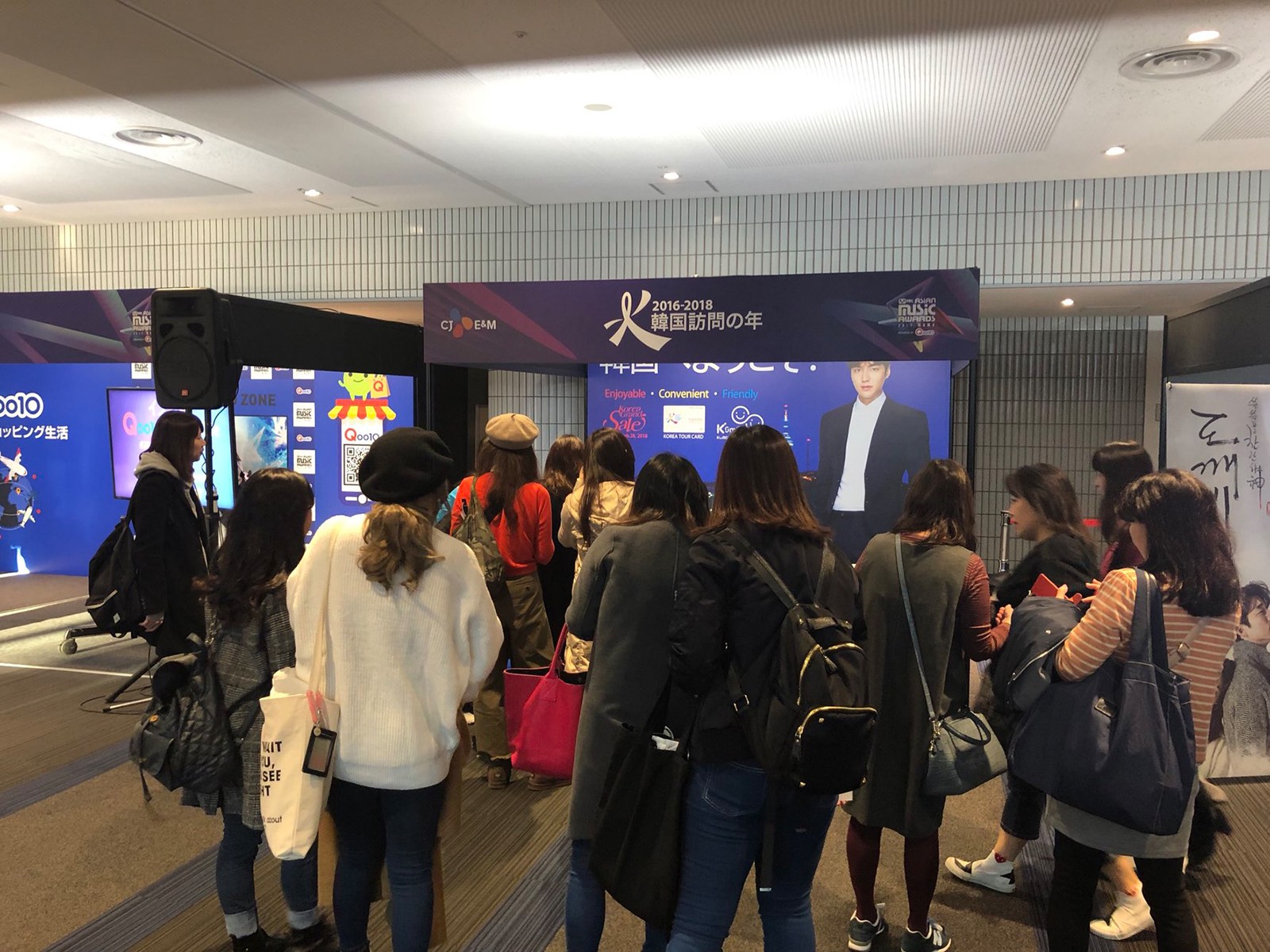 First, this is the promotion in Japan held on November 29.
As always are a step ahead of the trend, the Japanese people showed a phenomenal interest in K-pop.
Seeing the great popularity of K-pop idol stars, we realized how they had contributed to
setting the stage for the ever-growing interest in the country of Korea.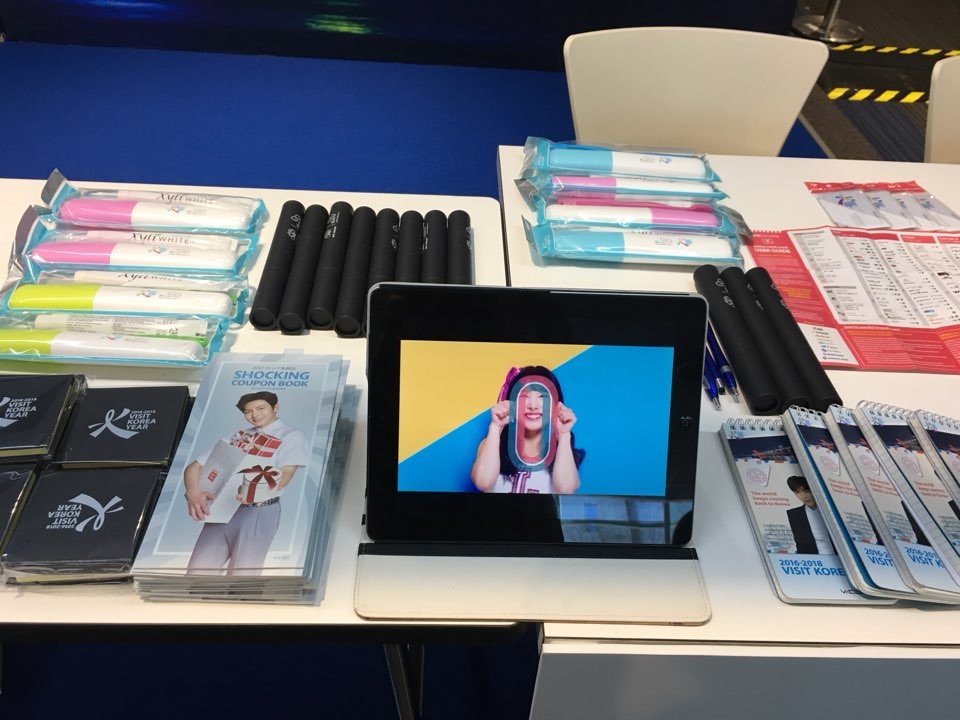 The promotional materials featuring Korean top stars were highly sought out.
We were glad to see that we suited the taste of Japanese fans. 🙂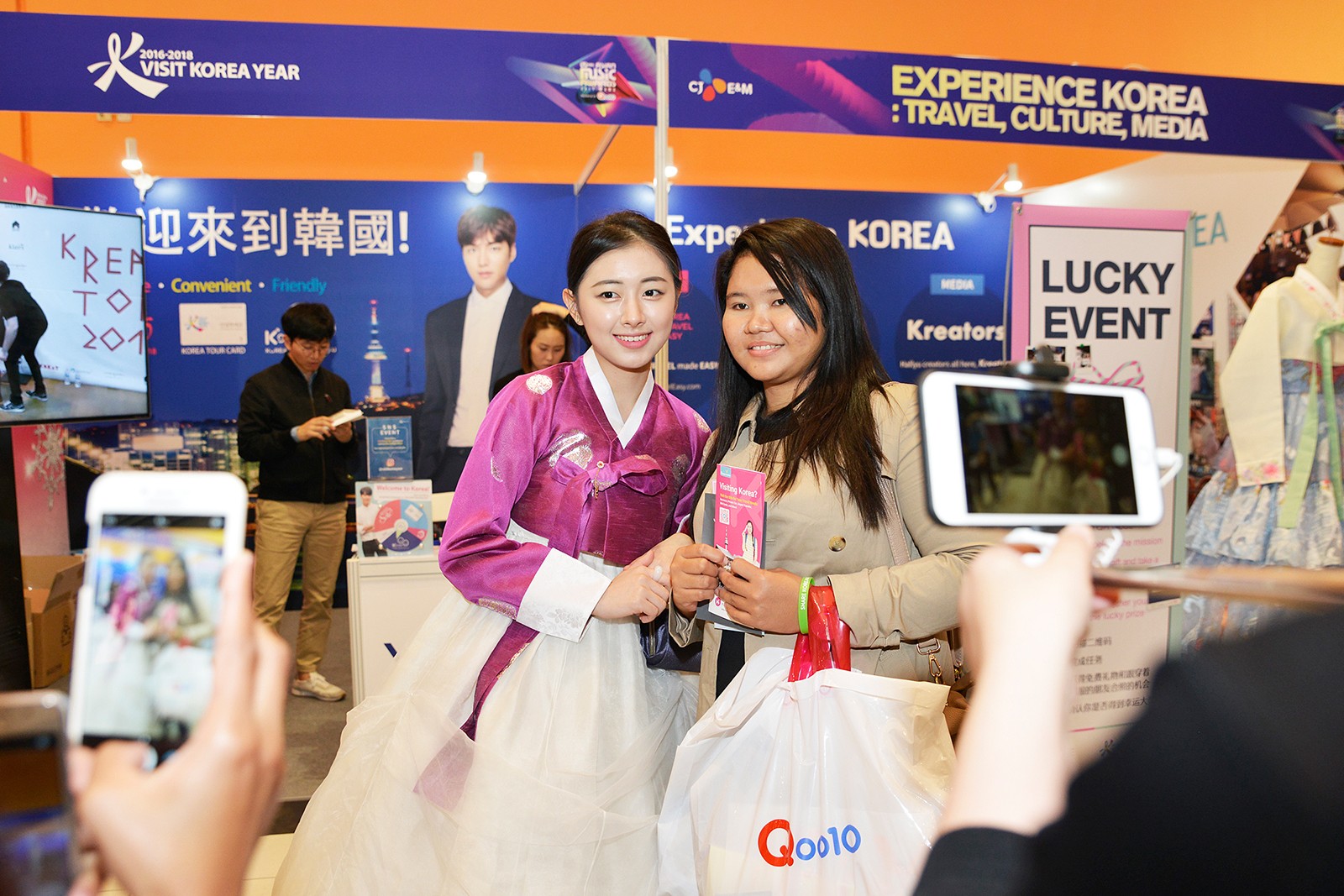 And on December 2, the promotion continued in Hong Kong.
This is our "Visit Korea Year" booth, which received overwhelming response even outside the stage.
Many people from Hong Kong visited the booth to learn about useful information and enjoy events.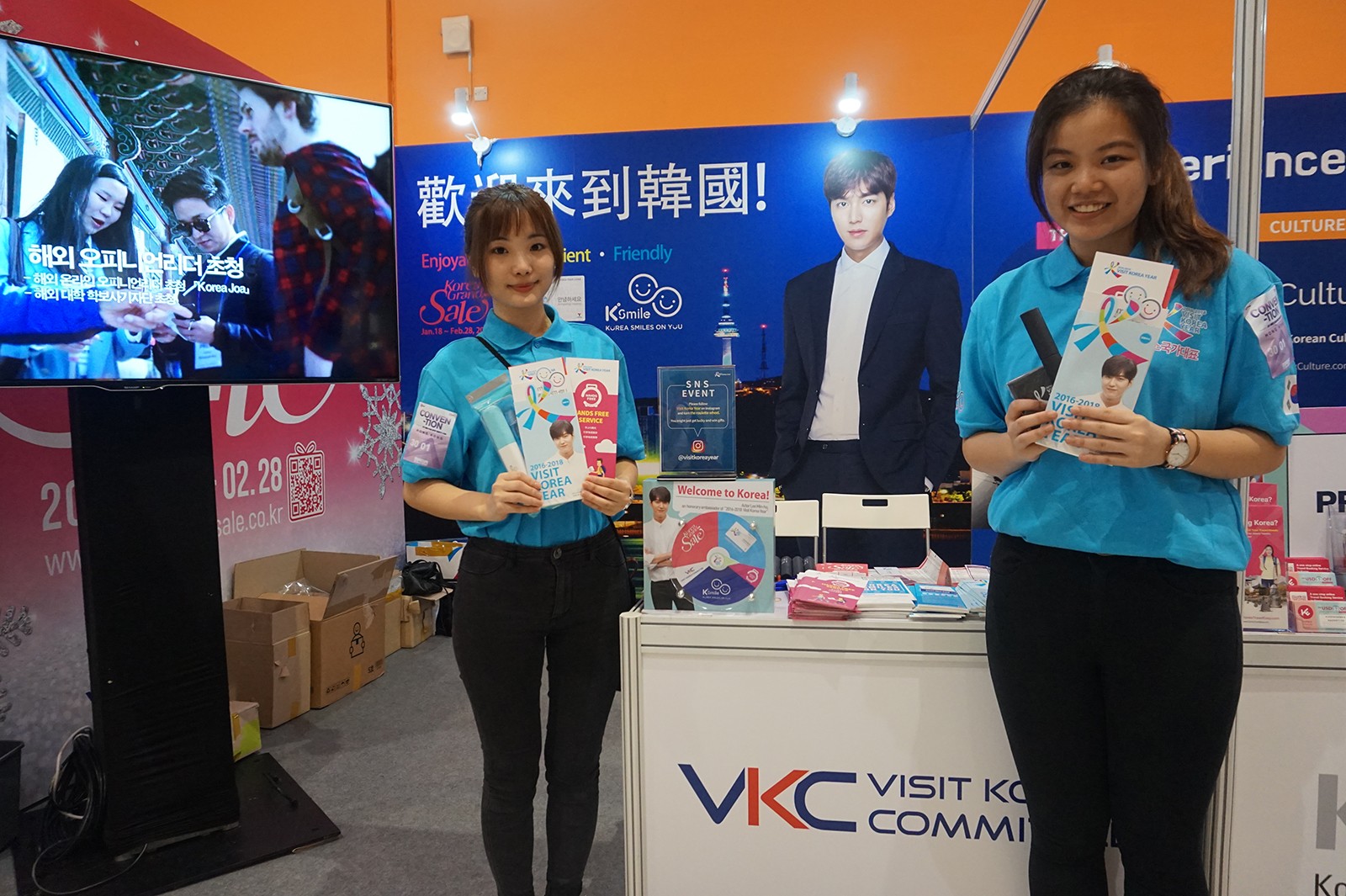 Korea is well known not only for its K-pop music, but shopping is another must when you travel Korea.
Our booth also introduced the "2018 Korea Grand Sale," which is an all-in-one festival of shopping, cultural experiences, and sightseeing for foreign travelers to take place over the period of the PyeongChang 2018 Olympic Winter Games. Many visitors showed their interest in this festival.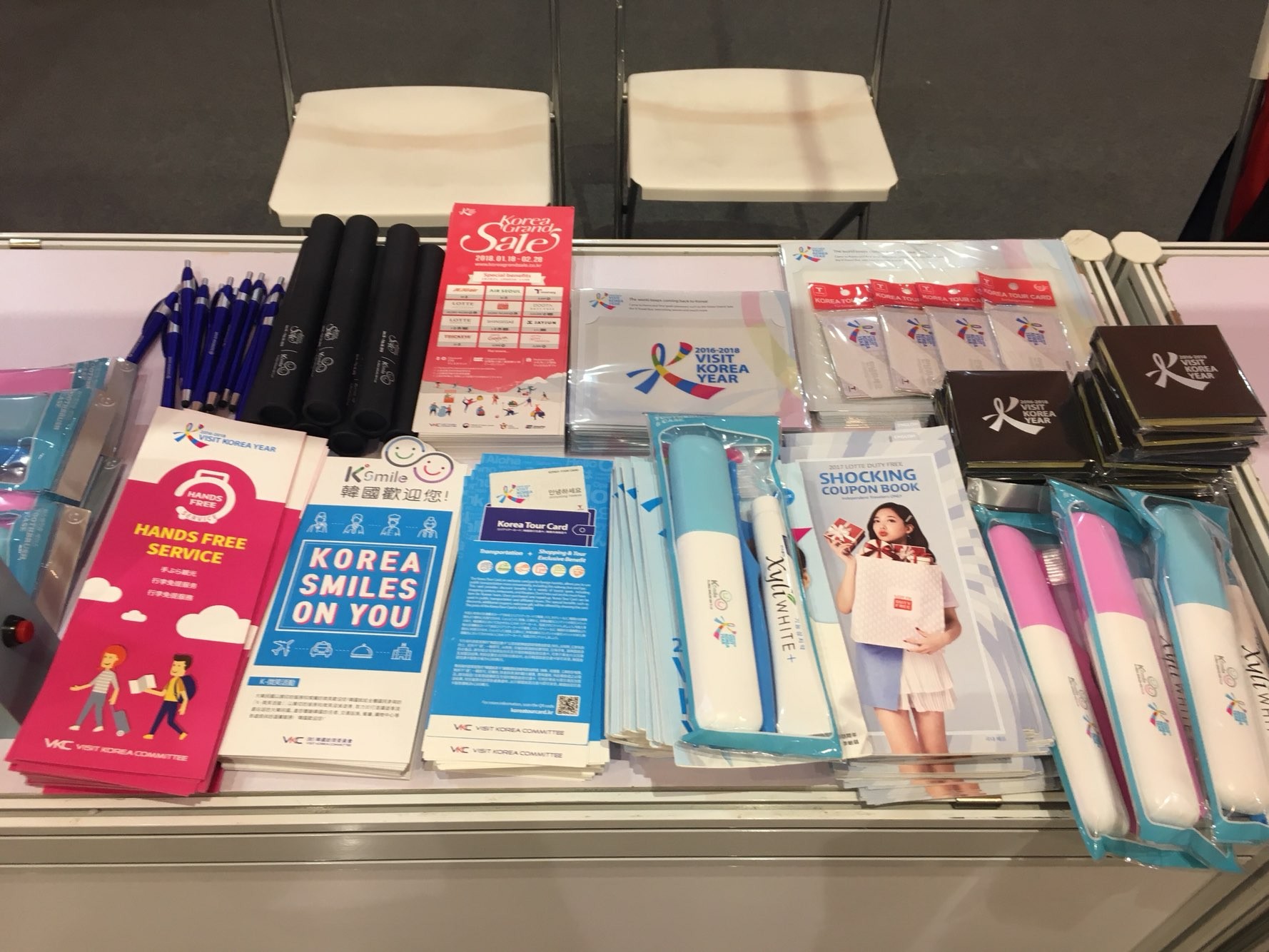 Besides, there are many other useful programs that you can take advantage of, including the Korean Tour Card and the Hands-Free Service that stores and delivers your travel luggage. So don't miss out!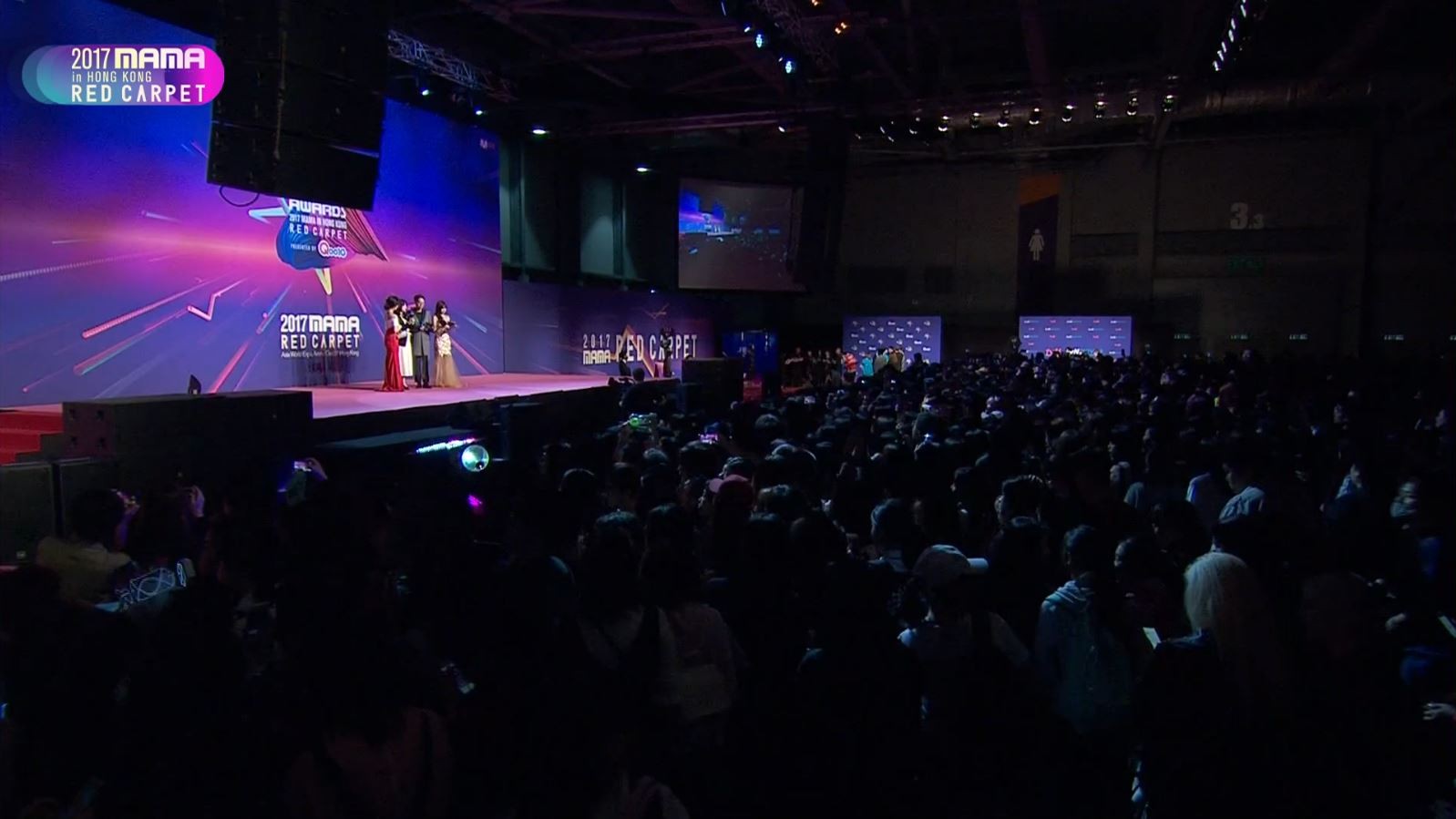 Now the MAMA Red Carpet event has begun. Despite being a preliminary session
for the main awards ceremony, it was just as packed with fans as the main event!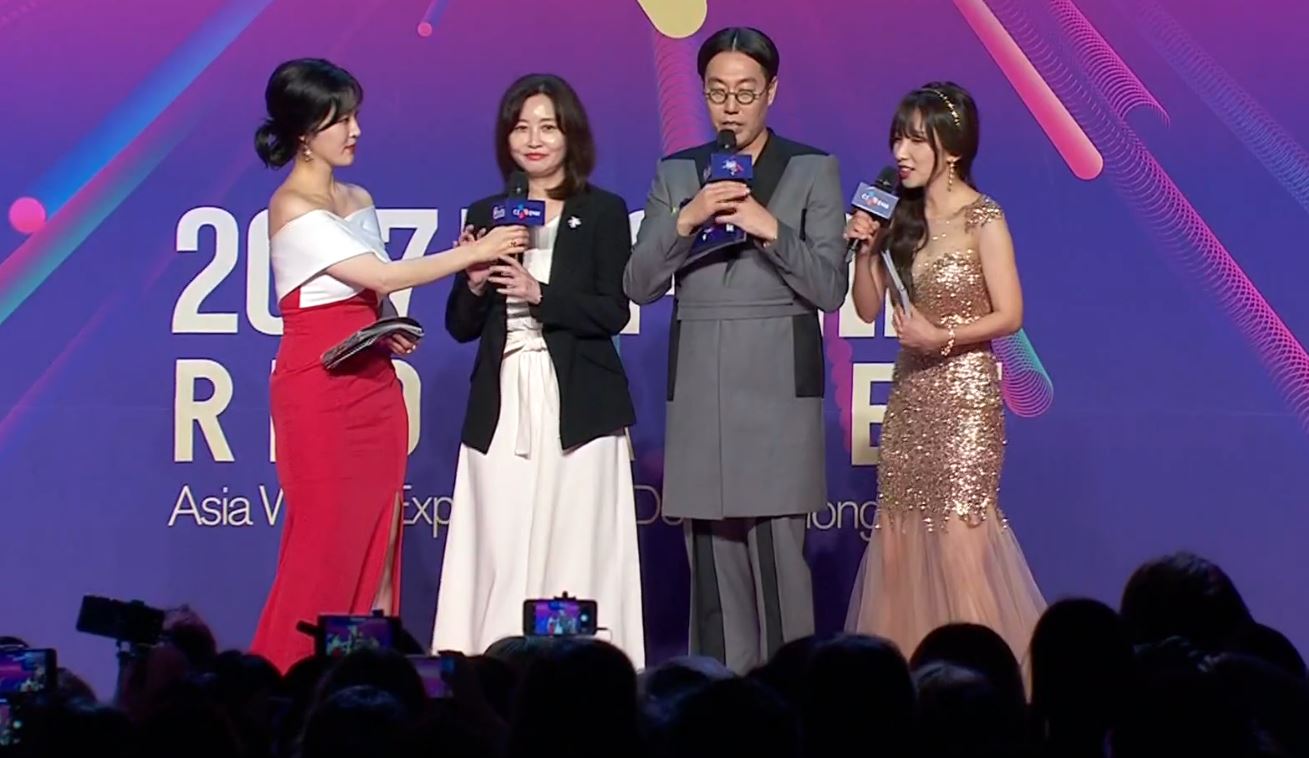 Here came a guest on the Red Carpet.
Visit Korea Committee Secretary-General Han Kyung-ah joined the show!
Her smile always well represents the kindness and warmth of Korea,
and here she appeared with her bright smile again.
At the stage with heated atmosphere, a video clip for the 2016–2018 Visit Korea Year played to boast the charm of Korea, and famous artists delivered fantastic performances!
At this year's MAMA, we could clearly tell the reason why many foreigners visit Korea.
We will continue to welcome foreign visitors next year with more diverse cultural events.